Merry Christmas to all who celebrate!
The most wonderful time of the year is finally here, and the Disney parks are celebrating with lots of special entertainment, unique merchandise, and more. But with a holiday can come some high levels of demand, and that can lead to high Genie+ prices. We already shared a look at the Genie+ price on Christmas Eve, but now let's see just how much Genie+ will cost you on Christmas Day.
Though the standard Genie+ service originally started at $15 per person per park day, Disney recently introduced surge pricing for Genie+ so the price of the standard service now varies depending on the date on which you go.
We saw the Genie+ service priced at $29 on Christmas Eve. So what do prices look like today?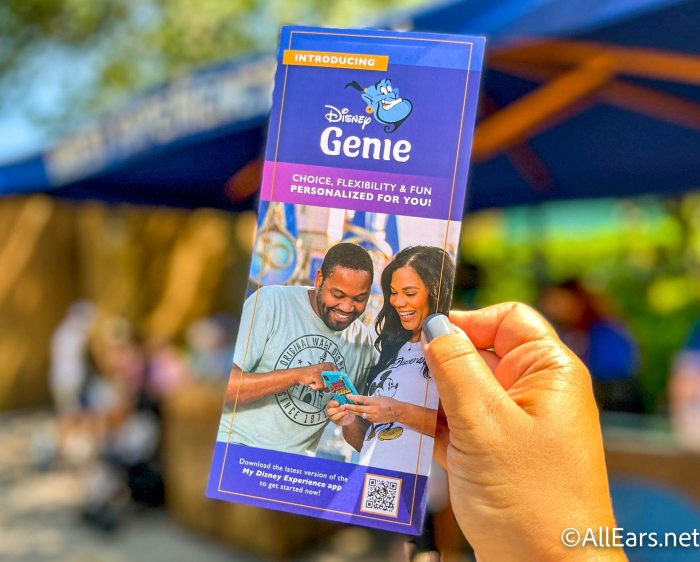 Today (Christmas Day, 2022) the "standard" Disney Genie+ cost is holding steady at $29.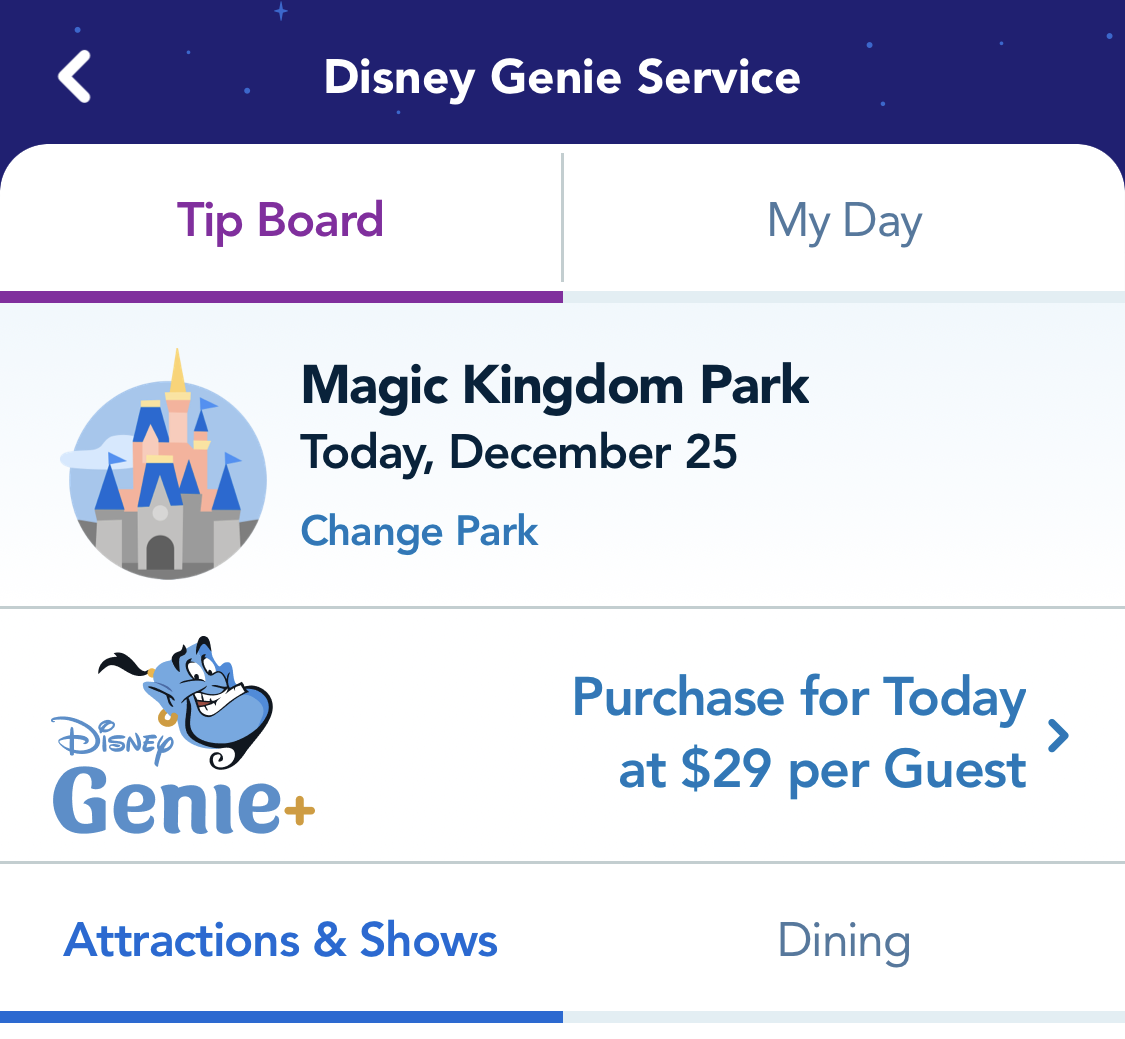 But remember that there is also an Individual Lightning Lane (pay-per-ride) service. Select rides are NOT available through the standard Genie+ service. Instead, to skip the lines at some of Disney's most popular rides, you'll need to purchase an Individual Lightning Lane for them. These are the Individual Lightning Lane prices today (which are pretty comparable to what we've seen in recent days):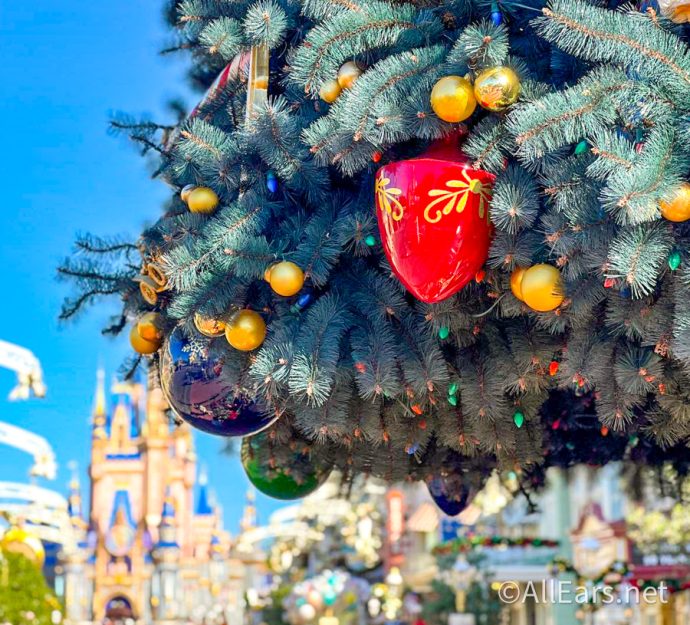 Keep in mind that these prices could fluctuate with the other high-demand days coming up (New Year's Eve & New Year's Day) and all those that follow.
For tips on how to save money in other areas of your trip so you can budget for Genie+ CLICK HERE, and stay tuned to AllEars for more news!
What's the most you'd pay for Genie+? Tell us in the comments!