Sometimes, things don't always go according to plan, and for one reason or another, you may have to unfortunately cancel your upcoming Disney World vacation.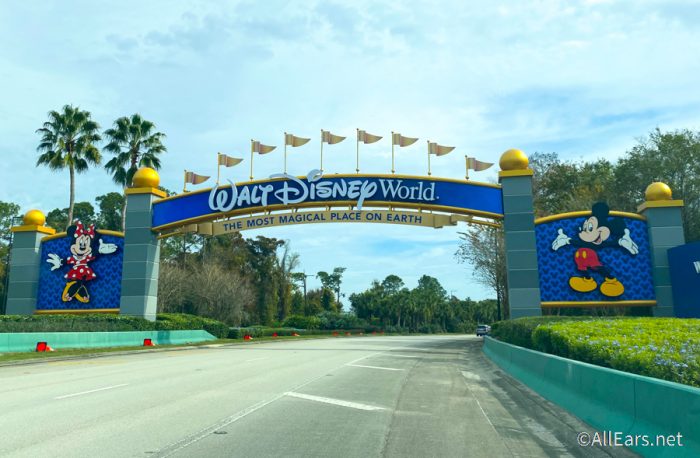 If you're facing that possibility, there are a few important steps you should know about, including how to reach out to Disney and how to determine how much money you'll be refunded.
In 2020, Disney World had a flexible cancelation policy in place that allowed for fully refundable vacations without any Disney-imposed cancelation fees. Since then, their cancelation and refund policies have reverted back to look similar to the way they were prior to the closures in 2020. Wondering what the current cancelation process for vacation packages  looks like for 2021? Keep reading!
Decide if you need to cancel or if you could reschedule.
Depending your unique situation, it may be possible to reschedule your Disney World vacation to another time rather than cancel it altogether. Be aware that the price of the vacation will reflect the new travel dates, and if the new dates cost more, you will need to pay the difference.

If you cannot reschedule and you determine that the vacation needs to be canceled altogether, there are a series of simple steps you will need to take.
How to Cancel Your Vacation
Canceling your Disney World vacation is a fairly simple process, once you know where to look. Most Disney World reservations can be canceled either online or over the phone.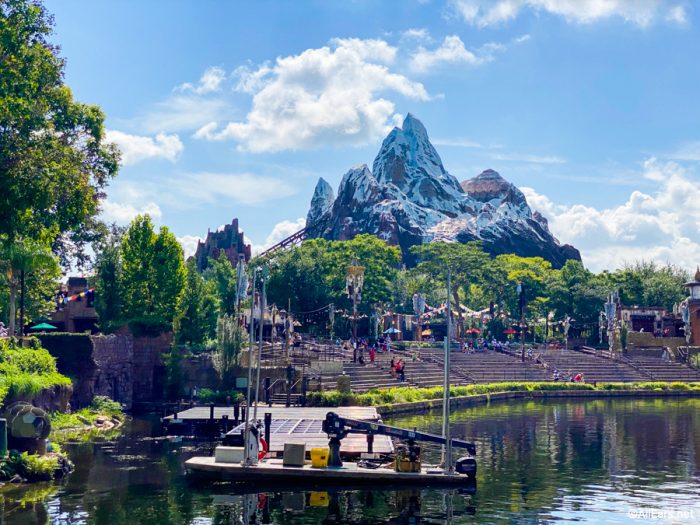 To cancel your reservation online, log onto your Disney Account and click on "My Reservations." There, you should see a link that says "Cancel Reservation" if you are able to do so online. If you cannot cancel your reservation online, instead of seeing that link you'll see a message indicating that you'll need to cancel over the phone.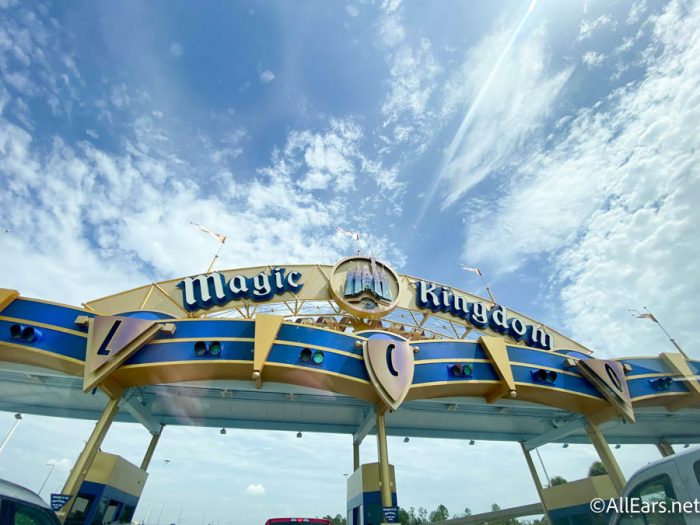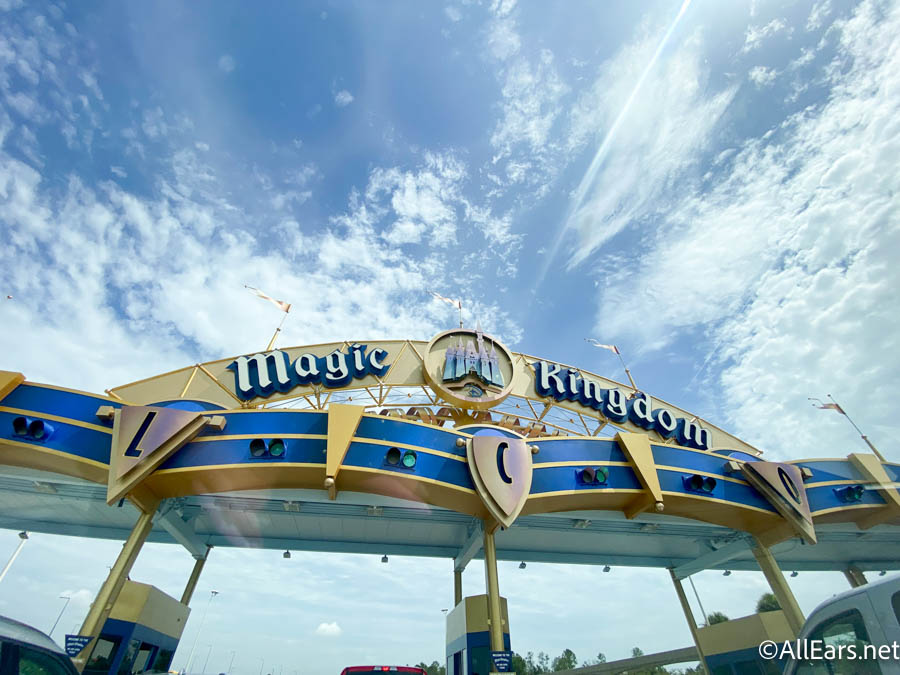 In those situations, you can call (407) 934-7639 to cancel your Disney World hotel room or package reservation.
How Much Will You Be Refunded?
The total amount you may or may not be refunded will depend on how far out from your vacation you are canceling. Disney's official policy for 2021  is below:
The three windows where your cancelation will impact your total refund amount are 30 days or more prior to your arrival, 2 to 29 days prior to your arrival, or 1 day or less prior to your arrival (or a no-show).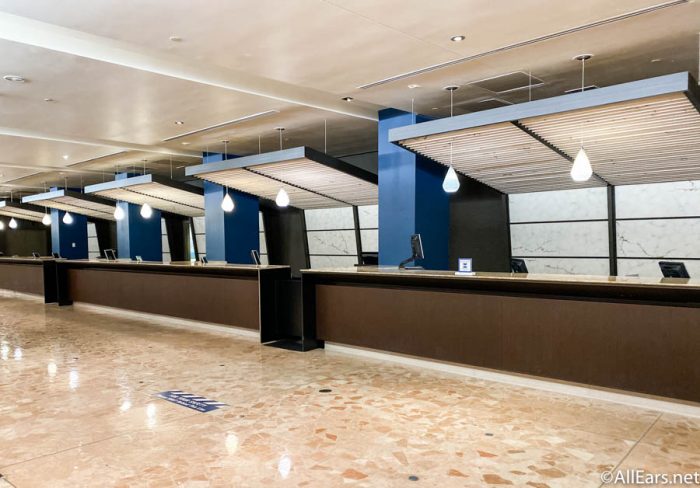 If you cancel 30 days or more prior to your arrival, your total amount paid thus far will be refunded, minus any non-refundable fees, travel protection plan costs, or third-party fees. If you cancel between 2 to 29 days prior to your arrival, your total amount paid thus far, minus a $200.00 cancelation fee along with the other excluded fees above, will be refunded.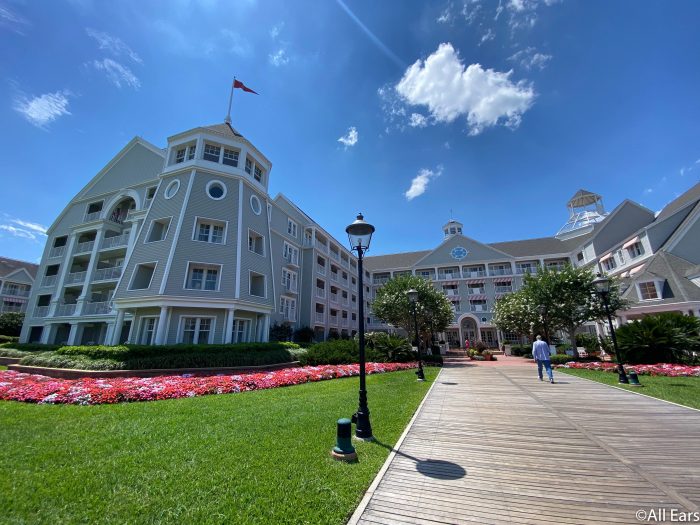 If you cancel within 1 day prior to arrival, or if you are a no-show, the full price of your vacation package will be nonrefundable. If you are already in Disney World and need to depart early and cancel the remainder of your reservation, you will not receive a refund for any unused or partially used portion of your trip.
What Other Cancelations Should You Be Aware Of?
Once your hotel reservations are squared away, you will want to make sure you cancel any other Disney World reservations that would be associated with a no-show fee. This includes Advance Dining Reservations, which ask for a Credit Card guarantee upon booking. In those situations, guests will be charged $10 per guest for a no-show or for cancelations made within 1 day prior to the reservation.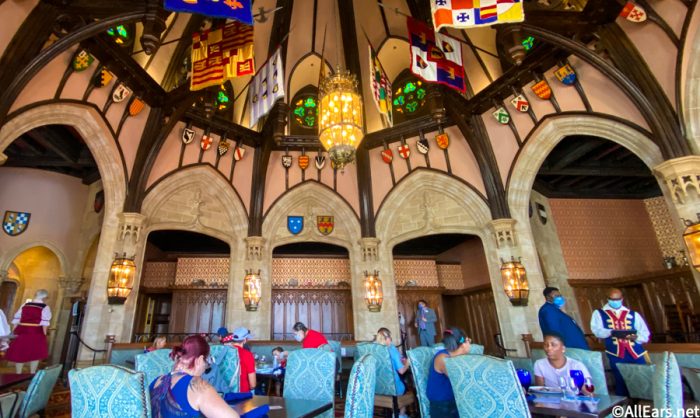 If you made any additional special non-dining reservations, then you should cancel those as well at the time you cancel your vacation. This includes Savi's Workshop in Star Wars: Galaxy's Edge, which charges the full product price  if you are a no-show (currently $219 per builder).
What About Third-Party Reservations?
If your vacation was 100% booked and ready to go, then you'll likely have additional non-Disney reservations that you will need to cancel. This includes your airline reservation, car rental, or additional reservations if you had plans to visit non-Disney destinations during your stay.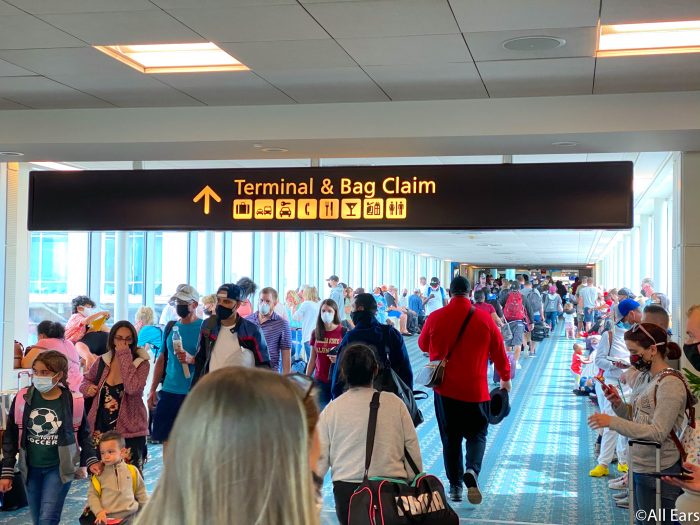 All of these third-party companies may have different cancelation and refund policies than what Disney's policies state, so you'll want to make sure you read the fine lines when booking and triple check those deadlines to make sure you can get as much of a full refund amount as possible.
We hope this makes a difficult decision somewhat easier and hassle-free. We'll continue to monitor Disney World's cancelation and refund policies so you can stay in-the-know on the most updated procedures, should you need to cancel.
Do you currently have a Disney World reservation booked for 2021? Let us know in the comments!
Join the AllEars.net Newsletter to stay on top of ALL the breaking Disney News! You'll also get access to AllEars tips, reviews, trivia, and MORE! Click here to Subscribe!