We're heading into 2023, and that means, it's time to start prepping for those 2023 Disney World trips!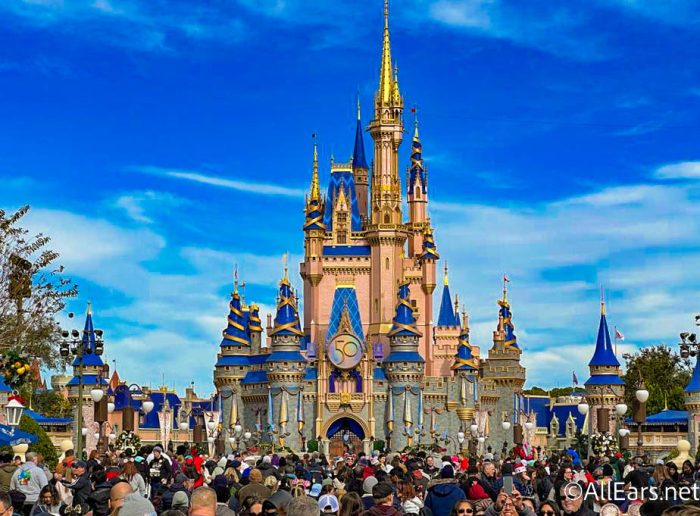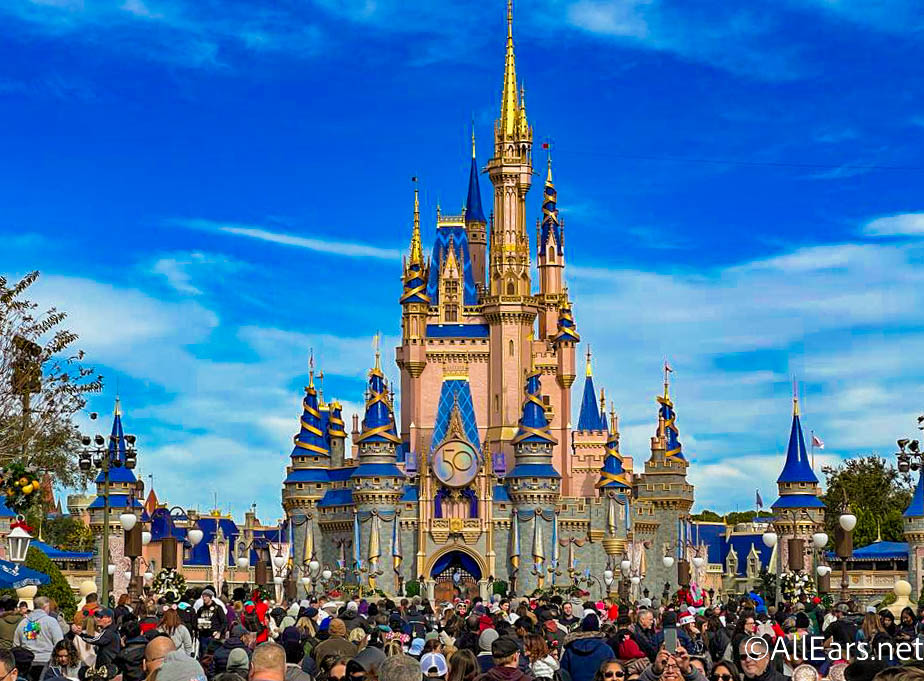 Whether you've got your dates set and plans made or not, we can help you have the most successful vacation possible. A large part of having a great trip is choosing the perfect time to visit, so we're here with your list of the WORST times to go to Disney World in 2023 — that way you know which travel dates to avoid!
The Heat of Summer
Let's start with the hottest days of the year, which tend to fall between June-August (and sometimes May or September) in Central Florida. This season is particularly difficult because the temperatures can get into the triple digits on a regular basis.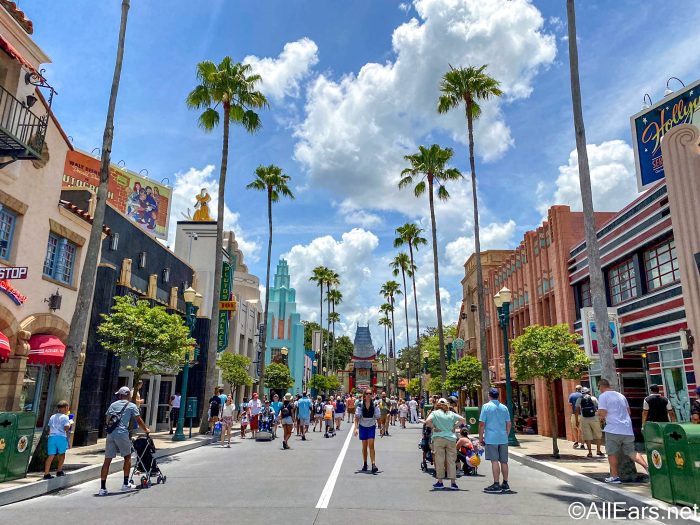 On top of the already roasting temperatures, it often rains midday, meaning that the humidity level is VERY high. Basically, you'll be sweating from dawn till dusk…and then some! Add the summer season crowds to the weather and you may end up with a recipe for misery.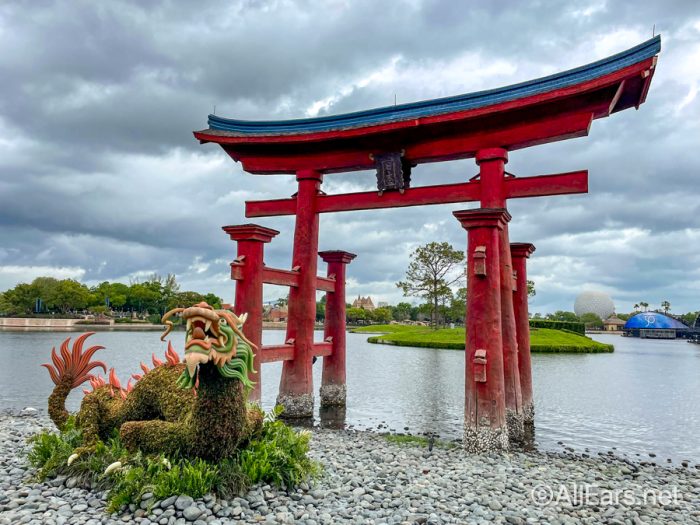 It's still totally possible to have a good time when you visit during the summer, you'll just need to be prepared with appropriate attire, lots of water (we mean LOTS), and plenty of air conditioning breaks. And don't forget the ponchos!
Spring Break
Next up we need to talk about Spring Break. For most Americans, Spring Break falls sometime in March or April, and it can vary depending on the school, county, or state. Because so many people are on vacation during those months, the parks get really crowded!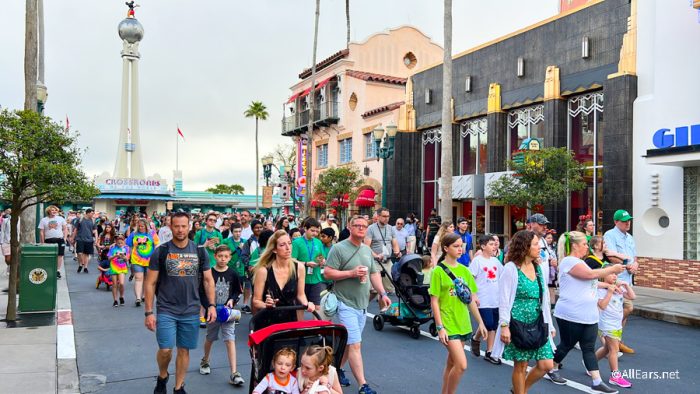 And the crowds will get even worse during the week before and after Easter, so bear that in mind if you're visiting then. We'll likely see high wait times during those months and things like dining and hotel reservations will be hard to snag.
Holiday Breaks
Finally, the last "break" season you'll want to avoid is the holiday breaks. Thanksgiving week, the week before Christmas, and the week after Christmas are some of the busiest and most expensive times of the year to visit.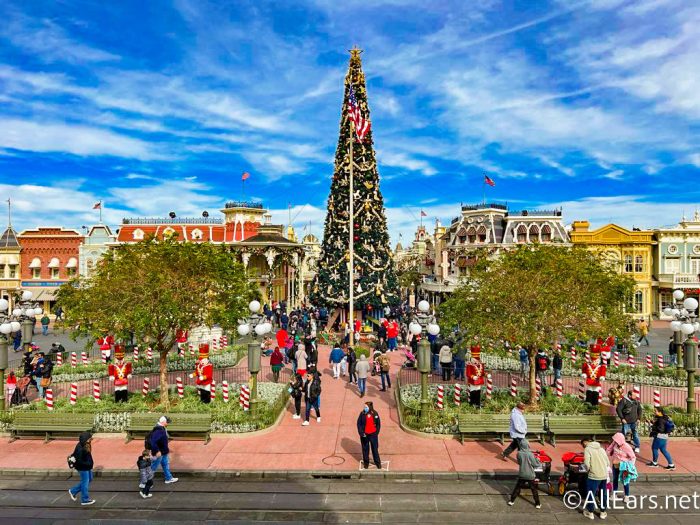 Sure, you can experience the "holiday magic" during those times, but you'll also be packed in like sardines during the fireworks and parades. Add to that the fact that your trip cost could be twice as much, and you may leave wishing that you'd celebrated Christmas in early December instead.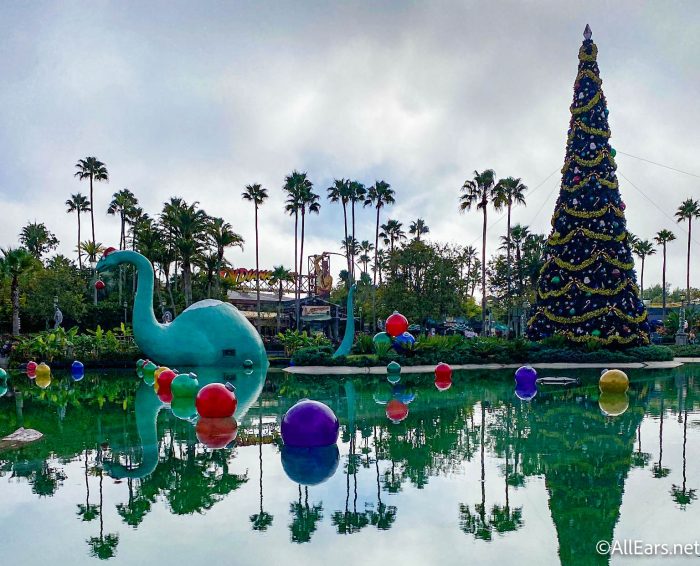 Holiday celebrations typically start in Disney World in early November, so if you're hoping to visit during the jolliest time of the year, you can still celebrate during the "off" weeks of November and December.
Grand Openings
In 2023, we'll have quite a few big openings to celebrate in the parks! Starting with the springtime, TRON Lightcycle Run will FINALLY open in Magic Kingdom, and Roundup Rodeo BBQ will start serving guests in Hollywood Studios. Whenever these two things open, those parks will likely be busy in the weeks that follow (and probably months for TRON!).
Later in the year, the EPCOT transformation will be completed and we'll get Journey of Water — Inspired by Moana, CommuniCore Hall, CommuniCore Plaza, and more additions in the middle of the park. These things will also likely draw a lot of guests.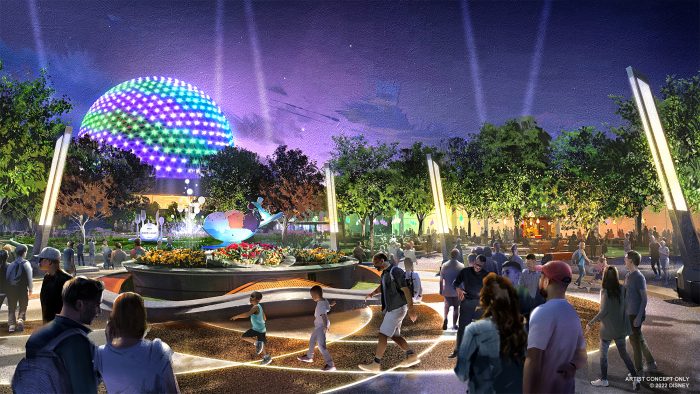 On top of that, we'll be getting new fireworks shows in Magic Kingdom and EPCOT sometime in 2023, and multiple hotels are being refurbished. There's a lot to look forward to! So if you're planning a trip, you may want to follow along here at AllEars to see if one of those big opening dates lands during or before your vacation.
Hurricane Season
And last but not least, we need to mention hurricane season. Hurricane season runs from about April-October in Central Florida and it brings lots and lots of rain on a regular basis. However, you'll really want to be careful when traveling during those fall months because that's when the majority of hurricanes hit Disney World.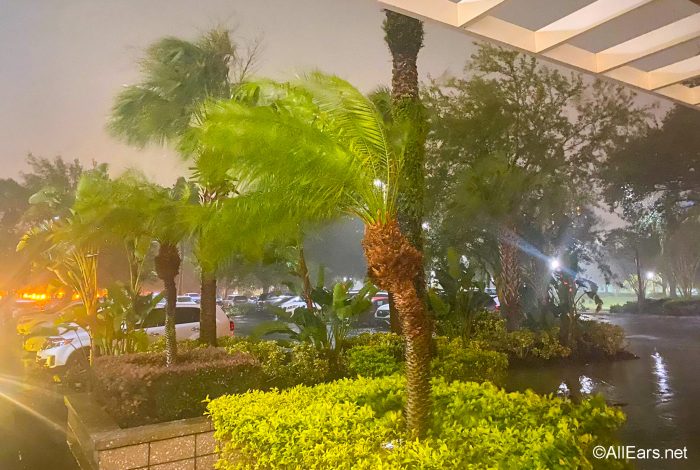 In 2022, there were two hurricane-related closures in the parks, both in the falltime. If the storm is strong enough, Disney World will change its hours of operation and update cancelation policies so that guests can alter their vacation plans. But while it's possible to change your plans, it's also rather stressful when there's an incoming storm — you may have to wait on hold on the phone for hours to make modifications.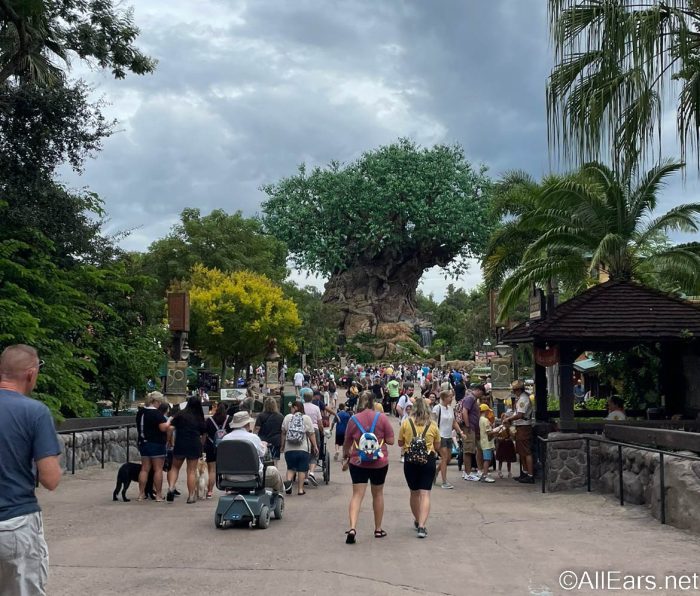 If you have the flexibility to travel when hurricane season is over, it might be best so that you have peace of mind. If you go through the effort to take time off work and plan a vacation, you probably want to actually take that vacation!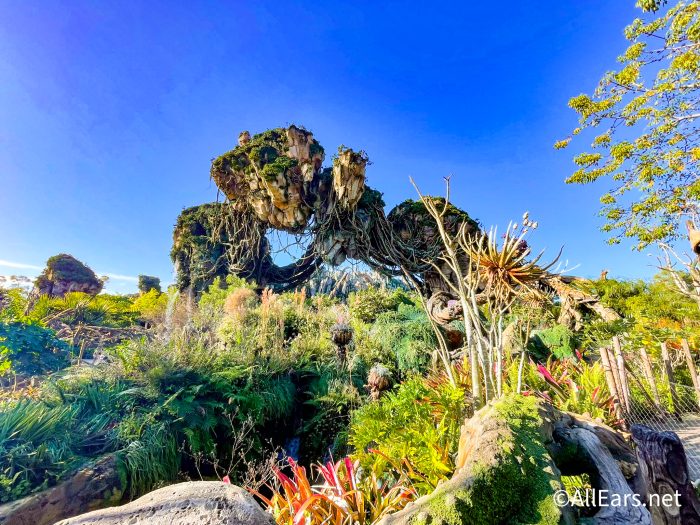 All in all, you can manage to have a successful vacation in Disney World no matter when you visit, you'll just need to be prepared. As long as you monitor the weather, read up on strategies for handling the crowds, and keep up with the latest park news, you'll be ready for whatever comes your way!
Here at AllEars, we're in the theme parks daily, so we've got the best advice and tips on how to navigate those busy, hot, or unpredictable days. Keep following along to become the ultimate Disney World expert!
When are you visiting Disney World in 2023? Tell us in the comments!