Disney is getting ready to CHANGE your MagicBand experience with MagicBand+!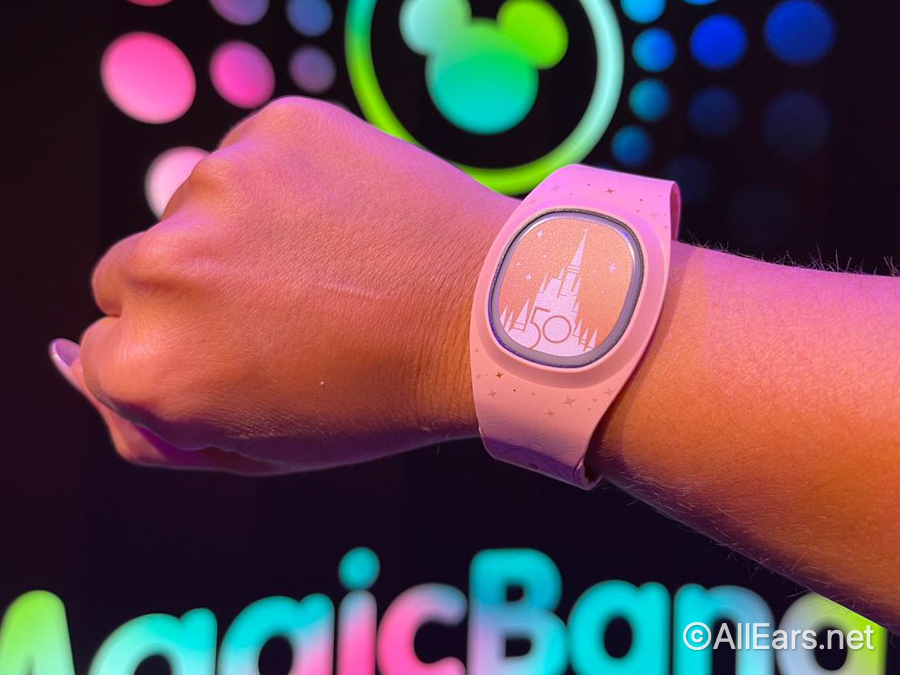 These new devices will launch this summer in Disney World and will feature the same things you know and love about regular MagicBands, plus NEW features that'll interact with fireworks, 50th Anniversary statues, and more. We got the chance to see these MagicBand+ options up close, get a preview of what they'll do, and we even purchased one when they were initially released (accidentally). Now we've got another look at just some of what this MagicBand+ can do!
The Walt Disney World Ambassador Instagram account has now shared a video of MagicBand+ in action, specifically with one feature that'll let guests interact with the 50th Anniversary gold statues in the parks.
In the video, you can see the Cast Members who were testing the MagicBand+ option waving their hands near the 50th statues, after which you can hear the character say a little line of dialogue or other audio is shared as part of the enhanced experience.
We got to see a bit of this in action during our Media Preview of the MagicBand+, but it's great to see it being tested IN the parks. Guests with the MagicBand+ will be able to interact with the 50th statues via the Play Disney Parks app as part of the "Disney Fab 50 Quest."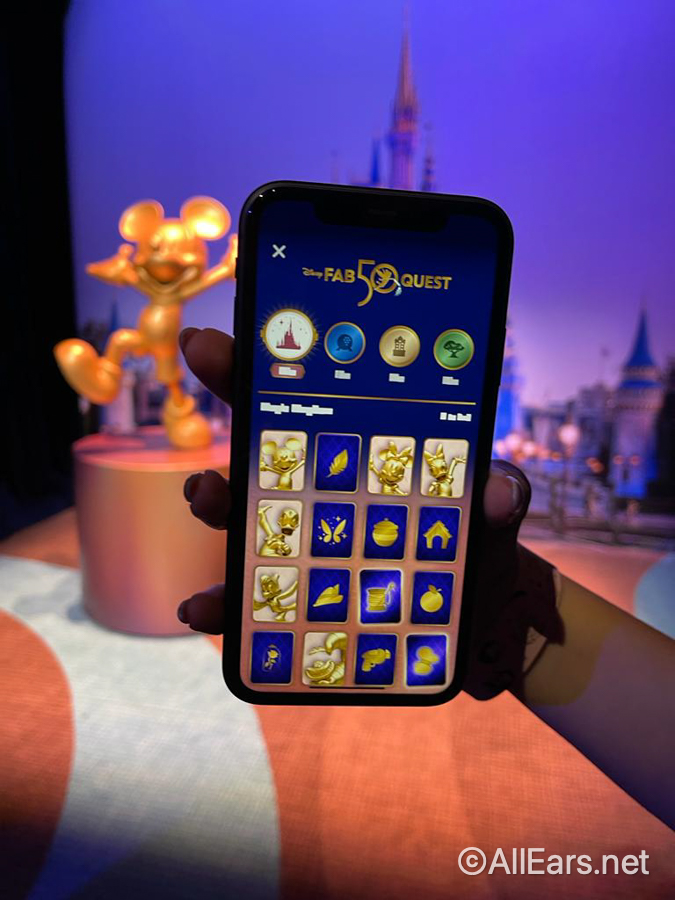 Guests will be able to search for all of the statues on a scavenger hunt of sorts and use their MagicBands to unlock those special little effects at each one.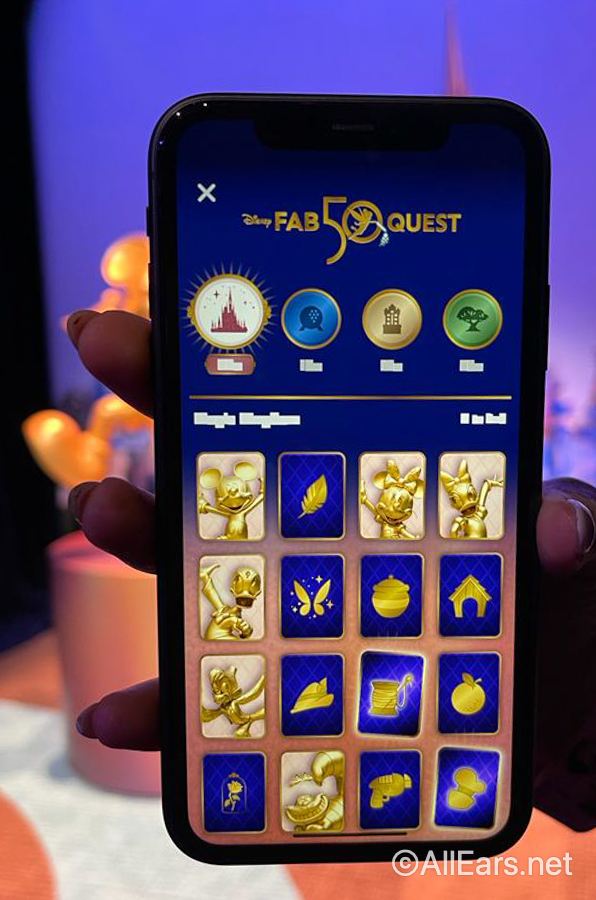 But that's not all! MagicBand+ will also help you become a Bounty Hunter in Star Wars: Galaxy's Edge. With Batuu Bounty Hunters, you'll use MagicBand+ and the Play Disney Parks app to search for bounty throughout Galaxy's Edge, experience augmented reality portions to see some thermal imaging of the bounty, and even get a reward for collecting the bounty!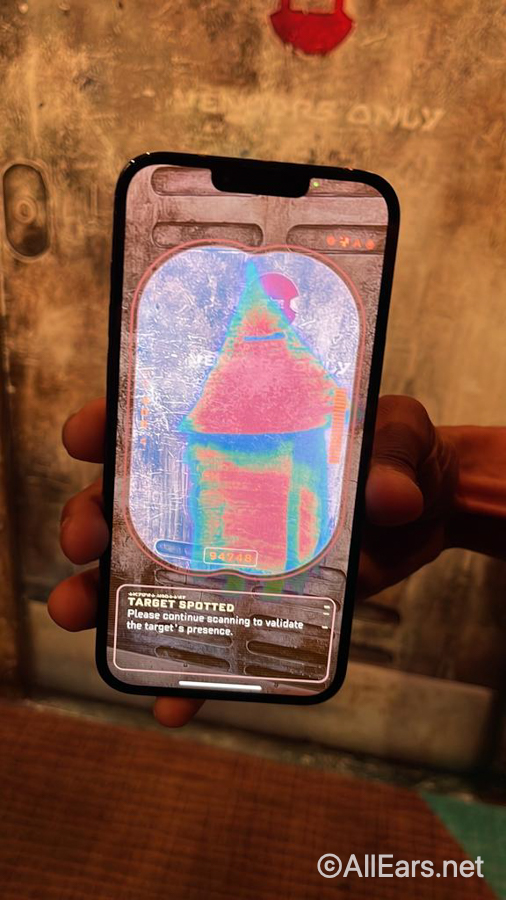 MagicBand+ will also interact with some nighttime spectaculars, and we've learned that it'll connect with the Hey, Disney! Alexa system coming to Disney World's hotels.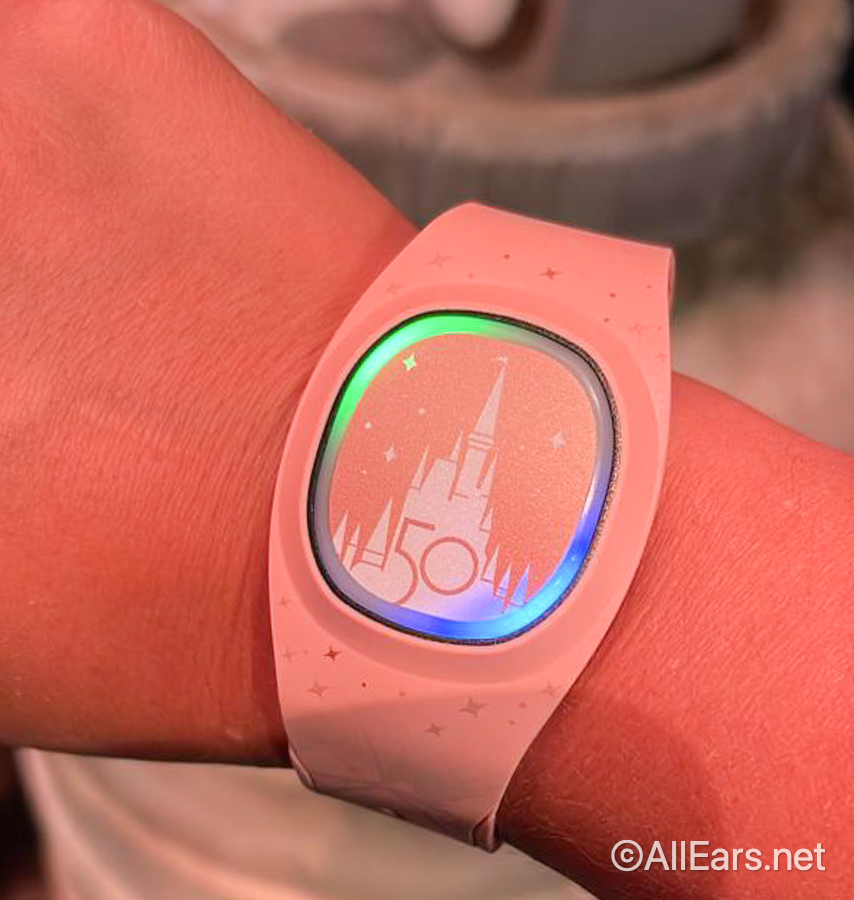 MagicBand+ will debut this summer in Disney World.
We can't wait to learn more about this new offering, test it out in the parks, and truly see what benefits it can give to guests who use it. Stay tuned to AllEars for more updates!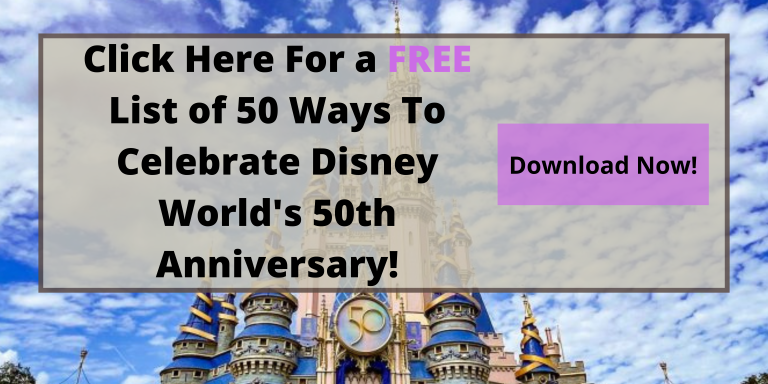 Will you be getting the new MagicBand+ later this year? Tell us in the comments!