If you're traveling to Orlando by plane, chances are that you're flying into MCO!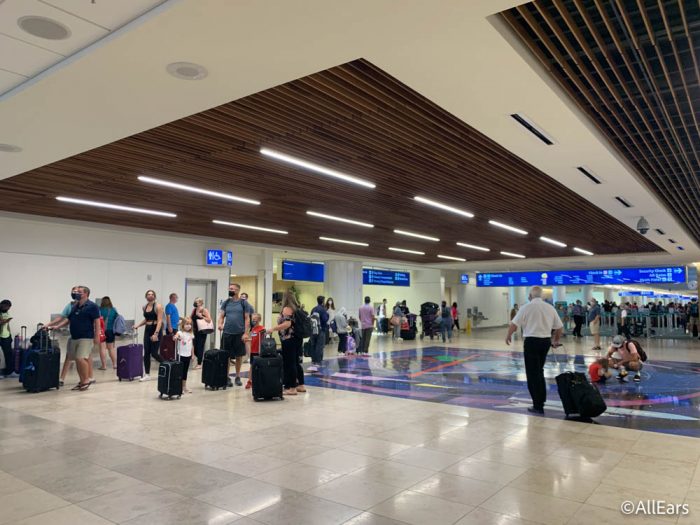 The Orlando International Airport is a hotspot for tourists and locals traveling all around the world, and it has become one of the busiest airports in the entire U.S. That's why it's getting some pretty major updates! They're currently in the process of building a Terminal C, and today we got more details on what the food scene will be like in this new building.
According to the MCO website, there will be more than 24 food and beverage options located throughout the building. We already knew about some of these spots, like Wine Bar George and Sunshine Diner by Chef Art Smith.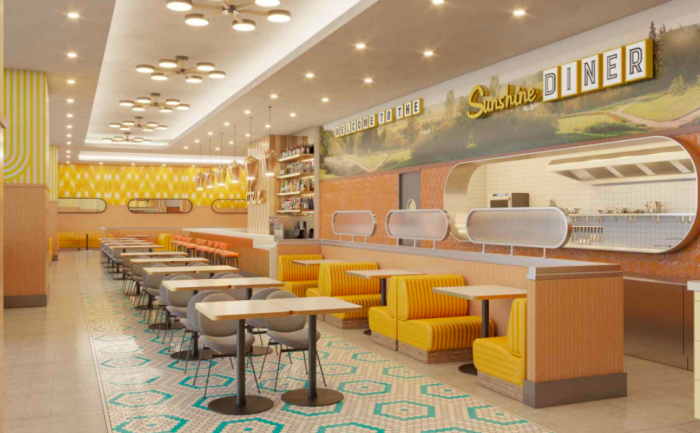 However, now we've got a slightly more comprehensive list (though they didn't announce ALL the options). Here's what the Orlando International Airport has said will be coming so far:
Starbucks
Chick-fil-A
Auntie Anne's
Cinnabon
Barnie's Coffee & Tea Co.
Provisions by Cask & Larder
Cucina & Co.
Orlando Brewing Bar & Bites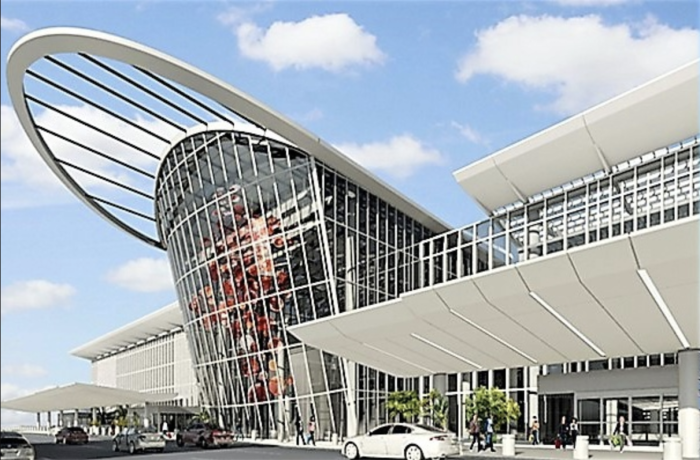 Wine Bar George
PGA Tour Grill
Olde Hearth Bread Co.
Sunshine Diner by Chef Art Smith
Cask & Larder Public House
Raw Juice
Orange County Brewers
That's 15 different places to eat so far — we can't wait to see the full list! If you're as excited about this new terminal as we are, then you should know that it will open on September 19th, 2022. The entire opening process should take about two weeks.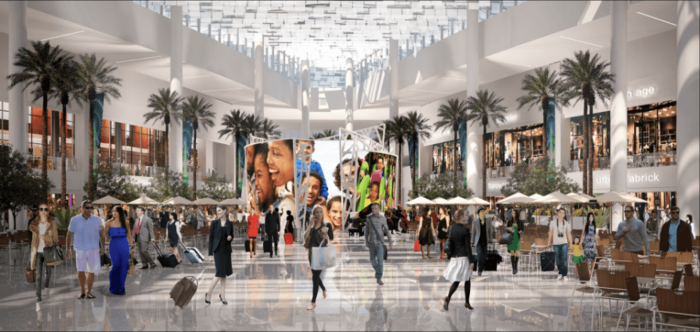 Stay tuned to AllEars for all the airport news and updates you need to know ahead of your Orlando vacation!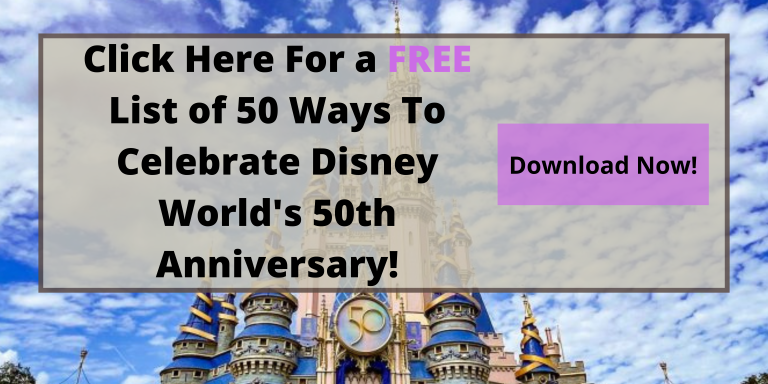 Have you ever flown into or out of MCO? Tell us in the comments!