We talk a LOT about the exciting updates coming to Disney World in the future, but what about the other major renovations in the area…like the Orlando International Airport!
In case you missed it, the Orlando International Airport (MCO) is planning a big expansion, adding a Terminal C with more gates, new dining and shopping options, and plenty of new tech. Today, some media representatives got to tour the new space (that's still under construction) and we're sharing the photos!
Greg Angel from My News 13 shared some photos of the new terminal on Twitter, noting that construction is still underway on the 1.8 million square foot building. It's set to open this summer, and the project is costing approximately $3 billion.
New @MCO CEO Kevin Thibault says this is just the first phase.

The terminal with 15 gates can accommodate 10M – 12M passengers per year.

With space to add more gates and expand in the future, Terminal C could ultimately accommodate 60M passengers. pic.twitter.com/x4y5jYlEVQ

— Greg Angel (@NewsGuyGreg) April 11, 2022
JetBlue will be the primary airline, and when it opens there will be 15 gates. According to MCO CEO Kevin Thibault, this is just the first phase of the airport's expansion. With more space to accommodate more gates, Terminal C could eventually accommodate 60 million passengers per year.
With 15 gates, this is just the beginning. MCO can expand to have 100+ more gates in the future. pic.twitter.com/f9JyeTX5kw

— Greg Angel (@NewsGuyGreg) April 11, 2022
The bathrooms in the new terminal are larger and even pet-friendly! We also got a video look at the outside area of the terminal, showing the view that ground crews will have.
Here's the view ground crews will have once Terminal C gates open this Summer.

JetBlue will be primary airline based here, but work is underway to lure some international operations here too. pic.twitter.com/EDlLFS3vJp

— Greg Angel (@NewsGuyGreg) April 11, 2022
And finally, the terminal will bring a new luggage system to the airport, using RFID to track your baggage. (That's the same tech that's in MagicBands at Disney World.)
A big push at MCO is the new luggage system – of which MCO is among the first to have.

MCO touts international passengers will see sunshine and have their bags even before going through Customs. pic.twitter.com/P9Gh3UPZDU

— Greg Angel (@NewsGuyGreg) April 11, 2022
We'll make sure to share any additional details about the new terminal as they're released, and update you with any information that will impact your travel plans! Stay tuned to AllEars for the latest.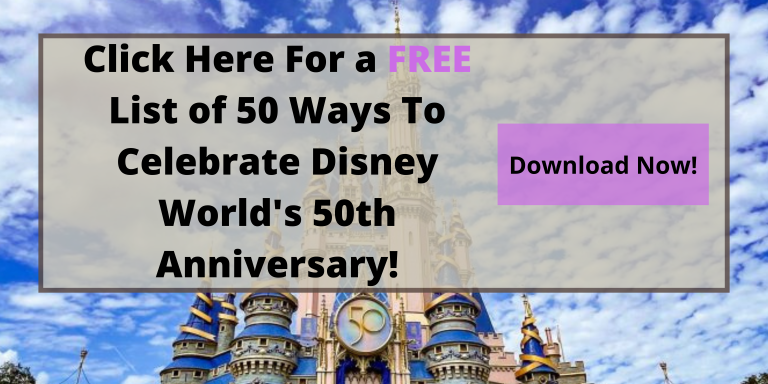 Do you fly into MCO when you come to Orlando? Tell us in the comments!