Walt Disney World Moderate Resort Hotels, Prices, and Reviews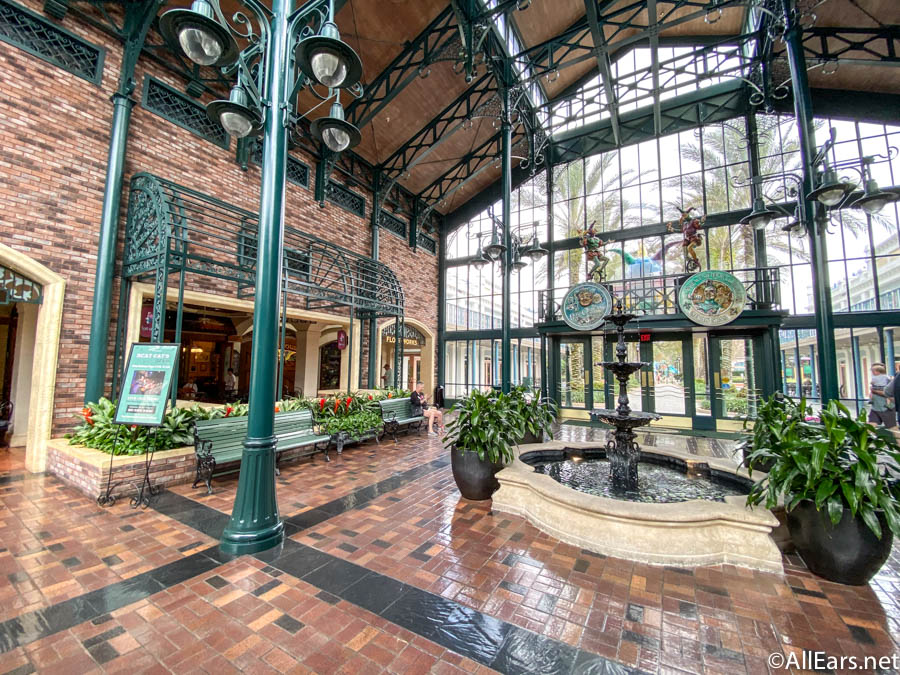 The Walt Disney World moderate resorts each offer both a food court and table service restaurant, with each hotel offering its own distinct theming.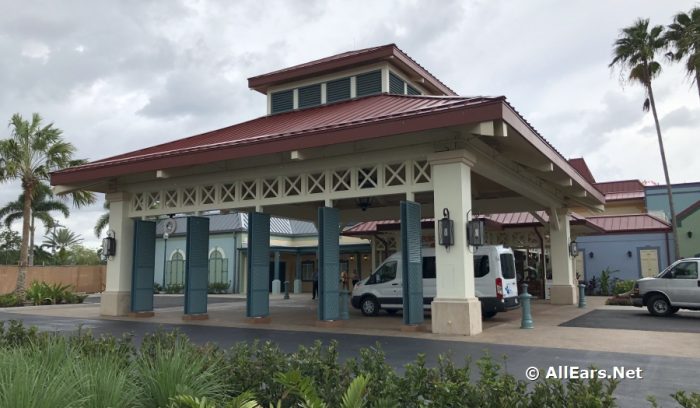 Why stay at a Moderate Resort?
The Moderate Resort hotels at Disney World are in between a Value and Deluxe, with more amenities and larger room sizes than you'd find at a Value. Value Resorts are Disney's lowest-tier of hotel pricing. The Moderate Resorts include Caribbean Beach, Coronado Springs, Port Orleans Riverside, Port Orleans French Quarter, and Fort Wilderness Cabins. Moderate Resort hotels have access to the Early Theme Park Entry perk.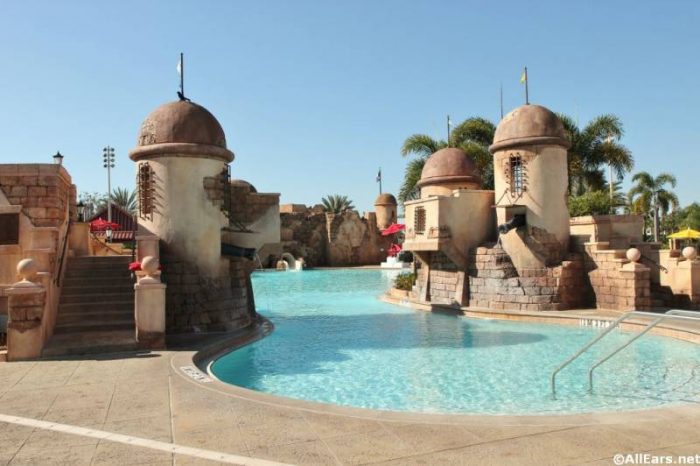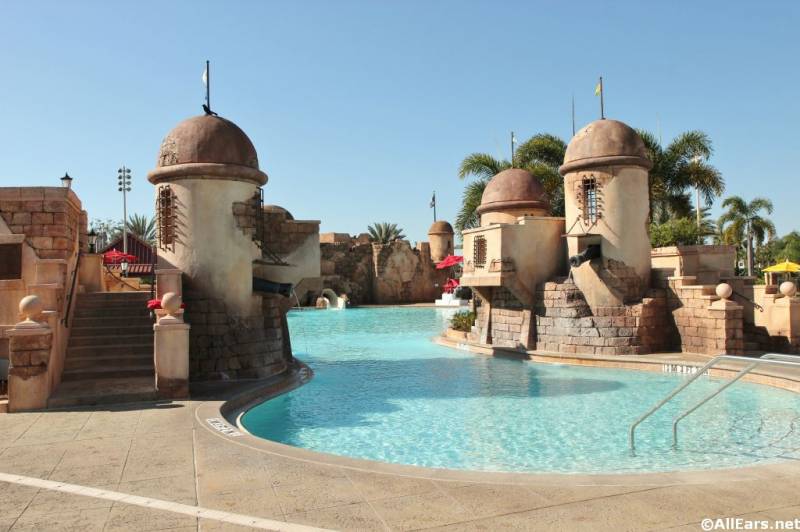 Additionally, a Moderate Resort hotel typically includes a full-service restaurant in addition to food courts, a swimming pool with a slide and hot tub, and recreation options.
The Moderate Resorts also typically have additional forms of transportation (specifically at the Caribbean Beach Resort, you can take the Skyliner directly to Epcot and Hollywood Studios, and you can visit the Magic Kingdom by boat from Fort Wilderness Resort).
The Walt Disney World Moderate Resorts are listed below. Click on any of them for more information, including room photos, dining information, location details, room prices, and more. You can also see and leave reviews of each resort hotel.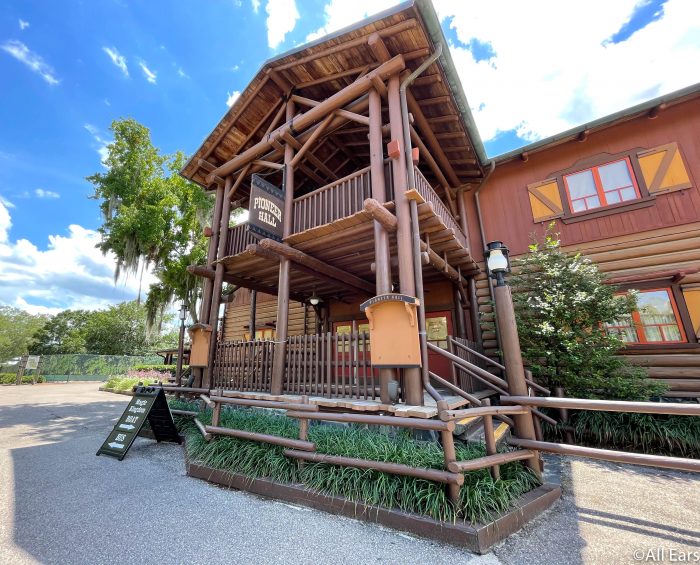 Pricing for Moderate Resorts
The following are starting prices for each of the resorts. Prices vary by time of year and room selection. The prices are known as "rack rates" which include tax. The prices are accurate for 2022.
Caribbean Beach Resort $248/night
Port Orleans – French Quarter $266/night
Port Orleans – Riverside $266/night
Coronado Springs (villages) $240/night
Coronado Springs Gran Destino Tower $290/night
Fort Wilderness campsites $108-$169/night
Fort Wilderness Cabins $429/night
For more information on Moderate Resorts, check out these AllEars articles: