Port Orleans Riverside Resort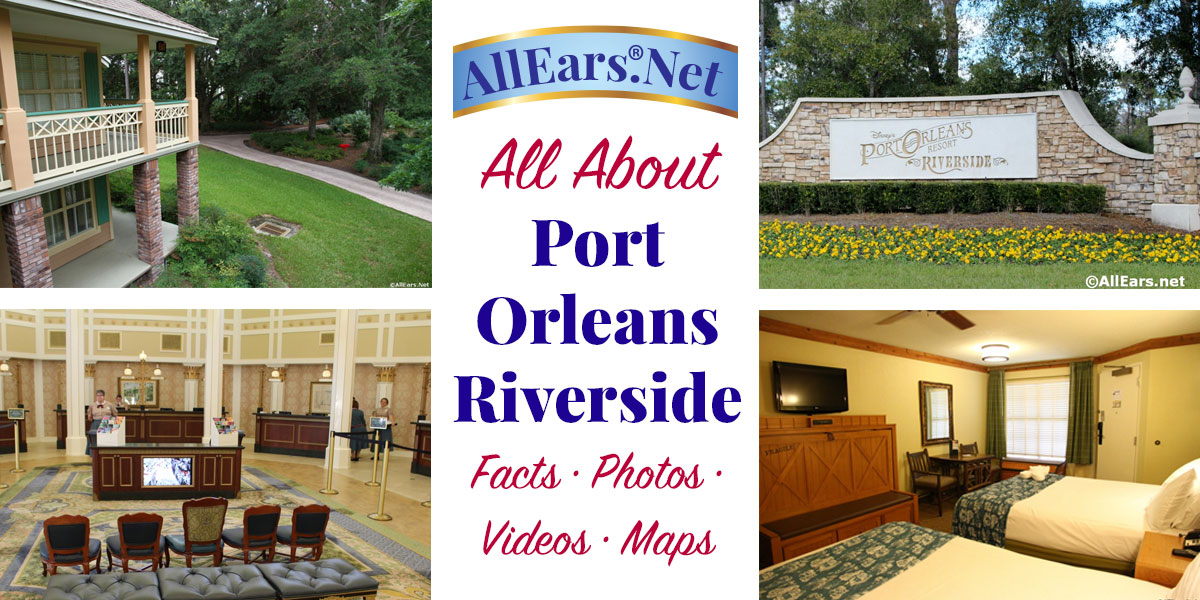 Port Orleans Riverside Resort Highlights:
Themed to the Mississippi-bayou
Just upstream from Port Orleans French Quarter on the Sassagoula River
Features table service restaurant, Boatwright's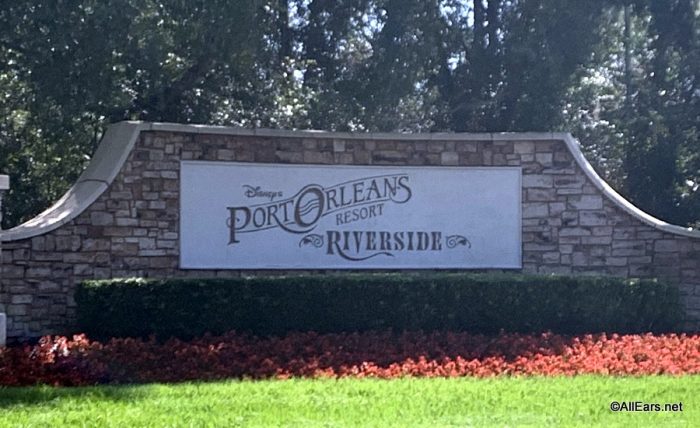 What is the Riverside Resort?
Where is it located and I how do I get there?
How many rooms does it have, what kinds of rooms, and what are the rates?
Is there a fee to park at Port Orleans Riverside?
Can I Bring My Pet to Stay at Port Orleans Riverside?
Walt Disney World has four hotels pet-friendly, one of which is Port Orleans Riverside. Read our page on Pet-Friendly Hotel Rooms for more details.
Pets may also be boarded at the Best Friends Pet Care kennel across from Port Orleans Riverside.
Are there smoking and nonsmoking rooms?
What are the differences between Magnolia Bend and Alligator Bayou?
Which are the most convenient buildings to the Resort center, pools, and bus stops?
How do I keep from getting disoriented along the winding paths of Alligator Bayou?
What is the best time to check in?
I hear that there are no more room key cards at Disney resort hotels. How do I get into my room?
Is there someplace to shop?
Can I get cash at the resort?
Where can I mail Postcards and Letters?
What about park and/or dinner show tickets, or information on non-Disney attractions?
Is there a place to do my laundry?
What can you tell me about transportation?
Where are the bus stops, and will I have a long wait?
Where can we eat at Riverside?
Is there someplace to get a drink?
What are Rapid Fill Mugs?
The Rapid Fill beverage program allows Disney Resort guests to buy (or receive as part of the Disney Dining Plan) a resort mug that can be refilled for a certain period of time as designated at time of purchase. These mugs are enhanced by an RFID bar code that enables the mug to deactivate when the designated time is complete. For complete details visit: http://allears.net/din/mugs.htm
Can I go swimming or ride a water slide at the Resort?
Where does the name Ol' Man Island come from?
I hear there is an evening carriage ride?
Are there any other forms of recreation?
What things are there for kids to do?
What other theming details should I notice about the Resort?
What time is check-out?
Why should I choose the Riverside over another Resort?
To get to Riverside from the Orlando airports, visit our Driving Directions page.
TO LEARN MORE ABOUT WHAT PORT ORLEANS RIVERSIDE HAS TO OFFER, CHECK OUT THIS ALLEARS TV VIDEO!