Mickey's Not-So-Scary Halloween Party is coming BACK to Disney World this year. But if you're hoping to get your tickets, you might want to act fast.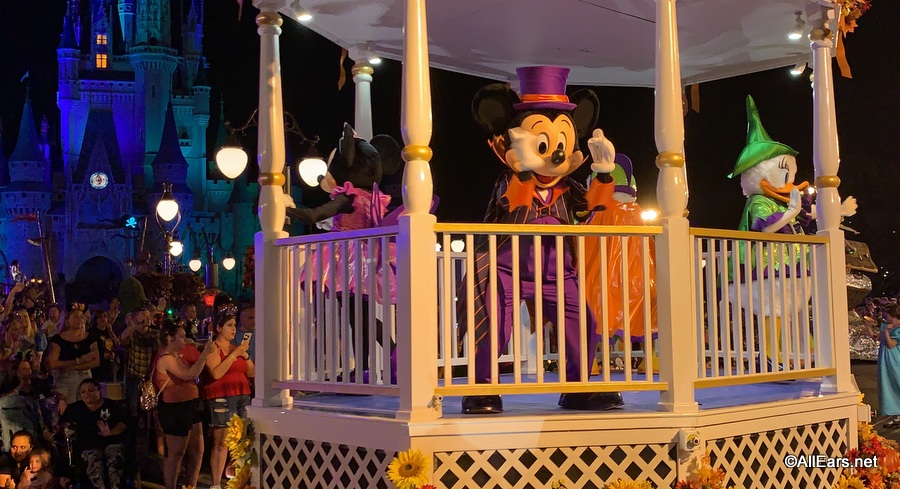 Disney has already announced the full list of dates and ticket prices for the party, and they've also shared a look at what party guests will get to enjoy. Tickets are already on sale for everyone to buy and though there was full ticket availability for a while, now things are looking different!
That's right folks. Some of the dates for Mickey's Not-So-Scary Halloween Party have started to sell out! As of the latest updates to this post, here's what availability looks like for Mickey's Not-So-Scary Halloween Party.
One of the earliest party dates, August 16th, is sold out.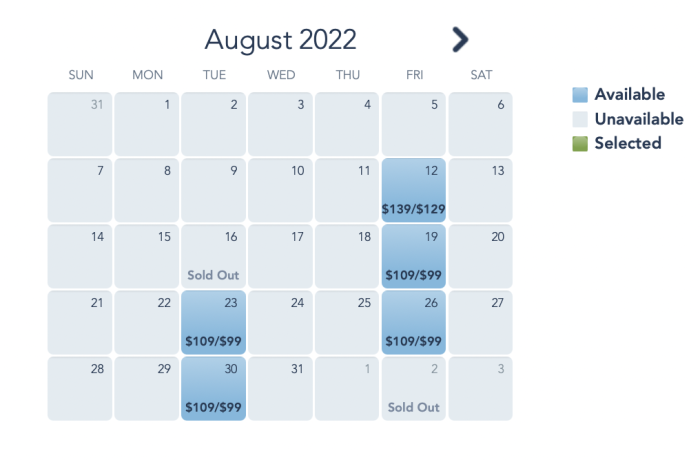 September 2nd is also sold out, but the rest of the month remains open.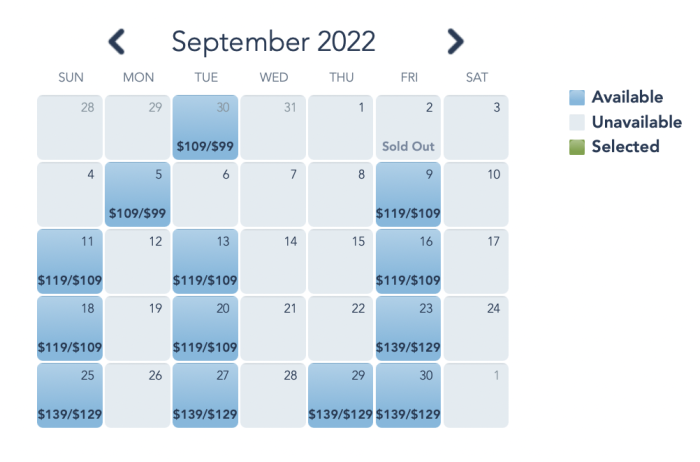 A very important date — Halloween night (October 31st) — has also SOLD OUT! According to the calendars online, tickets for October 31st are no longer on sale, so if you were hoping to go that day, you may be out of luck.
Of course, availability can change, but for now it looks like you'll have to pick another night to go see Mickey in his Halloween best!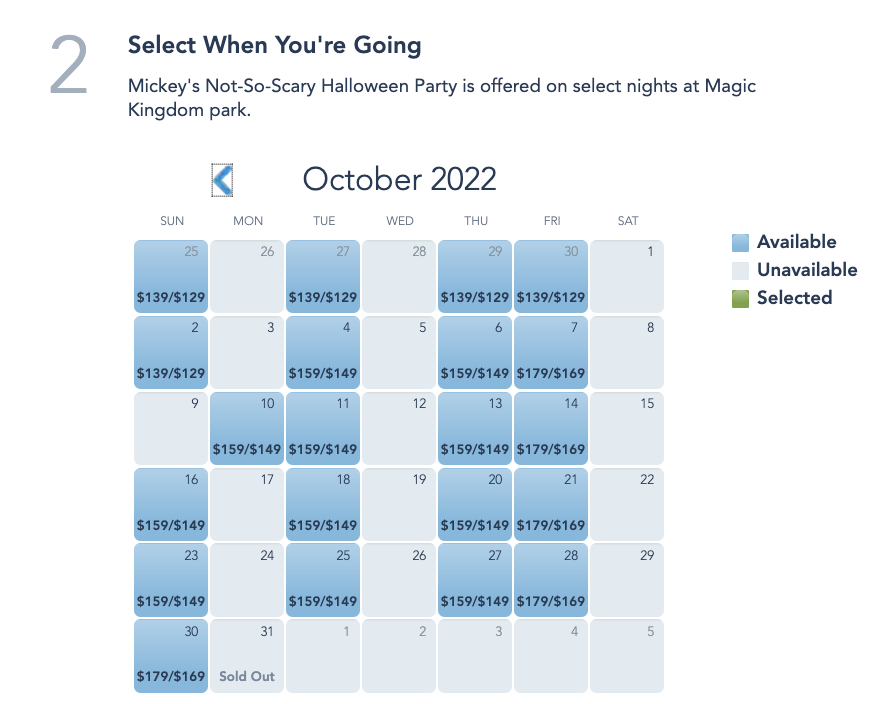 As we noted, calendar availability can change, and as the Halloween season approaches, more dates could sell out. We'll continue to update this post with changes in availability.
If you know that Mickey's Not-So-Scary Halloween Party is a must-do for your trip, our advice is to grab your tickets NOW before any other dates sell out.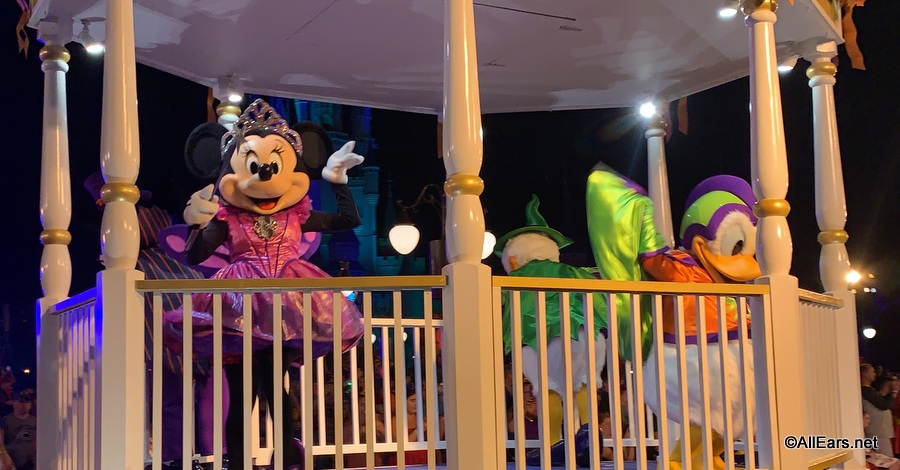 Wondering what else you'll be able to do in Orlando this year for the Halloween season? You can click here to get a first look at Disney's upcoming Halloween collection, or click here to see all of the Halloween Horror Nights houses that have been announced for Universal. And check back for more updates!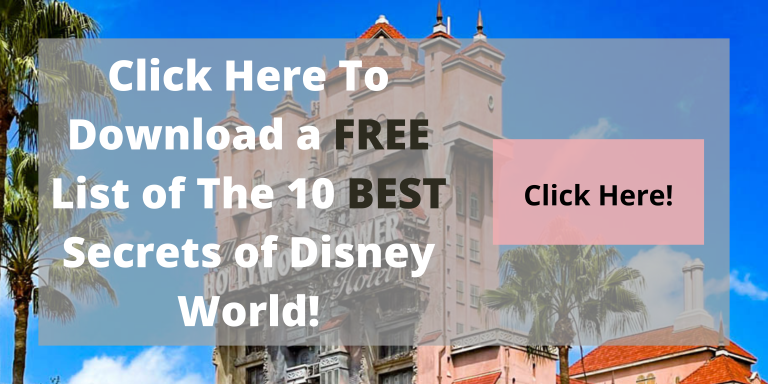 Will you be going to Mickey's Not-So-Scary Halloween Party in Disney World? Tell us in the comments!