Did you know that Disney just released a new princess movie?

Okay, okay, it's not your classic animated Disney princess movie like Moana or Cinderella. This is an entirely new kind of princess movie. This film doesn't include dancing at a ball or falling in love with a prince they just met. We're talking about the brand new original Hulu movie, The Princess! 
The creators and actors from The Princess joined a virtual press conference, and we were invited to check it out.
At the virtual press conference, we got some behind-the-scenes details from the creative team and stars of the movie about what it was like to break the mold on princess movies and some funny stories about training for the film!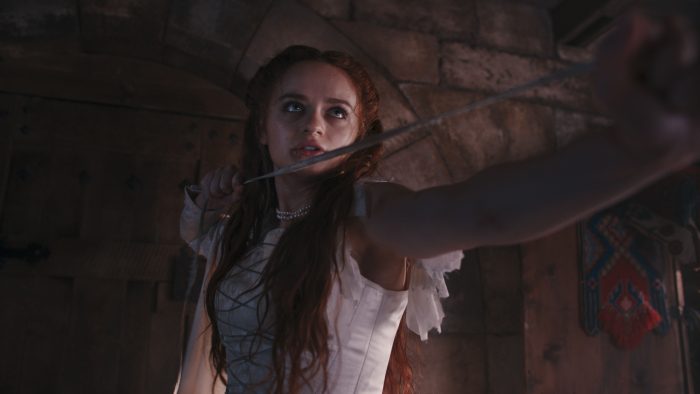 The Princess focuses on a strong-willed young woman (played by Joey King) who refuses to marry a man she is betrothed to. She is then taken and locked in a tower until she is forced the wed the man who only wants the power of her father's throne, so she goes on a journey to escape and protect her family and the kingdom.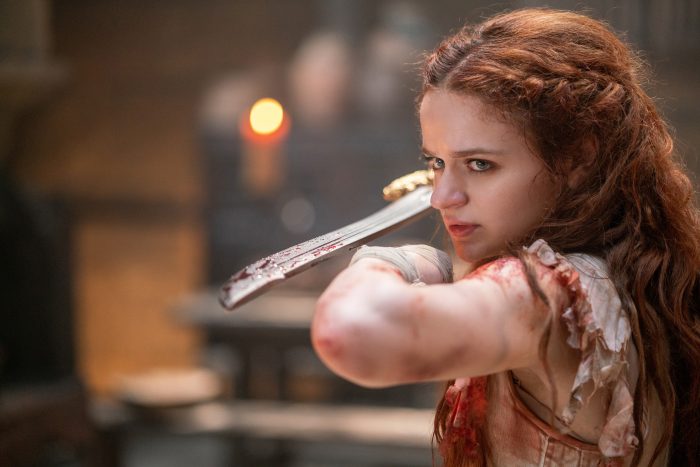 Sounds pretty classic, right? You'd be wrong. What you don't realize about the Princess right away is that she is a trained warrior! Linh, played by Veronica Ngo, is the princess' mentor and has trained her since she was a child. So you might expect a princess to charm her way out of a kidnapping… . Instead, the princess uses her skills to fight her way town the long tower that is bustling with invaders.
At the virtual press conference, Joey King said that she "couldn't feel more proud for people to see this movie." Also at the conference was director Le-Van Kiet, who was asked what it was like to bring martial arts to a princess film. He responded that it "started with character." They wanted to make sure the action was believable first and foremost and King's performance of urgency and survival mode throughout the movie captured that perfectly.
Veronica Ngo has actually worked with director Le-Van Kiet before, so she was surprised when he chose to direct a princess movie due to his past with darker films. Once she learned of the plot, it all made sense.
One of the most difficult parts of the film was the fight sequences (and if you watch the film, you'll see there are a LOT of them). Joey King was originally scared to take on the role due to the amount of fighting and the toll that would take on her body, however with the support of others, she convinced herself she could do it. According to director Le-Van Kiet and Veronica Ngo, they had "never seen a girl fight like that before."
When asked what the most challenging scene was, King and Ngo responded with the fight with each other. King stated that they "didn't stop fighting for 12 hours" while wearing leather pants. King even hit Ngo on the hand during a practice run of one of the scenes. The director pointed out that people don't realize how dangerous it is for the actors. Overall, though, King "fell in love with martial arts" and said she "would not shy away from more action elements" after feeling empowered by this film's process.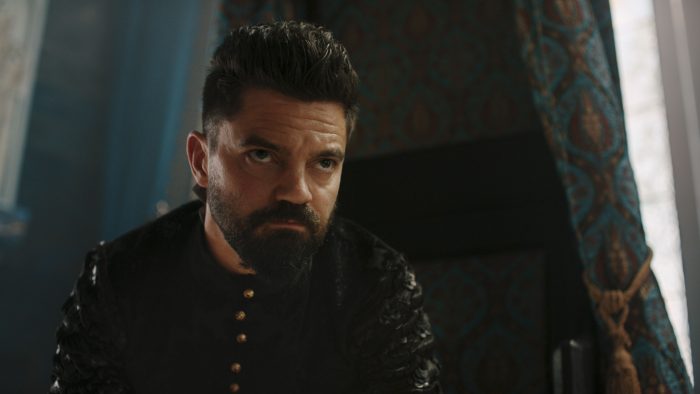 One of the final questions asked in the press conference talked about women empowerment and what they wanted audiences to take away. Le-Van Kiet said "if you trust yourself you can do it" and King said "no matter how loud or strong your self doubt is, you can come up on top." The movie certainly left us with those thoughts at the end.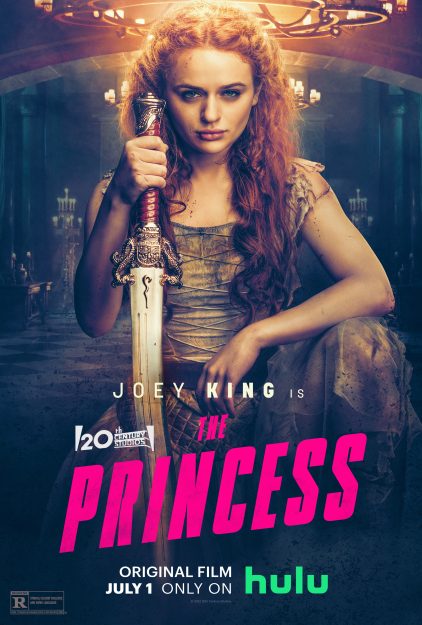 If you want to watch this one-of-a-kind princess movie for yourself, it is available to watch on Hulu now! We hope you enjoyed learning more about the new movie and stay tuned to AllEars for even more movie updates.
Join the AllEars.net Newsletter to stay on top of ALL the breaking Disney News! You'll also get access to AllEars tips, reviews, trivia, and MORE! Click here to Subscribe!

What is your favorite Princess story? Let us know in the comments!