Hoop-Dee-Doo Musical Revue is BACK in Disney World! This famous and fan-favorite show is known for bringing the laughs, AMAZING talent, all-you-can-eat Strawberry Shortcake, and INCLUDED alcohol.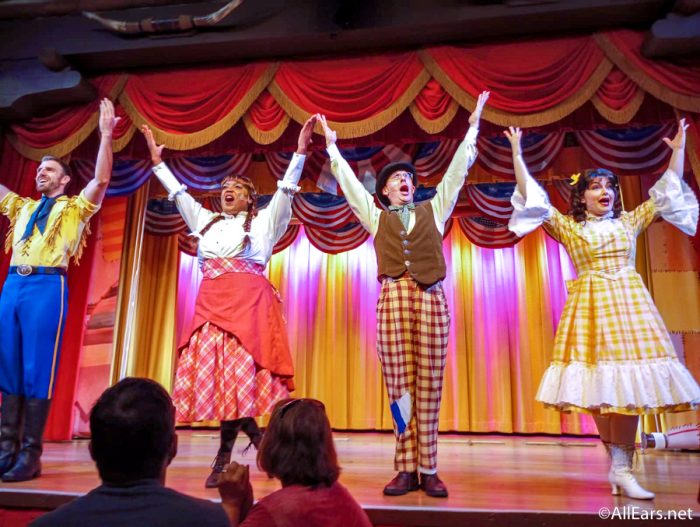 Join Quincy and Craig as they review a reopened Hoop-Dee-Doo at Disney's Fort Wilderness Resort!
Click Below to See Disney World's Hoop-Dee-Doo Revue Return!