As anyone who's tried to arrange a ride from the Orlando airport to Disney World lately can attest, there have been a lot of changes with Disney World transportation this year. The discontinuation of Disney's Magical Express has definitely tossed a wrench in many guests' travel plans!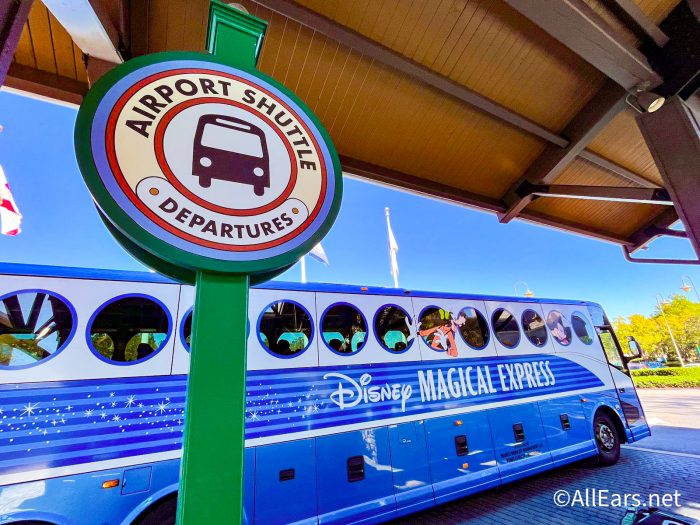 But as one door closes, another one opens. Or rather, multiple doors open, as several replacement options have sprung up!
After Magical Express ceased operations, we provided an overview of its replacements. Namely, there are two main replacement services: Mears Connect and The Sunshine Flyer.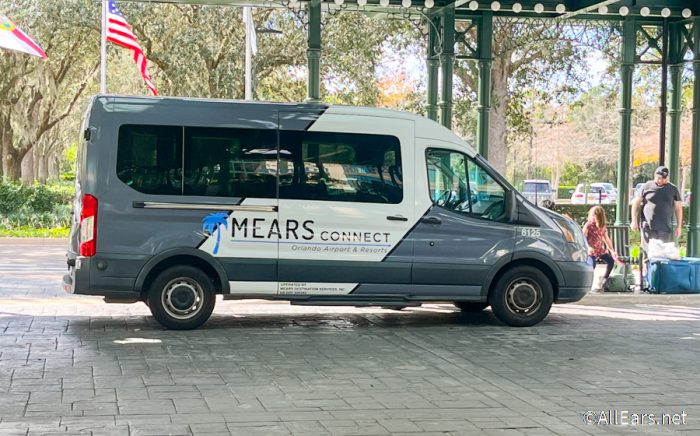 Coupled with other options, like Uber, and Lyft,  it's time to make some decisions and determine which Magical Express replacement is right for you!
Mears Connect
The most prominent replacement for Magical Express, Mears Connect is an airport-to-Disney Resort service operated by the same folks who ran Magical Express for 16 years, so naturally it seems like the most logical replacement option for many. But there are some differences — and some key pros and cons.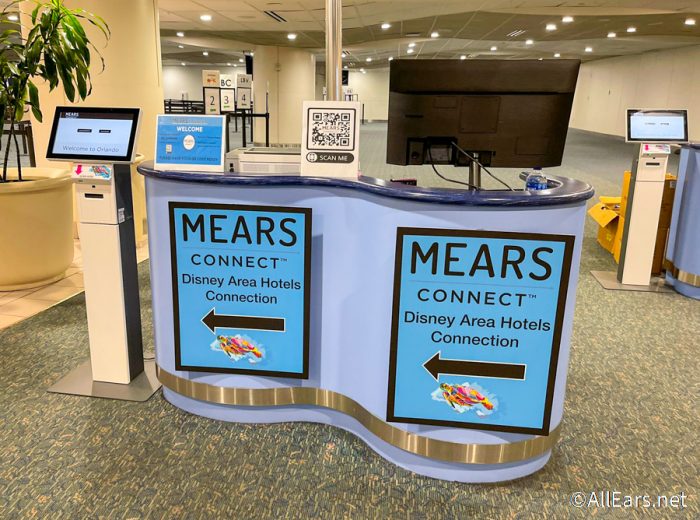 One of the biggest differences is that, unlike Magical Express, you'll need to book your ride in advance. It's easy to do once you know which Disney World hotel you'll be staying at, though the other big change is that Mears Connect costs a small fee — $16 for adults and $13.50 for children one-way.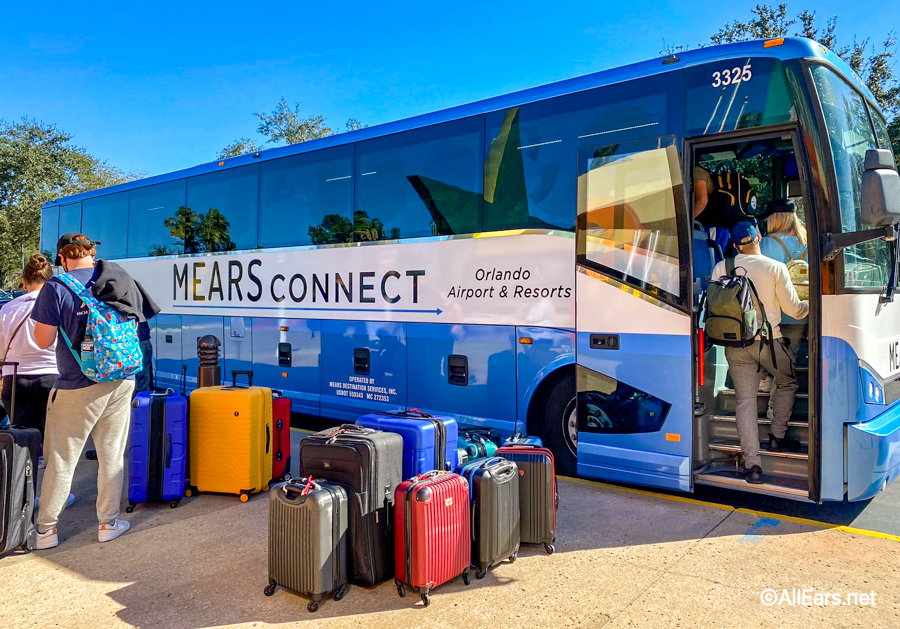 Once you land at Orlando International Airport, you'll need to snag your own luggage (unlike Magical Express, Mears Connect does not offer luggage support), follow the signs to shuttle service and ground transport, and then potentially wait a little bit for standard bus pick-up (not terribly long, usually no more than 20 minutes). From there, shuttles make a "limited number" of stops at Disney resorts.
There's also express service (i.e. direct service to your hotel), but that's unsurprisingly quite a bit more expensive — $250 for four passengers, and $55 for each additional passenger (roundtrip). Whether standard or express, both services offer onboard entertainment, "arrival souvenirs," friendly drivers, wheelchair accessibility, no surge pricing, and real-time updates using enhanced technology.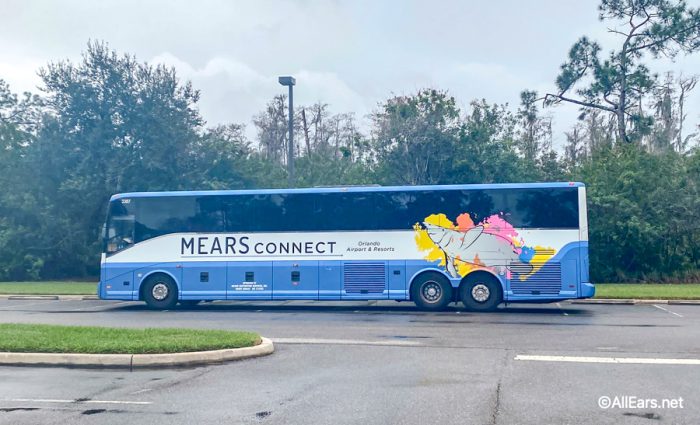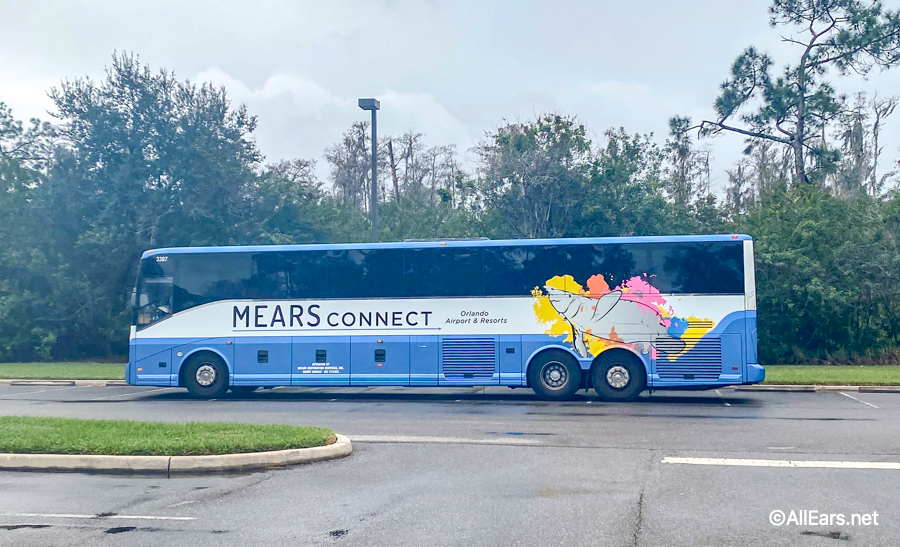 It all sounds relatively seamless, but clearly it's not without flaws, as evidenced by the poor ratings average from All Ears readers, who give Mears Connect a 4.96 out of 10 (yikes).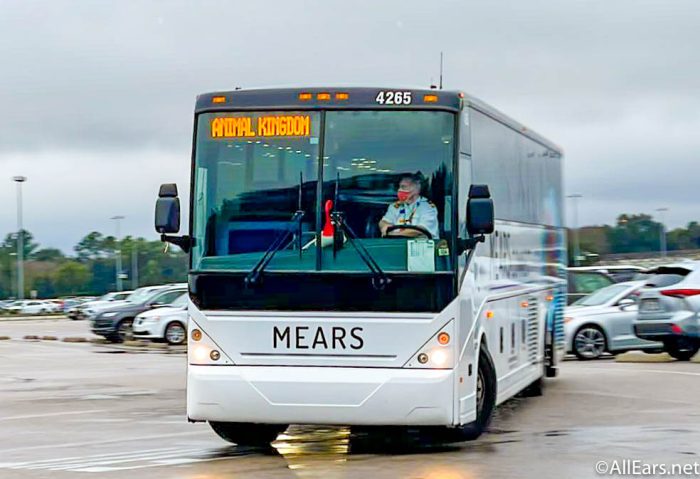 While Mears Connect gets points for being the most similar to Magical Express, and thus the most familiar, its "cons" are easier to spot for those same reasons. Whereas Magical Express was free, and provided luggage support, this service does not, which may make you feel ripped off a bit.
The Sunshine Flyer
A new Magical Express replacement option joined the party in February: The Sunshine Flyer.
Unlike Mears Connect, this one only offers shared-ride shuttle services (i.e. no private, express options are provided), with the same departure area in the airport, the same quoted wait time to Disney World, and the same amount of stops at various resorts.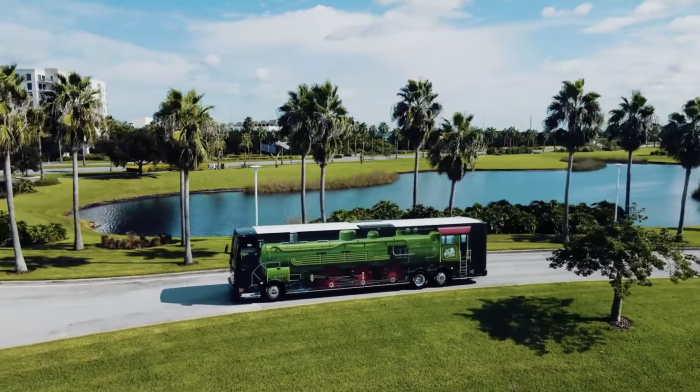 In terms of cost, it's comparable to Mears Connect at $17 per adult and $12.50 per child for one-way trips.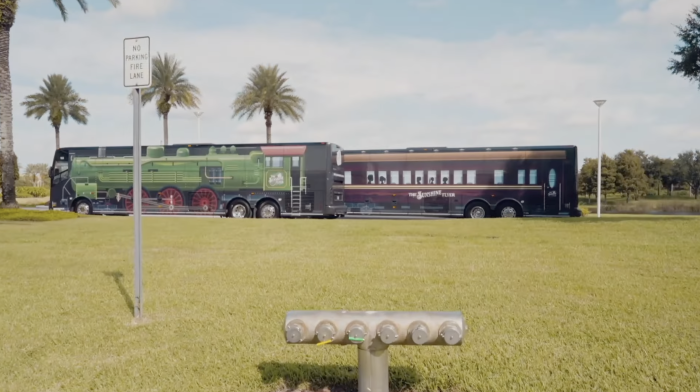 Although welcome souvenirs are not doled out on board, these vehicles are sleek, offering themed 1920s service (how fun!), rides that are guaranteed to be under an hour (something that Mears does not guarantee), onboard entertainment, and clean, spacious buses. Unlike Mears, The Sunshine Flyer's website says they're working to add luggage handling services by this summer.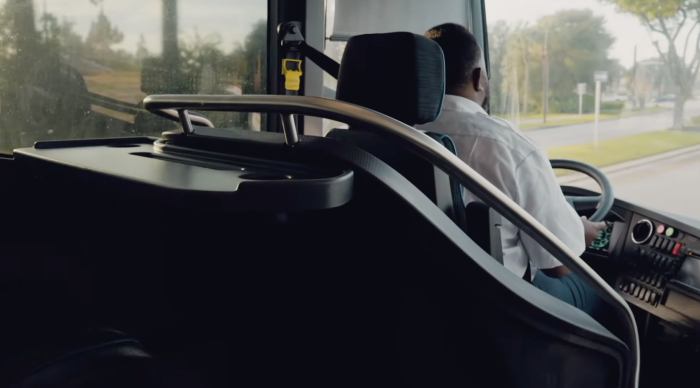 Both Mears and Sunshine pick guests back up from their resorts to take them to the airport three hours before domestic flights and four hours before international flights.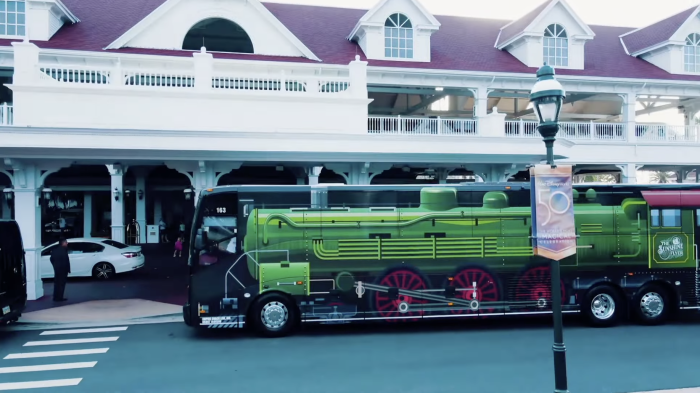 According to All Ears readers, The Sunshine Flyer is already outpacing Mears Connect in the ratings, with a 6.60 rating out of 10.
Uber
While Mears Connect and The Sunshine Flyer are the two airport transportation options that look most like the retired Magical Express service, there are of course other transportation alternatives to get to your hotel.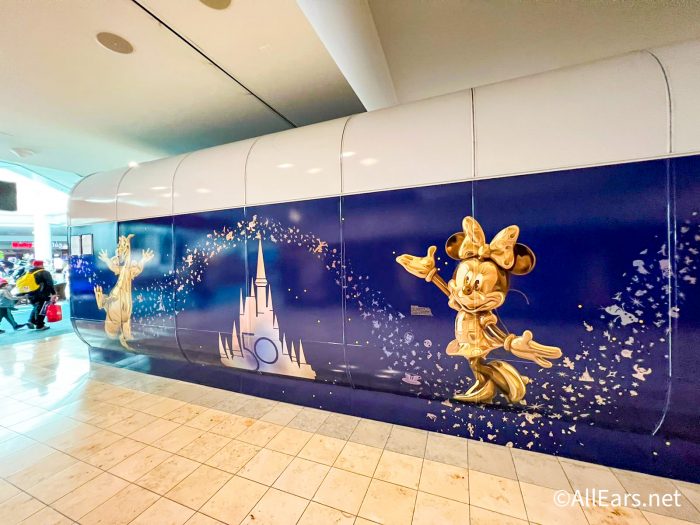 Uber and other rideshare programs essentially offer the same thing as Mears Connect express service, in that you won't need to wait a long period of time for pick-up at the airport, and you'll be able to be taken directly to your hotel, with no other stops along the way.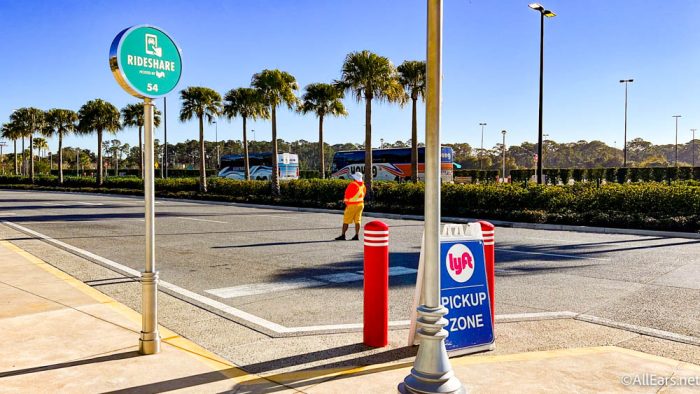 But Uber's many options can make a big difference. The cheapest bets are UberX — which can accommodate up to three passengers — and UberXL, which can carry up to five. While pricing varies — and is hard to predict because of surge pricing during busy times — we've found that the average roundtrip price for an UberX  from the Orlando Airport to Disney World is about $61, while an UberXL average about $83 for the same roundtrip.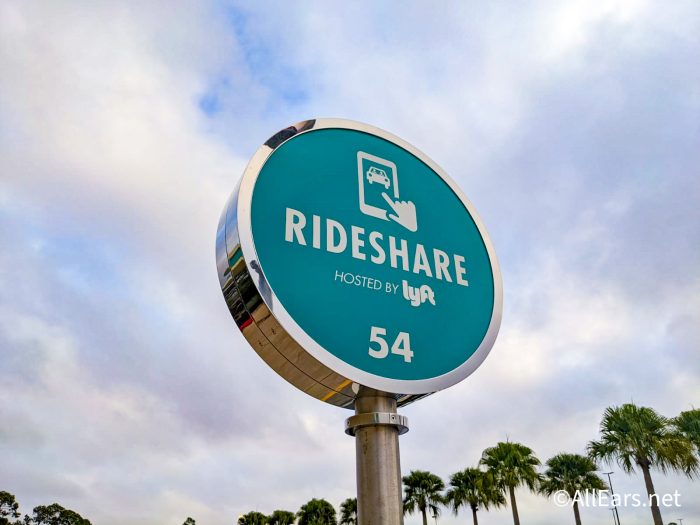 Some key factors to consider, though, are that Uber does not offer onboard amenities (usually), and can't guarantee the same things that Disney can (i.e. spacious and clean buses, entertainment, souvenirs, etc.), and surge pricing can occur at random, jacking the price up dramatically.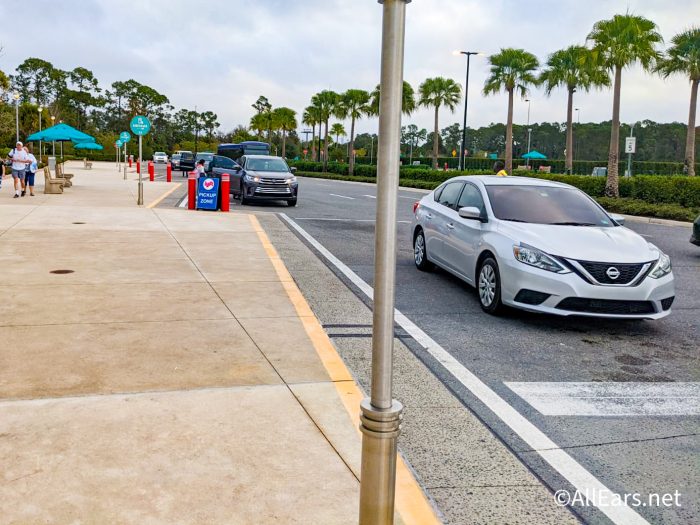 But if all goes smoothly, essentially getting an express service equivalent for $61, compared to Mears' $250, is a huge difference.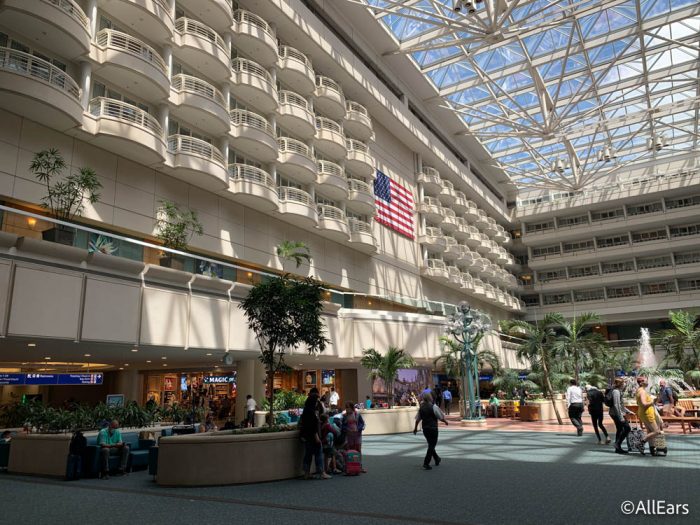 In related news, we can't wait for the return of Lyft-operated Minnie Vans this summer! 
Brightline Train
Still to come, the most anticipated new transportation service is the Brightline high-speed train, currently under construction, with plans to provide a speedy link between the airport and Disney World (to a station near Disney Springs, to be precise).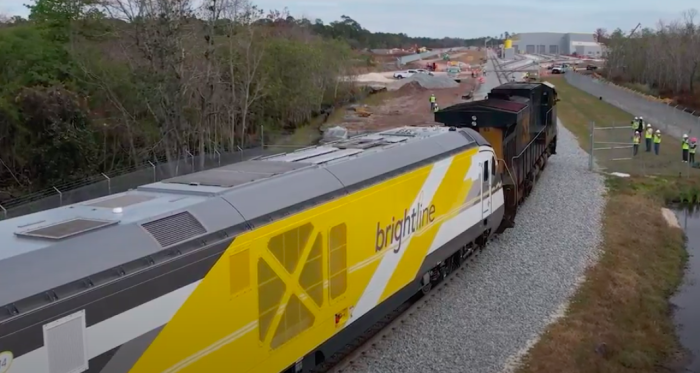 While they won't provide direct service to any resorts, it will surely be the quickest option from the airport to Disney World (not having to contend with car traffic and all that) once it begins service in…a few years. So TBD on this one.
Which Magical Express Replacement Should You Choose?
As you can see, the two main Magical Express replacements have a lot of  similarities, so it really boils down to a few small nuts and bolts. Do you want something that most closely mimics Magical Express? Then Mears Connect is for you.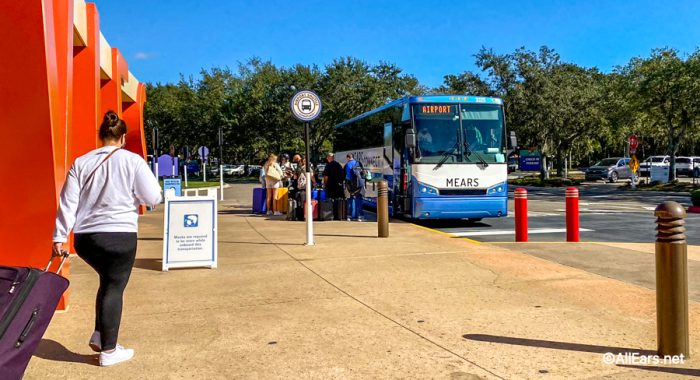 Is it important to guarantee your ride to your resort is under an hour? Try The Sunshine Flyer.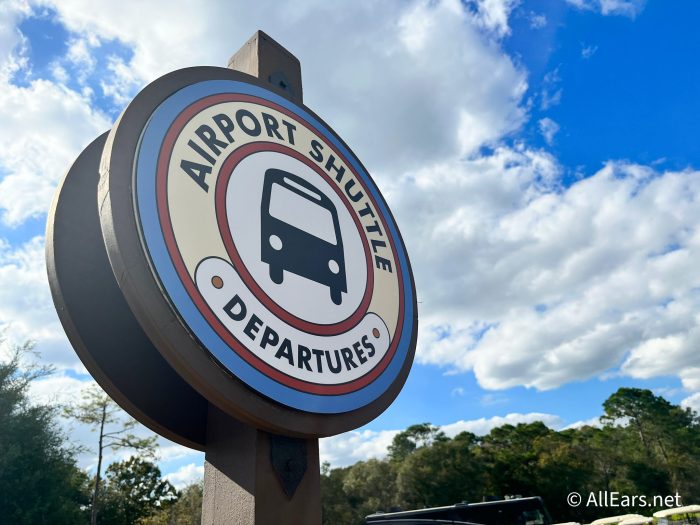 If money is no object and you just want a direct route to your hotel, then the  Mears express option provides that alternative.
Don't feel like booking anything in advance, and just want to wing it? Uber is always there for you. Just cross your fingers for no surge.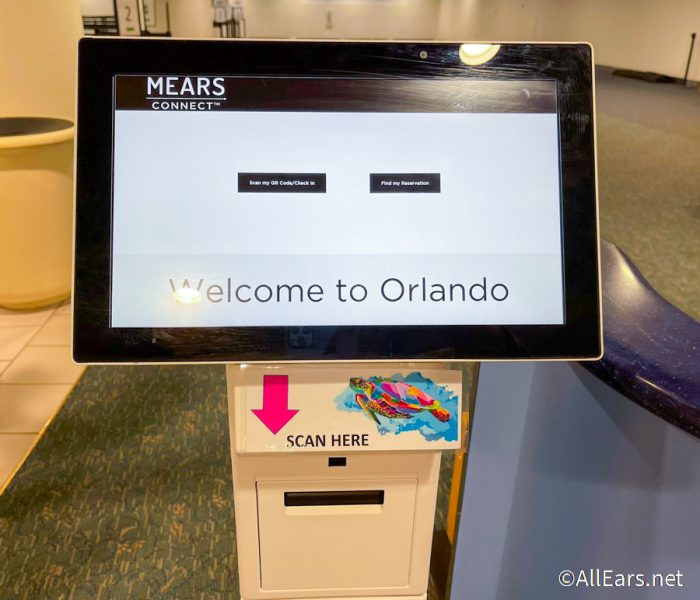 Do you want a ride with the most amenities? Mears has it all, plus a welcome gift! Plus, it's technically the cheapest option at $16 for a one-way adult trip.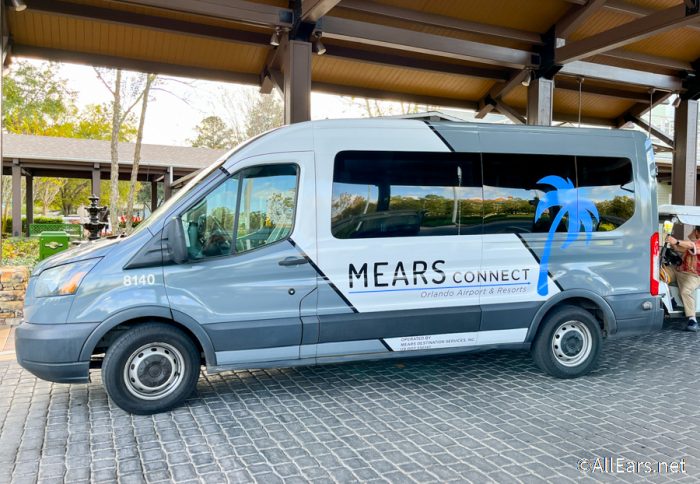 So it really depends where your priorities lie, and what's the most important factor from the list above. At the end of the day, no matter which way you get there, you're going to Disney World. And that's a good day no matter what!
Which Magical Express alternative would YOU choose, and why? Let us know in the comments!