These days, there are TONS of ways to get around Walt Disney World.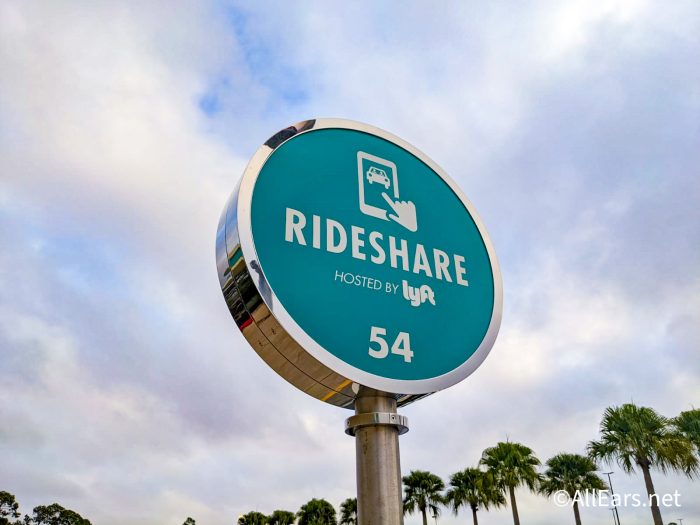 You could travel by monorail, boat, Disney Skyliner, or even your personal vehicle. One of the options that have grown popular in the past few years are rideshare services — they even got so popular that Disney introduced themed "Minnie Vans" in partnership with Lyft. Those Minnie Vans weren't available when the parks reopened, but now they're coming back!
What are the Minnie Vans? Well, they're red-and-white polka-dotted vans that you can choose as a ride option through the Lyft app. They were pretty popular pre-COVID, so many guests were disappointed when they didn't return after the reopening. But today, Disney announced on TikTok that they're coming back this summer!
Disney World hasn't announced an official date for their return, but we'll be on the lookout. And this isn't the only transportation update we're expecting this year — we're still waiting on the return of parking lot trams at the other three theme parks (they already came back to Magic Kingdom).
We'll keep you updated with any more transportation news from Disney World, as well as all the updates you need to know before your vacation!