Movies often have an iconic line that becomes a catchphrase for fans. From "May the Force be with you" in the original Star Wars movie, to "There's no place like home!" from the Wizard of Oz, to "I'm the king of the world!" in Titanic, these lines become a part of our culture and continue to foster love for the movies and characters well beyond their box-office run.
The line "I Love You 3000" has become a catchphrase after it was spoken in Avengers: Endgame. But where did this phrase come from, and what does it mean? It's a really sweet story, so stay tuned!
What Does 'I Love You 3000' Mean?
At its simplest, "I love you 3000" basically means I love you more than anything. To use another famous movie catchphrase, it means you love the person "to infinity and beyond."
Who Said 'I Love You 3000'?
The first person to speak this line is Morgan Stark, the daughter of Tony Stark and Pepper Potts. She was 4 years old in Avengers: Endgame, when she said the iconic line. In the scene, Tony puts Morgan to bed and says, "I love you tons." She responds with, "I love you 3000."
Tony Stark also said "I love you 3000" in the movie. This movie has been out for several years now, but we're still going to tell you there is a spoiler ahead, just in case …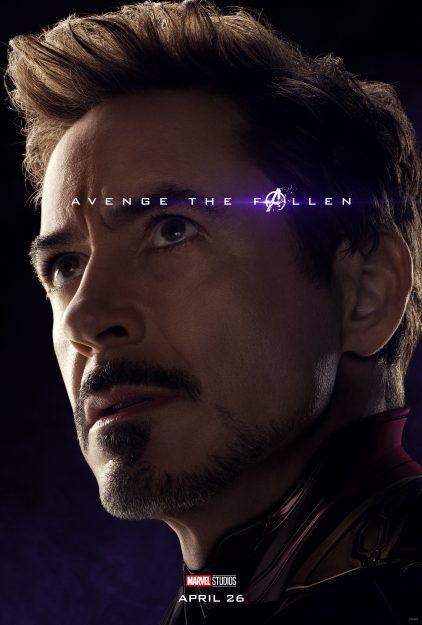 Later in the movie, Tony sacrifices himself. Following his funeral, Pepper plays a video Tony recorded to be played in the event of his death. In that video, Tony turns to Morgan and says, "I love you 3000."
Can we just pause here for a sec to say … 😭😭😭😭😭
Where Did the Idea for 'I Love You 3000' Come From?
After fans latched onto the line, we learned the sweet story behind it! The original script for the movie had Tony Stark saying, "I love you tons," and Morgan replying, "I love you tons."
It turns out that "I love you 3000" came from Robert Downey Junior (the actor who plays Tony Stark/Iron-Man) himself!
The movie's co-director Anthony Russo said, "That line is actually something Robert brought to the film. He said that one of his children once told him, 'I love you 3000.' We told the story to the screenwriters, and eventually, it became a line in the script."
And that's the sweet story behind the iconic movie line, "I love you 3000"! Check out that time we cruised with Disney for the Marvel Day at Sea, and keep following All Ears for the latest Marvel entertainment news!
Join the AllEars.net Newsletter to stay on top of ALL the breaking Disney News! You'll also get access to AllEars tips, reviews, trivia, and MORE! Click here to Subscribe!

What is your favorite iconic movie line? Tell us in the comments!