The Metaverse — it's something we've seen Disney talking about for a while.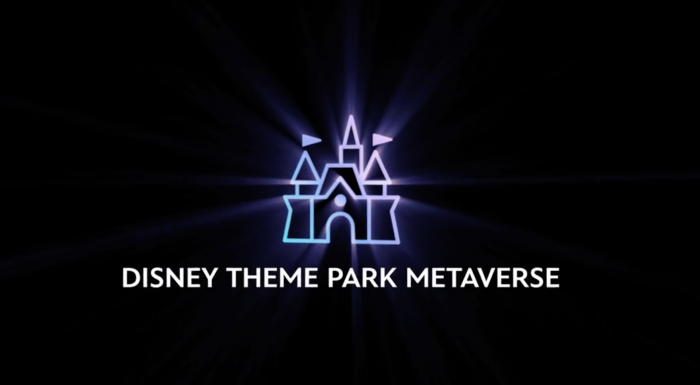 Bob Chapek spoke about the metaverse quite a bit when he was CEO. Disney even named an executive to oversee their metaverse strategy and hired a former Apple executive to lead some metaverse projects, even though Chapek later sought to avoid the "m-word" specifically. But now it seems that Bob Iger is coming in and reversing some of Chapek's plans when it comes to the Disney Theme Park Metaverse.
Chapek once said, "If the metaverse is the blending of the physical and the digital in one environment, who can do it better than Disney?" He even referred to the metaverse as the "next great storytelling frontier," according to the Wall Street Journal. Later, he transitioned to calling it "next-gen storytelling," which could better fit Disney's idea of the metaverse — a mixture of virtual and physical realities.
Chapek called the future of Disney+ "an experiential lifestyle platform," and discussed how it could be "a platform for the whole company to embody both the physical things that you might be able to experience in a theme park, but also the digital experiences that you can get through media."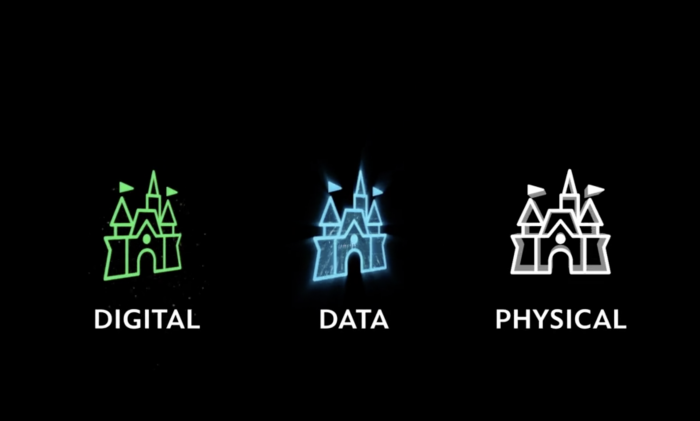 Their plan was to create some "next-gen storytelling" by connecting things like watching Disney+, visiting the parks, and shopping for Disney merchandise. Chapek discussed the potential of giving viewers "the ability to ride Haunted Mansion from a virtual standpoint." In the short term, Chapek indicated it could work with VR goggles.
They had also discussed a membership app that would link your Disney+ experience with what you did in the parks and what you experienced.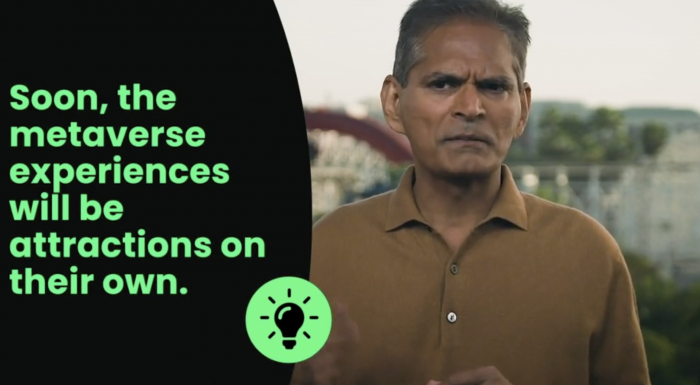 But now it seems things are changing. According to The Wall Street Journal, the Walt Disney Company has totally eliminated its next-generation storytelling and consumer-experiences unit. That was the unit responsible for creating strategies for the Disney metaverse.
They were meant to find "ways to tell interactive stories in new technological formats using Disney's extensive library of intellectual property." The team had around 50 members and all lost their jobs.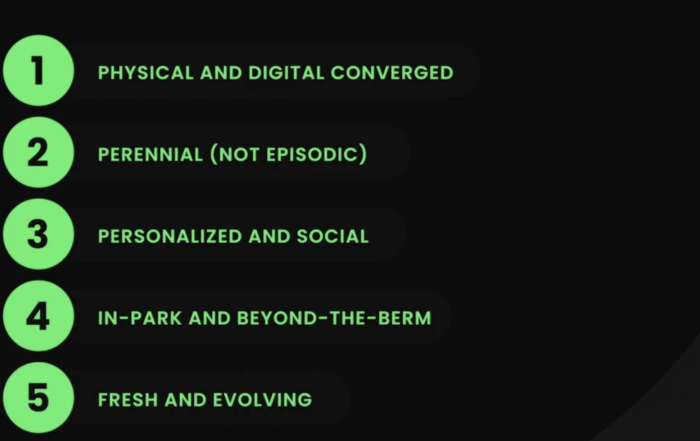 The one exception appears to be Mike White, the head of that division. He was hired back in 2022 by Chapek who, at the time, said that the goal was to "create an entirely new paradigm for how audiences experience and engage with our stories." White remains at Disney, but his role is unclear.
This is all part of the big restructuring at Disney that will end up cutting down billions of dollars in spending and result in 7,000 job cuts.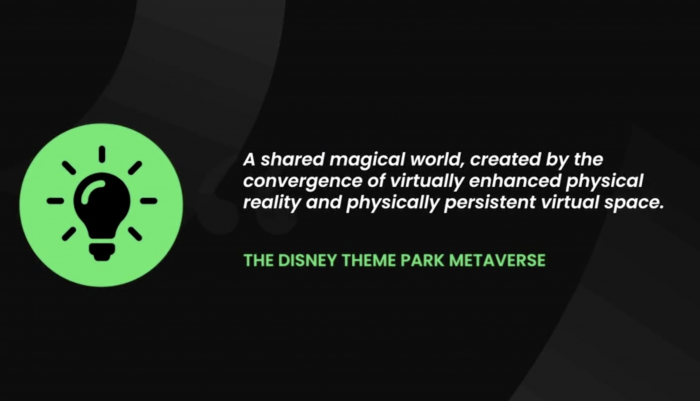 It's not as though Iger is totally against the metaverse, however. In 2022, Iger actually invested and joined the board of Genies Inc., a startup that "sells tools allowing users to create elaborate online avatars for use in the metaverse." In discussing Genies, Iger said "I've always been drawn to the intersection between technology and art, and Genies provides unique and compelling opportunities to harness the power of that combination to enable new forms of creativity, expression and communication." (CNBC)
But, in seeking to cut costs, it seems the Disney metaverse division has been scrapped (for now). Slower growth in the popularity of the metaverse has already frustrated other companies, so Disney may have felt like it made sense to cut this division to trim down on spending.
The Web 3.0 version of me…thanks to @genies. I'm learning a ton and looking forward to helping them fulfill their vision. pic.twitter.com/CxcPVaNL9b

— Robert Iger (@RobertIger) March 14, 2022
What do you think about this change at Disney? Tell us in the comments. For
more about the job cuts happening at Disney, click here.
And stay tuned for the latest news.
Join the AllEars.net Newsletter to stay on top of ALL the breaking Disney News! You'll also get access to AllEars tips, reviews, trivia, and MORE! Click here to Subscribe!

What do you think about this change? Tell us in the comments.