DISCLOSURE: This post may contain affiliate links, which means when you click a link and make a purchase, we receive a commission.
Springtime typically brings home refreshes, wardrobe updates, and new plans for spring and summer vacations.
Usually, you can find some pretty awesome springtime deals to help you save on new home decor or clothing. We found some items online that you might love if you love Disney as much as we do.
We found a few home and clothing items on shopDisney that have been marked down just in time for spring. Who's ready to go shopping?
First, we found this Orange Bird Scented Big Feet Plush.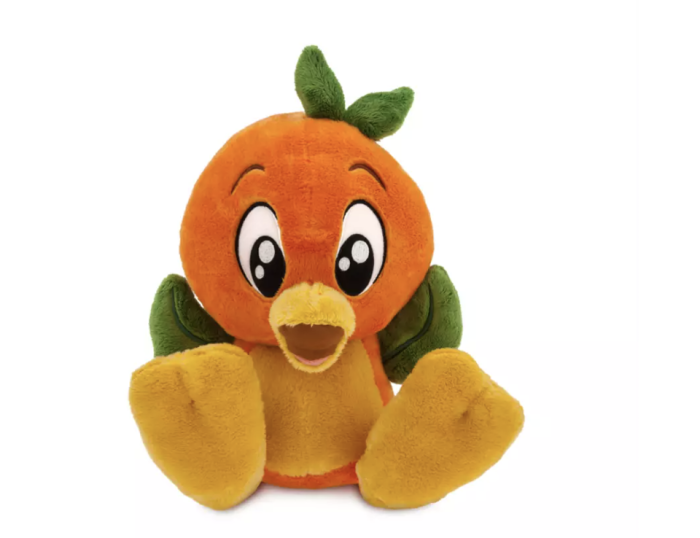 This is part of the big feet plush collection and Orange Bird is a great mascot for spring! You can save on this plush if you buy him now.
Next, we found this 1,000-Piece Princess Leia Puzzle.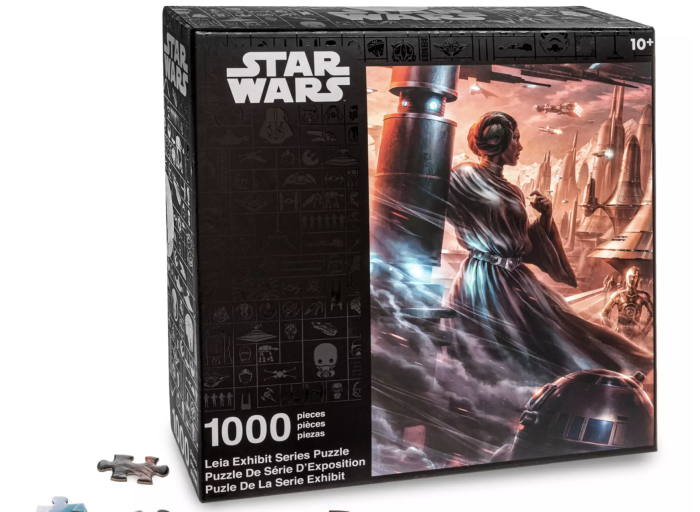 The puzzle features beautiful artwork with Princess Leia, C-3PO, and R2-D2.
Next, you can get this Disney Parks Perfection Game for $28.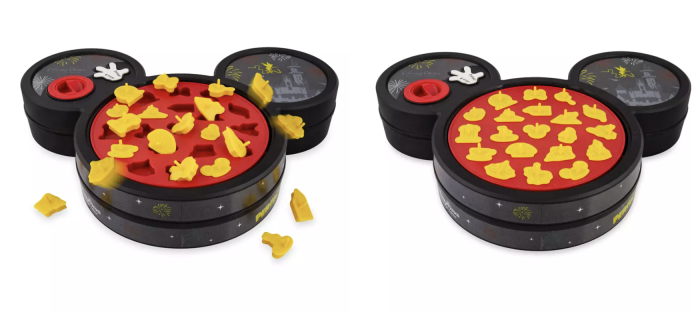 In this game, you'll try to match the 20 Disney-inspired shapes before the timer is over! This is a game that can entertain the whole family.
Next, you can get this Mickey Mouse Pullover Sweatshirt.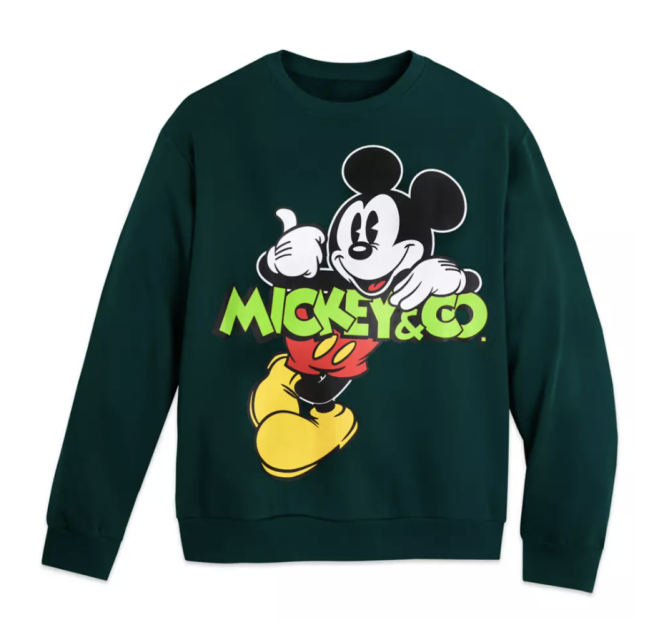 This got a pretty big markdown, so grab it before it's gone! It's the perfect way to celebrate your love for the mouse who started it all.
If you're looking for a springtime home refresh, this Bambi Throw Pillow could do the trick.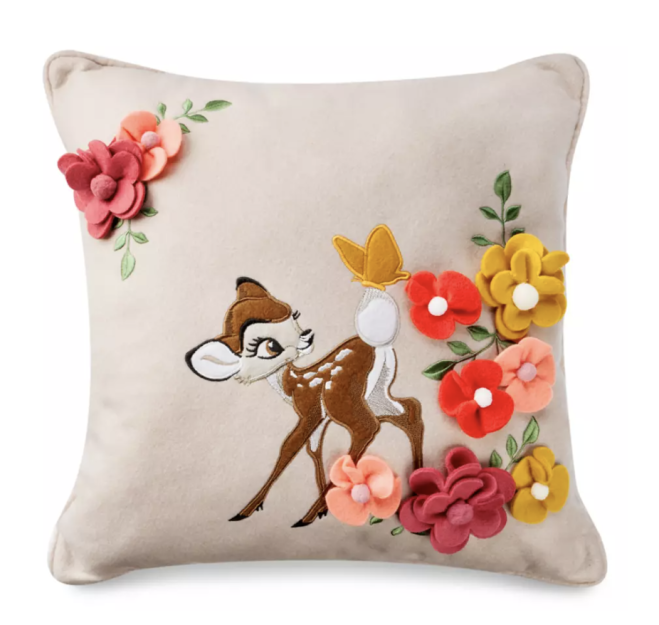 The pillow is $10 off now and it is a subtle way to add Disney into your home decor.
This Star Wars Disney+ Stainless Steel Tumbler is also on sale now!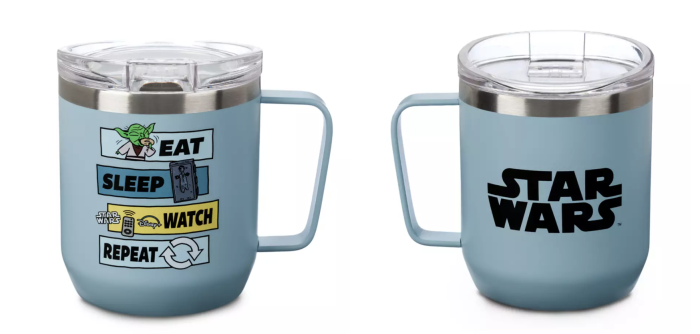 Grogu (or Baby Yoda if that's what you prefer to call him) says to "Eat, Sleep, Watch, Repeat" — sip on a drink while binging Disney+.
Any The Aristocats fans? This Aristocats Dooney and Bourke Tote Bag is on a big sale now!
This is also giving us spring vibes and it's a great way to represent some rare Disney characters.
And there you have it! These shopDisney sale items could be perfect for this spring, whether you'll be headed to the parks or staying at home. If you're looking for more Disney merchandise finds, make sure to click the link below. Oh, and follow along, because there's plenty more where this came from!
Which of these items is your favorite? Let us know in the comments!