Theme parks have always been a space to enjoy attractions, entertainment, and food. Guests are there to absorb the fun, not necessarily to actively engage with it.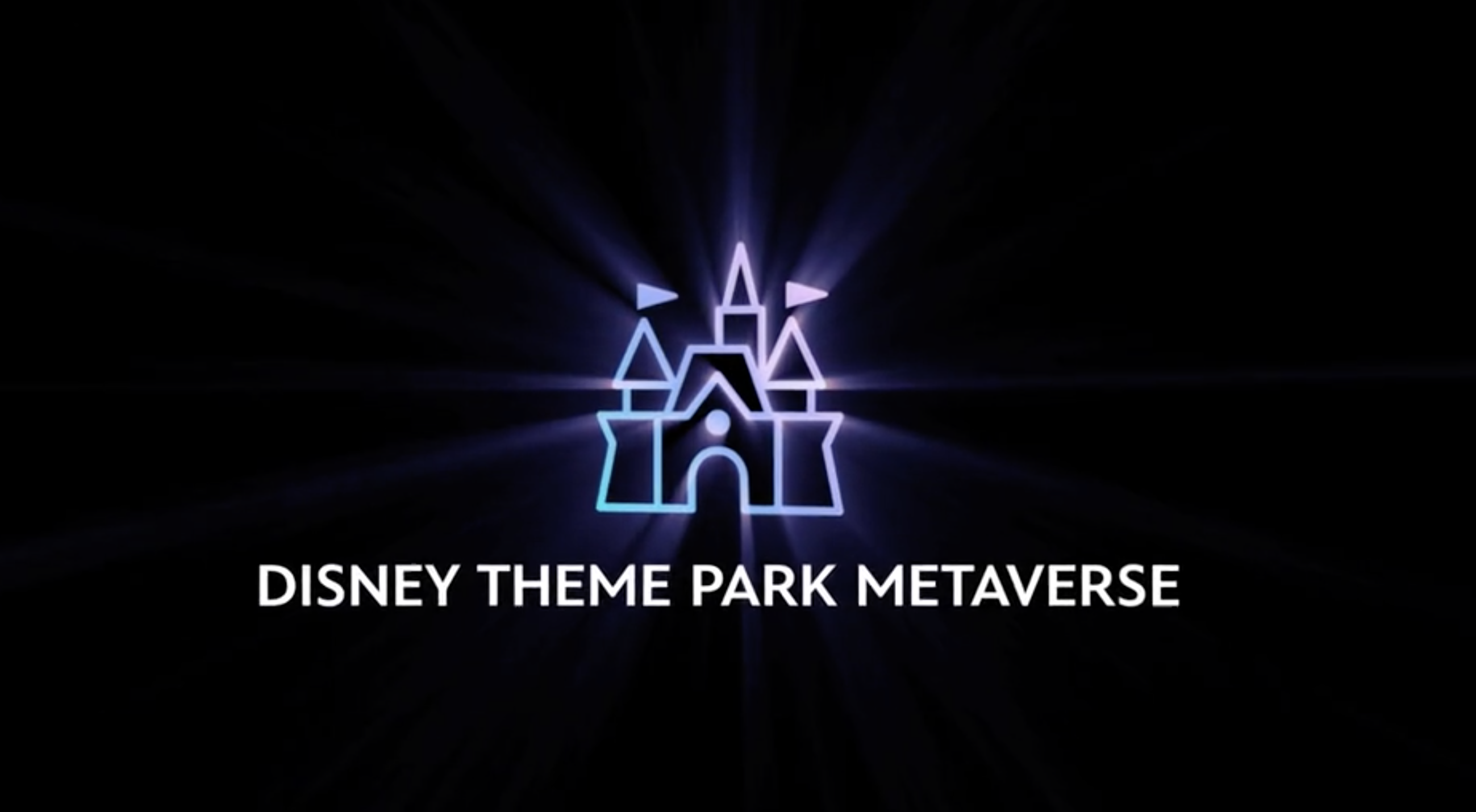 But Disney World is changing how guests experience Disney Parks, taking them from passive spectators to active participants through immersive and interactive storytelling elements by integrating technology and experiences, thus ushering theme parks into a brand new era.
Metaverse
The "Theme Park Metaverse" is the phrase for Disney's plans for the future of Disney Parks. After engaging with Interactive Storytelling with rides like Toy Story Mania and Immersive Storytelling like the QR codes throughout Star Wars: Galaxy's Edge, their next plan is to add more integrated, personalized storytelling.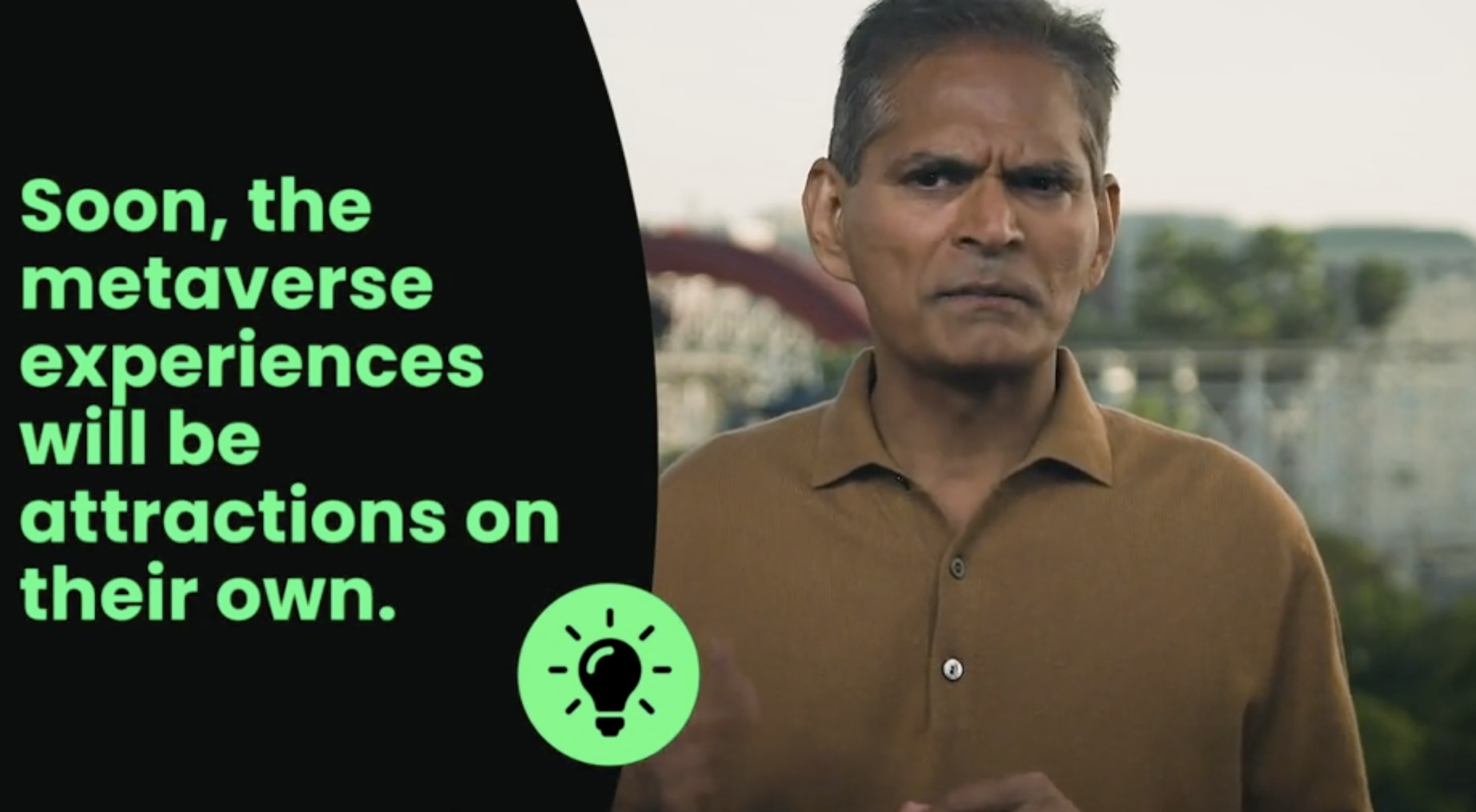 With Personalized and Social Storytelling, guests will be able to access and engage with attractions via devices, like phones and wearables. This will allow guests to work as a community, whether through collaboration or competition, like with WEB Slingers: A Spider-Man Adventure at Avengers Campus in Disney California Adventure. Guests can even purchase add-ons like the WEB Power Band to further enhance and customize the WEB Slingers experience.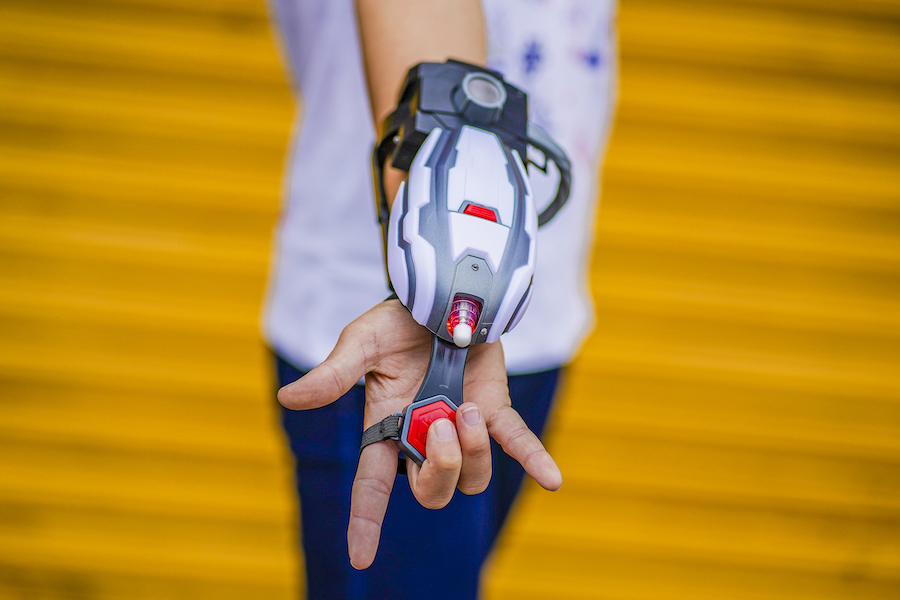 Disney World's Metaverse is leading theme parks to a new age of development with a lot of new possibilities for the guest experience.
MagicBand+
The MagicBand+ will debut in 2022, and it will have a LOT more features than the MagicBands we have now. Another addition to the Metaverse Disney World is cultivating, the new MagicBand+ will have haptic vibrations, color changing lights, and gesture recognition that add to the guest experience in Disney Parks.
So far we know that the MagicBand+ will be able to engage with a new bounty hunter experience in Star Wars: Galaxy's Edge, interact with the new 50th anniversary statues, and sync with fireworks shows in Disney Parks with color changing lights. You'll be able to go from simply watching a fireworks show to wearing one on your wrist (kinda).
Star Wars Hotel
The new Star Wars hotel, known officially as Star Wars: Galactic Starcruiser, is a brand new hotel experience coming to Disney World in 2022. This is NOT just a hotel. There will be immersive experiences inspired by the Star Wars films that actually integrate guests into the events and narratives.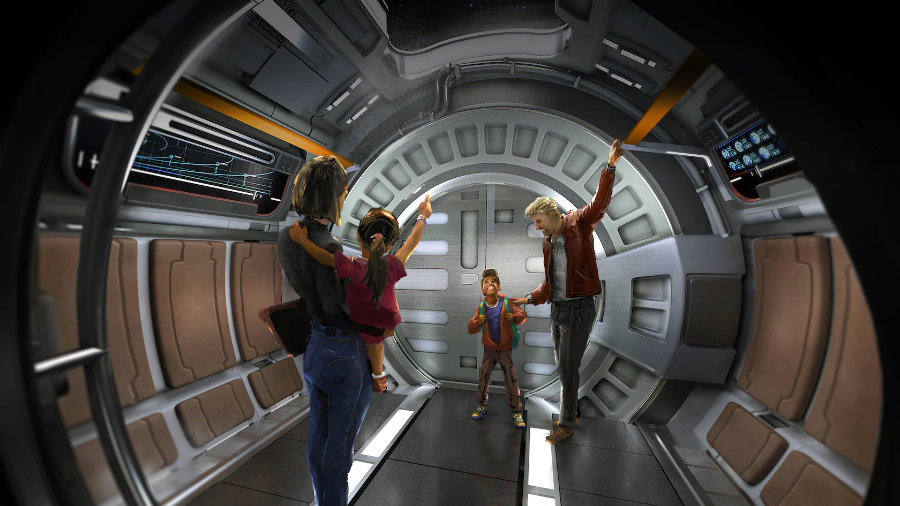 Guests will be able to be part of the storylines, not just passive spectators, and they can even participate in AND change the story. You can choose to casually or actively engage (or not at all!), and it's all up to the guests and what they want to experience during the 2-night stay.
Disney Genie
The Disney Genie is a new feature within the My Disney Experience app launched on October 19th in Disney World, and it provides guests with personalized itineraries based on their preferences, needs, and more. You might say that the Genie can act as a "personal assistant."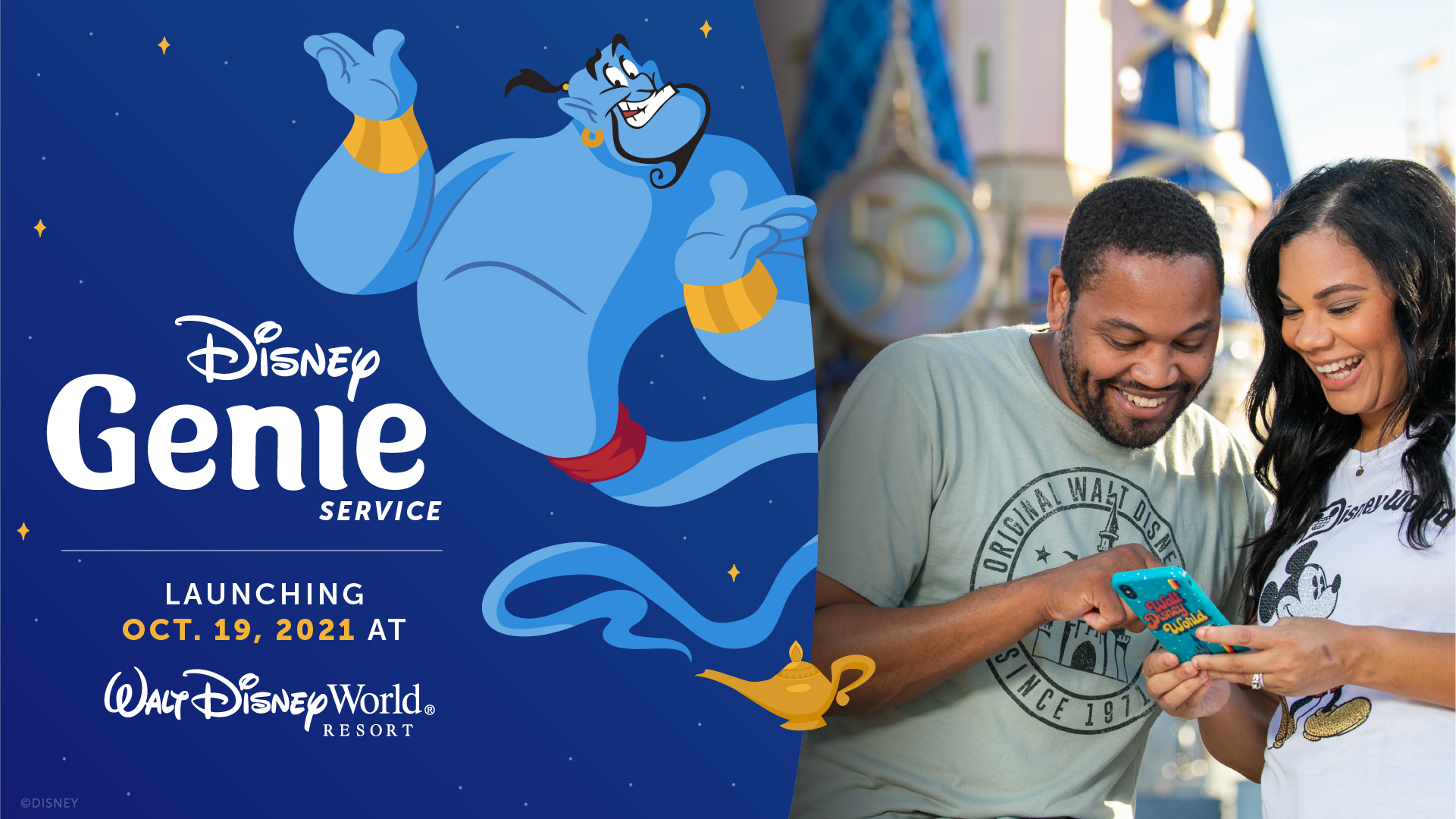 Within the app, Disney Genie can provide a map of your day in a Disney Park and continually update it throughout the day based on your preferences. You can also check ride wait times (current and predicted future), make restaurant reservations, and place Mobile Orders. Best of all, it's FREE, unless you decide to pay for the additional Genie+ service for Lightning Lane access.
Disney World wants to enhance and enrich the guest experience with these new features and attractions and we can't wait to see what the future holds. Keep reading All Ears for more Disney World and Disneyland news!
Are you excited about the direction Disney World is headed? Tell us in the comments!
Join the AllEars.net Newsletter to stay on top of ALL the breaking Disney News! You'll also get access to AllEars tips, reviews, trivia, and MORE! Click here to Subscribe!