Gone are the days of FastPass+ and MaxPass, as Disney's new Genie feature will be coming to Disney World and Disneyland!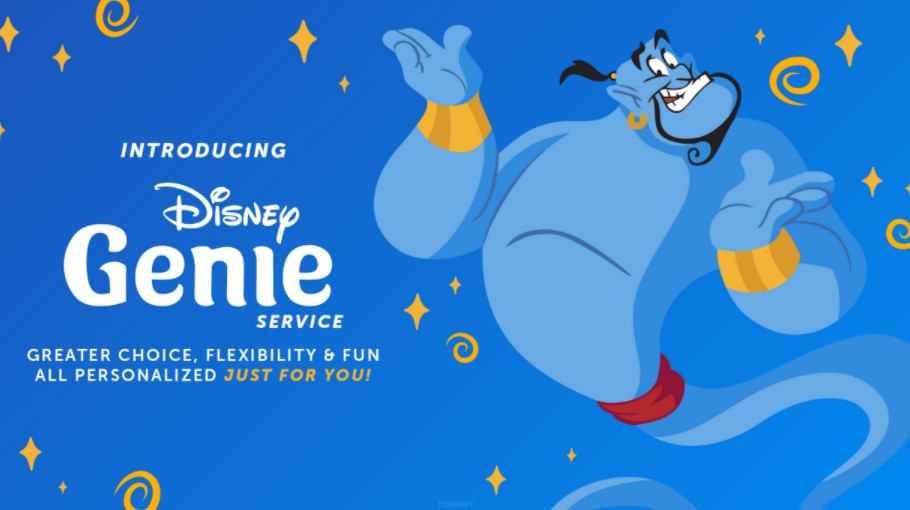 And, there's a LOT to break down in regards to the vacation planning feature because the system is pretty confusing. Don't worry, though! We've got you covered by explaining the biggest questions you may have about how Disney Genie works!

What's The Difference Between Genie and Genie+?
Disney Genie is a FREE service that is available for guests on their mobile devices that has multiple features like planning, reservations, ride and experience recommendations, Mobile Order options, and more! However, Disney Genie+ is a PAID service, on the other hand, that gives access to the Lightning Lane, audio experiences, PhotoPass, and other photo opportunities.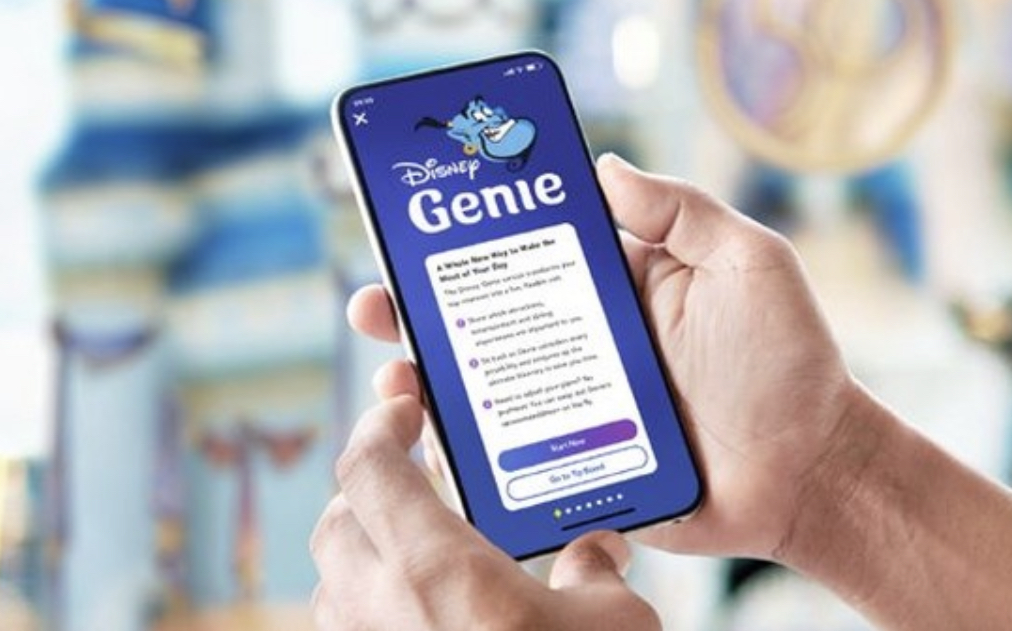 The Disney Genie+ option is similar to the previous FastPass and MaxPass options that were in the parks, but will be their official replacement. Guests will be able to pay $20 per day, per ticket (and guest) in Disneyland and $15 per day, per ticket (and guest) in Disney World. If guests have Park Hopper tickets, they are still able to use Disney Genie+'s features in the multiple parks they visit.
What Is Lightning Lane?
While it may have a new name, Lightning Lane is very similar to MaxPass and the older version of FastPass. Guests are able to book their Lightning Lane reservations for one ride at a time that allows them to skip the standby in a separate line. After they've scanned into that ride with their Lightning Lane pass, they are able to book their next one. Guests can book as many Lightning Lane passes as they'd like throughout the day (one at a time, of course) as long as there is availability.
Many of the attractions in the parks will be included in the Lightning Lane option with over 15 rides in Disneyland and over 40 rides in Disney World. However, not every attraction will have the Lightning Lane option (more on that later).
What Is Individual Attraction Selection?
Although there is the cost for access to Lightning Lane, certain popular rides will NOT be available through Disney+. Instead, these "Individual Attraction Selections" will need to be paid for separately. At this time, we aren't sure if these attractions will have a higher price tier on Genie+ or if they'll get an official name outside of "Individual Attraction Selections." But, guests could see surge pricing for these attractions, depending on how busy these popular attractions are.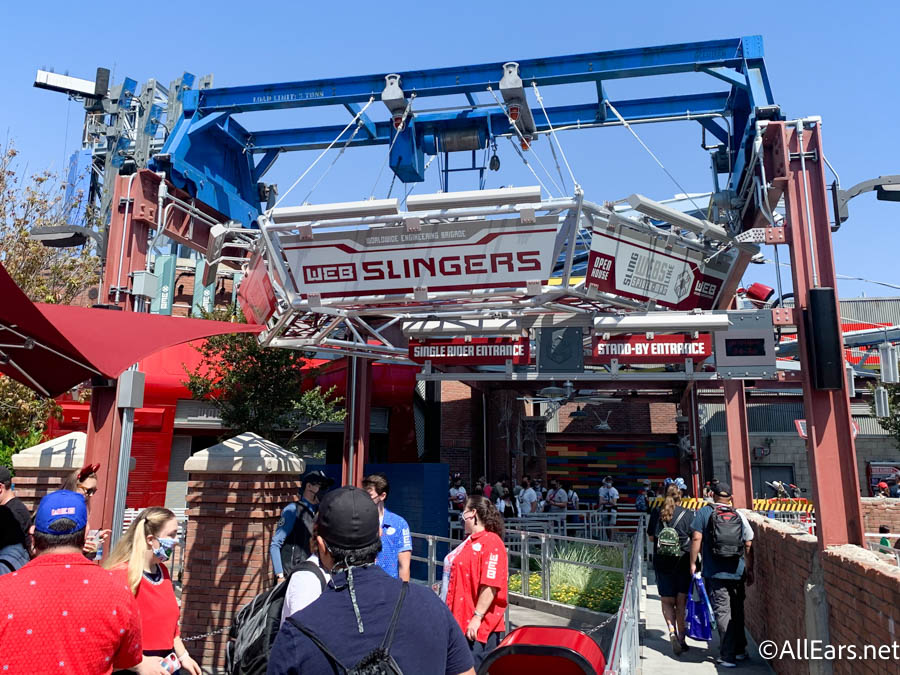 Guests will be able to purchase up to 2 selections for these specific popular attractions each day.
What Else Comes with Disney Genie+?
Disney World's version of Disney Genie+ will have the PhotoPass Augmented Reality lenses, while Disneyland's version will have unlimited PhotoPass downloads for the day included in the cost. Plus, you'll even have special audio experiences that will pop up throughout the parks with details on attractions, commentary from Imagineers, and additional information.
Can You Still Use Standby Lines?
Yes, standby lines ARE still available! The Lightning Lanes and Individual Attraction Selections are extra paid feature that are not required to ride your favorite attractions. However, they may help with shorter lines during the peak times of the day!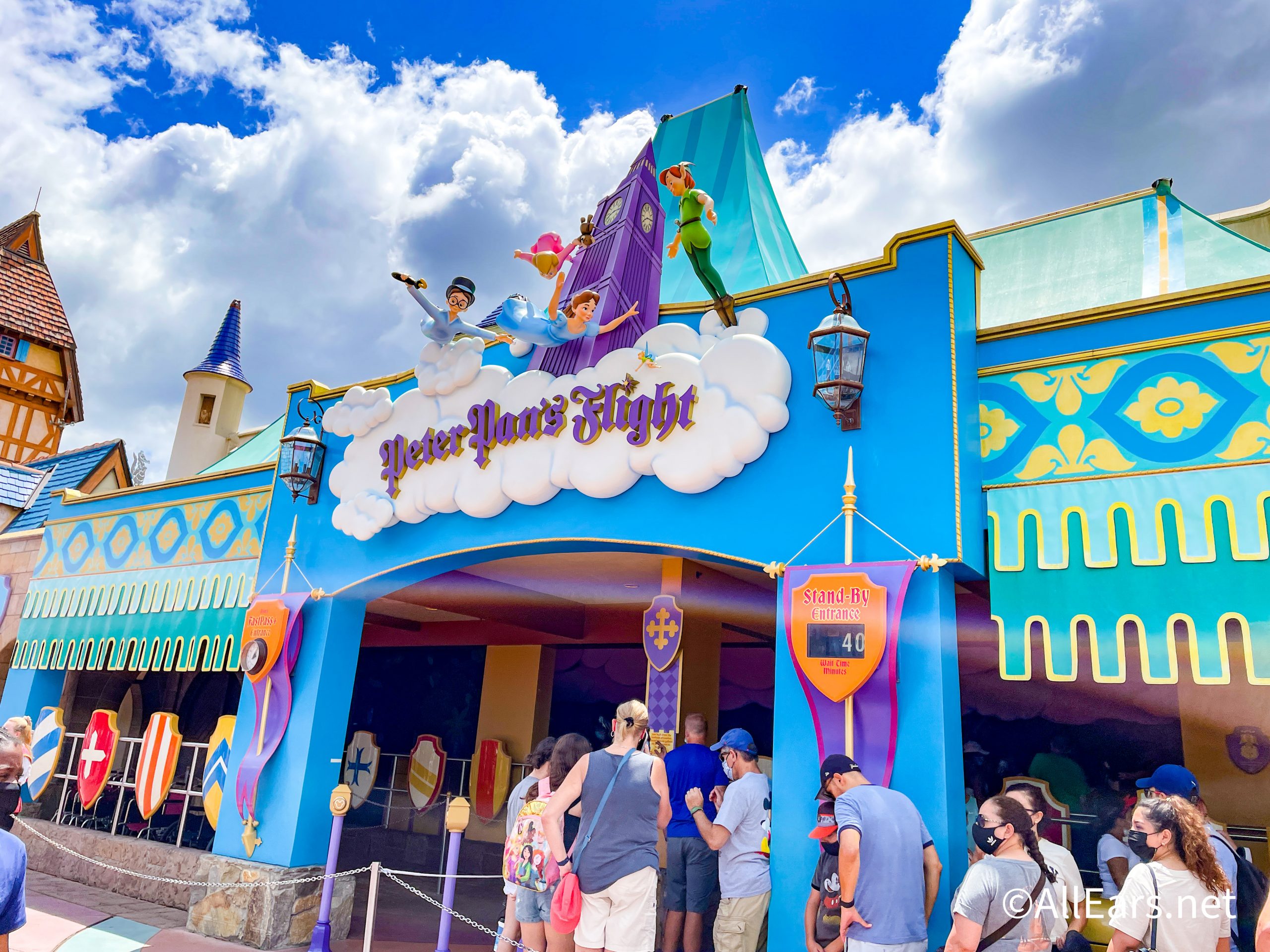 How and When Can You Book Attractions?
Most similar to MaxPass, guests WILL need to book their ride choices once they are in the parks. So, that means that there are no more advance reservations ahead of your vacation! Guests who purchase Disney Genie+ in Disney World will be able to book rides one at a time starting at 7 AM ahead of the park openings. However, this isn't the case for every ride, since some rides may not be available until the actual park openings.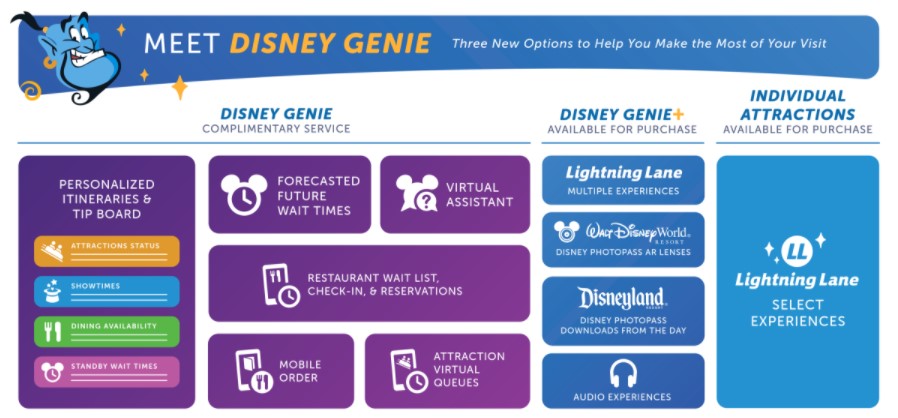 Guests in Disneyland can book their ride choices through Disney Genie+ when they are in the park for the day. Guests with Park Hoppers can also book Lightning Lanes across multiple parks at the same time as well.
What Disney Hotel Guest Benefits Are There?
Disney World's hotel guests will be able to purchase their Individual Attraction Selections at 7 AM if they stay at Disney owned and operated hotels, the Walt Disney World Swan and Dolphin, or the Shades of Green. All other guests will need to wait to make their picks until the parks open for the day!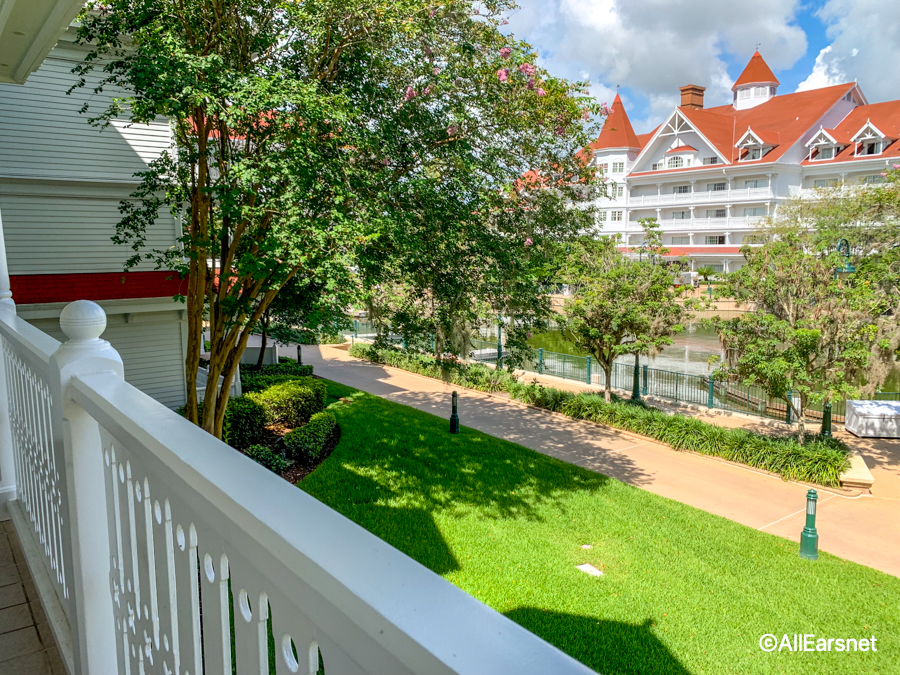 How Does Using Disney Genie Work as a Passholder?
Disney Genie will be available to everyone, including Annual Passholders in Disney World and Magic Keyholders at Disneyland. But, they will need to purchase Disney Genie+ like other guests to book rides starting at 7 AM. At this time, Disney is looking into possible Disney Genie discounts and perks for Passholders and Keyholders moving forward.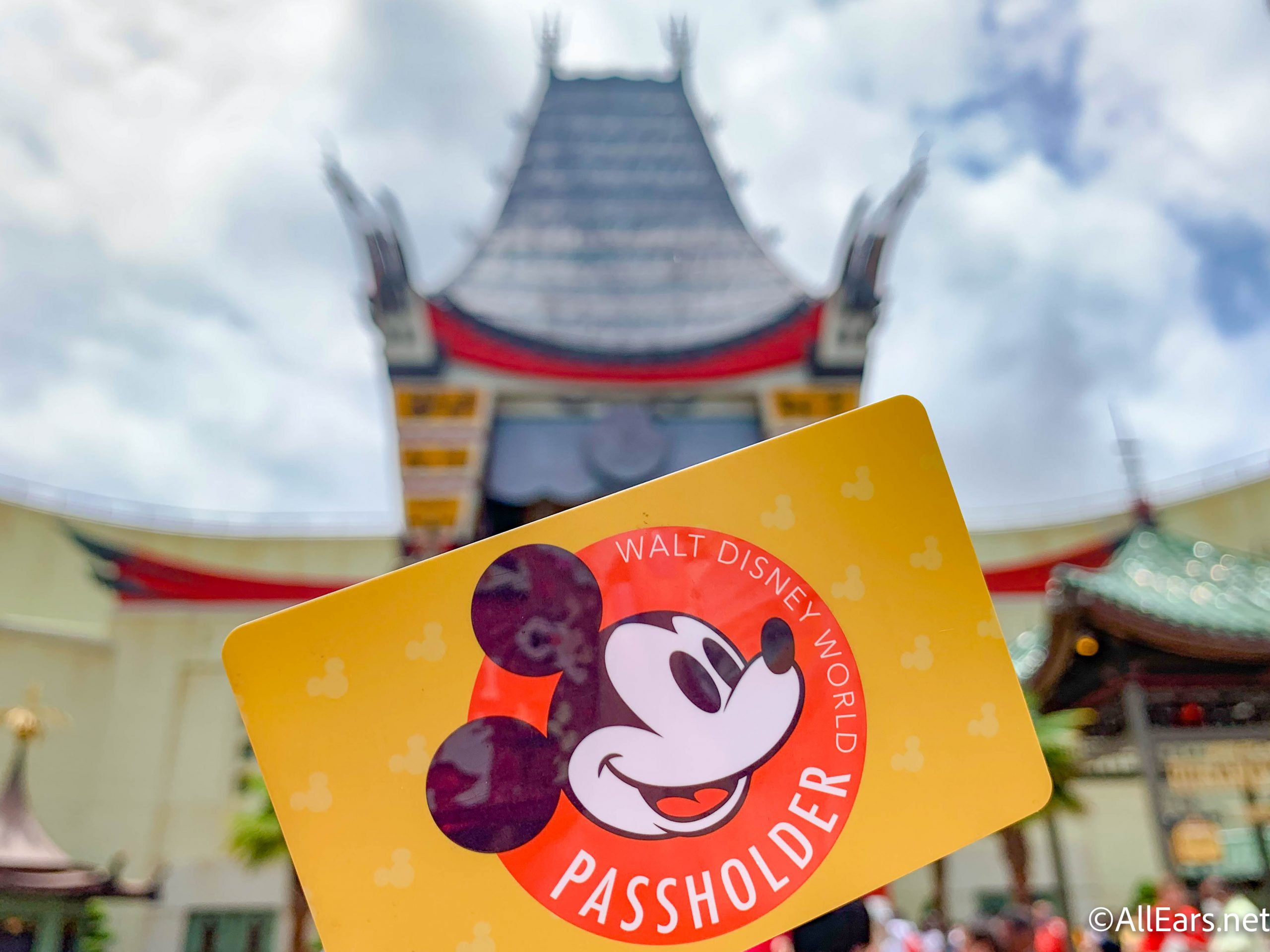 Can You Do Anything BEFORE Your Vacation?
While previously available as an add-on you could purchase in advance, starting on June 8th, 2022, the policy for Genie+ in Disney World changed so that it can only be purchased day-of, subject to availability.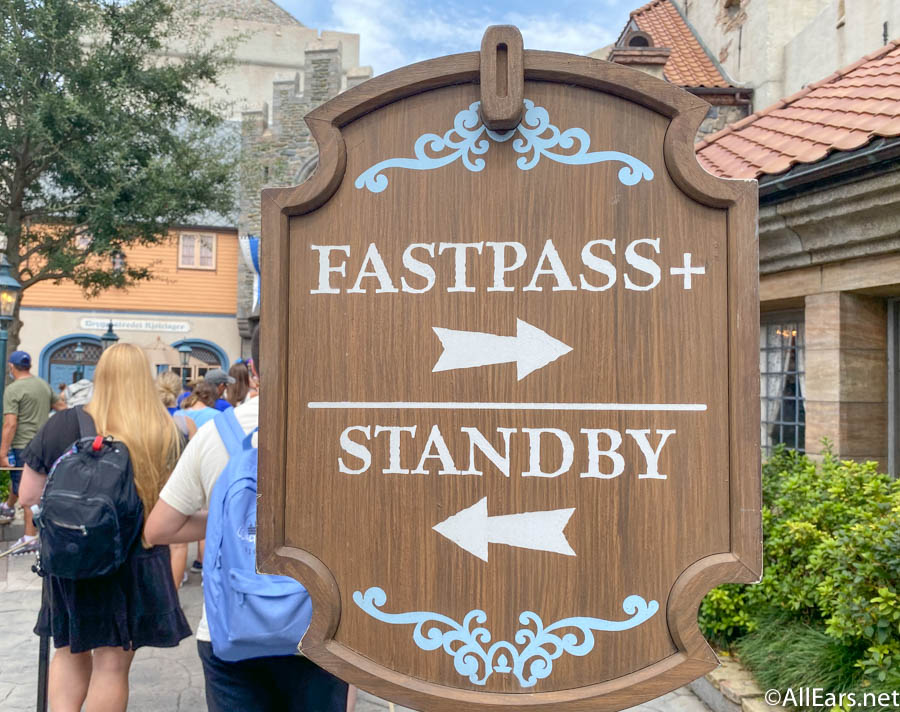 Stay tuned with All Ears for the latest Disney entertainment and news!
What are your thoughts about Disney Genie? Let us know in the comments below!