COVID-19 has resulted in unprecedented times, and the movie theater industry has taken a major hit.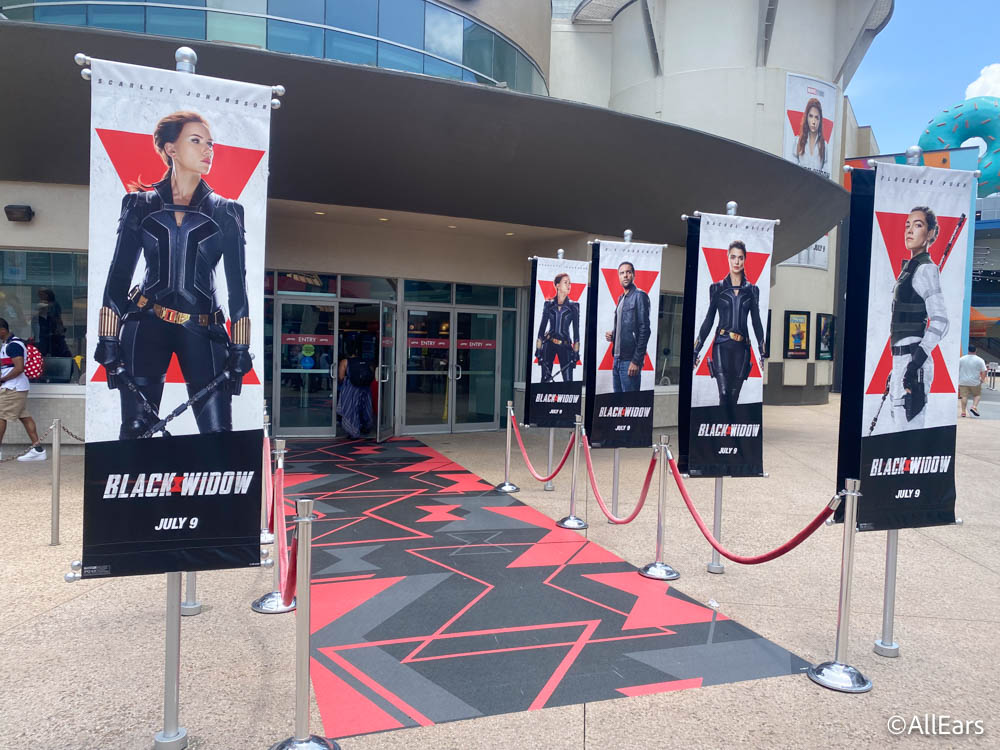 Disney has opted to release several new films either exclusively streaming on Disney+ for an additional fee or both in theaters and streaming. HBO Max has also been releasing new films on its streaming service in addition to theaters.
How will these dual release formats impact films, actors, and profits? Will they continue in a post-COVID world? Let's discuss!
We recently learned that Scarlett Johannsen is suing Disney over the release of Black Widow simultaneously streaming on Disney+ and in theaters and it raises some serious questions about the future of the film industry and how it could change for actors AND viewers.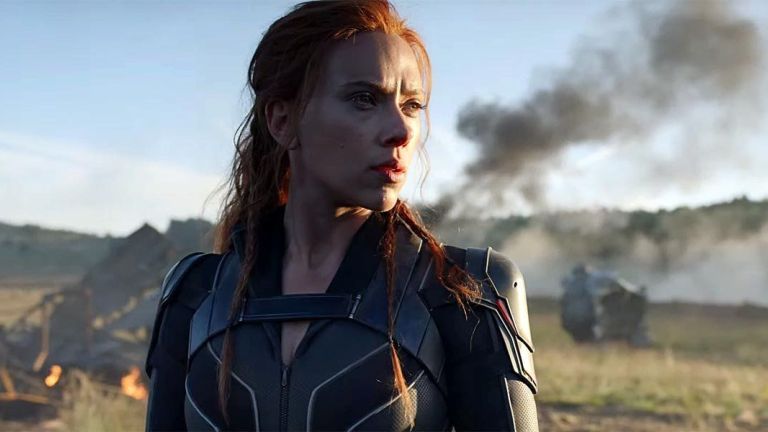 Disney has released titles like Mulan and Jungle Cruise on Disney+ Premier Access, which costs an additional $30 per release on top of the streaming service subscription. HBO Max has also been simultaneously streaming new releases alongside the box office, with no additional fee.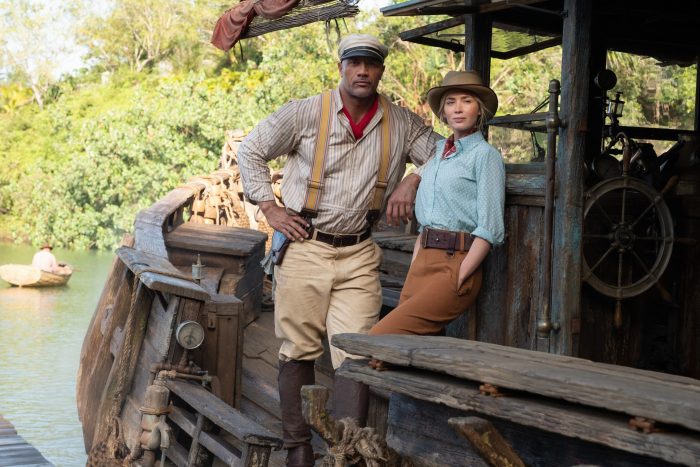 Viewers have been left to decide whether they would rather pay to watch the new film at home, or in a movie theater. If large quantities of people are choosing to stay home for the foreseeable future, the implications for the film and movie theater industry is serious.
Streaming vs Box Office
The movie theater industry has struggled to recover from COVID-19 closures. Now they're competing with streaming services releasing new movies for a flat rate. Given the choice, would patrons rather sit at home, with their own food and the ability to pause whenever they need, or possibly pay more to visit a theater?
Black Widow made over $60 million from streaming on Disney+, which is a huge success for Disney, and we'll get into what this could mean for actors moving forward. Disney did not release the sales from past Premier Access films like Cruella, Mulan, and Raya and the Last Dragon.
We're left with the question of whether the dual-release format could be a permanent change or temporary. Are more people opting to stream new movies out of COVID concerns or out of convenience? In a post-COVID world, will people still want to visit a theater when they can pay to watch at home?
The Future of Film
When Black Widow debuted at the box office, it surpassed $100 million domestically, breaking opening weekend records during the pandemic. It was released on Disney+ Premier Access the same weekend. We then saw Black Widow box office profits decline in the weeks following.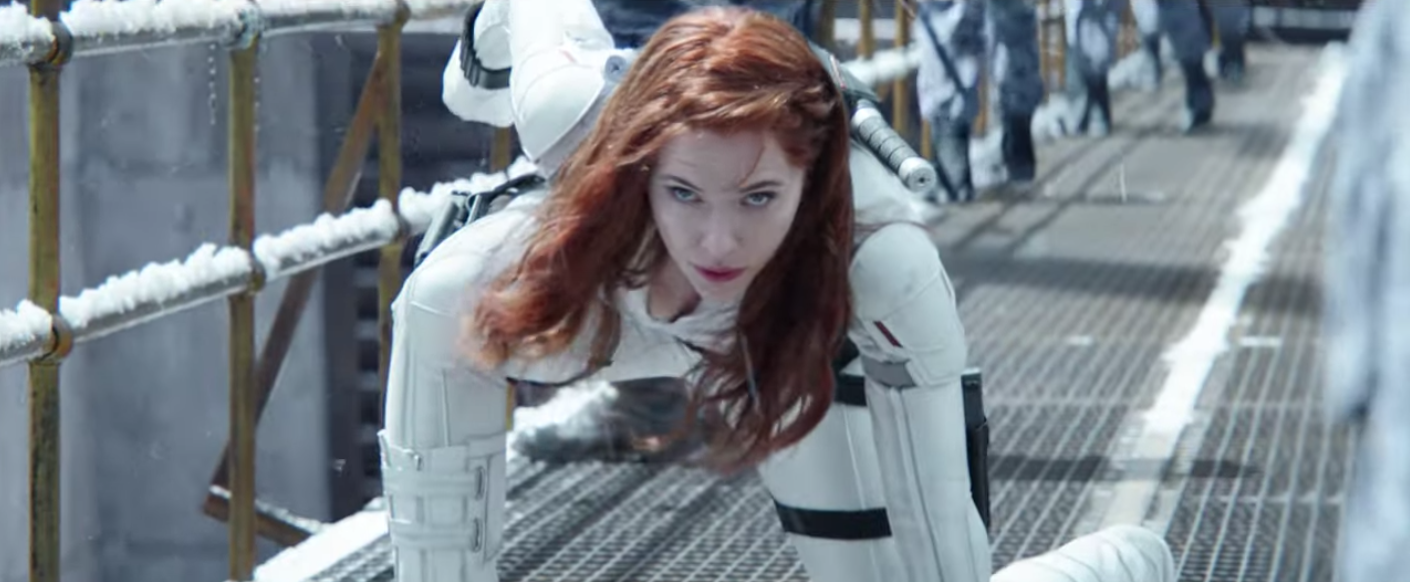 Scarlett Johannsen is now suing Disney for breach of contract, because, like many actors, she had box office performance built into her contract. This is common for many actors' contracts, and part of their salary depends on the box office profits. Johannsen's team is ultimately concerned that the option to watch Black Widow on Disney+ allegedly sabotaged the box office and thus her salary.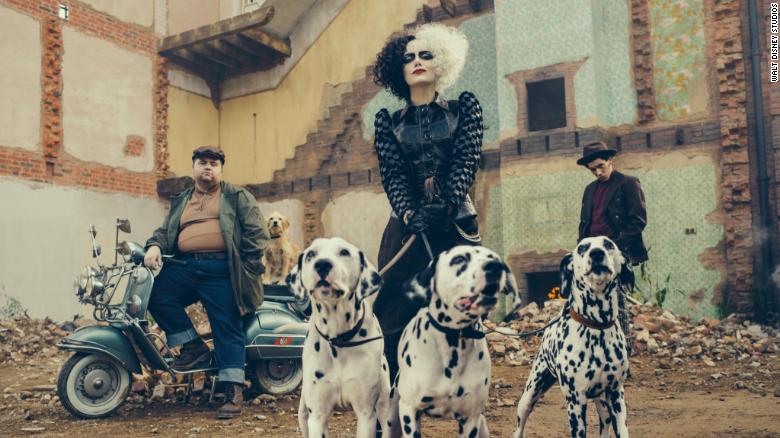 So was the box office lower because of COVID concerns, or because more people prefer to watch a movie at home? And if the latter, could this permanently lower the profits for box office releases? And if so, what will that mean for actors and audiences moving forward?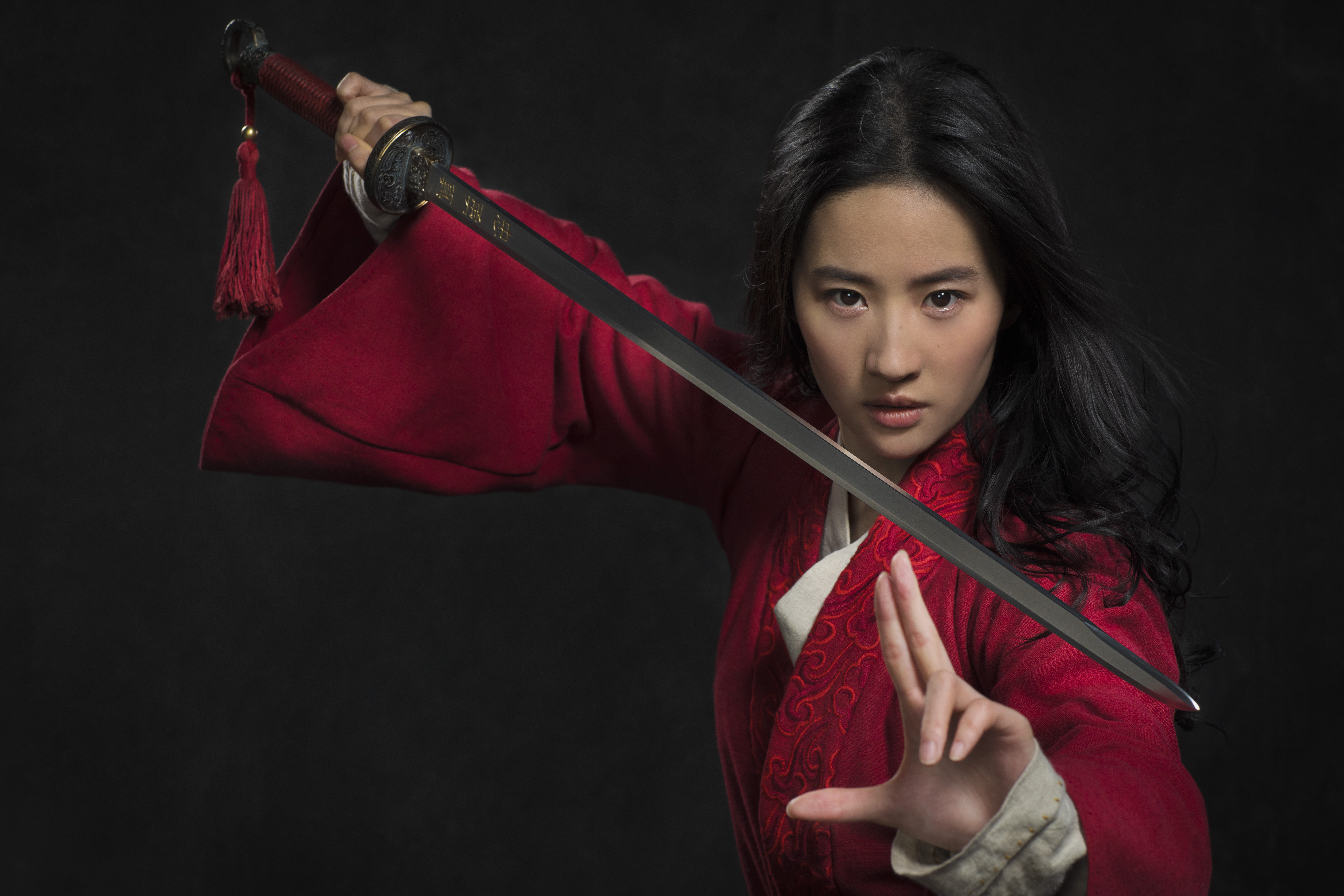 If the trend for simultaneous streaming and theater releases continues, this could possibly lead actors to negotiate for higher salaries to compensate for potential lower box office returns, or perhaps there will be a move to delay new releases from streaming so that they aren't competing initially. Or maybe dual release formats will be stopped altogether.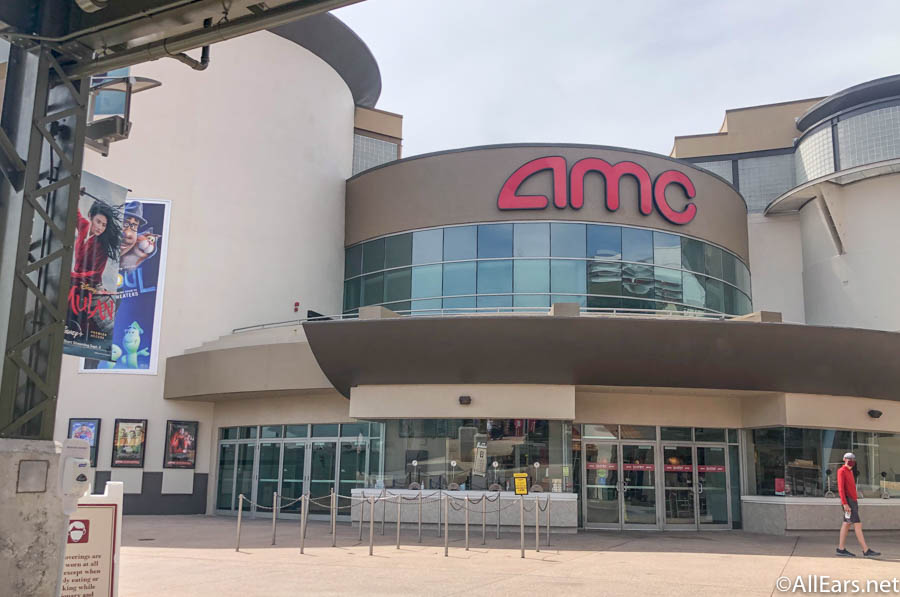 It's also possible that if higher salaries are negotiated for actors, prices for home streaming could increase. Right now, $30 is comparable to a typical movie theater visit for two people, but will people still be willing to pay if that rises to $40 or $50?
We're bound to see some changes in the movie industry going forward, and time will tell what those will be. Meanwhile, we have a lot of questions! Keep reading All Ears for all your news, Disney and otherwise!
What do you think of dual-format releases? Tell us in the comments!
Join the AllEars.net Newsletter to stay on top of ALL the breaking Disney News! You'll also get access to AllEars tips, reviews, trivia, and MORE! Click here to Subscribe!