Disney World has been seeing a lot of fluctuations as of late in the midst of the COVID-19. While many things have started to return back to normal, Disney has also had to bring back certain measures, halt various offerings, and more still, a year after reopening the parks.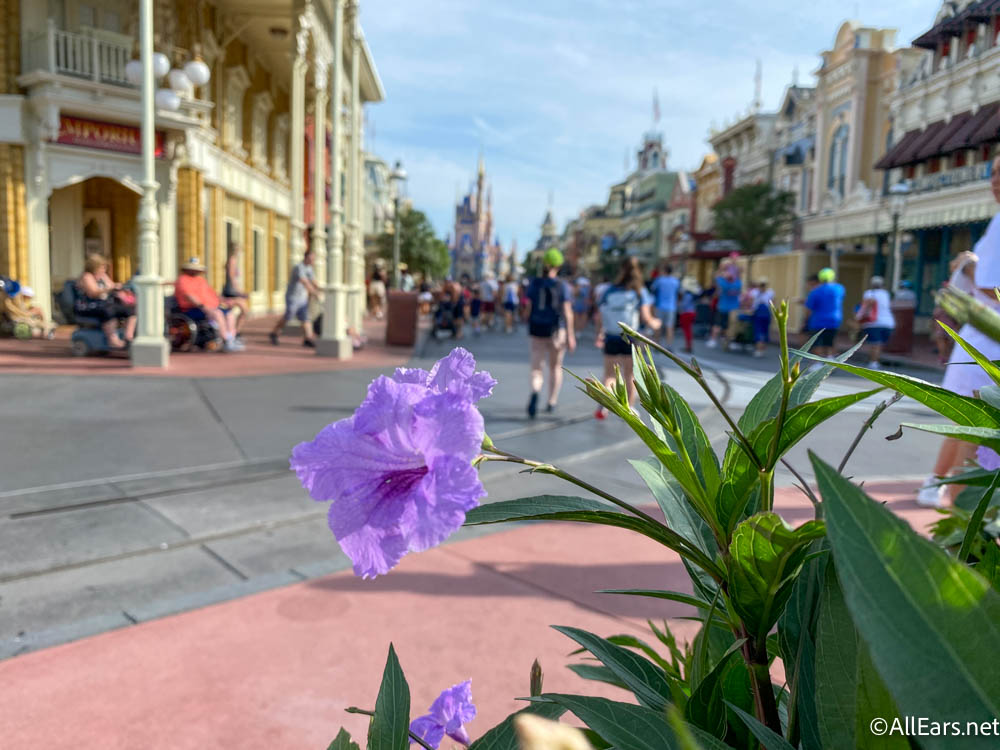 So, what does that mean for YOUR vacation to the Disney Parks soon? Well, we're giving you the top things you need to know before traveling to Disney World right now!
What's Open?
Currently, all of Disney World's parks —  except for the Typhoon Lagoon water park — are open to guests. However, Disney is still requiring everyone to have a Park Pass reservation prior to visiting each location.
Most of the Disney Resorts have already reopened across the property. Over the next few months, a few of the remaining hotels will welcome guests back as well, with every hotel reopening by the end of 2021. Disney's Animal Kingdom Lodge will open on August 26th, followed by Disney's All-Star Music Resort on September 16th.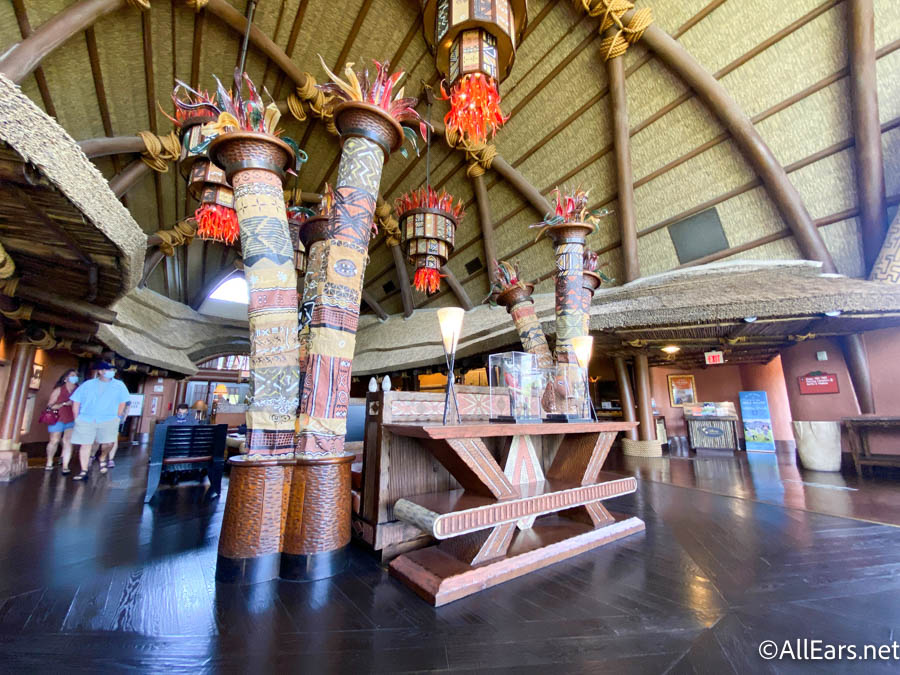 Then, both sides of Disney's Port Orleans Resort will reopen with the Riverside on October 14th and French Quarter on October 28th. Disney's All-Star Sports Resort is set to welcome everyone later in the year on December 9th.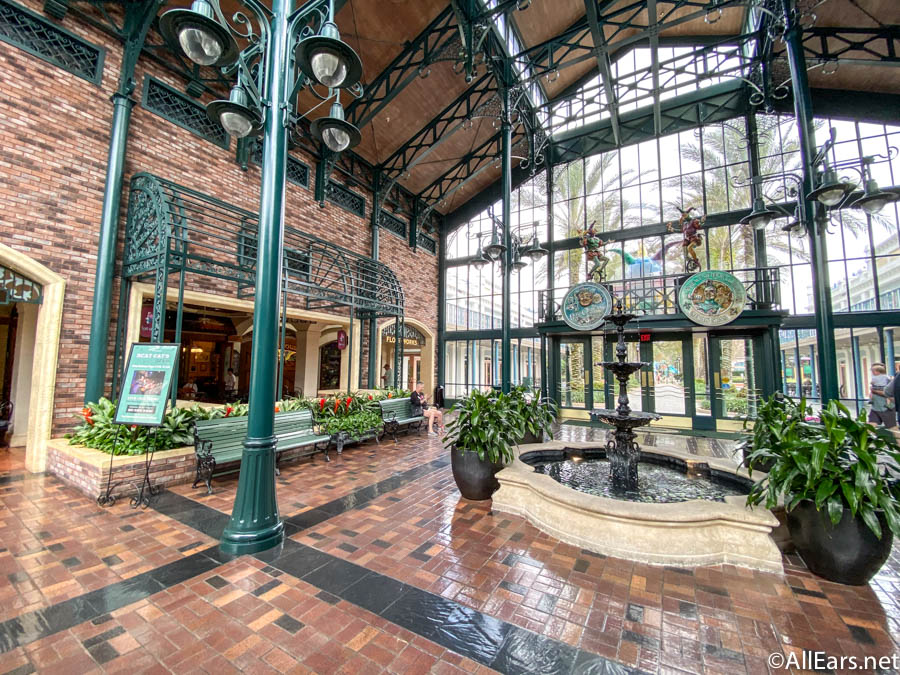 Both Table Service and Quick Service restaurants have continued to reopen around Disney World regularly. However, not everything is open just yet! So, we recommend checking Disney World's dining pages for more details. And, we'll be sure to update you on all the dining locations reopening across the parks, resorts, and property as well!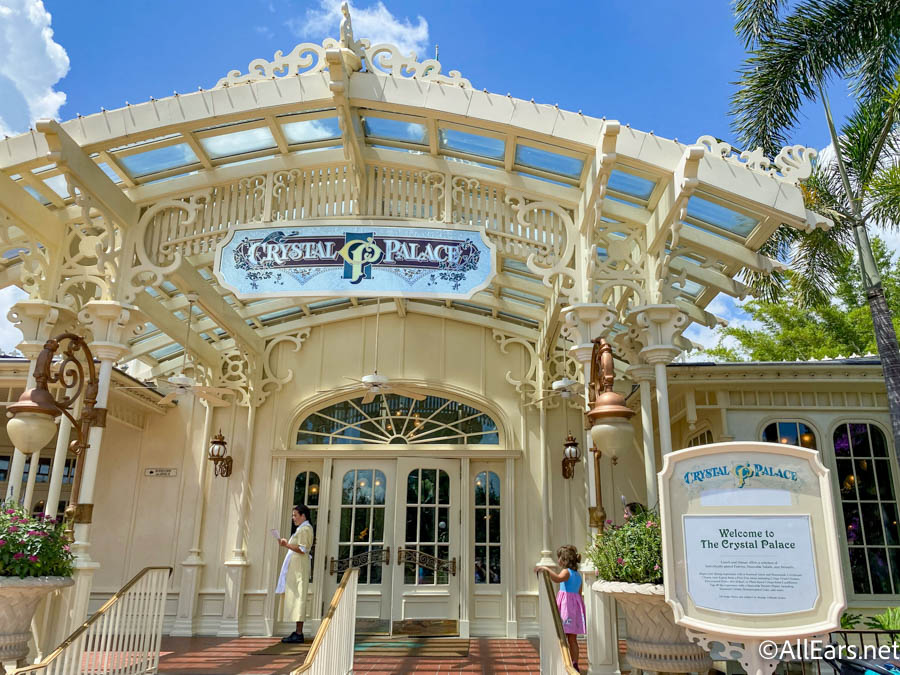 Character dining has returned to Disney World, albeit in a modified way! It's currently not in the same capacity as it was previously, as guests cannot take up-close photos, receive autographs, or hug characters. Still, Disney characters are still walking around at a distance to greet guests who are dining (which means you can still grab a few selfies with them!).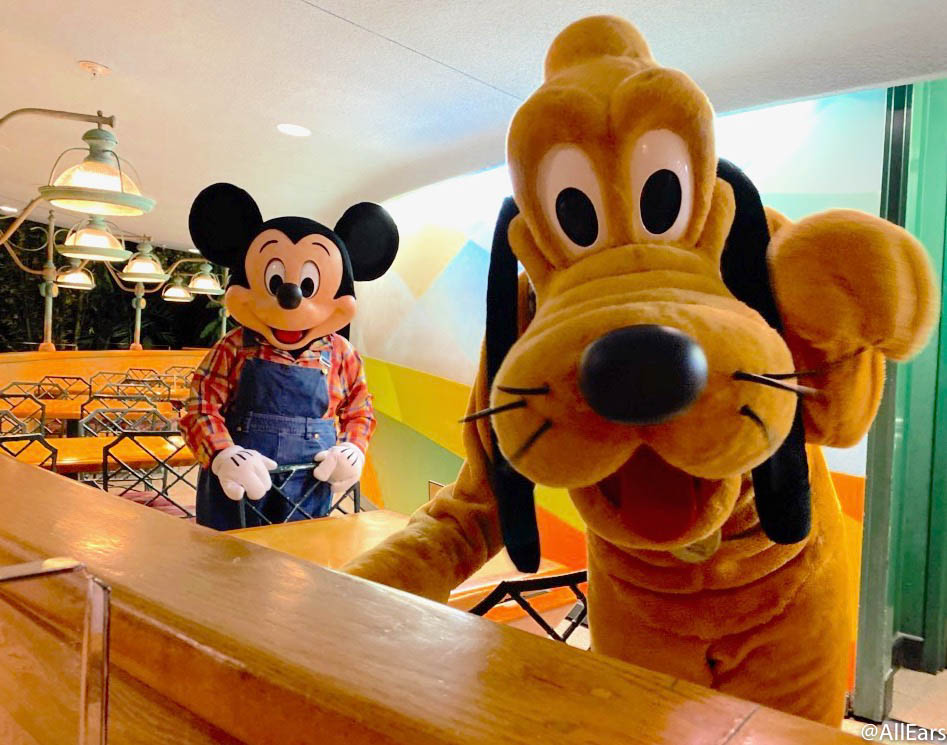 A few of the places you can experience character dining include Hollywood & Vine, Garden Grill, Topolino's Terrace, and Tusker House. It's also important to note that buffets are not being offered currently for character dining or other restaurants. Instead, Disney has shifted towards "family-style" servings that are brought to the table at this time.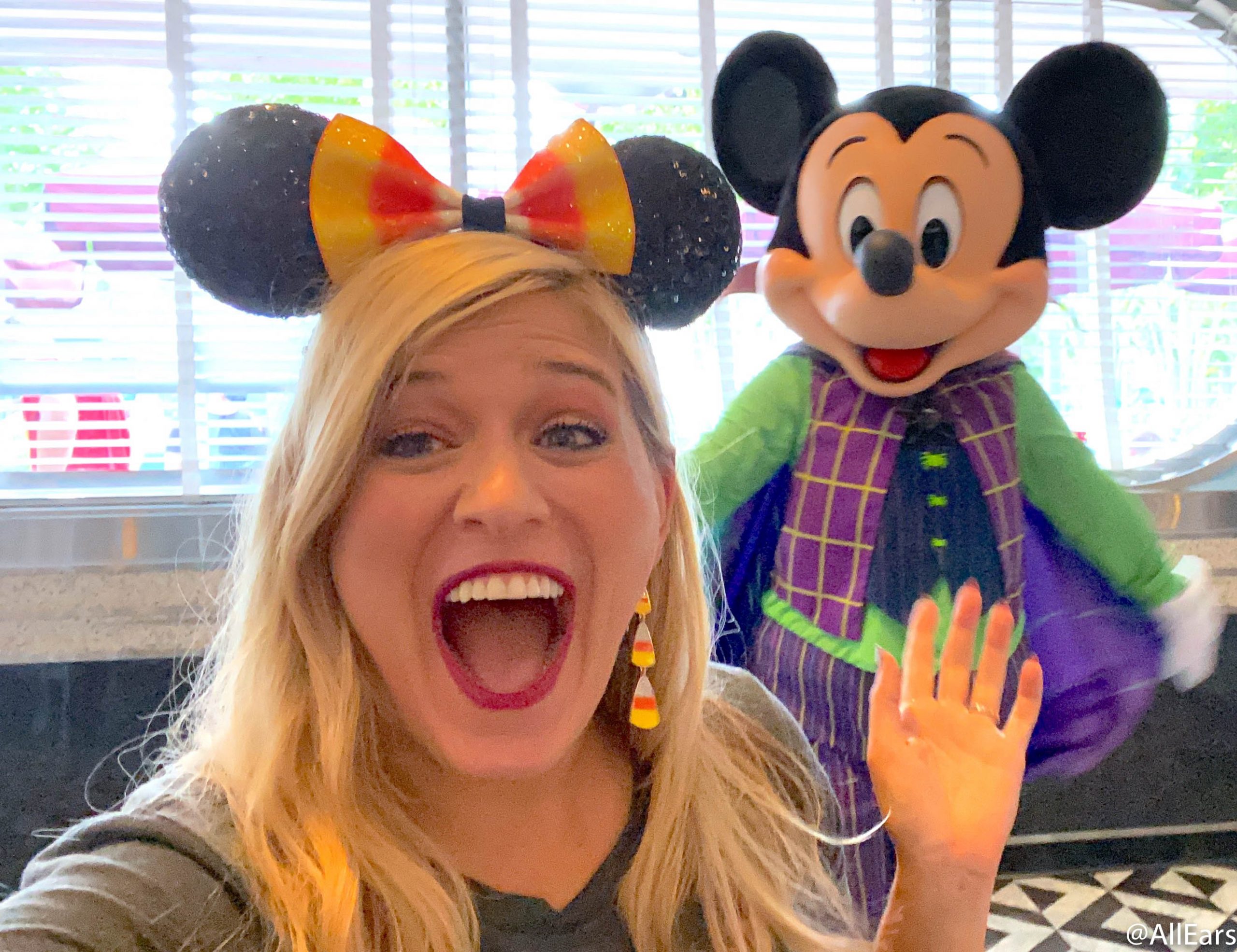 At Quick Service locations, Disney is recommending that guests use Mobile Order through the My Disney Experience app. Guests are able to order meals from their phones and pick them up from the designated Mobile Order area as a contactless dining measure.
What Things Are Still Unavailable?
Disney World has seen fluctuating health and safety restrictions around the parks recently that have affected entertainment, attractions, dining, and more available around the property.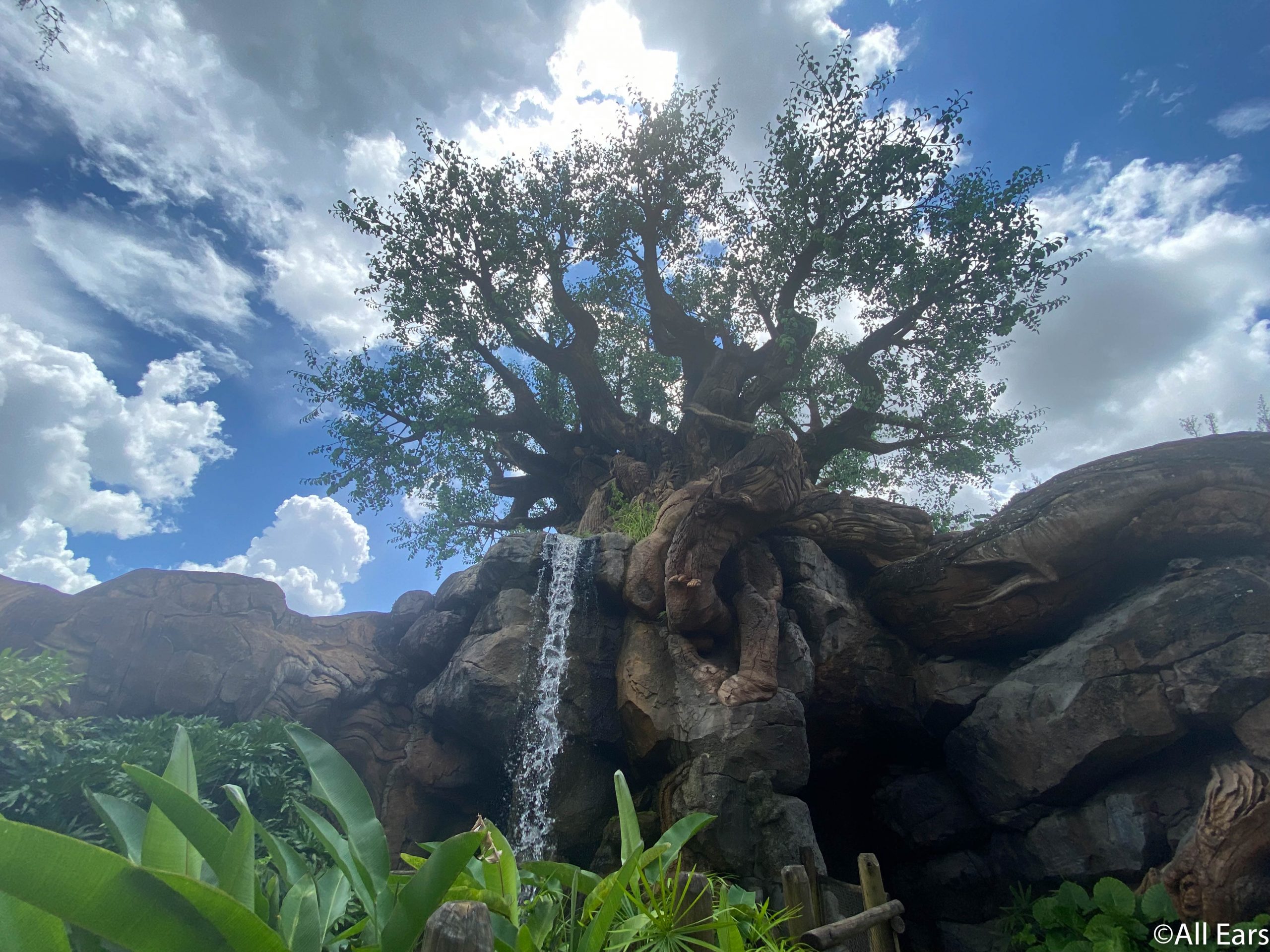 Entertainment has seen some of the biggest changes as parades have been suspended in favor of character cavalcades. Many live shows are still missing, even though The Festival of the Lion King, Frozen Sing-Along Celebration, and Beauty and the Beast Live on Stage are a few that have returned.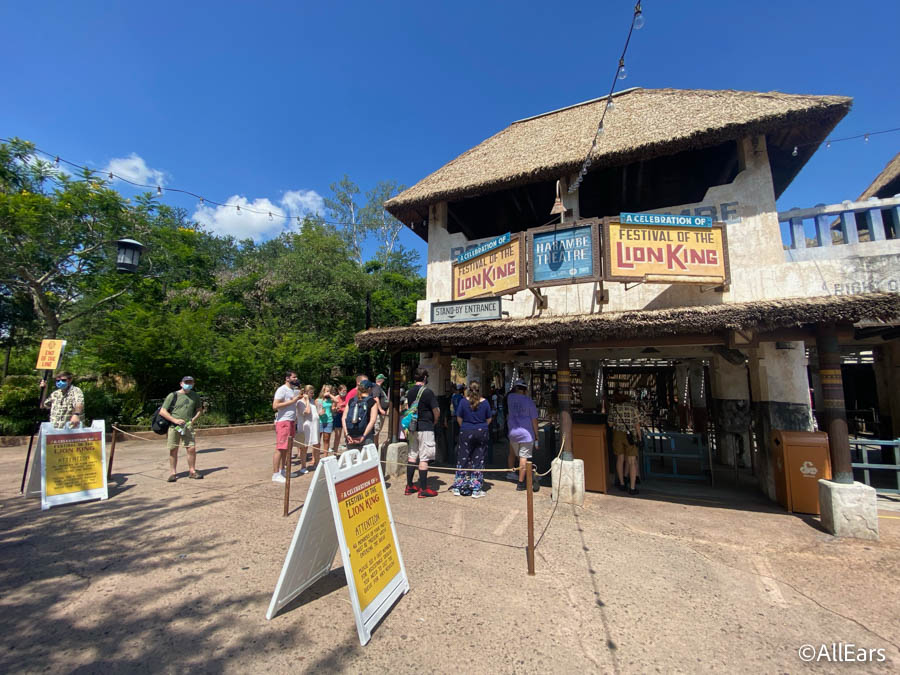 Fireworks were halted for nearly a year, but they made their way back to the parks in July. EPCOT Forever and Happily Ever After in the Magic Kingdom will both be coming to an end on September 28th and September 29th respectively. They will be retired in favor of the new Disney Enchantment fireworks and Main Street, U.S.A. projections in the Magic Kingdom and Harmonious nighttime spectacular in EPCOT for Disney World's 50th anniversary, starting October 1st. Over in Disney's Hollywood Studios, Wonderful World of Animation is the nighttime spectacular available.
Interactive elements, like games around the parks, are closed at the moment. And, character meet-and-greets have also been paused. You can still see characters at distanced locations around the parks, but you can't actually visit with them in the same way prior to the closures.
Another big feature that hasn't returned is FastPass. There have been a few clues about its possible return to My Disney Experience, but Disney hasn't confirmed anything yet. Over in Disneyland Paris, though, a new paid FastPass system has been put in place. Although Disney World hasn't confirmed that this would be coming to the Florida parks, we'll have to keep you updated on any changes.
What Health and Safety Measures Are in Place?
Previously, Disney World reduced some of these measures with the removal of temperature checks, less social distancing, and the ability for vaccinated individuals to go maskless. However, recent safety concerns and guidance from the CDC has caused Disney World to put its indoor mask mandate back in place for all guests.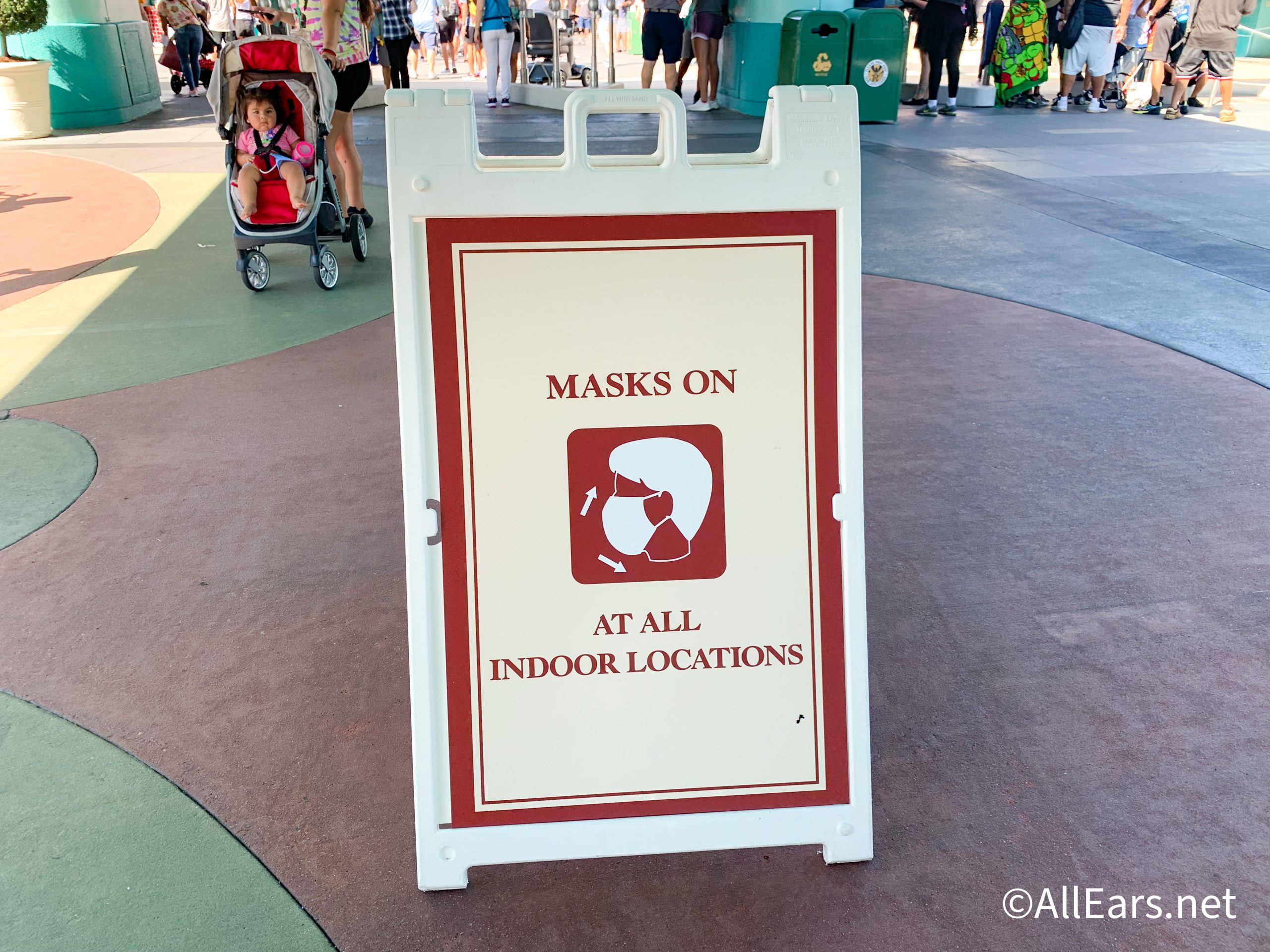 This originally included all attractions, however Disney has since updated the guidelines so that guests can go maskless on outdoor rides, queues, and theaters. Masks are still not required outdoors, though.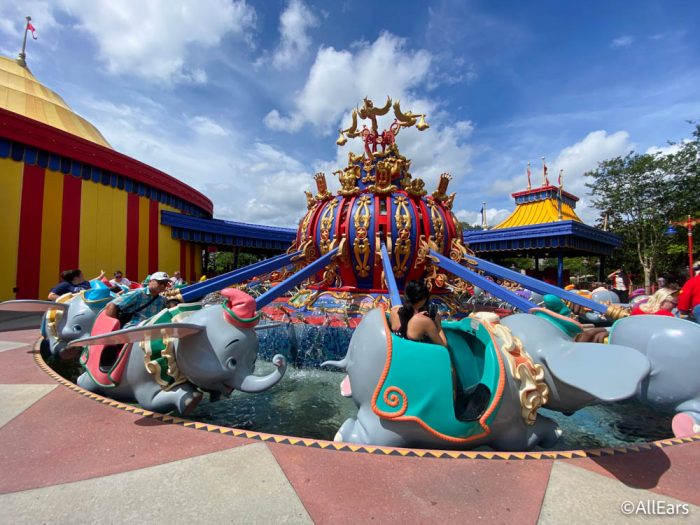 There is still limited capacity in place around the parks right now, as well. Disney has stated that the capacity numbers and percentages will be increased throughout the year, in order to accommodate more guests.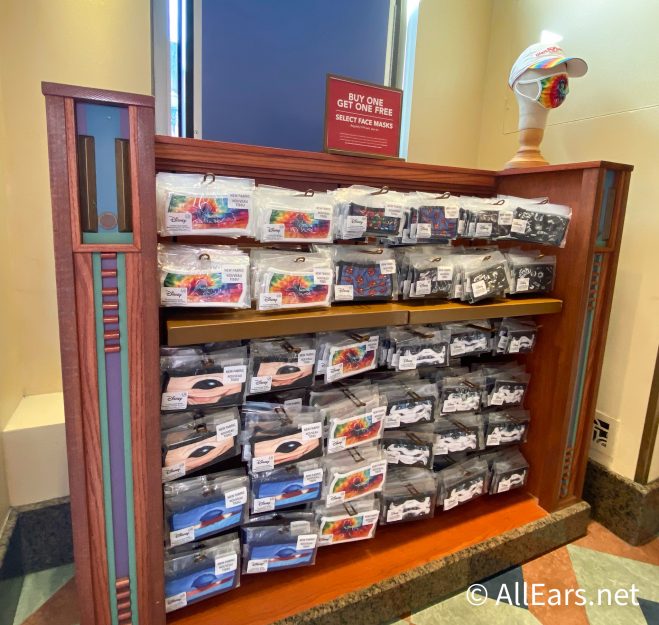 The FDA has also approved the Pfizer COVID-19 vaccine which, according to experts, could result in a greater confidence for vaccine mandates at businesses and other places. Disney announced that salaried and non-union employees are required to get the vaccine, and Disney and union leaders recently reached a vaccine agreement for Cast Members.
How Will My Travel Be Affected?
Even though more passengers have begun to travel again, there are still some limits at airports as well! Guests are required to wear masks when they are in the airports and on planes due to United States federal regulation. And, the U.S. still has international travel restrictions in place. However, the biggest issue has been with cancelations and delays recently!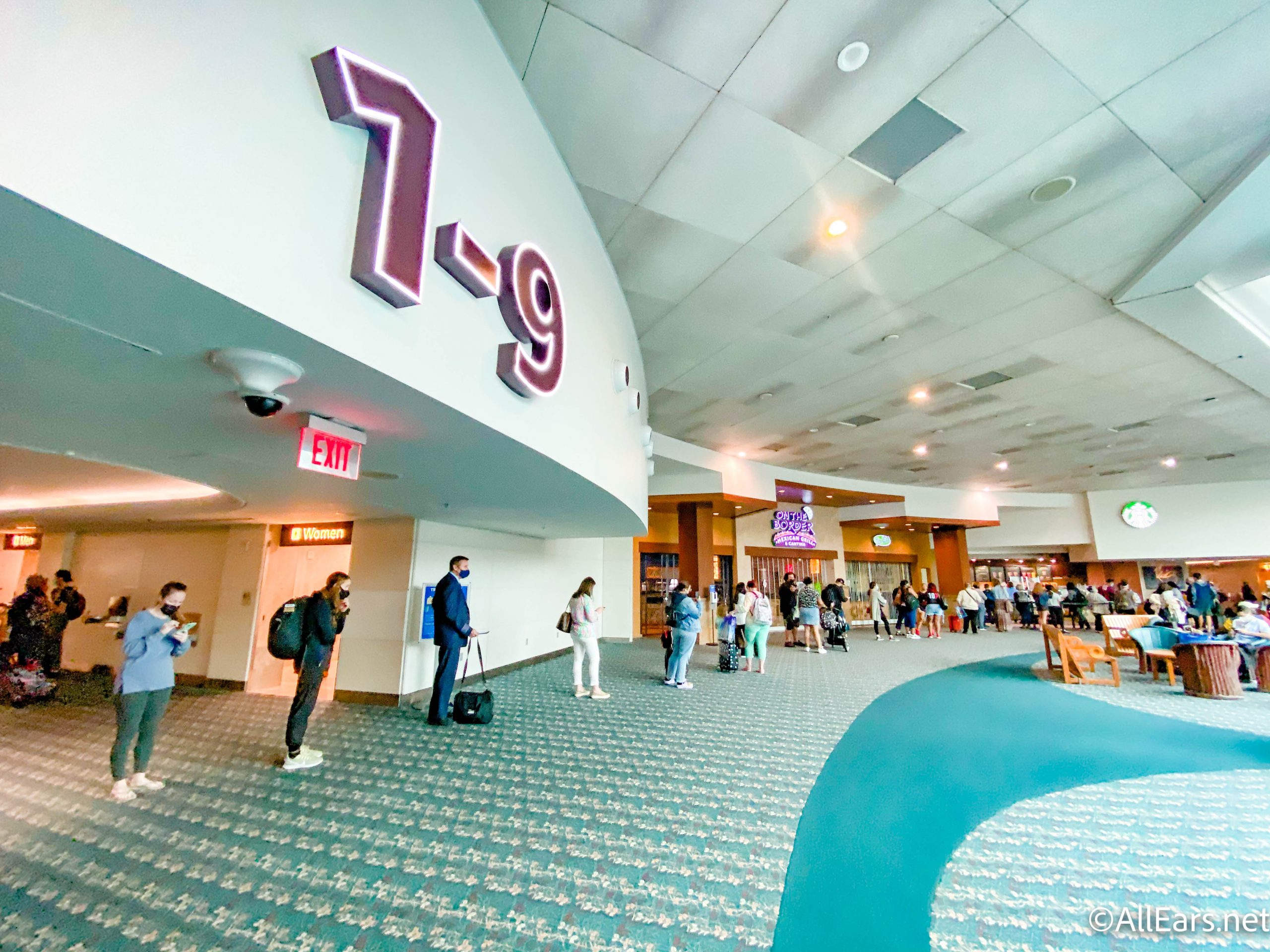 Due to a shortage of staff, inclement weather, and other factors, many airlines have been experiencing issues. Just recently, Spirit Airlines canceled 20 flights out of Florida and then 3,000 flights across the country the following day.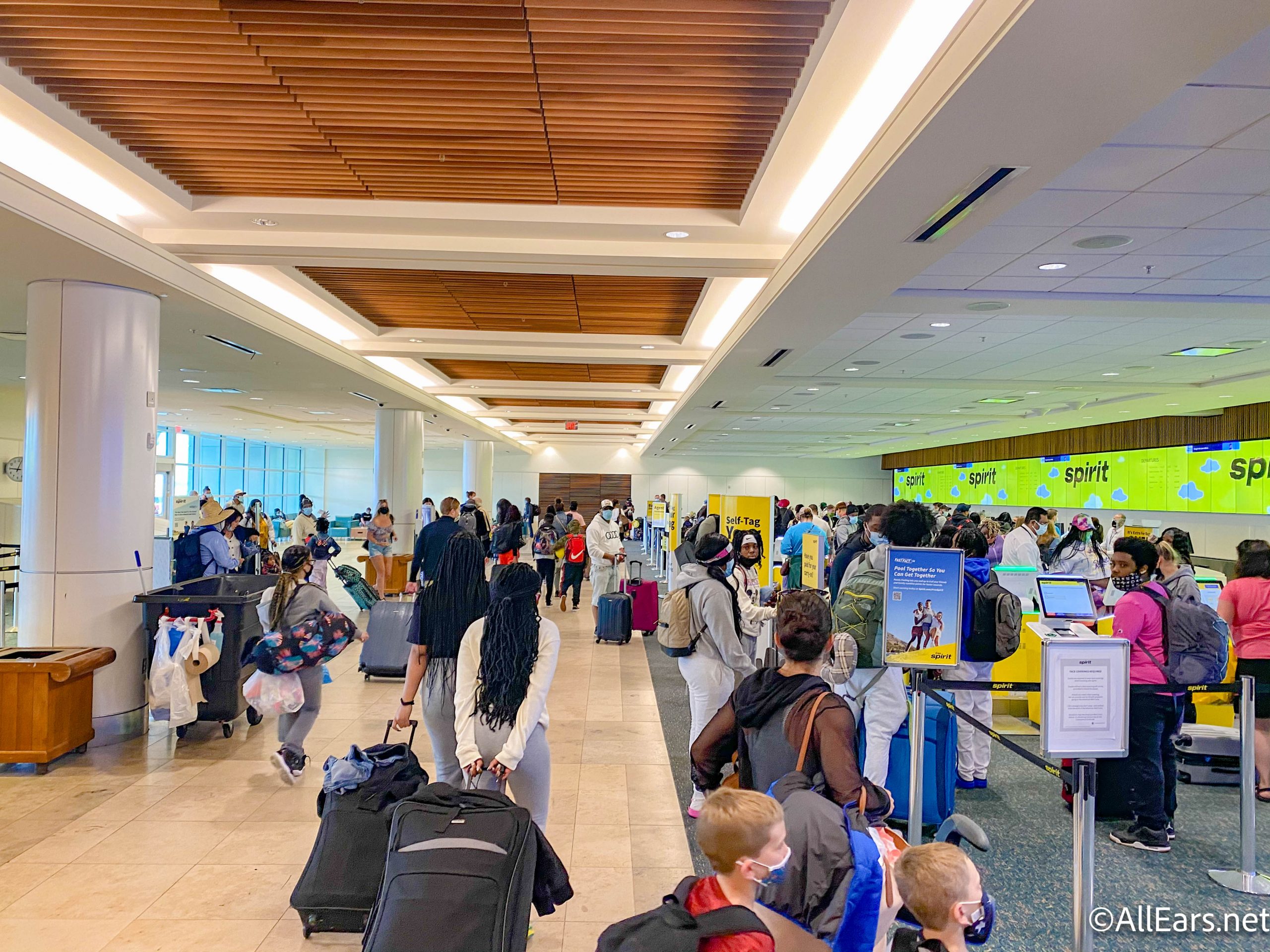 So, even if you find some great fare, you might want to consider the fact that delays or cancelations could occur during your travel.
Things to Look Forward to in the Near Future
Although it may seem like Disney World is really different right now, there is still so much to look forward to soon! Disney World's 50th anniversary celebrations will kick off on October 1st as it runs for 18 months through 2023. The parks will receive surprise characters, golden statue decorations, exclusive merchandise, character cavalcades, and more as part of the festivities.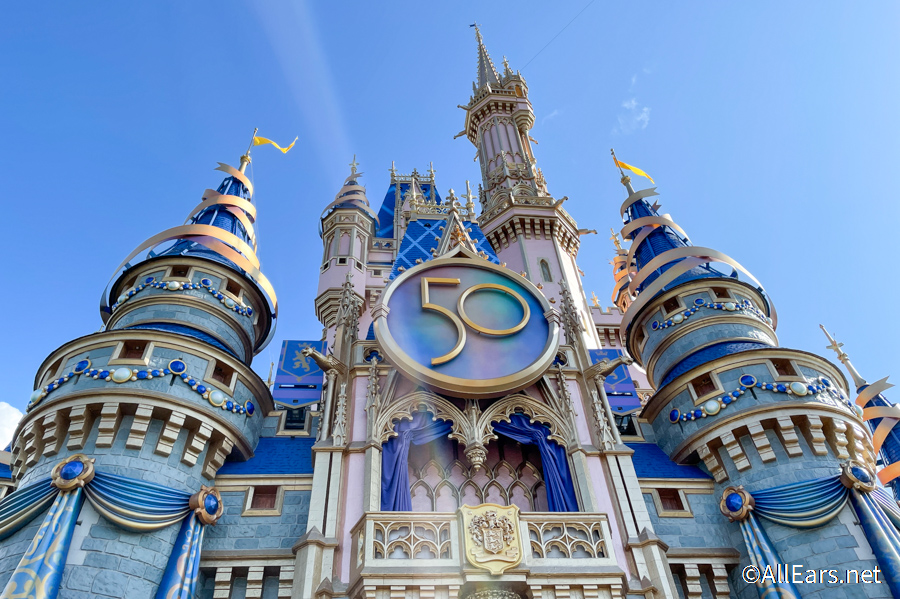 Shows like Disney Enchantment in Magic Kingdom, Harmonious in EPCOT, and Disney Kite Tails in Disney's Animal Kingdom will debut. Remy's Ratatouille Adventure will officially open, as restaurants like La Crêperie de Paris and Space 220 welcome guests.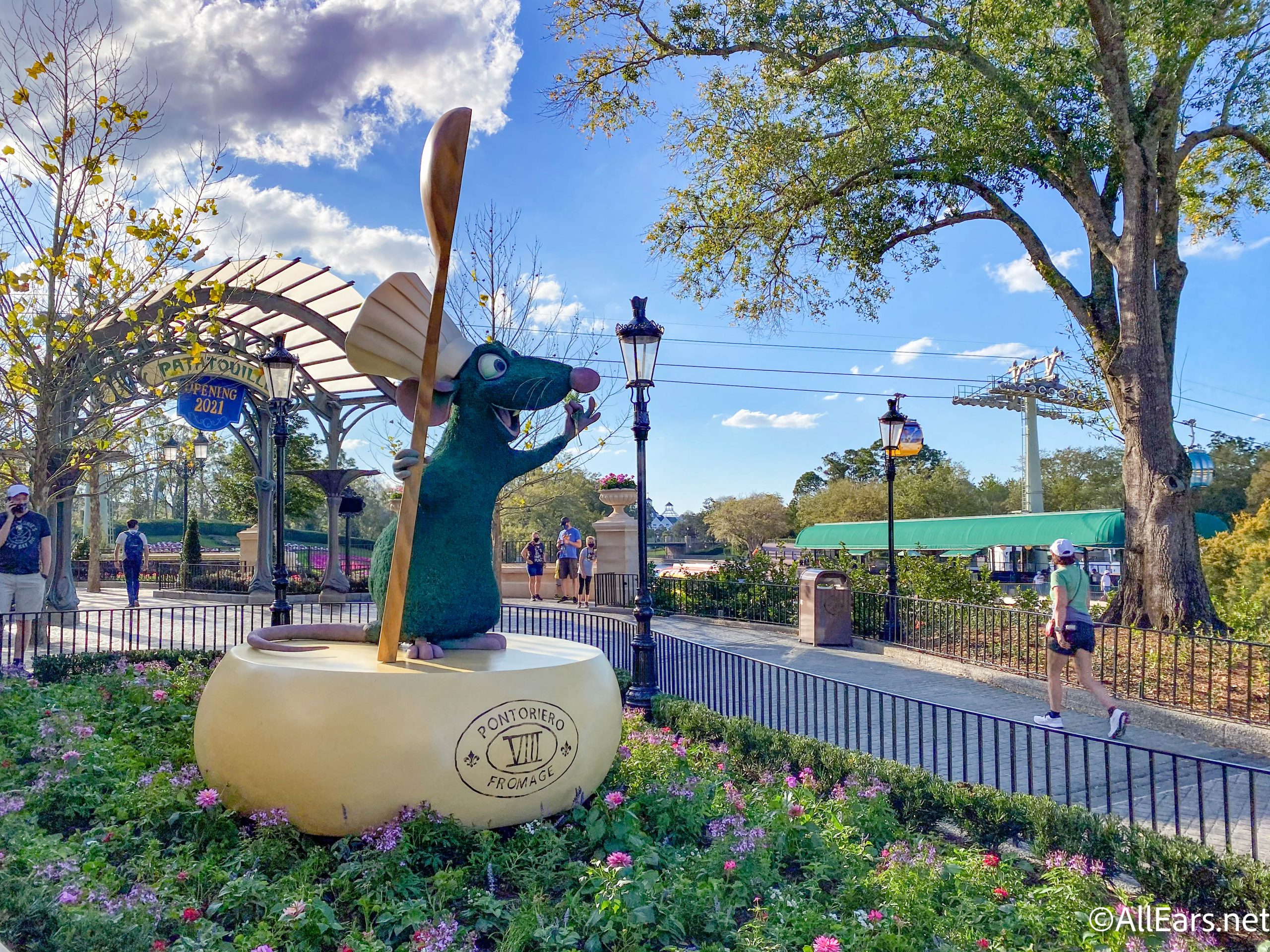 Annual Passes will even be available for purchase once again in Disney World in time for the 50th anniversary! But, that's not EVERYTHING that will be in Disney World for the celebrations, as more details continue to get released ahead of October. So, stay tuned for the latest news!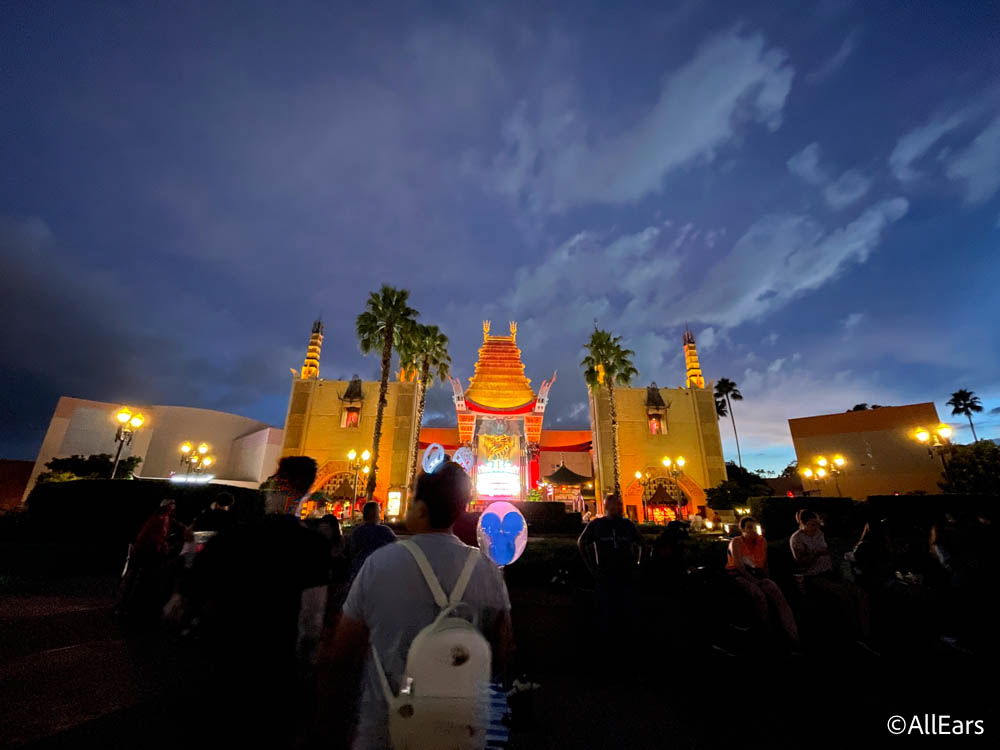 Of course, we'll keep you up-to-date on all the other changes coming to the parks over the coming months. And, you can stay tuned with AllEars for the latest Disney news before your next vacation!
What has your experience in Disney World been like recently? Let us know in the comments below!