We've been waiting for quite a while for any update on the new restaurant coming to EPCOT, Space 220.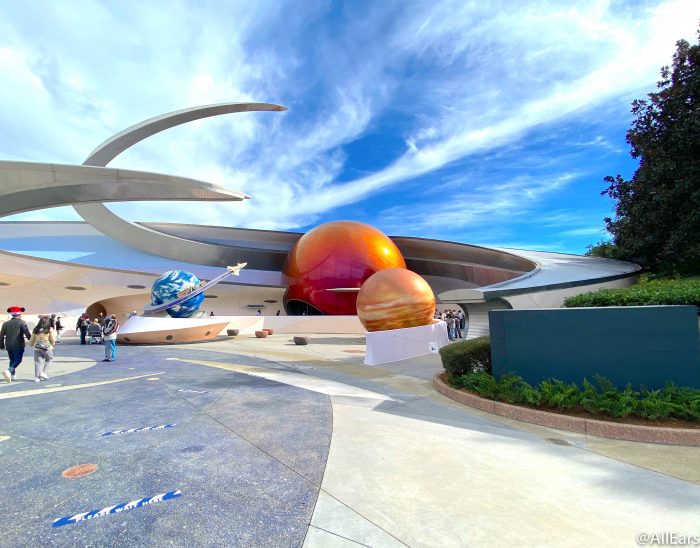 While the construction walls have started to come down and we've gotten closer and closer to the possible debut, there haven't been many details about when (or even if) Space 220 would come to fruition. But, we finally have details about the long-awaited space-themed restaurant!
According to Patina Restaurant Group (the company that will operate the restaurant), Space 220 is set to open in Disney World this upcoming Fall!
They haven't shared an official opening date just yet, but they are currently in the process of hiring for roles like Bartender, Cook, Food Runner, Host, Server, and more with the goal of opening sometime this fall.
Once open, guests will enter the restaurant and be taken on an elevator up to the top of the restaurant (aka into space). There you'll find huge windows with views of earth from space and the restaurant will slowly rotate, giving guests the ability to take in all the sights.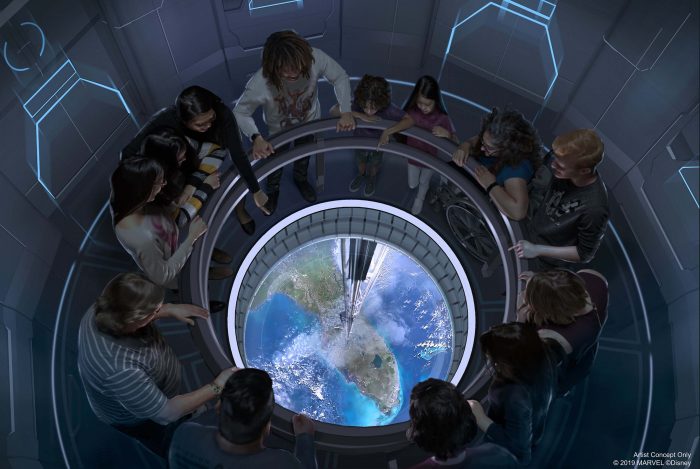 Space 220 will also feature a lounge where guests can sip on their drinks and do some stargazing. And, it will even feature a "wheel" of produce!
We will continue to keep an eye out for more updates on the exact date that Space 220 will open and when reservations will become available. And, in the meantime, stay tuned for more Disney news and updates!
Do you want to visit Space 220 when it opens? Let us know in the comments below!