We've been wondering for a while about when FastPass could debut again in Disney World after it was suspended during the park closures.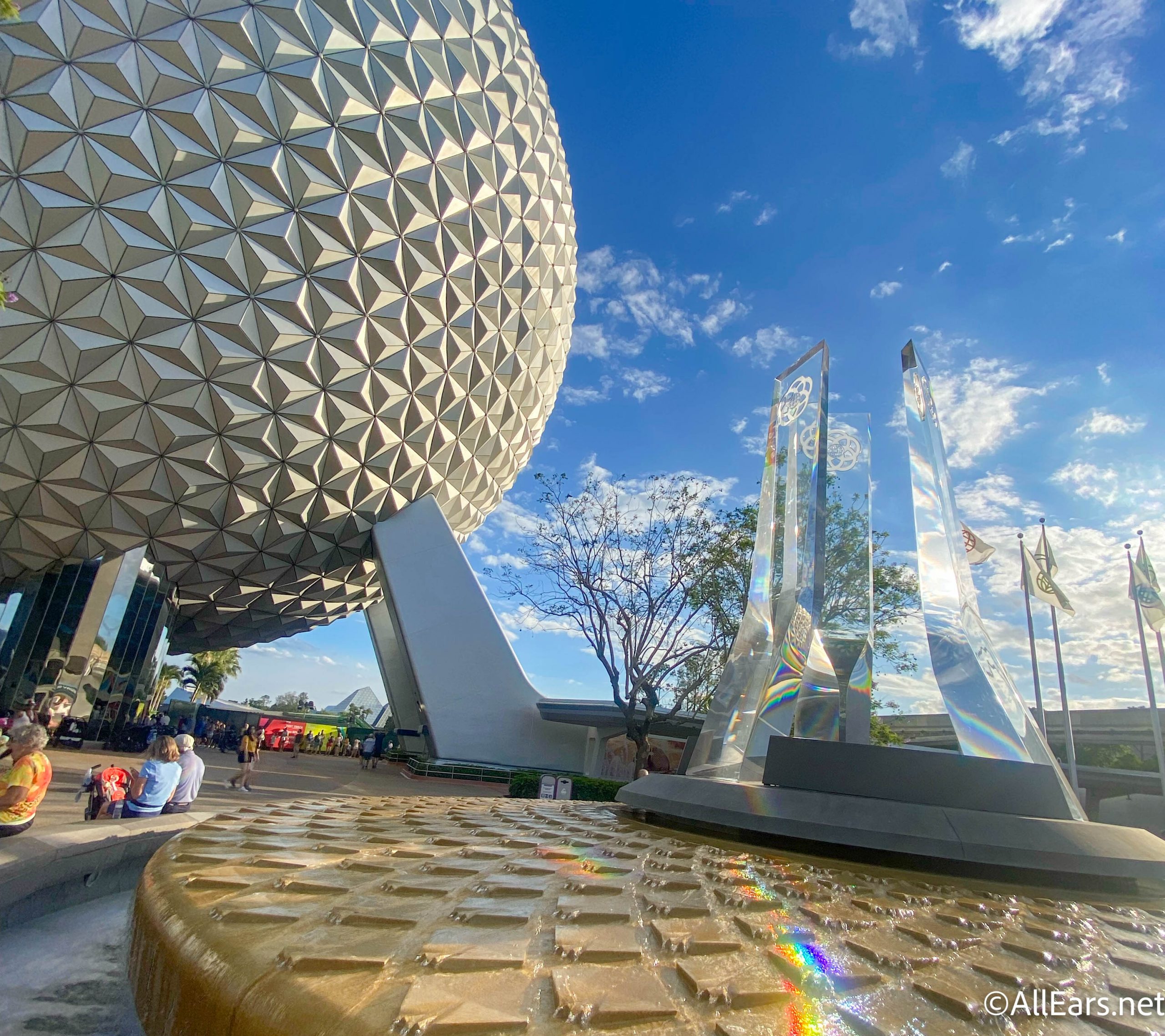 Recently, Disneyland Paris announced that it would debut its version of a paid FastPass system using the Disney Premier Access. Guests can pay €8 to €15 ($9 to $18) per guest and attraction to enter the designated "FastPass" queue at select attractions. So, now that one Disney Park is moving forward with a paid FastPass option, what will happen in the others?
We asked our readers how they would feel about Disney World incorporating its own paid FastPass program. And, we had nearly 2,000 responses from all kinds of families and people who love heading to the parks!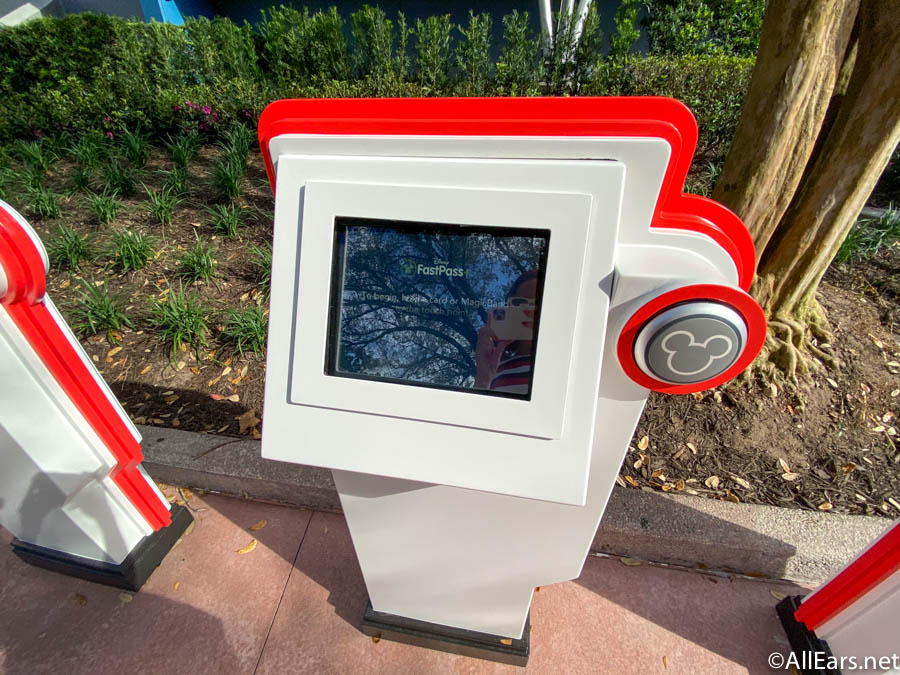 The results overwhelmingly leaned towards guests saying they DON'T want Disney World to introduce a paid FastPass system like the one in Disneyland Paris. But, if Disney World did go down this avenue, our readers responded with a few ideas about other paid FastPass alternatives that could be introduced in the parks!
Annual Passholder Perk
Since Disney World isn't issuing the sale of new Annual Passes like Disneyland Paris has started to once again, there has been the question of whether Annual Passes are worth the cost currently. Some guests said they think the Annual Passholder's price would make more sense with the inclusion of paid FastPasses as a perk! And, now that there are quite a few suspended perks to the passes, the FastPass option would draw a lot of people to purchase new Annual Passes when sales start again as well.
Disney Resort Guest Perk
There have been a LOT of perks that have also been suspended recently with no more free MagicBands, no Extra Magic Hours (although a new Early Theme Park Entry will be coming soon), no Magical Express, limited Monorail availability, and hotel parking payments, among others. Disney World could make paid FastPasses a perk included in staying on-property.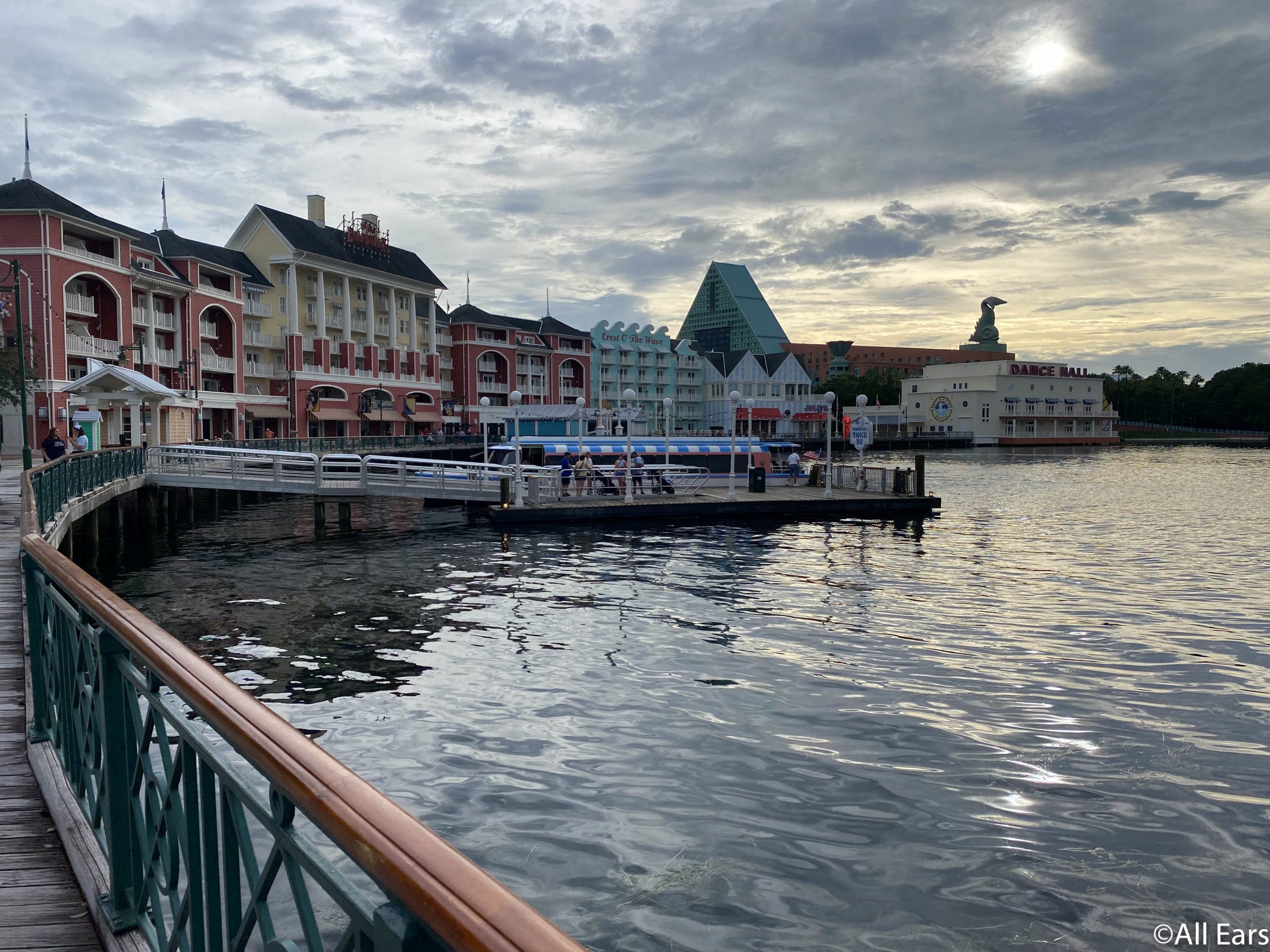 Since guests pay for the proximity to the parks, transportation, and additional amenities, the paid FastPass park would help make up for the lack of resort stay perks that are available at the moment.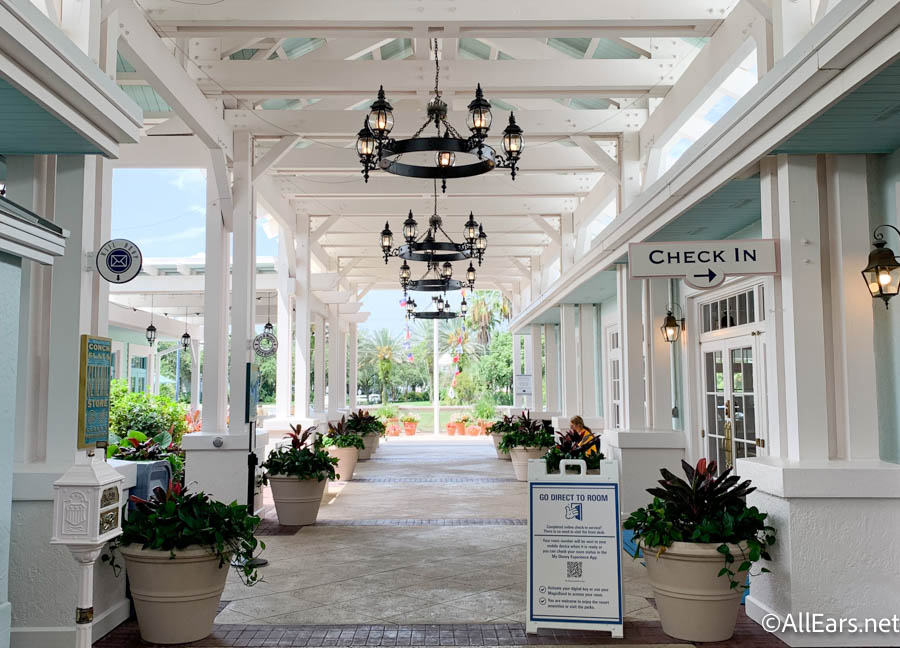 But, if Disney World was going to operate in a way similar to Universal Orlando, only specific resort tiers would receive the perk of FastPasses. It would make sense for Deluxe Resorts in Disney to have this perk, similar to how guests who stay at Universal's Premier Resort tier resorts automatically receive Express Passes.
MaxPass
Prior to Disneyland's closure, the MaxPass option was beloved by fans who visited the parks. The add-on option was $20 per day, per person in addition to tickets, which could be used in both Disneyland and Disney California Adventure. Guests would reserve a time on the Disneyland app for one attraction at a time. But, they were able to use MaxPass at as many attractions as they'd like, as long as time slots were available.
Guests who purchased MaxPass also received Disney PhotoPass included for free. So, all the ride photos they were taking during their visit to the parks were available on their account! If Disney World is looking for a paid system, the MaxPass option has already been featured in the other U.S. theme park. Of course, it could always receive modifications to fit with how the parks are operating nowadays.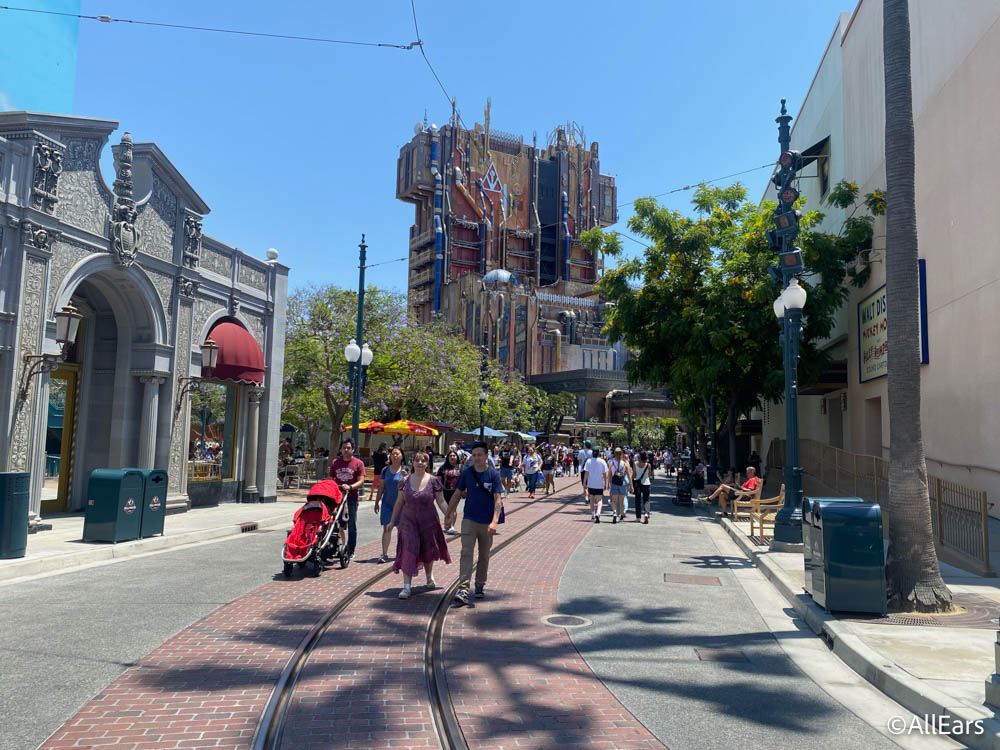 Since Disney World also has more parks around its property, there may need to be differences from Disneyland's version of the system to accommodate the new Park Hopping measures as well.
Express Passes
Many guests said they would be willing to pay for a ticket add-on instead of the "per ride, per person" FastPasses in Disneyland Paris. While Disneyland has featured MaxPass in the past, Universal Orlando still features the Express Passes that can be used across both Universal Studios Florida and Universal's Islands of Adventure.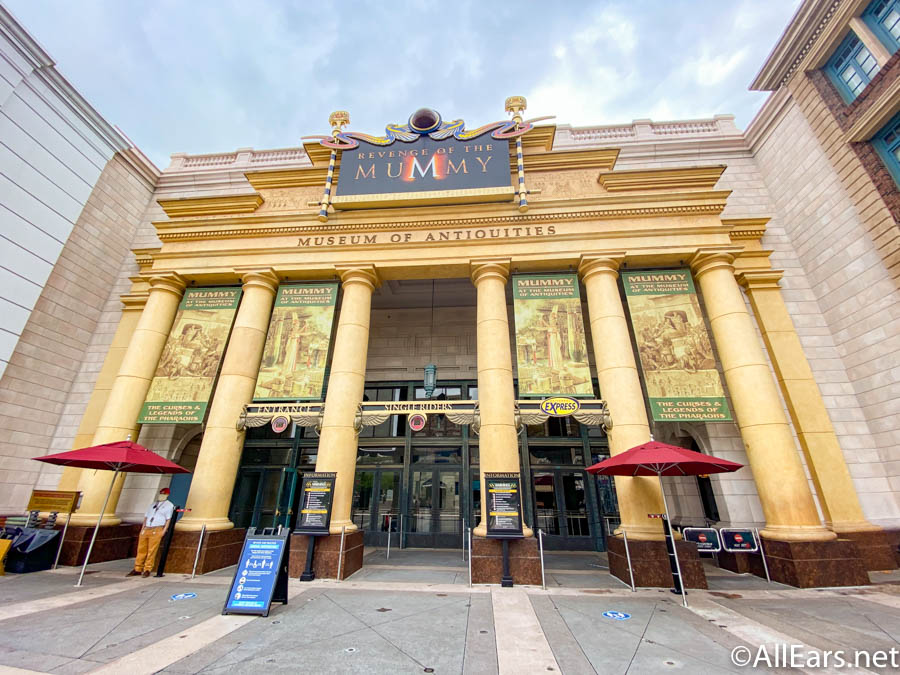 There are two options for guests, depending on what kind of Express Passes they need for their visit. The Universal Express Pass starts at $70, where guests are able to use the pass one time per participating ride at both parks. Plus, there is the higher tier Universal Express Unlimited starting at $90, where guests can use their passes an unlimited amount of times at participating attractions in the parks.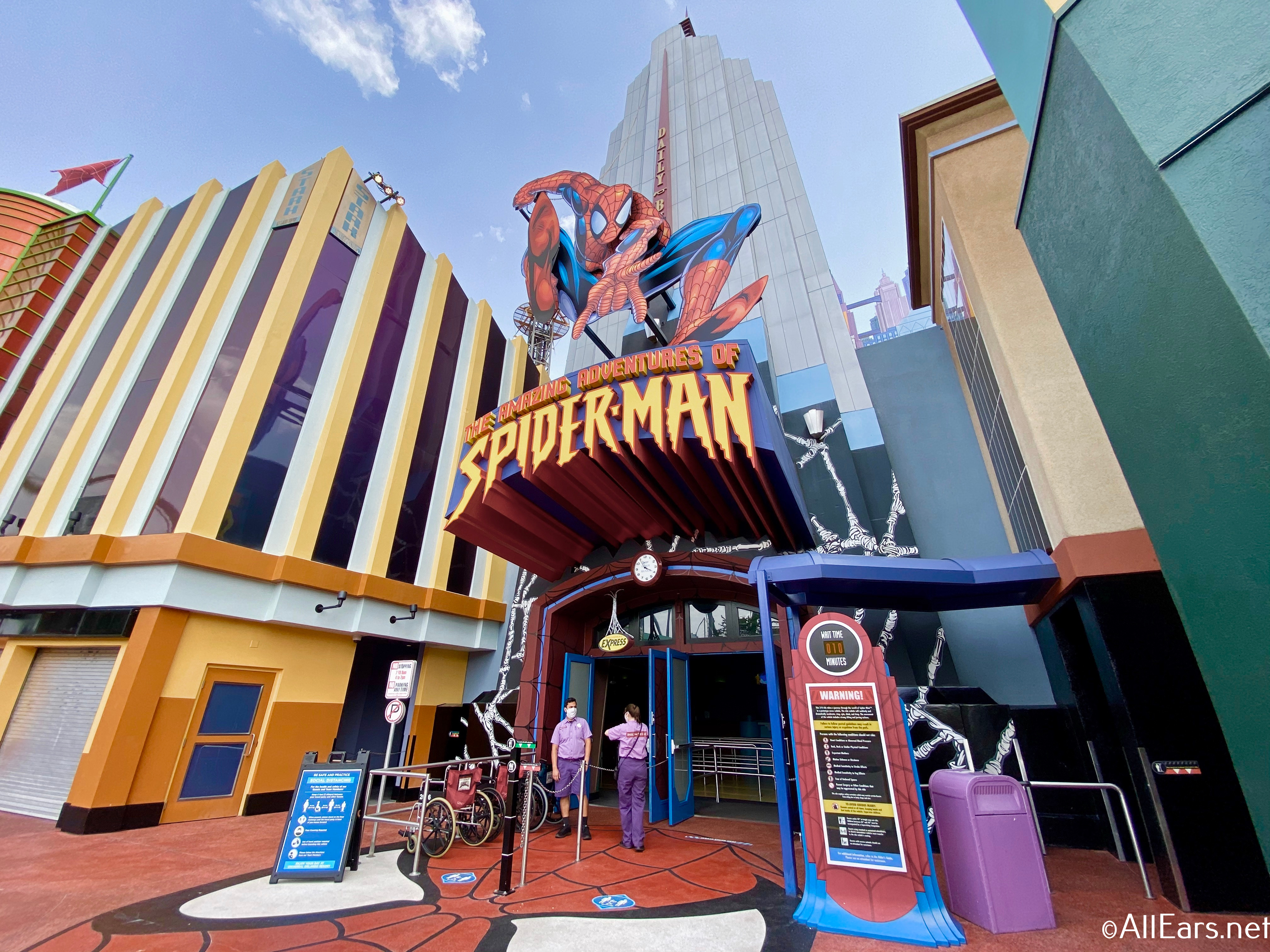 People staying at Premier Resorts receive the Universal Express Unlimited passes for free for each member of their party. If Disney made this a Deluxe Resort guest perk, those coming to the parks who aren't staying at a Deluxe Resort or FastPasses to multiple rides at once.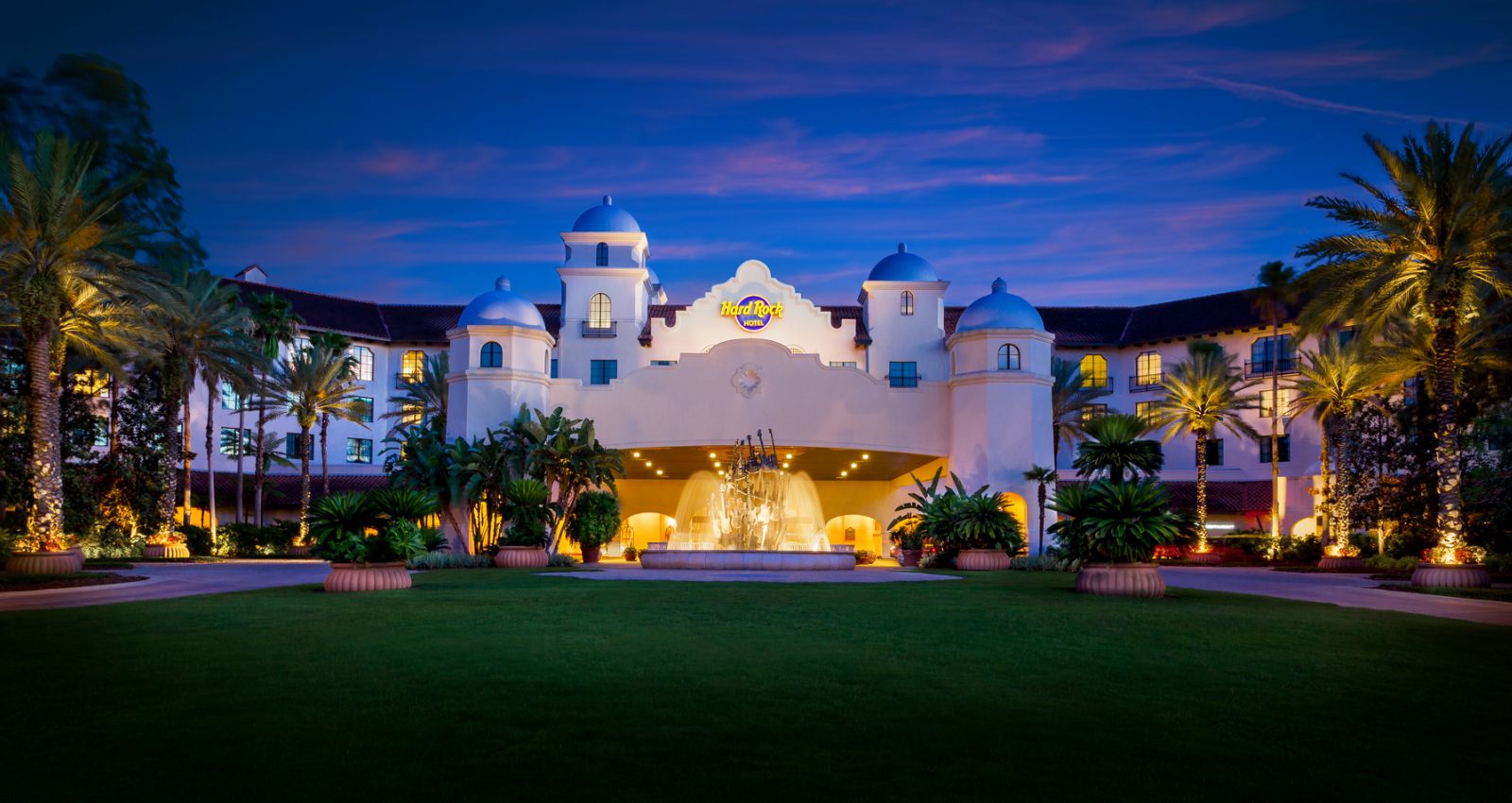 Disney World hasn't announced yet whether it will be following a paid FastPass model. But, we'll be sure to keep you updated on everything you need to know before your next trip to the parks! And, you can stay tuned with AllEars for the latest Disney entertainment and news coming soon!
What are your thoughts on paid FastPasses in Disney World? Let us know in the comments below!