It's been one wild ride of a year as Disney World closed and then reopened, bringing guests back into a theme park like they haven't seen previously.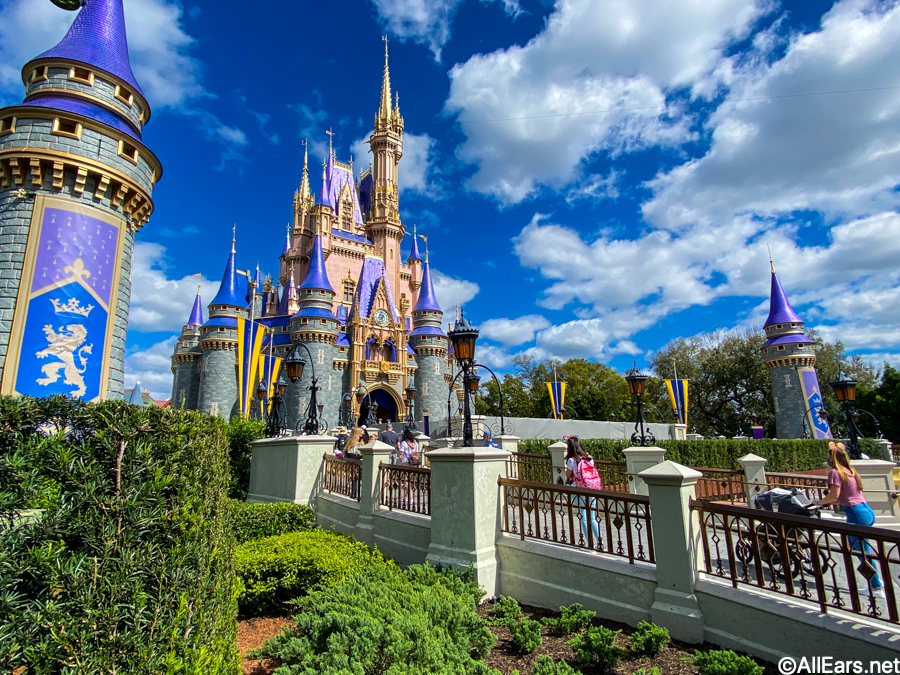 Health and safety regulations have been put in place as distancing measures, mask wearing, and more have changed the way we visit Disney World. We've seen plenty of entertainment and experiences suspended, like fireworks and parades. Yet, Disney has slowly but surely started to reinstate some of our favorite shows, including the Festival of the Lion King and the Character Cavalcades.
Now that we have seen multiple experiences return back to Disney World, we can't help but wonder when FastPasses will be making a grand entrance back into the parks. And, we're breaking down everything we know about FastPasses in Disney World right now!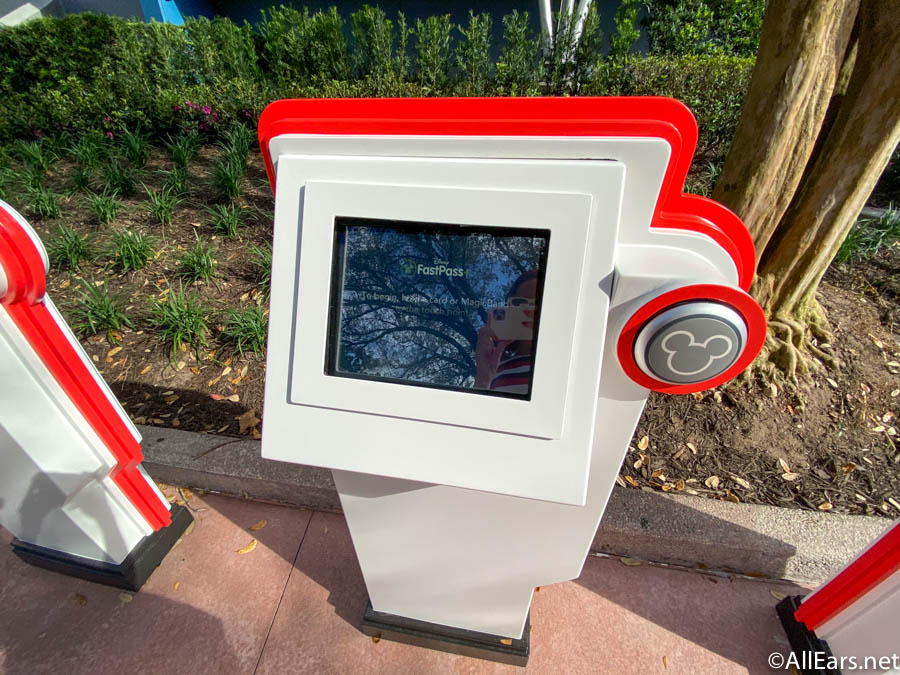 When Disney World discussed what would and would not be back in the parks upon reopening, the FastPass system was listed as one of the vacation-planning tools that would be suspended. All previous FastPass reservations were canceled ahead of Disney World's reopening without any sign about when it would return.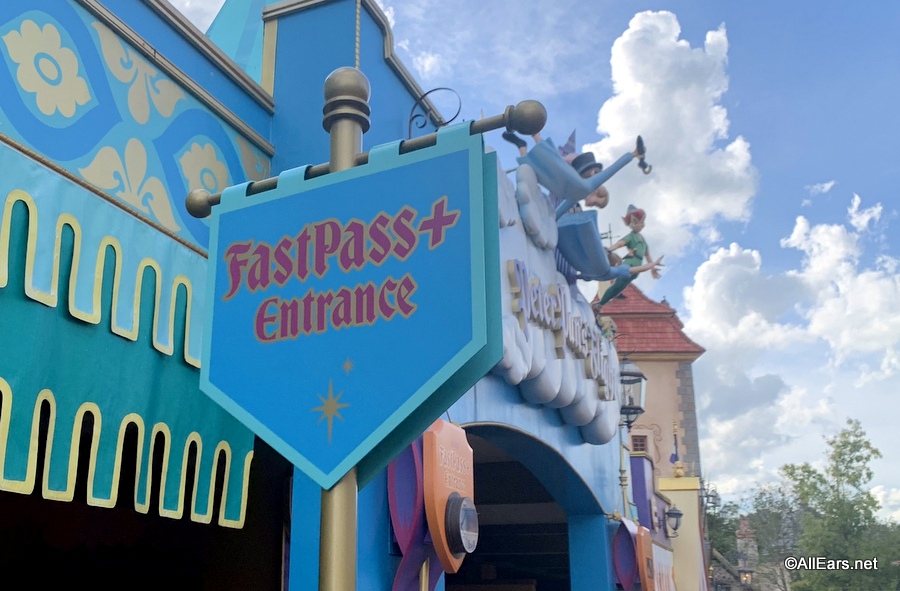 Since then, FastPasses have not been back in Disney World as attractions were only available with stand-by lines. Instead, distancing measures were put into the lines with markers, plexiglass, and separated parties. Yet, Disney now has shifted its health and safety regulations by seating guests in every row on attractions to accommodate the growing crowds.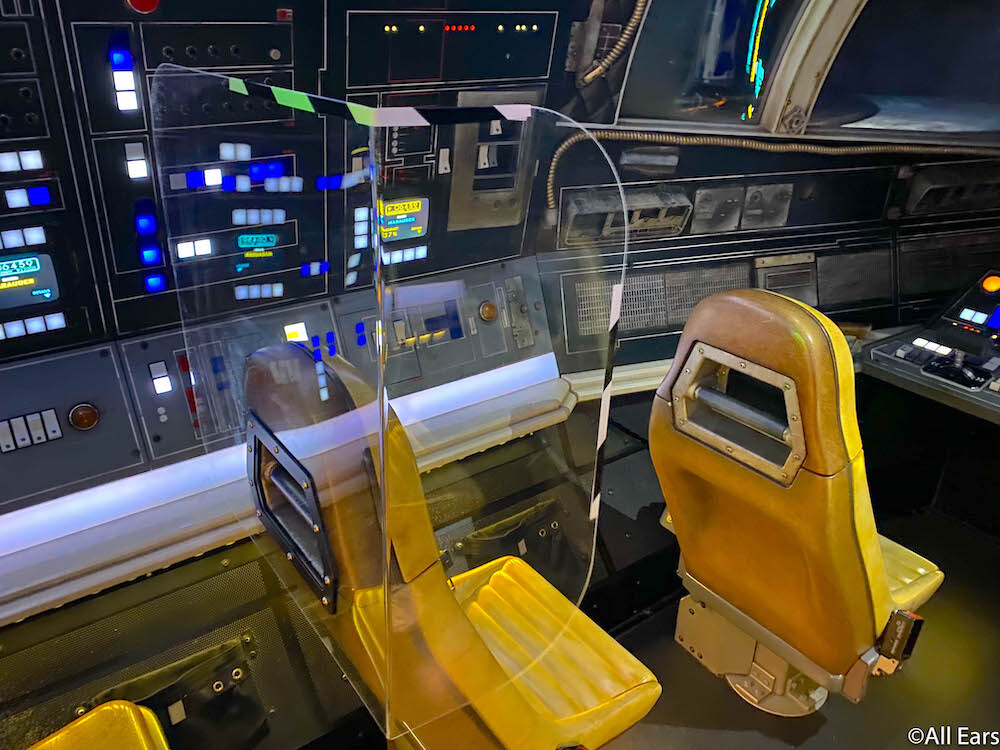 The lines and wait times have continued to climb, so there has been speculation about whether FastPasses would be reinstated to help with the demand in the parks. Likely, a large reason that FastPasses haven't returned is because they would not work right now with all the social distancing measures and the modified park-hopping guidelines in place.
Guests must make a Disney Park Pass Reservation before attending their chosen park. And, Park Hopping only happens after 2 PM when guests have used their reservation at their first park. So, Disney would most likely have to limit guests to FastPass reservations at the park they scheduled a reservation for the day.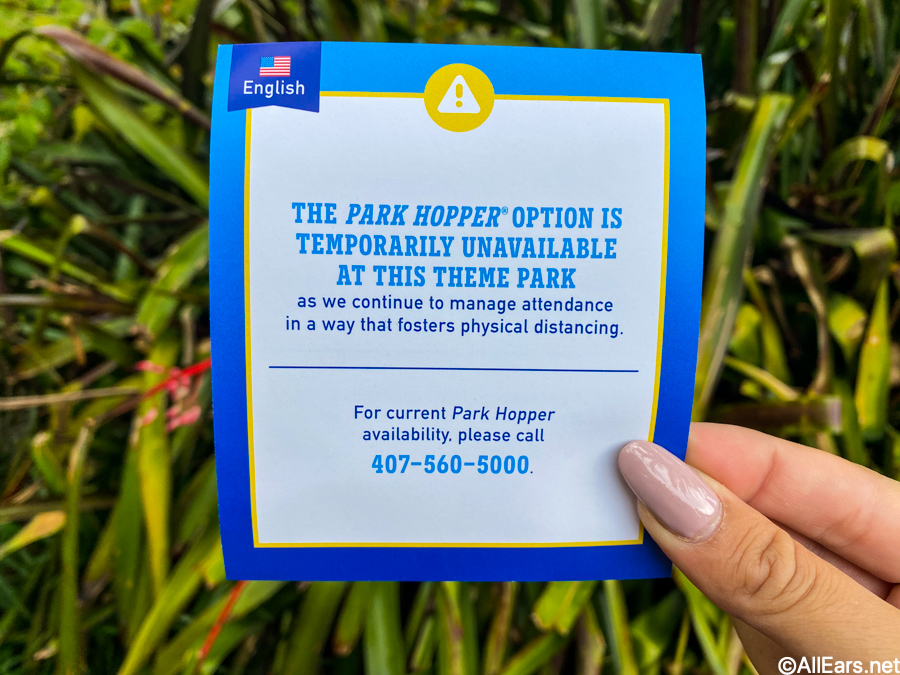 We've seen Disney World remove the FastPass signs from certain attractions across the parks already (though this does not mean that they will be gone for good). And, Disneyland is now following the same protocols after announcing that FastPass wouldn't return when the parks open next month. Now that Disneyland and Disney World both have FastPasses suspended, it will most likely be a while before they return to the parks under the health and safety guidelines in place right now.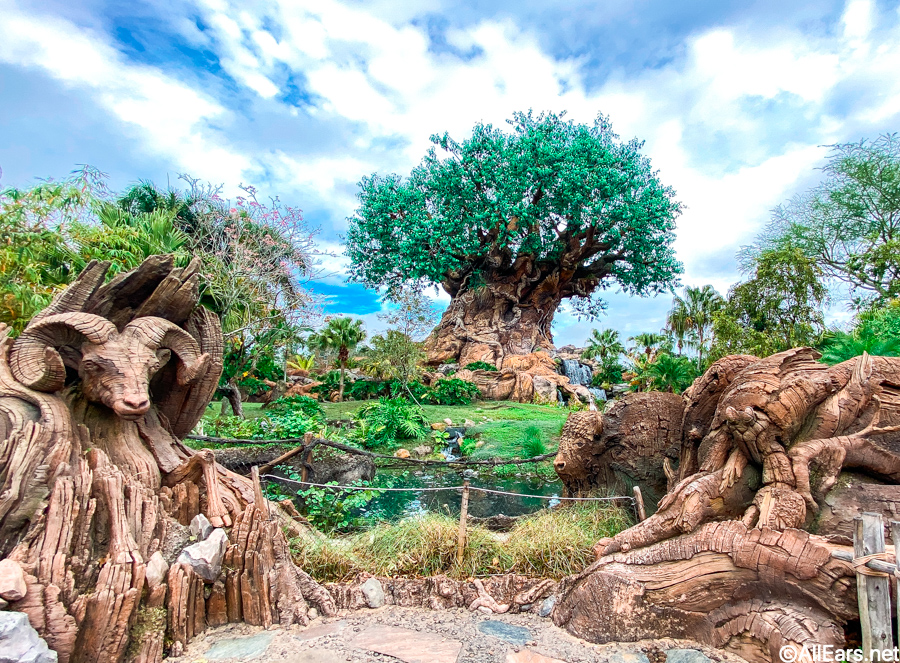 But, you can never say never, since we have seen previous experiences continue to return to Disney World bit by bit. We'll have to keep an eye out for any details on the return of FastPass or perhaps a new system for guests visiting the parks. Stay tuned with All Ears for more Disney news!
Do you miss FastPasses in the parks? Let us know in the comments below!