Park Hopping is back again in Disney World!
However, Park Hopping is seeing a few differences in its structure as guests are only able to head to other Disney World parks after 2PM. People are still required to have Disney Park Pass reservations at the first park they visit before heading to another in the afternoon. But, we're here to give you a look at all the changes so you know exactly how the new Park Hopping system works in Disney World before you go!
Since Park Hopping doesn't begin until 2PM, guests are required to head to their first park of the day with a Disney Park Pass prior to this. We started our day at Disney's Animal Kingdom with our reservation to hop on a few of our favorite rides.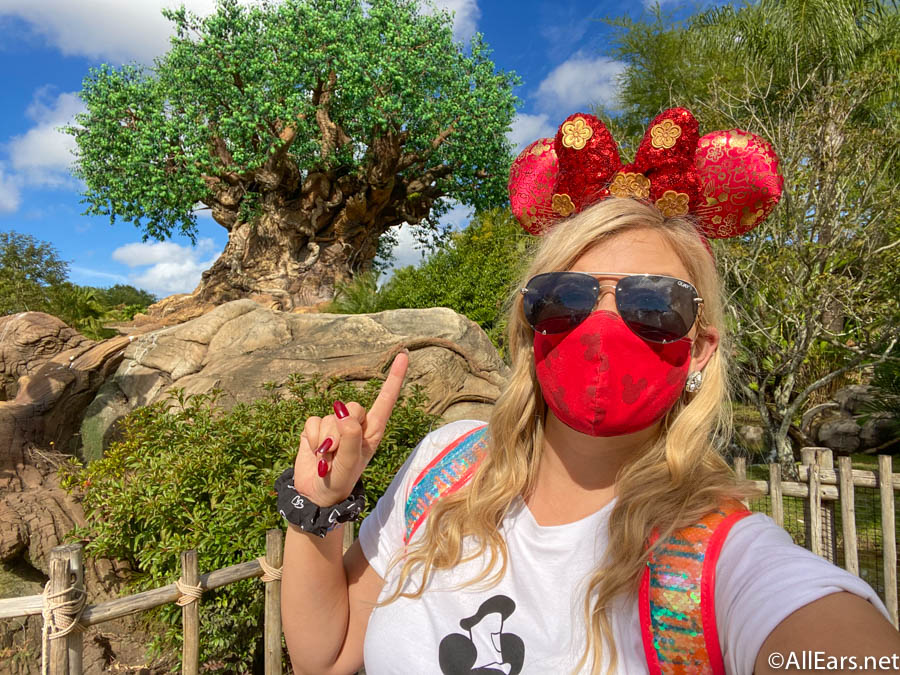 Since we had the goal of trying to visit as many parks as possible in one day, we were thrilled to know the Disney transportation that runs from park-to-park starts before Park Hopping Hours!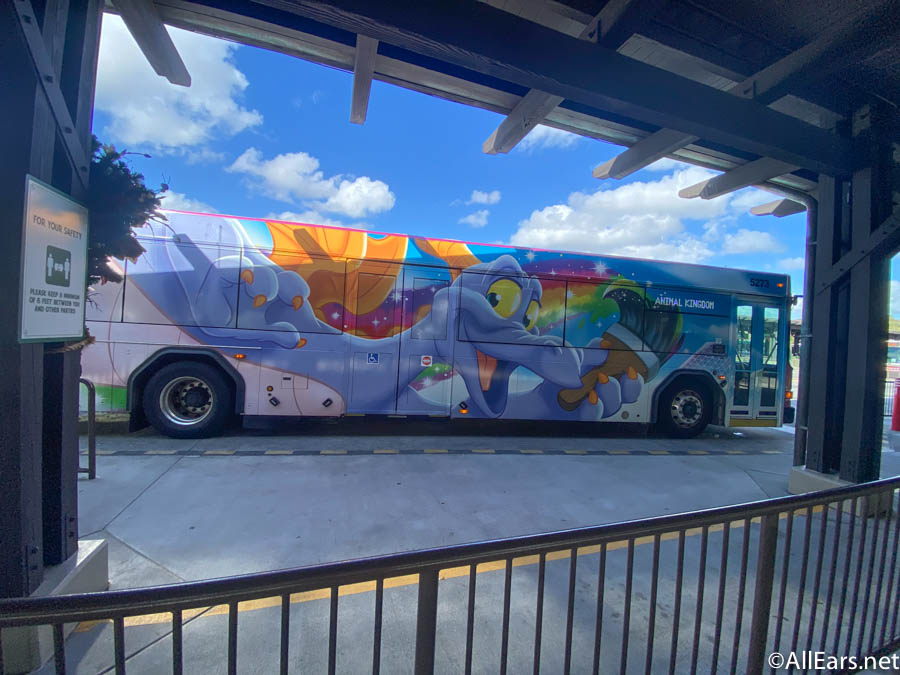 So, guests have the chance to arrive right at 2PM to their next destination of the day. When we made our way over to the bus stop, we were greeted by Cast Members who scanned our MagicBands to make sure that our tickets came with a Park Hopper option.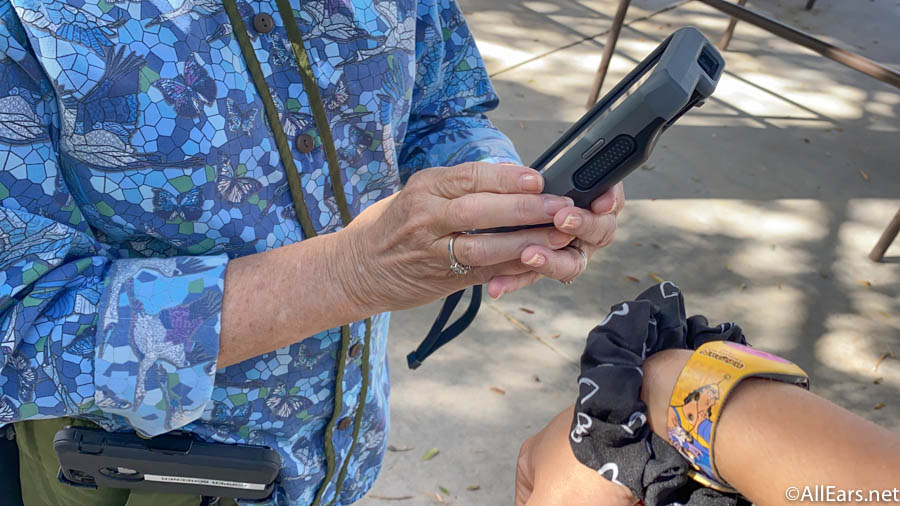 After that, we hopped on our bus to make our way over to our second park of the day at Disney's Hollywood Studios!
On the bus and park hopping over to Hollywood Studios! pic.twitter.com/ZLVreCoiCV

— AllEars.Net (@AllEarsNet) January 1, 2021
The bus that we took from Disney's Animal Kingdom to Disney's Hollywood Studios arrived about 20 minutes prior to the beginning of Park Hopping at 2PM.
Hi from Hollywood Studios! Molly park hopped here from Animal Kingdom! pic.twitter.com/nbq08sDcWt

— AllEars.Net (@AllEarsNet) January 1, 2021
We were told that guests should be able to enter the park 10 to 15 minutes before 2PM began, but that may not always be the case!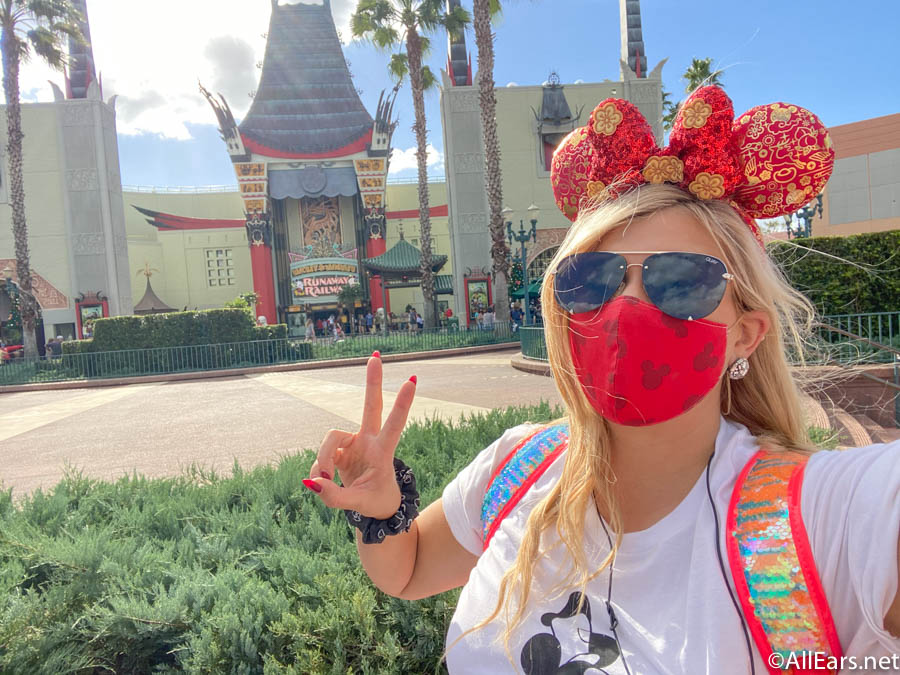 After Disney's Hollywood Studios, we headed over to the Skyliner to go to EPCOT.
Molly left Hollywood Studios to park hop to Epcot! pic.twitter.com/WaNe6imeIX

— AllEars.Net (@AllEarsNet) January 1, 2021
Once we scanned in…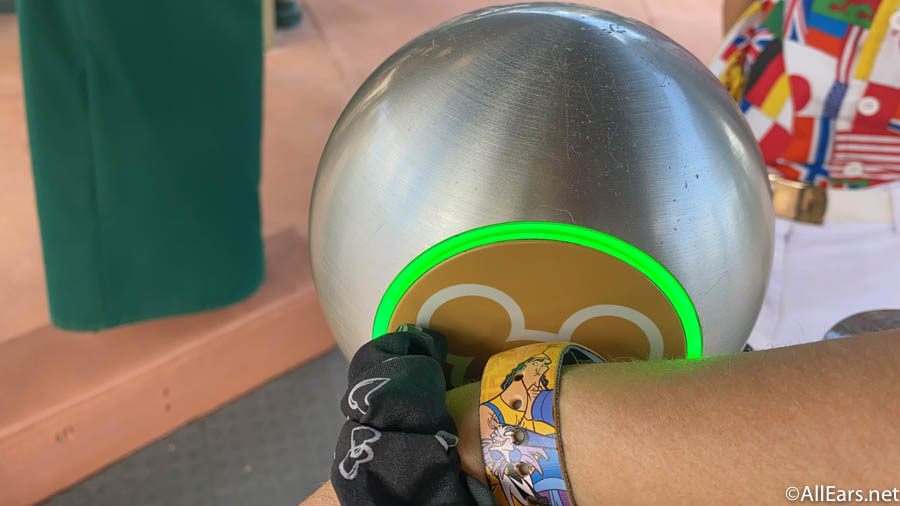 …we were ready to take a look at everything happening in the park for the day!
Molly is at her third park of the day, Epcot! pic.twitter.com/HoLa3MqQ4q

— AllEars.Net (@AllEarsNet) January 1, 2021
Along with visiting our pals Nemo and Dory…
Nemo said 30 minute wait but Molly walked on! pic.twitter.com/GZgTYixIyw

— AllEars.Net (@AllEarsNet) January 1, 2021
…we also noticed that there was a new Festival of the Arts Map in the parks to gear up for the festival's January 8th start!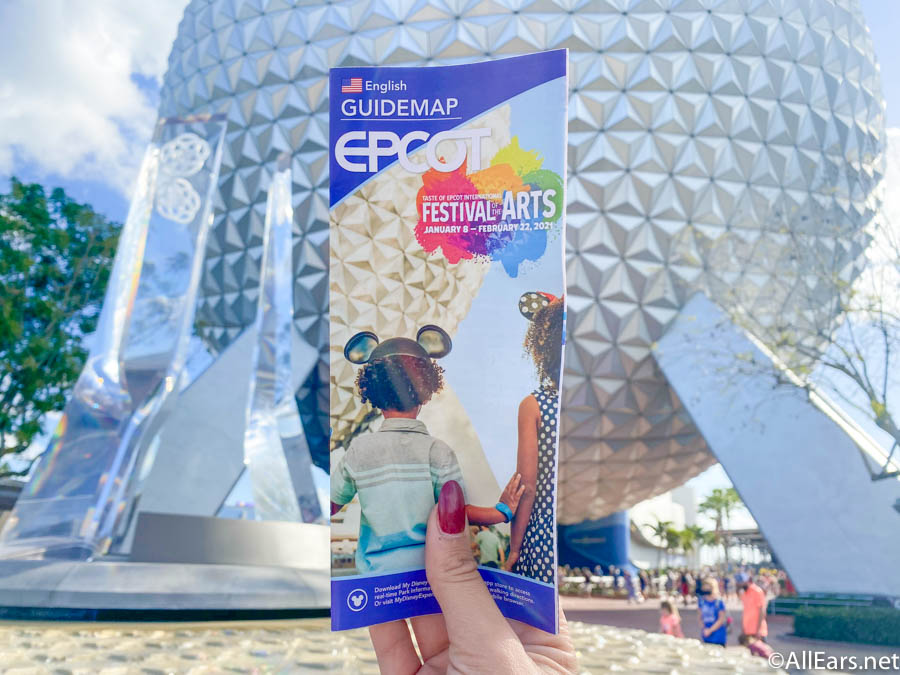 And, with that, we were ready to make our way to our FINAL destination of the day!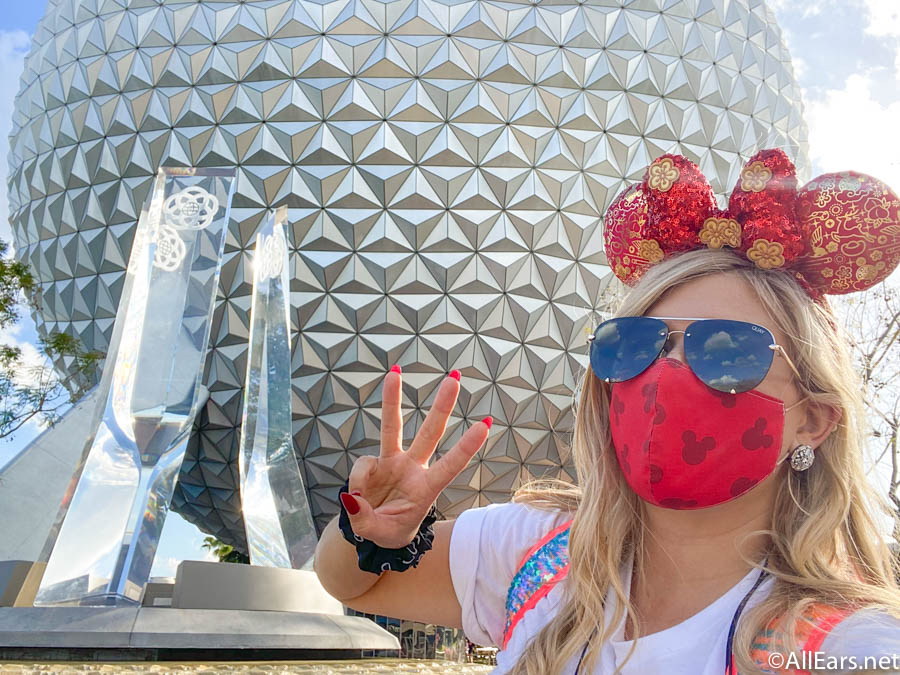 Since the EPCOT Monorail line isn't in operation at the moment, we took a Disney Bus from EPCOT over to the Magic Kingdom.
On the bus and headed to the 4th park of the day, Magic Kingdom! pic.twitter.com/IZUcha1s4S

— AllEars.Net (@AllEarsNet) January 1, 2021
After we went through another round of security and temperature screenings (since you'll need to do that at each new park), we made it to our fourth and final park at Magic Kingdom!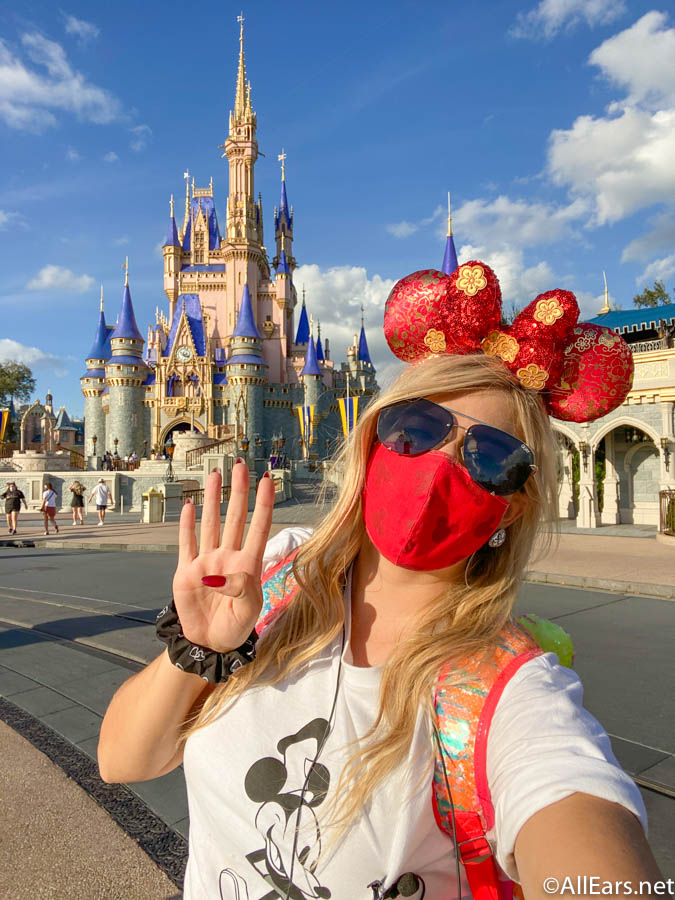 We do recommend making sure that you check out the  Park Hopper hours in each theme park and the availability by calling Disney's Park Hopping number before you plan out your day around Disney World.
You have the option of driving your own vehicle around the property to find parking spots at each destination, or you can use Disney Transportation to travel from park to park.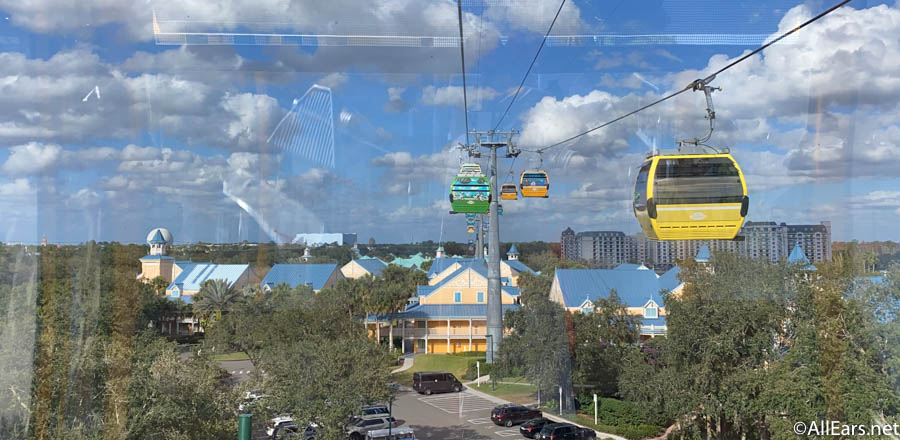 We also cannot stress enough that you MUST use your Disney Park Pass reservation at your initial park before Park Hopping. Guests also must have a ticket with the Park Hopper option in order to do so as well. We did see several guests turned away who had not checked in for their initial reservation, so it's important to plan out your day accordingly!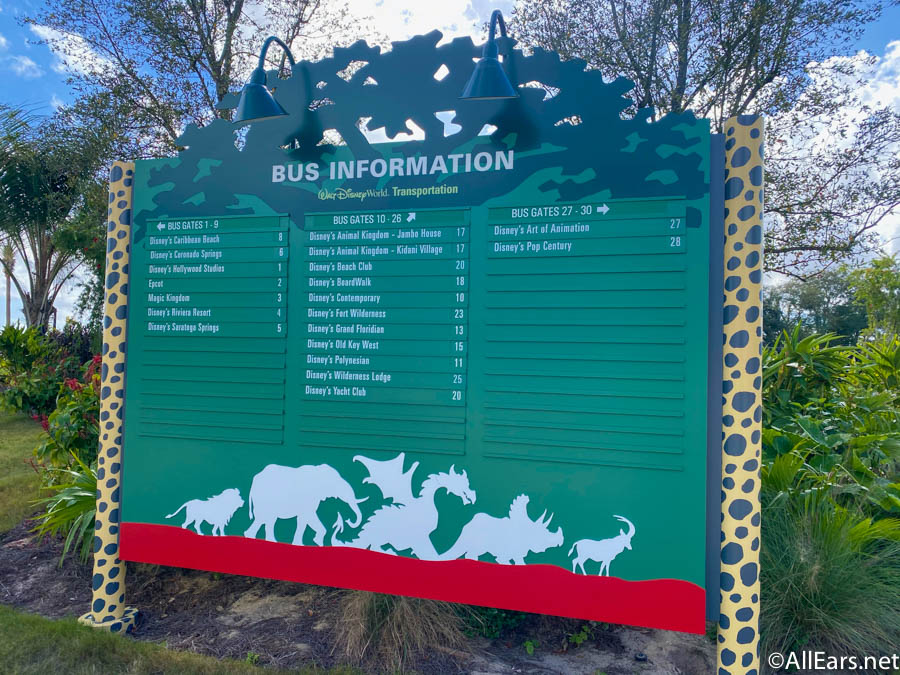 As we continue to make our way around Disney World, we'll be sure to give you a look at what our Park Hopping experience is like!
Will you be going to Disney World any time soon to park-hop? Let us know in the comments below!
Join the AllEars.net Newsletter to stay on top of ALL the breaking Disney News! You'll also get access to AllEars tips, reviews, trivia, and MORE! Click here to Subscribe!