Disney World is in full preparations for its 50th anniversary celebrations as of late with special characters, golden statues, cavalcades, daytime shows, new attractions and restaurants, and MORE.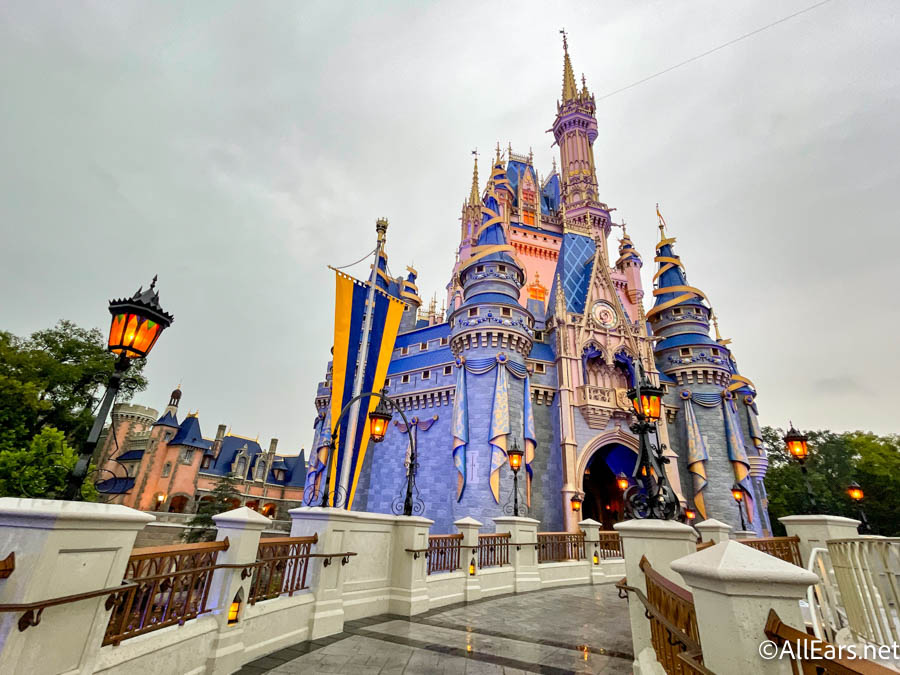 There's going to be festivities all around the parks that guests of all ages will love! But, in order to make room for the 50th anniversary features, we'll have to bid farewell to some of the current entertainment in the parks as well.
Disney recently announced that the Happily Ever After fireworks (which only just reopened at the beginning of July) will come to a close on September 29th. Magic Kingdom will then make way for the debut of the new Disney Enchantment fireworks and Main Street, U.S.A. projection show that will arrive on October 1st for the 50th anniversary.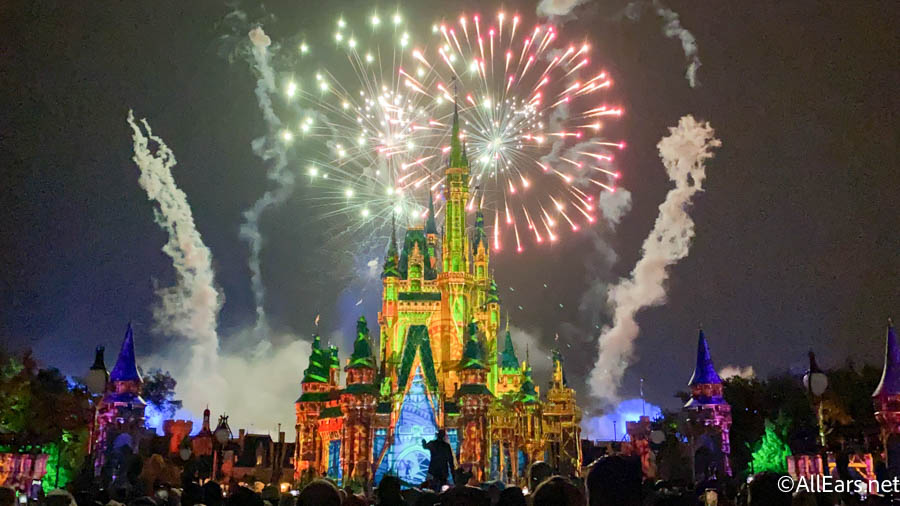 But, now that Happily Ever After will be retired in Disney World, does that mean it's gone forever?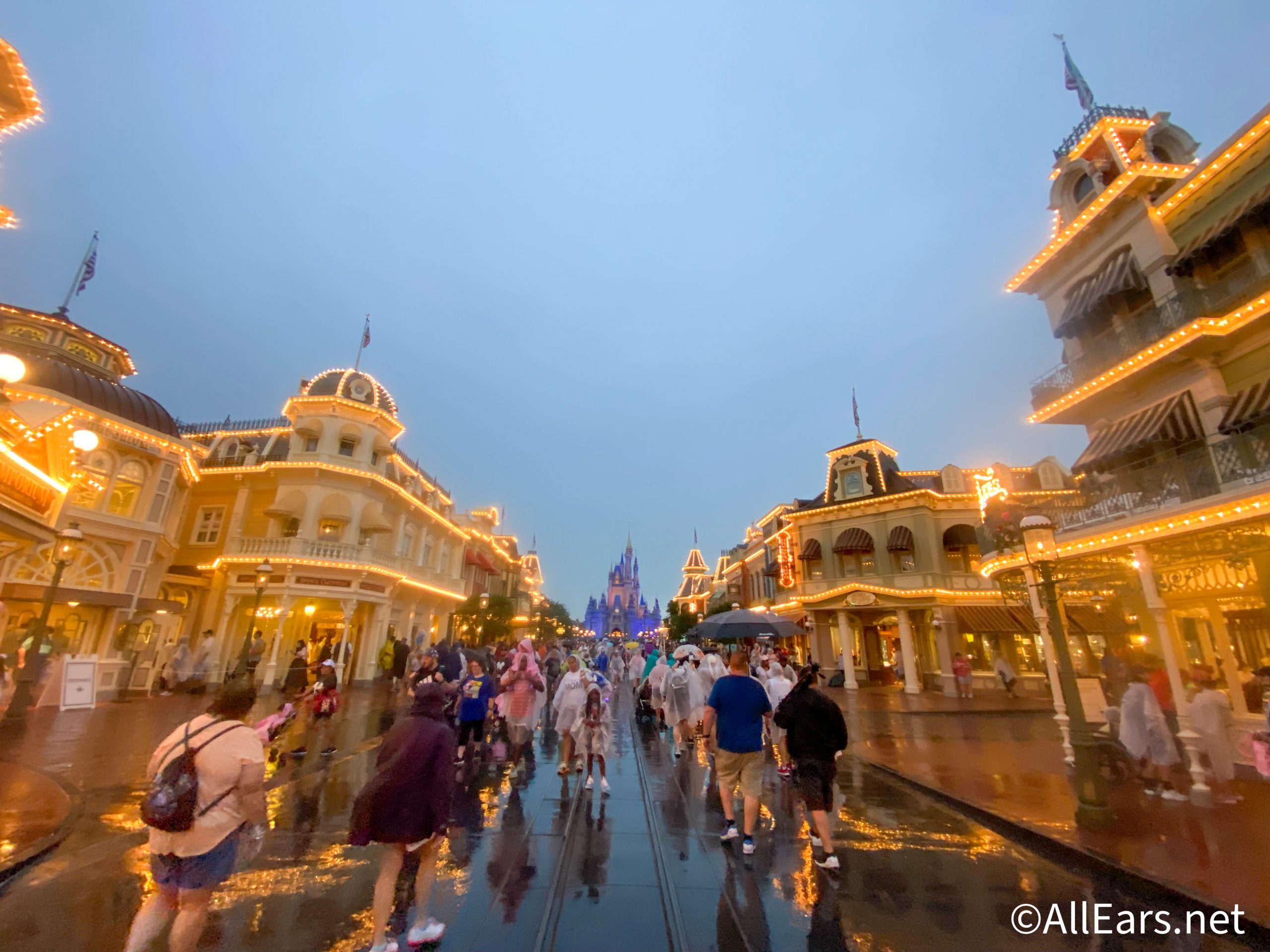 If history is any indication, not necessarily! Disney isn't opposed to bringing back previous shows that were once announced as closed "for good." The prime example of this is when the Main Street Electrical Parade returned for a limited time to Disneyland in the summer of 2019, after closing in the parks on both coasts. A few features from the nighttime show even appeared on Dancing with the Stars at the end of 2020.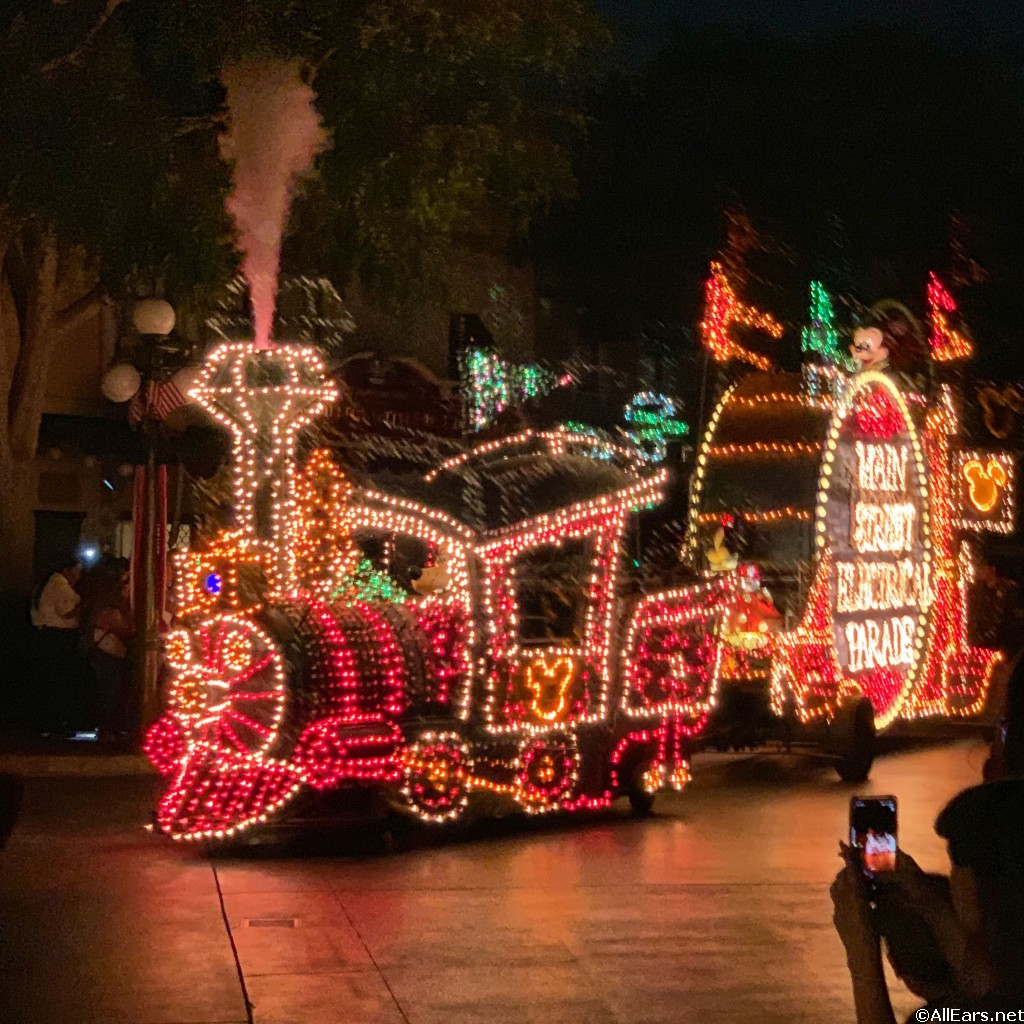 But, the fireworks shows are actually an easier form of entertainment to recycle as they don't require extra props. Disney World already has its fireworks stations set up for shows in general, while the castle projections and music used in a spectacular are archived.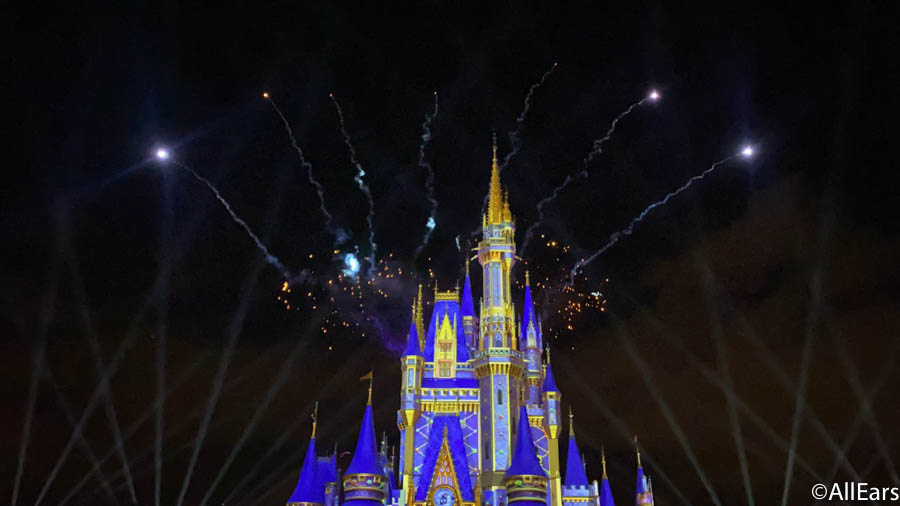 In between a closing show and a new one, Disney will sometimes bring back previous spectaculars in the meantime. While it's been around for a while now due to the closures, EPCOT Forever was only meant to be a temporary show to replace IllumiNations: Reflections of Earth on the World Showcase Lagoon. And, now EPCOT Forever will also be closing on September 28th.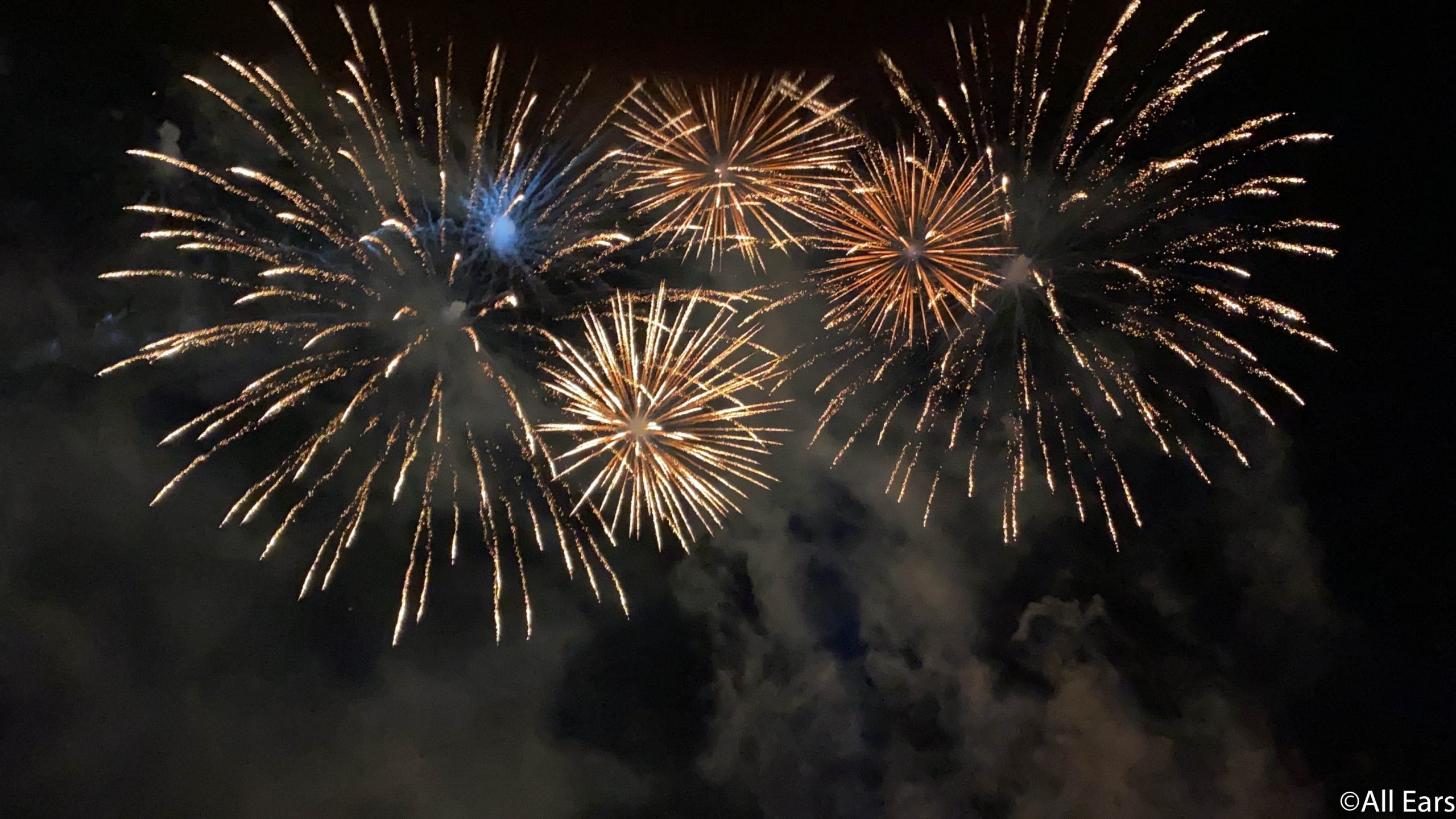 While Disney has noted that both EPCOT Forever AND Happily Ever After will "sparkle into Disney history", looking back at Disney history there's definitely precedence to see some "closed" shows return.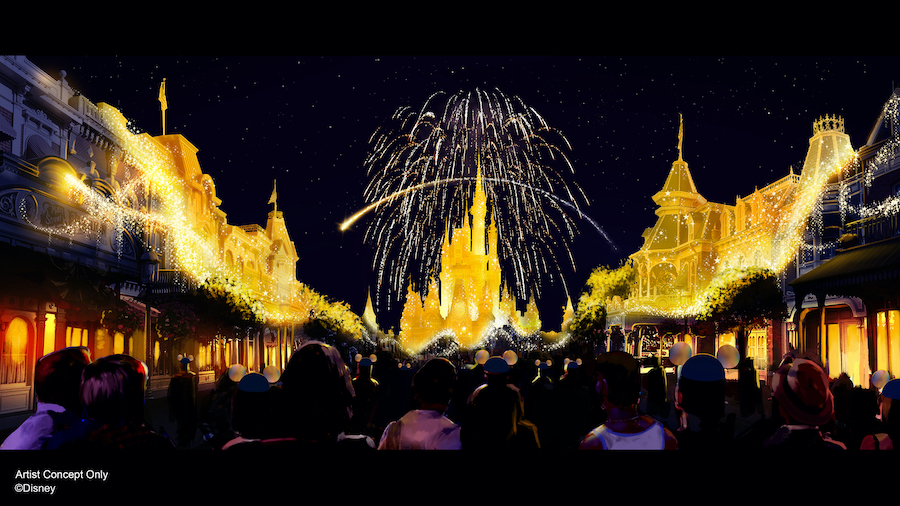 There's no certainty if or when Happily Ever After may return, so you'll want to soak it all up before it closes at the end of September! And, we'll be sure to update you on all the other Disney entertainment and news you need to know soon!
What has been your favorite Disney World fireworks show over the years? Let us know in the comments below!