The Disney Cruise Line recently announced when it will be sailing again and the COVID-19 prevention requirements that will be coming along with it.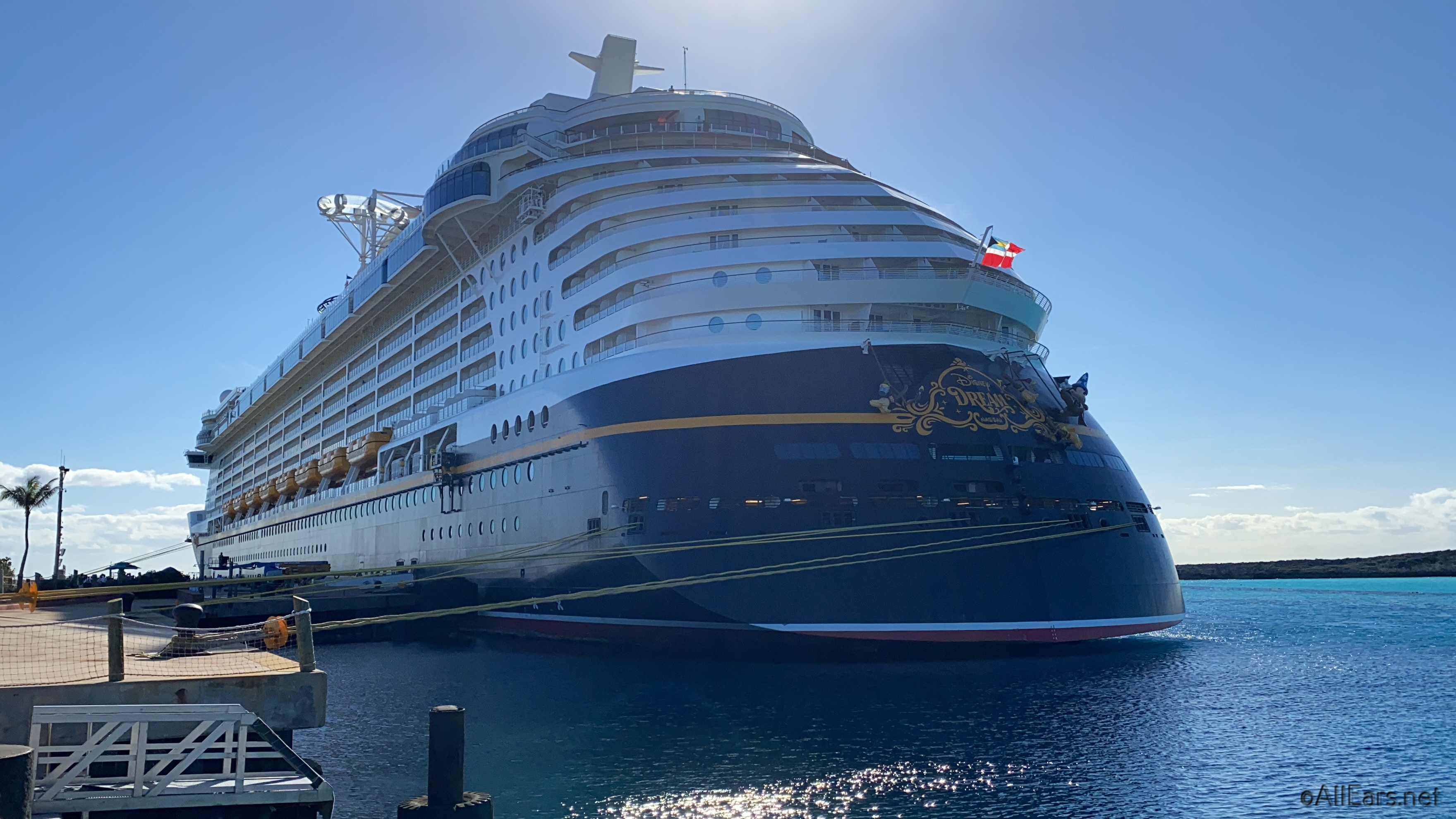 And, while this is some big news regarding cruises, there's even more news when it comes to the cruise line industry in Florida.
USA Today has reported that the current restrictions on Florida-based cruise ships are no longer required in the midst of the pandemic, according to a ruling made in the federal appeals court. Even though the CDC has been working to fight a Florida lawsuit challenging those regulations, the panel of three judges from the U.S. Circuit Court of Appeals blocked a previous ruling which sided with Florida officials. But, that changed this past weekend as the court stated that the "CDC failed to demonstrate an entitlement to a stay pending appeal."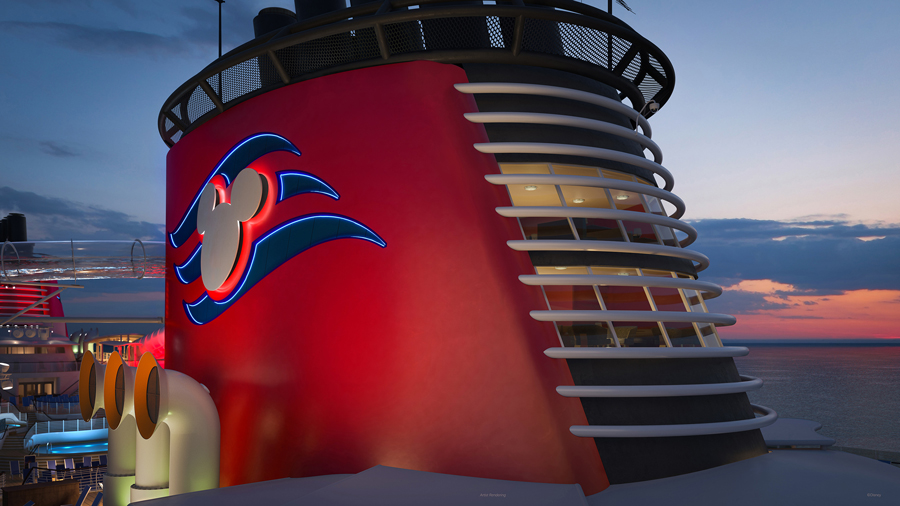 Now, the regulations can be used as guidelines, but they are not required, like they once were. U.S. District Judge Steven Merryday's ruling focused on the CDC's inability to force those rules, instead saying that they can be used as recommendations or guidelines for Florida ships. Back in June, when the judge made his first ruling, he explained, "Florida persuasively claims that the conditional sailing order will shut down most cruises through the summer and perhaps much longer." In that case, Florida "faces an increasingly threatening and imminent prospect that the cruise industry will depart the state."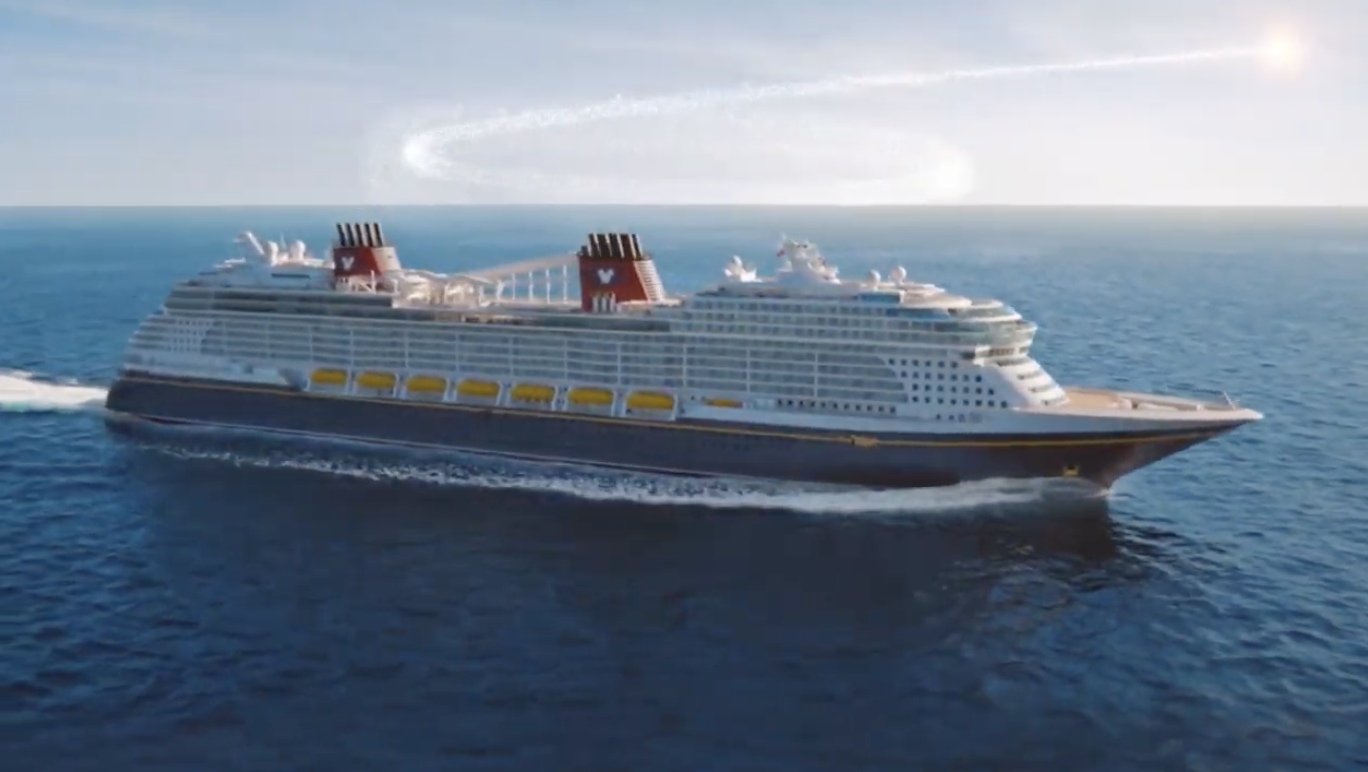 The lawsuit put forth by Governor Ron DeSantis has stated that the CDC's reopening process for the cruise ships in Florida has impacted around 159,000 jobs, state revenue, and a multibillion dollar industry. The filings looked to remove these policies, while the CDC tried to keep them in place. Florida's lawyers noted that "The equities overwhelmingly favor allowing the cruise industry to enjoy its first summer season in two years while this Court sorts out the CDC's contentions on appeal."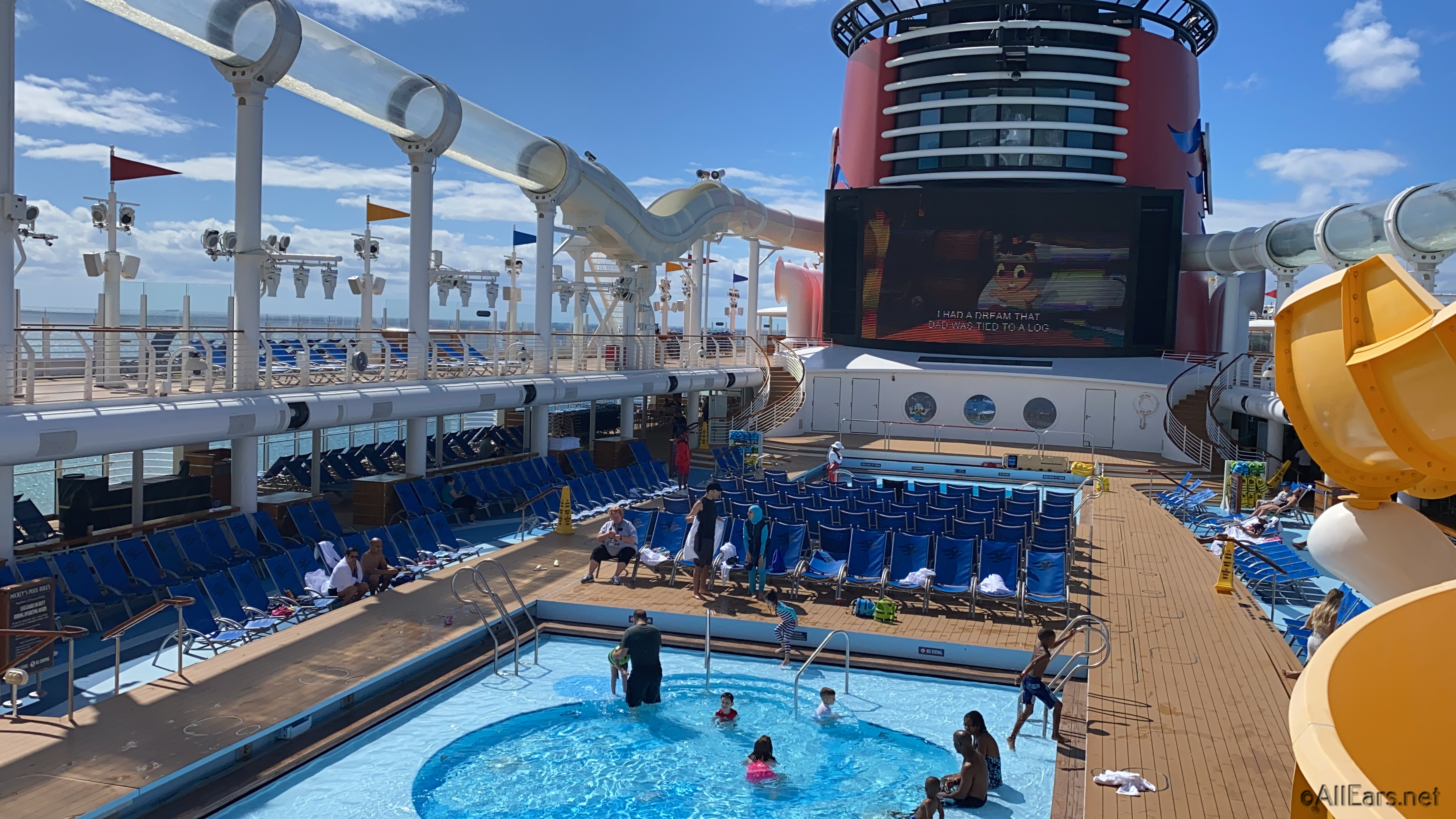 Yet, the CDC specifically believes that the rules should stay in place in order to prevent possible COVID-19 outbreaks as the ships travel to foreign ports and passengers are in close contact with one another. In response to Florida's filings, the CDC stated "The undisputed evidence shows that unregulated cruise ship operations would exacerbate the spread of COVID-19, and that the harm to the public that would result from such operations cannot be undone."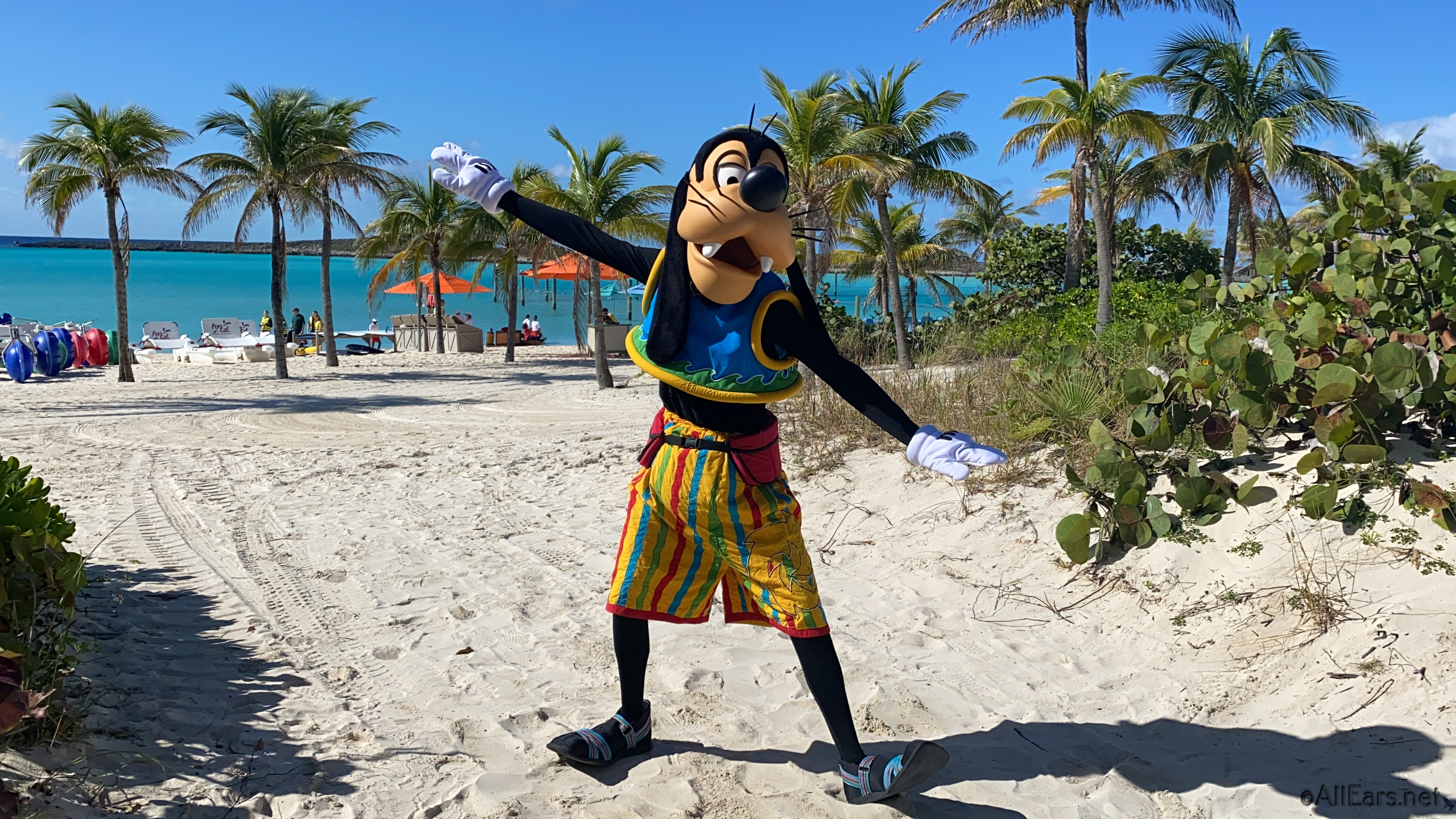 As updates roll out about cruising, we'll continue to keep you updated.