Disney World's 50th anniversary is going to be an absolute blast! And one of the new shows coming to the parks, EPCOT's Harmonious, is towards the top of our lists for the things we are most thrilled to watch!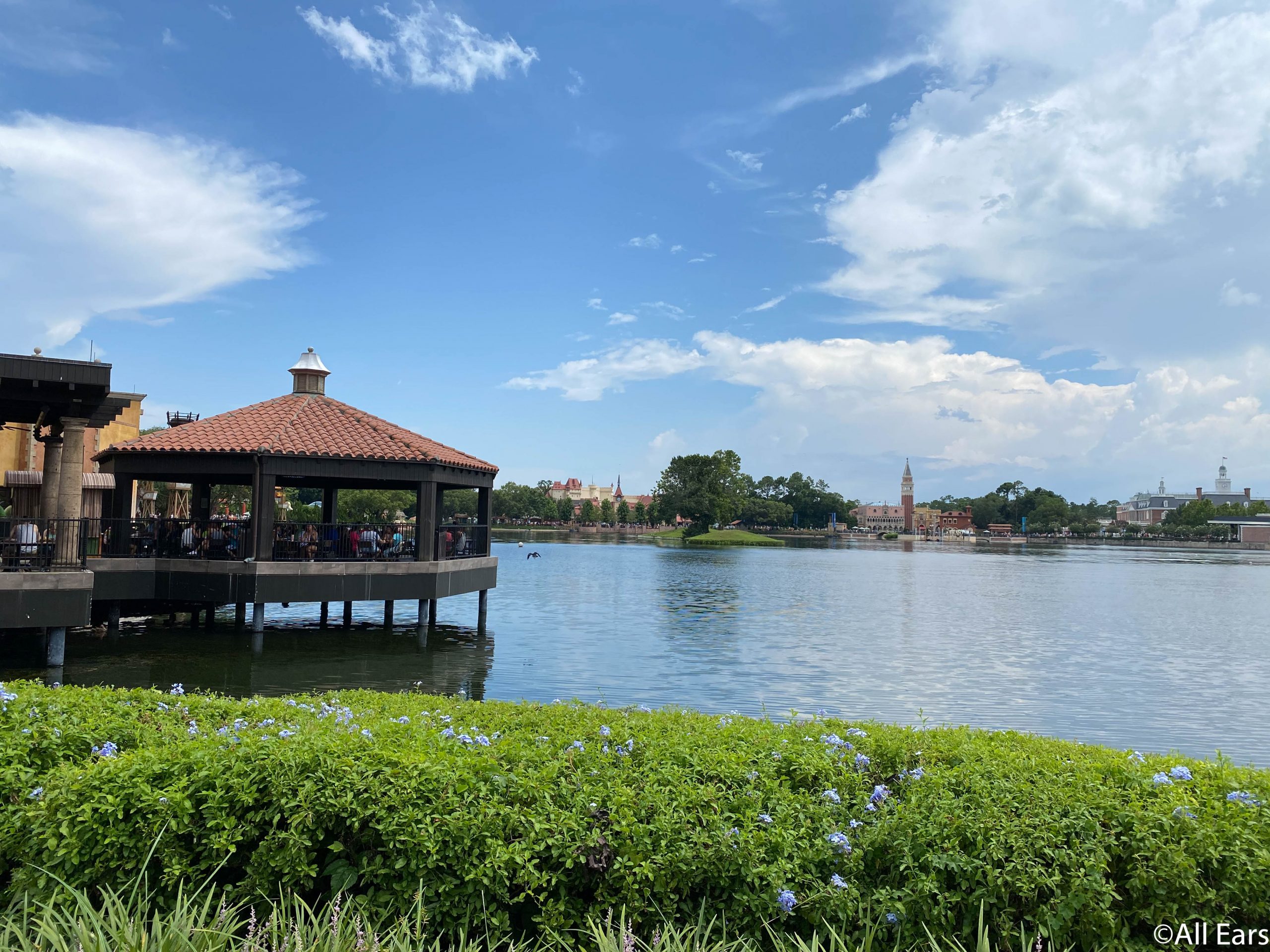 We've already been on the lookout for the best places to watch the show when it debuts in time for Disney World's 50th anniversary on October 1st. But, if you can't wait until then, we've got a sneak peek on its progress!
Disney has given us more details on how the nighttime spectacular will unfold! Harmonious will have three chapters that tie countries and cultures around the world together. The opening chapter will start with a sunrise that features beautiful colors and scenery "as the world awakens around us," according to Disney.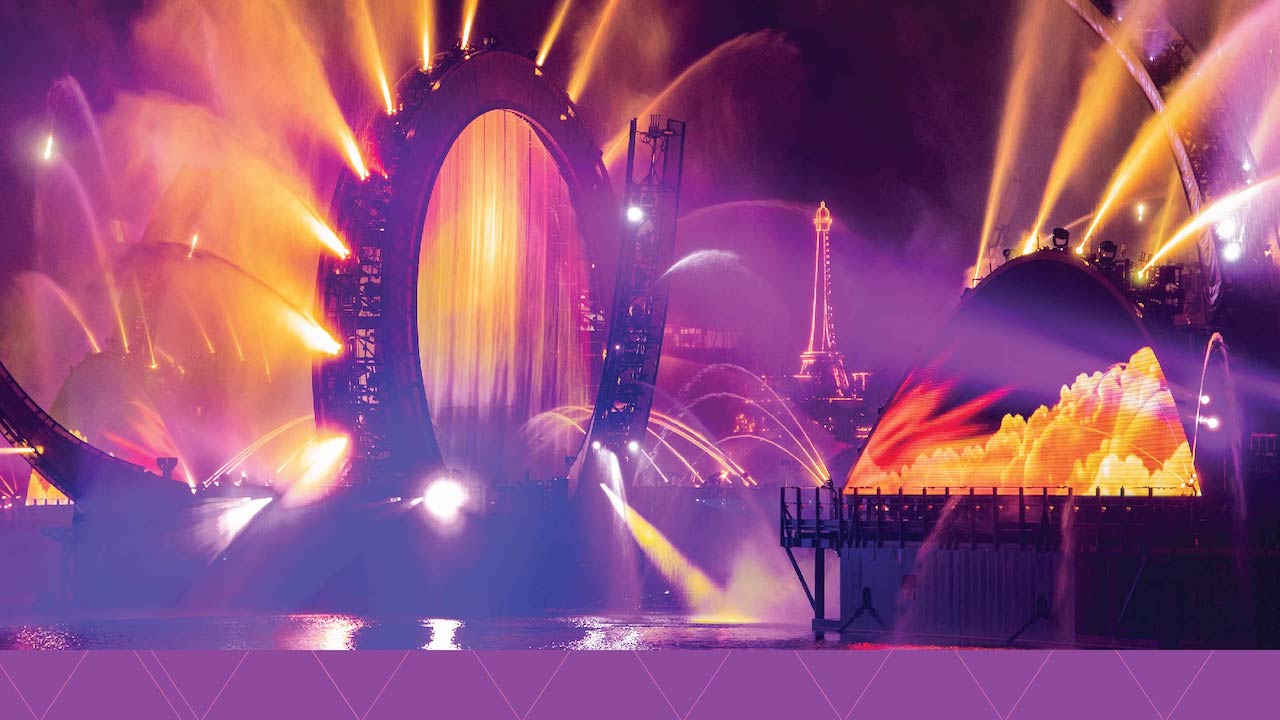 The show will feature influences from the South Pacific in Moana, Middle East in Aladdin, India in The Jungle Book, China in Mulan, European nations in Brave and The Hunchback of Notre Dame, and many more. These cultures will be honored by musical artists from around the globe who have "reinterpreted" Disney's beloved stories and songs using their own unique spin.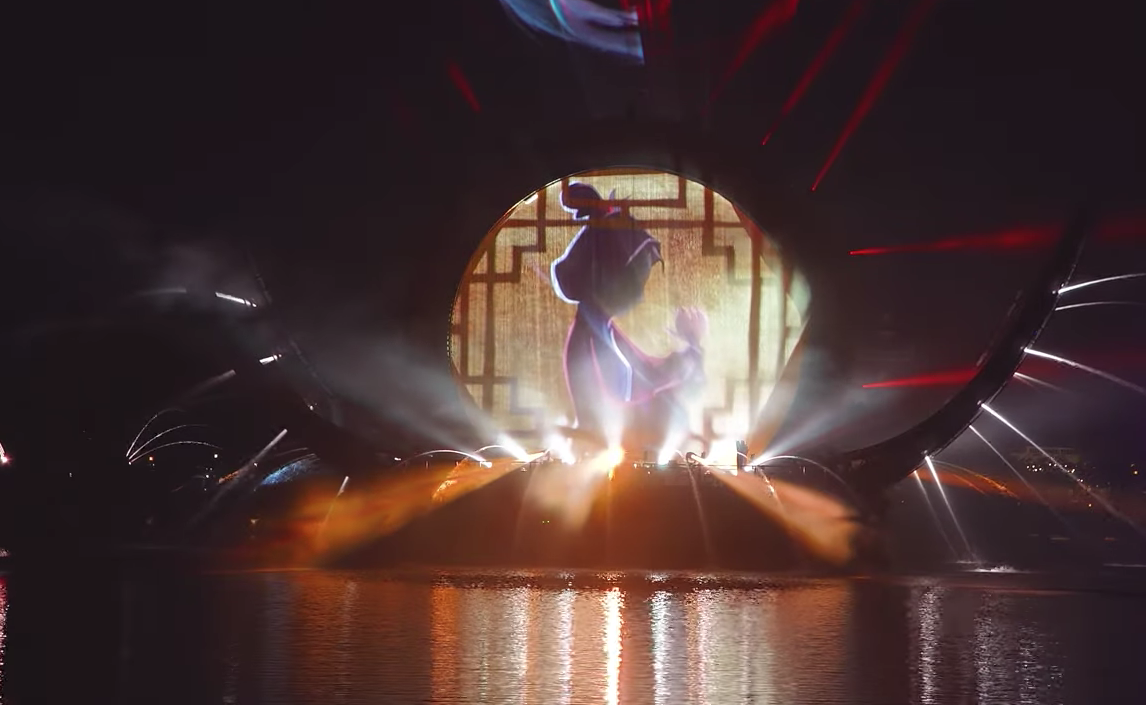 And, you can take a SNEAK PEEK at the progress on Harmonious ahead of its October 1st debut down below!
Stay tuned with All Ears for the latest Disney entertainment and news!
What Disney project are you looking forward to seeing the most? Let us know in the comments below!