Ahead of the parks' 50th anniversary, Disney World has been making big changes to its entertainment line-up in the parks. Recently, Disney announced both Happily Ever After and EPCOT Forever will be discontinued, only a few short months after fireworks reopened in the parks.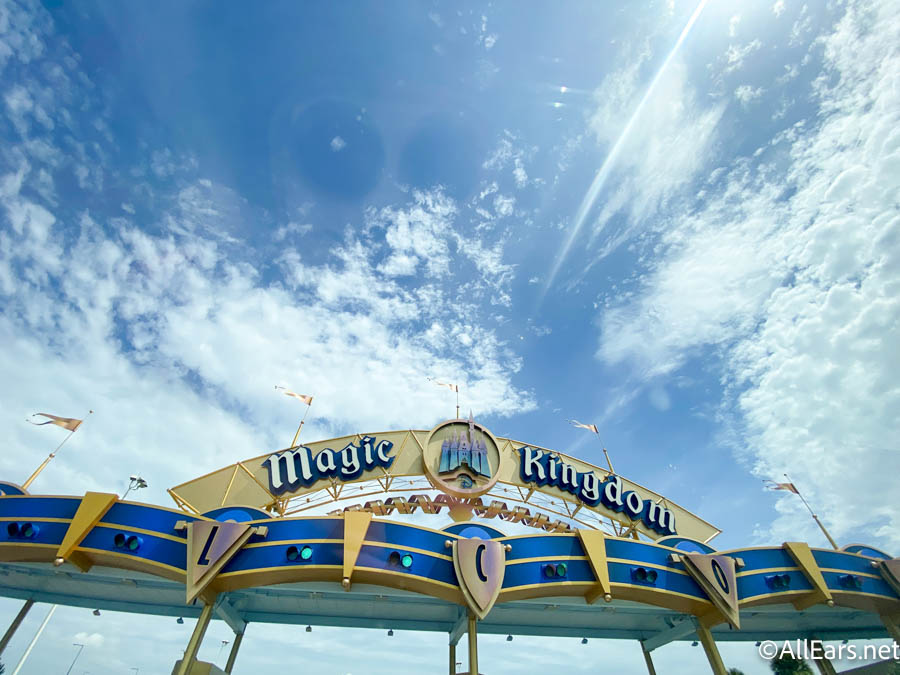 These shows will close to make way for the new Disney Enchantment and Harmonious nighttime spectaculars that will celebrate the 50th anniversary. And, today we noticed another new change in the parks.
As guests enter the Magic Kingdom for the morning, they are usually held by Cinderella Castle prior to the overhead welcome announcement officially opening the park. But, when we listened to "Let the Magic Begin" today, we noticed there was a big change in the music.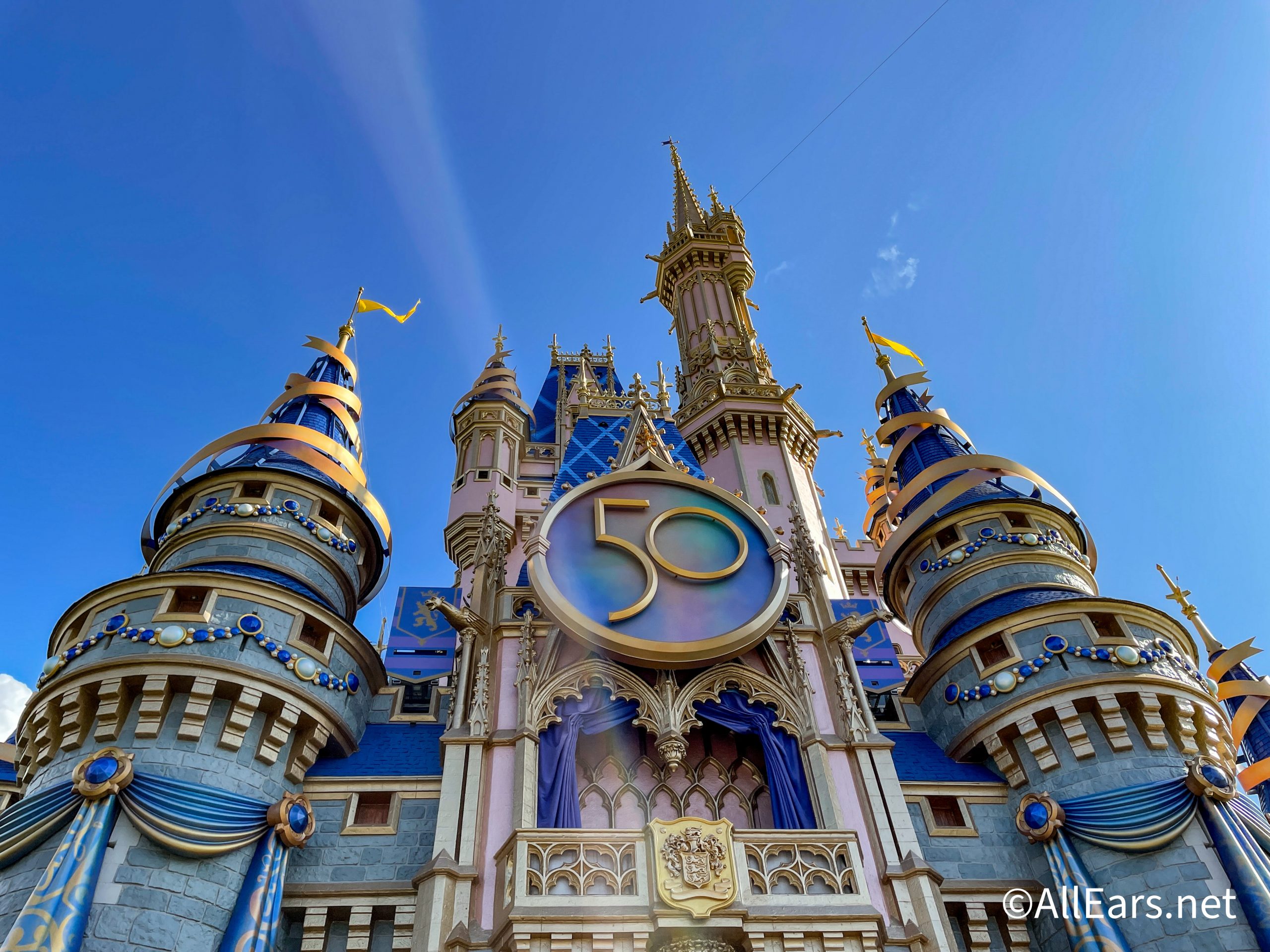 Previously, "Zip-A-Dee-Doo-Dah" from Splash Mountain was including in the musical fanfare that welcomed guests. Now the song has been removed from the loop playing through the overhead speakers. Disney has placed the refurbishment of Splash Mountain into a Princess and the Frog themed bayou ride as a priority. While construction hasn't started just yet, this is one of the first clues towards this huge shift in the park.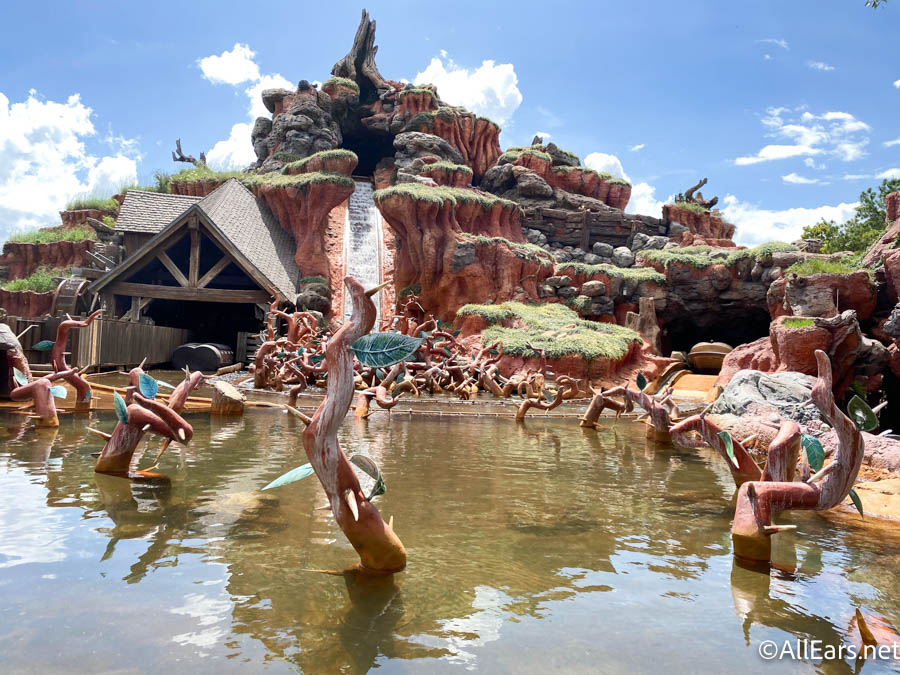 "Let the Magic Begin" now features "A Dream Is a Wish Your Heart Makes," "Be Our Guest," and the "Mickey Mouse March" as its opening line-up.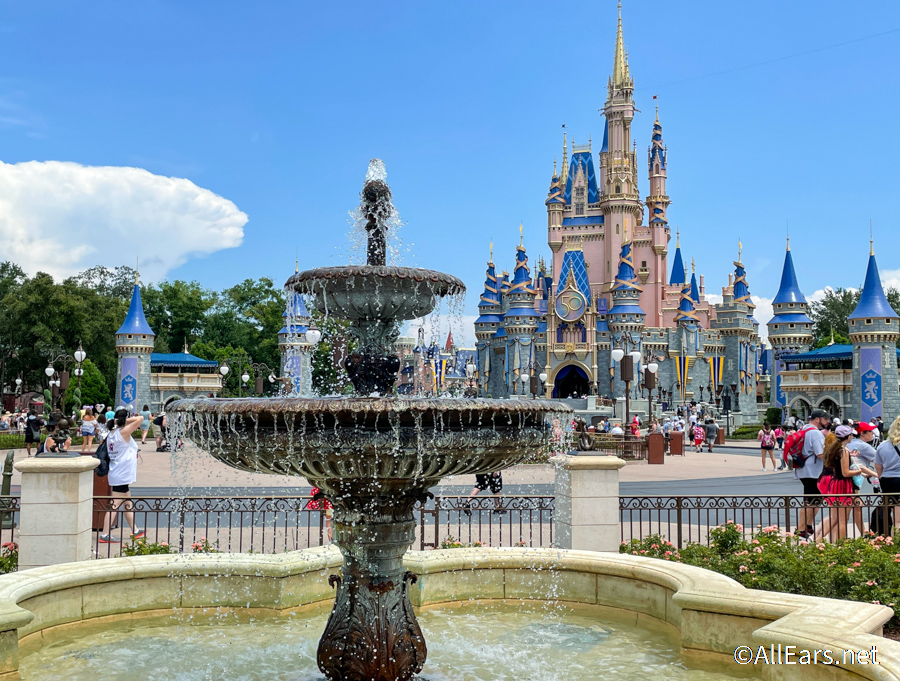 We'll be sure to update you on any other big changes coming to the parks soon. In the meantime, stay tuned with AllEars for the latest Disney entertainment and news!
Have you been to the Magic Kingdom lately? Let us know in the comments below!