We've all been waiting for over a year now for Marvel's Black Widow to hit the big screen. But, the wait was worth it as the action-packed and comedic film gave a proper send-off to the beloved Avenger.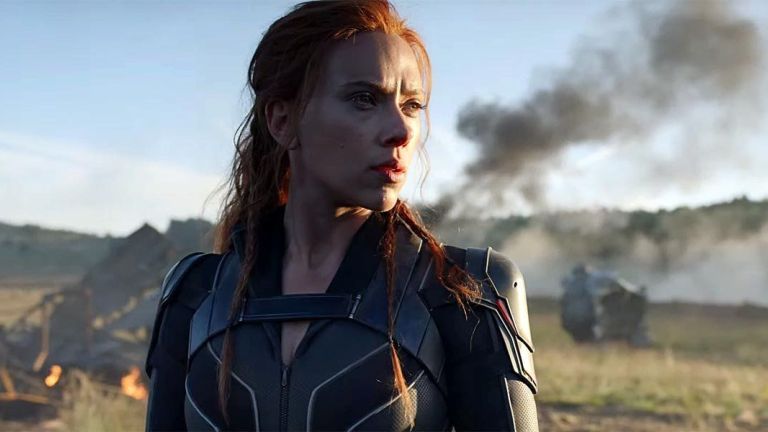 The film has brought in a large number of fans and even bigger sum of money with its double premiere in theaters and through Disney+'s Premier Access. But, the ball is still rolling when it comes to how successful Marvel's latest film is right now!
Deadline has shared that Black Widow has crossed the $100 million mark at the domestic box office. The film made a record by hitting this milestone in only six days, which is the first time that a movie has done so during the pandemic.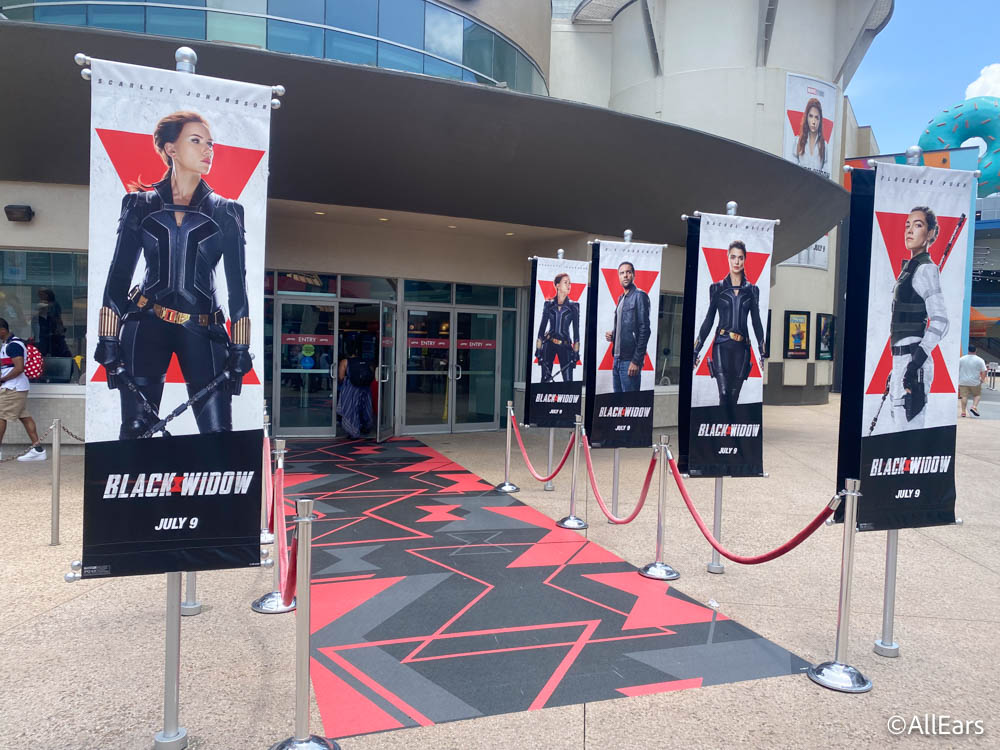 The film is at $100.7 million in revenue, as of July 15th. The film had the best opening weekend of $80.3 million and best Monday and Tuesday at $7.16M and $7.6M since the theater industry was been hit with COVID-related closures back in March 2020. After the film brought in $49 million on opening day with Thursday previews included, there has been a lot of buzz on how much Black Widow would make.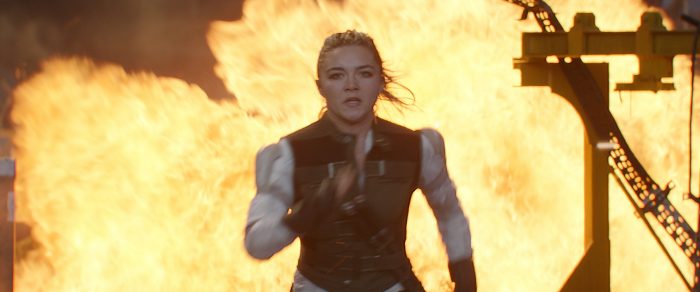 However, Disney played it on the safe side with predictions by only placing it in the $80 million range. Disney+ did bring in a global revenue for the film of $60 million, as the streaming service reported their opening box office for the first time. The theatrical showings did have a downfall in revenue from Friday to Saturday, as earnings fell by 41% or $23.3 million. But, Black Widow brought in a healthy $219 during its opening weekend with the combination of box office, Disney+ Premier Access, and overseas revenue. This upcoming weekend, the trend is projected to continue with $24 million to $28 million in monies as the number one film in the box office, according to Deadline.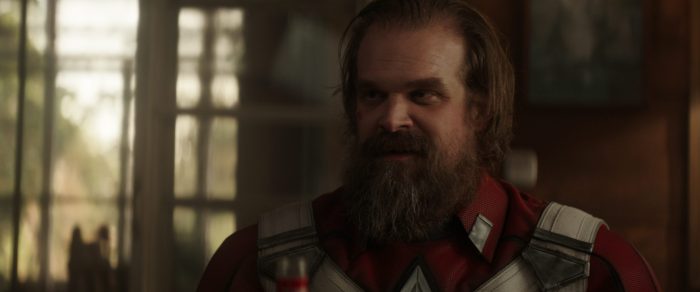 In comparison, other popular films took more time to reach the same $100 million mark, including Universal's Fast and Furious 9 (8 days), Paramount's A Quiet Place Part II (15 days), and Warner Bros/Legendary's Godzilla vs. Kong (12 weekends). We'll be sure to update you on even more Marvel entertainment coming soon. Stay tuned with AllEars for the latest Disney news!
Have you seen Black Widow yet? Let us know in the comments below!