It's strange to think that Black Widow is the first Marvel movie we've seen in over a year at this point!
The film started strong with a great opening weekend in the box office before surrendering its title as the number 1 spot to the Space Jam sequel. But, now that we're close to reaching the 2-week mark of Black Widow's premiere, we've also got updates on how the release is doing on Disney+!
Deadline has reported that Samba TV has updated the cumulative amount of U.S. household viewership up to 2 million for the Disney+ Premier Access debut of Marvel's Black Widow! The number has lept up by 900,000 households since last weekend, as Samba TV previously reported that 1.1 million households tuned in during the film's opening weekend.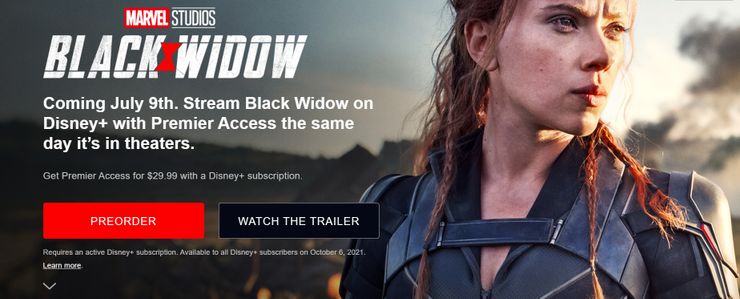 While the number of watchers has increased, Disney has not provided updated performance information on Black Widow. After the film's first weekend brought in $60 million worldwide through the streaming service, Disney actually shared its Premier Access revenue for a film's debut for the first time. A majority of this viewership came from the U.S.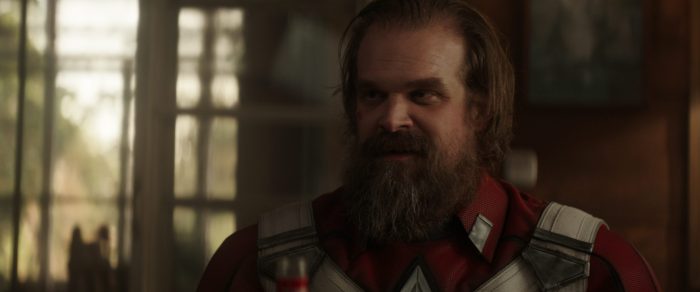 These numbers were referenced by the Samba TV's U.S. Smart TV terrestrial households, according to Deadline. The company references streaming viewership in 3 million of these households that watch certain content for at least five minutes. However, the polling doesn't include mobile. Despite some of the limited data, Samba TV has estimated that the U.S. Disney+ Premier revenue for Black Widow is now around $59.98 million in its referenced households.
Of course, it's important to note that not all of the money made through streaming services goes directly to Disney. They share about 15% with platforms like the Amazon Firestick Apple TV+, and others that viewers use to watch the films. The net for Black Widow's Premier Access earnings is then shifted to $50.98 million, according to Samba TV. That means the domestic total for Black Widow within the first 10 days of the film's release is at $131.6M, according to Deadline's reporting.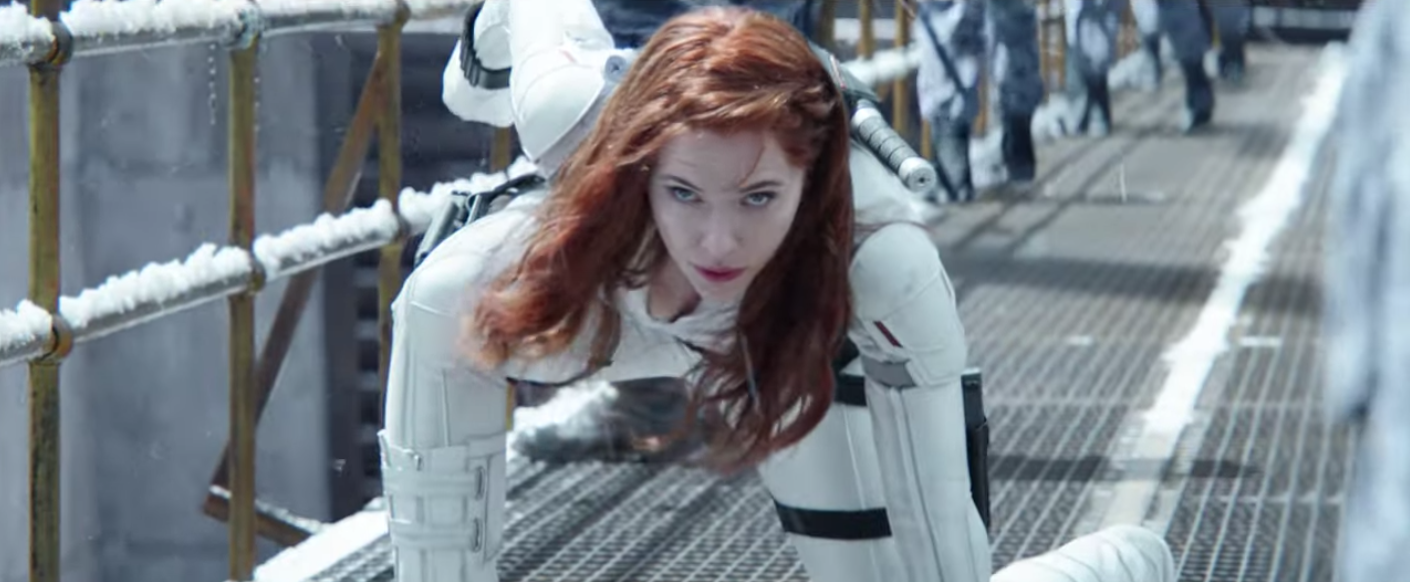 We'll be sure to give you all the details on the rest of Disney's upcoming releases heading to both theaters and Disney+. In the meantime, stay tuned with All Ears for the latest Disney entertainment and news coming soon!
Have you watched Marvel's Black Widow yet? Let us know in the comments below!