UPDATE: Disneyland Magic Key Pass renewals have since become available. Click here for more information about the prices for the updated Magic Key passes.
Disneyland's annual pass program has been in limbo for quite a while now.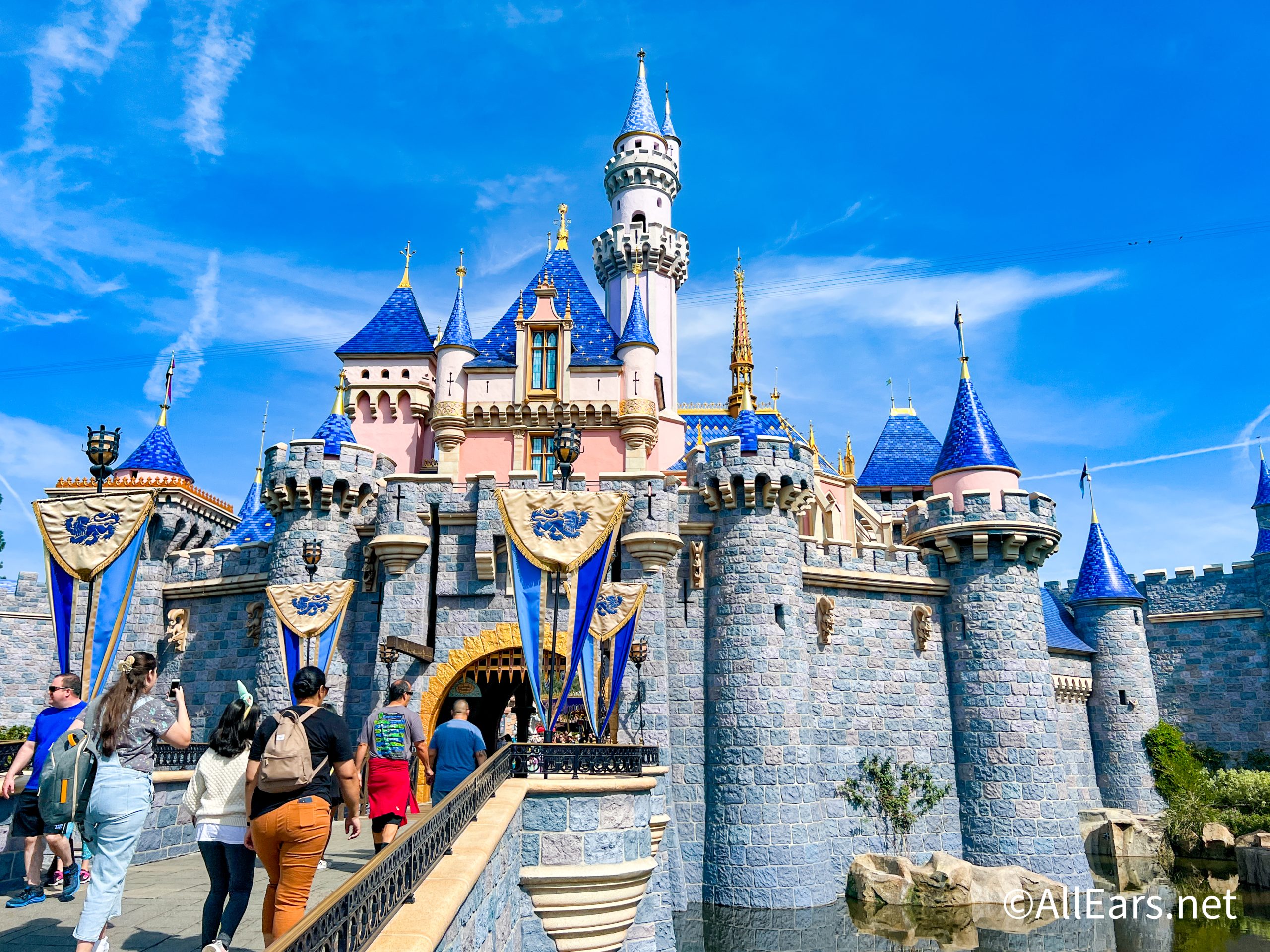 The new Magic Key Passes that replaced Disneyland's Annual Passholder program were first introduced in 2021, and some tiers quickly sold out. After that, Disney announced that further sales of Magic Key Passes would be paused but didn't share any indication of when they might resume. No new Magic Key Passes are currently being sold, but if you already purchased a pass and want to renew it, you might be wondering just how you're supposed to do that. Let's take a look at what we know about Magic Key Passes right now. 
Disney began selling Magic Key Passes on August 25th, 2021 and there were four tiered passes guests could choose from — the Dream, Believe, Enchant, and Imagine Keys.
The Dream Key was the most expensive option and quickly sold out, followed by the Believe Key. Soon enough, in May 2022 Disney stopped selling new Enchant and Imagine Keys as well, meaning that no Magic Key Passes were being sold at all.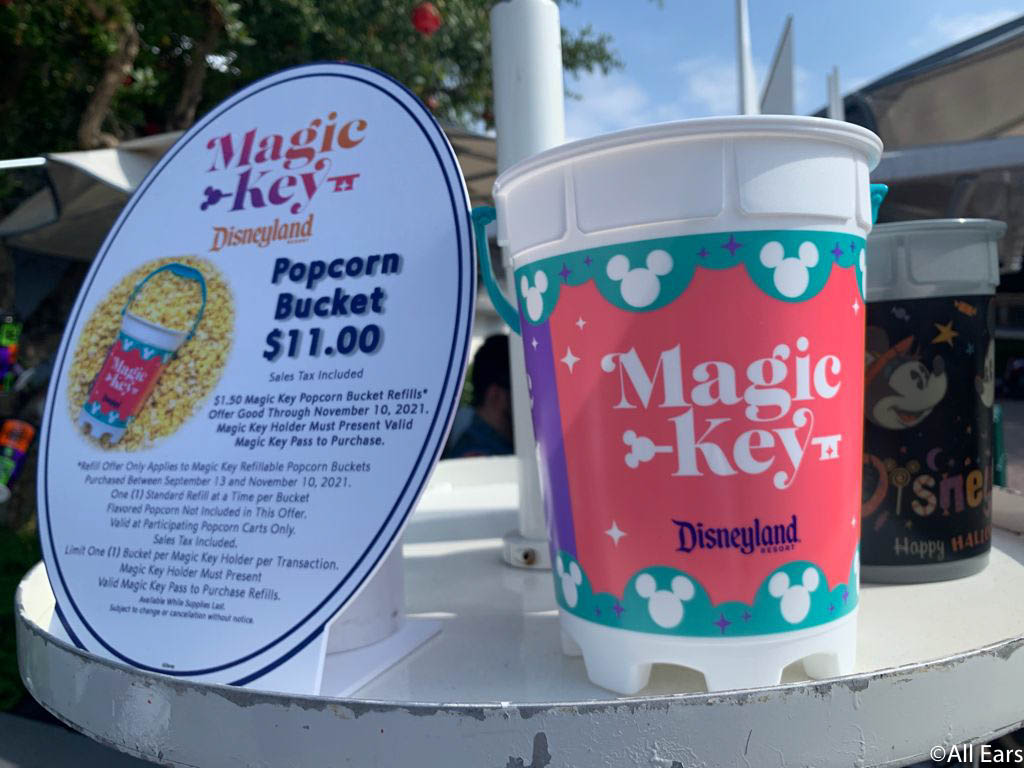 Disney didn't announce why there were halting new pass purchases, but the May decision came not long after a $5 million lawsuit was filed specifically relating to Magic Key Passes and the park pass reservation system. In the suit, a Dream Key Passholder claimed that Disney artificially limited park capacity and blocked "passholders with 'no blockout' annual passes from making reservations." Dream Key passes come with no blockout dates, but all ticket holders (including Dream Key passholders) are still required to get Park Pass reservations to enter the parks.
Essentially, the Plaintiff has alleged that Magic Key reservations were often unavailable on the weekends while guests with daily admission tickets were shown more availability on dates that Magic Key reservations were "sold out."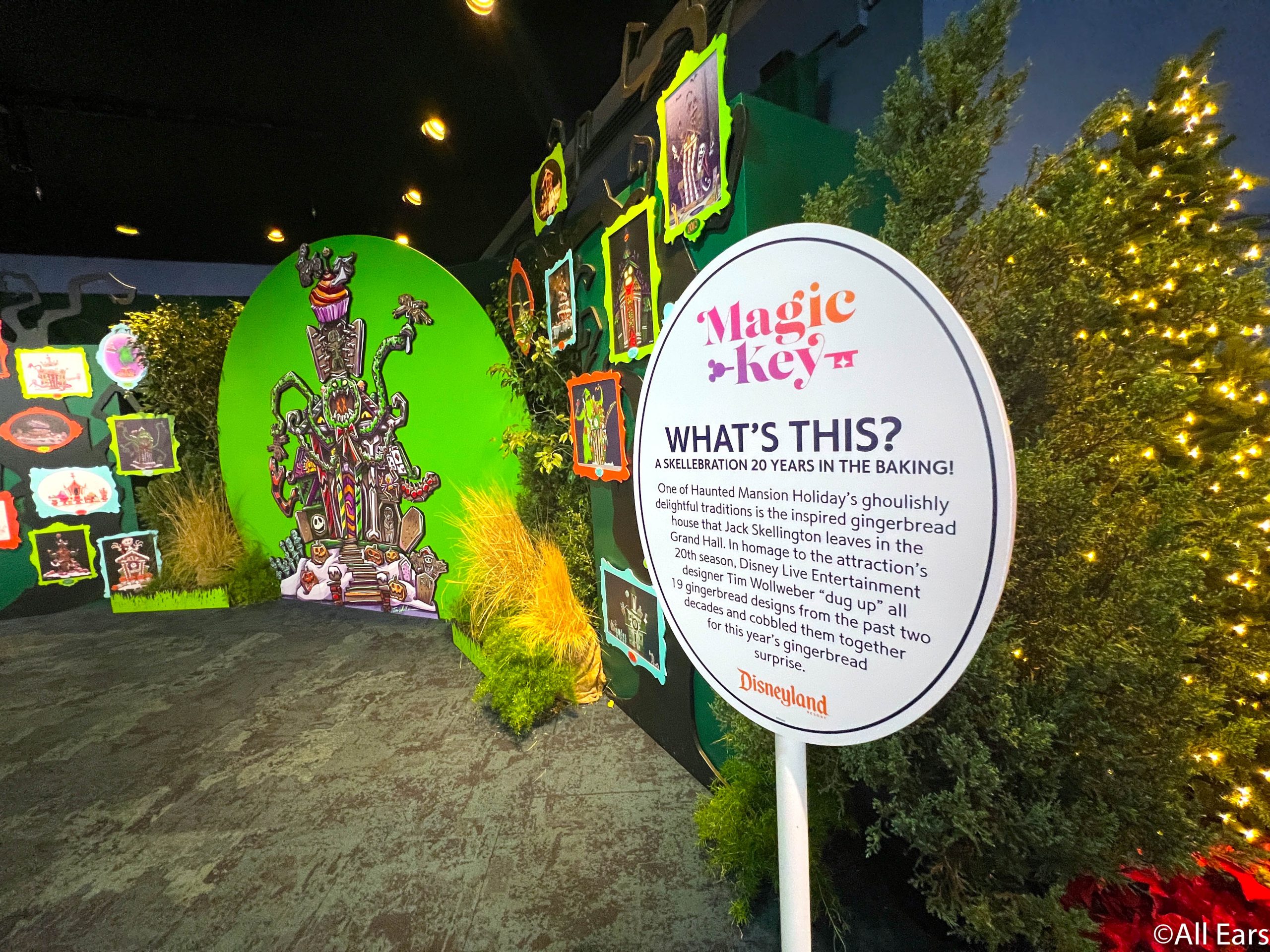 Disney responded to the lawsuit and we learned that a judge denied Disney's motion to dismiss the suit. The judge did allow 2 claims to move forward: breach of contract and a claim that falls under the California Consumer Protection Act. This decision was made in May, just days before Magic Key Pass sales were paused.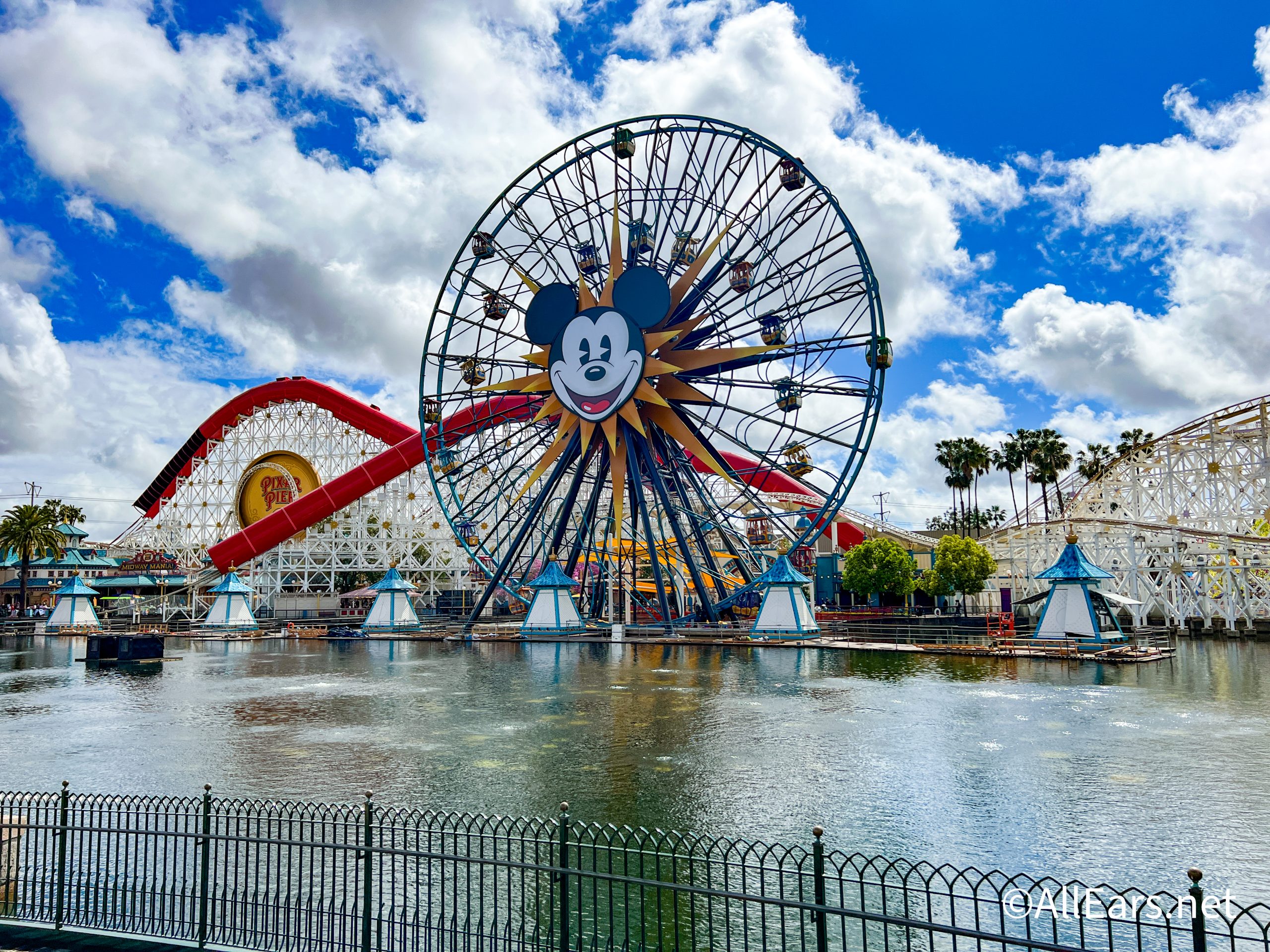 Now, current Magic Key Holders have been left wondering what they're supposed to do when it comes to renewing their passes, which are only valid for one year from the activation date. Back in May, Disneyland spokesperson Jaime Clower shared with the Los Angeles Times that the company "plans to let current pass holders renew their passes this summer" but no details have been released as of yet.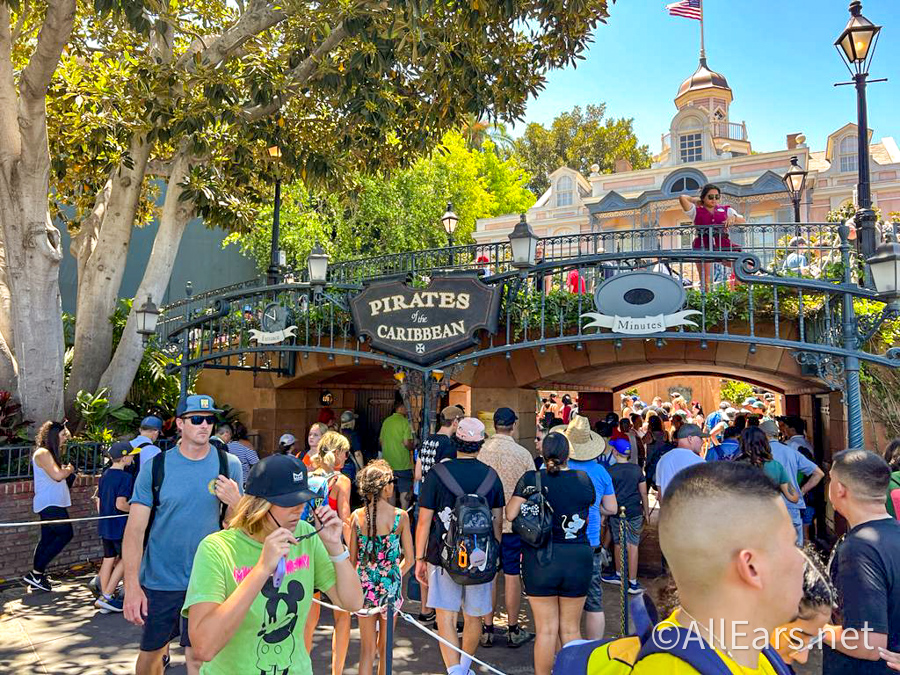 While summer doesn't actually end until late September in the U.S., Disney is running out of time to let guests know what to do about their current Magic Key Passes. Not only that, but since sales began on August 25th, 2021, that timeline is even shorter for those who bought their passes early.
The Magic Key website does mention renewal, and it currently reads, "Pass types are limited in quantity, and passes may no longer be available for purchase and/or renewal at any time." However, another part of the website says, "All Pass types are available for renewal unless explicitly stated otherwise." As of now, nothing has been explicitly stated either way.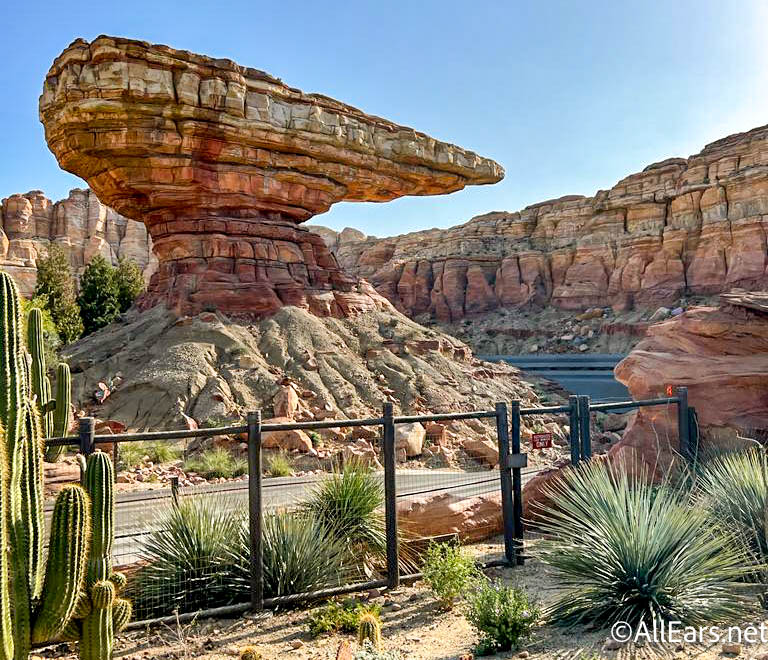 Could Disneyland adopt Disney World's Annual Pass program practice of allowing renewals for a certain period after the listed expiration date? That remains to be seen. No mention of Magic Key renewals was made during the Q3 Fiscal Year 2022 earnings call (or report) held on August 10th, 2022, but Disney did make a mention of an "unfavorable attendance mix" at Disneyland that impacted park revenues.
Disney could announce an update during the D23 Expo that's coming up later this year, but nothing has officially been noted so far.
We'll be sure to keep an eye out for the latest Magic Key updates and more, but in the meantime, you can read more about the program here. Be sure to stay tuned to AllEars for the latest!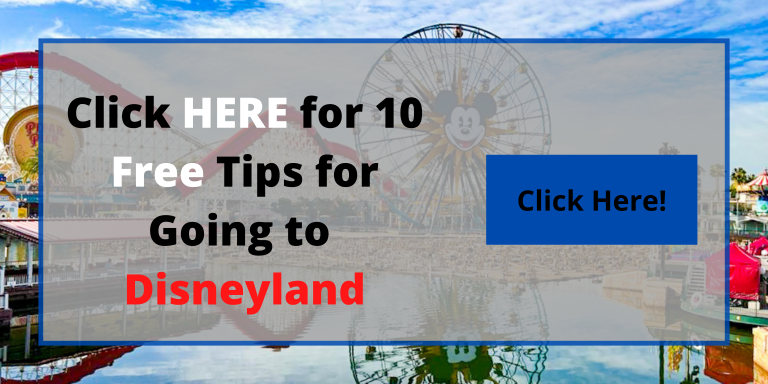 Are you a Magic Key Holder? Let us know in the comments!