Things at Disneyland have been interesting lately.
Magic Key Pass sales have been paused, a lawsuit was filed regarding Magic Key passes and Disney's Park Pass System, and despite expiration dates quickly approaching for many Magic Key passholders Disney has not provided an update on their renewal situation. But Disney has now made some comments on Disneyland's attendance and it could clue us into what's happening at the resort.
In Disney's Q3 earnings report (and during the Q3 earnings call) for fiscal year 2022, Disney shared a number of updates on revenue being made at the parks, Disney+ subscriber numbers, Disney+ pricing, the ad-supported Disney+ tier, and more. But it also shared details about park demand, park passes, and guest spending.
In the Q3 earnings report, Disney noted that its parks division hit $7.4 BILLION in revenue for the quarter. That's a significant increase compared to the same quarter during the prior year.
Operating income was also up to $2.186 billion, compared to just $356 million in the prior year's quarter.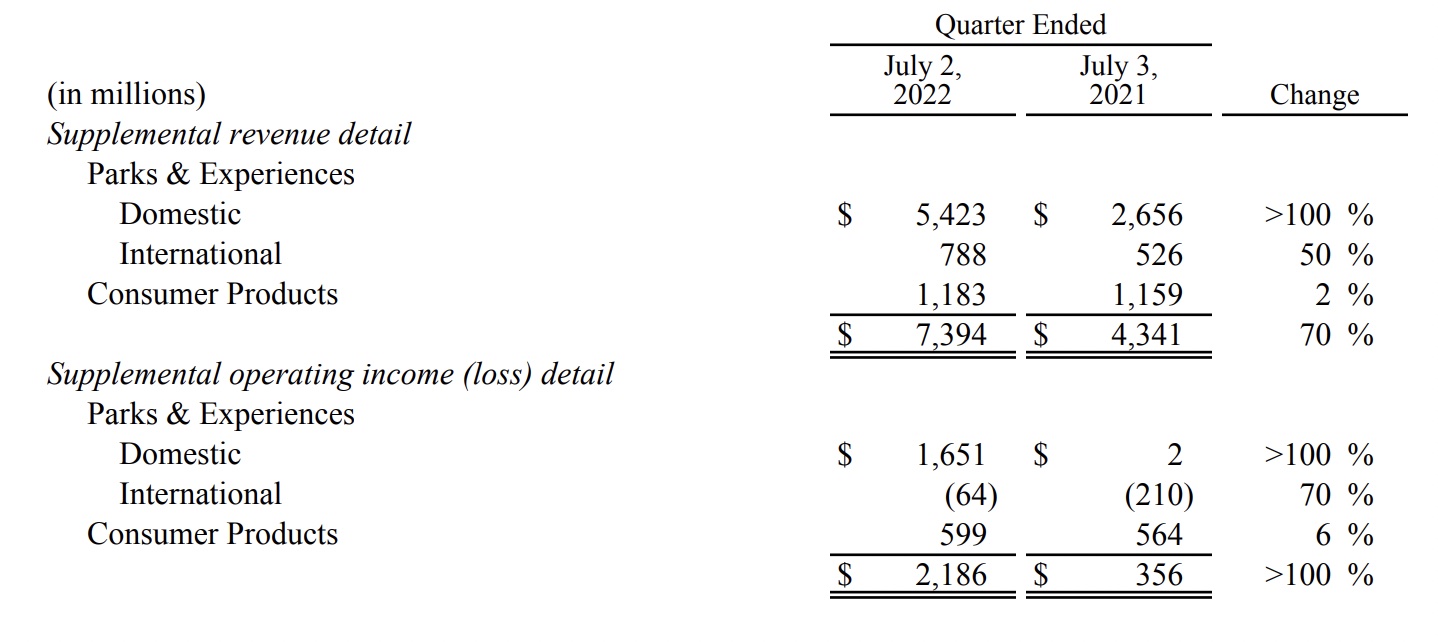 What drove up income? Well, a number of things. Disney shared that at the parks, the income was driven up by higher volumes and increased guest spending. The higher volumes came from increases in guest attendance, more occupied room nights, and more cruise ship sailings. Increases in guest spending came in the form of increases in per capita ticket revenue (due to Genie+ and Lightning Lanes, among other things) along with higher average daily hotel room rates.
But, those costs were offset by some losses or other things. Specifically, at one point in the report, Disney noted, "the increase in average per capita ticket revenue was due to the introduction of Genie+ and Lightning Lane in the first quarter of the current fiscal year and a reduced impact from promotions at Walt Disney World Resort, partially offset by an unfavorable attendance mix at Disneyland Resort."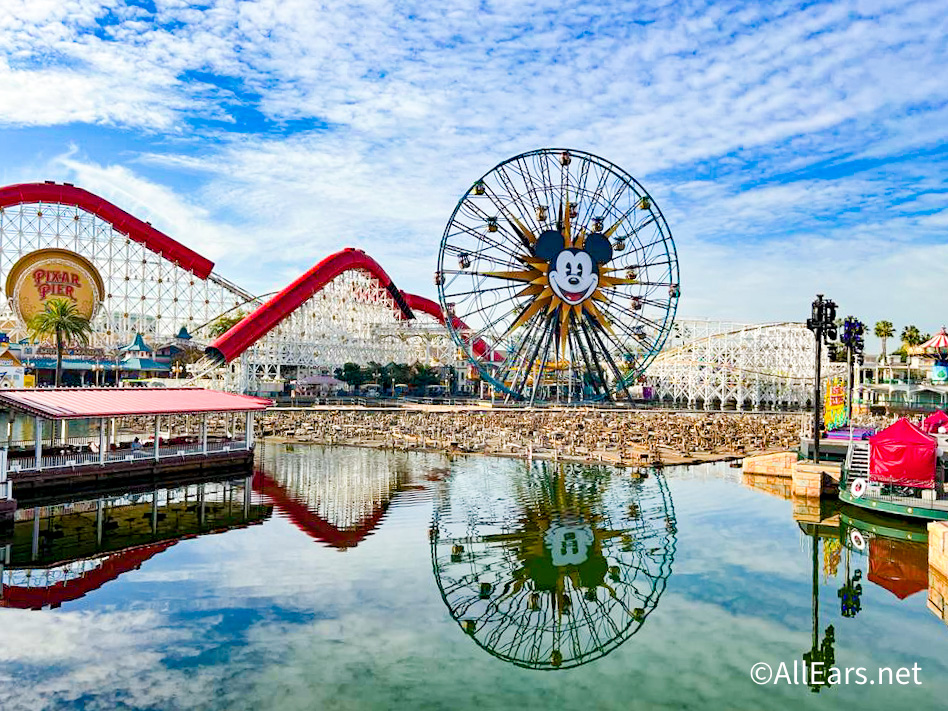 Disney did not specify what an "unfavorable attendance mix at Disneyland Resort" specifically means. Presumably, however, that unfavorable attendance mix has something to do with revenue and income and potentially the amount spent in the parks.
There are a wide variety of groups that visit Disneyland that could have attributed to this "unfavorable attendance mix" from a financial perspective.
During the earnings call, Disney executives noted that international visitors tend to stay longer at the parks and spend more money while they're there. Thus far, international visitation has started to come back but it's not quite at the traditional range it might usually be. So that could be impacting things.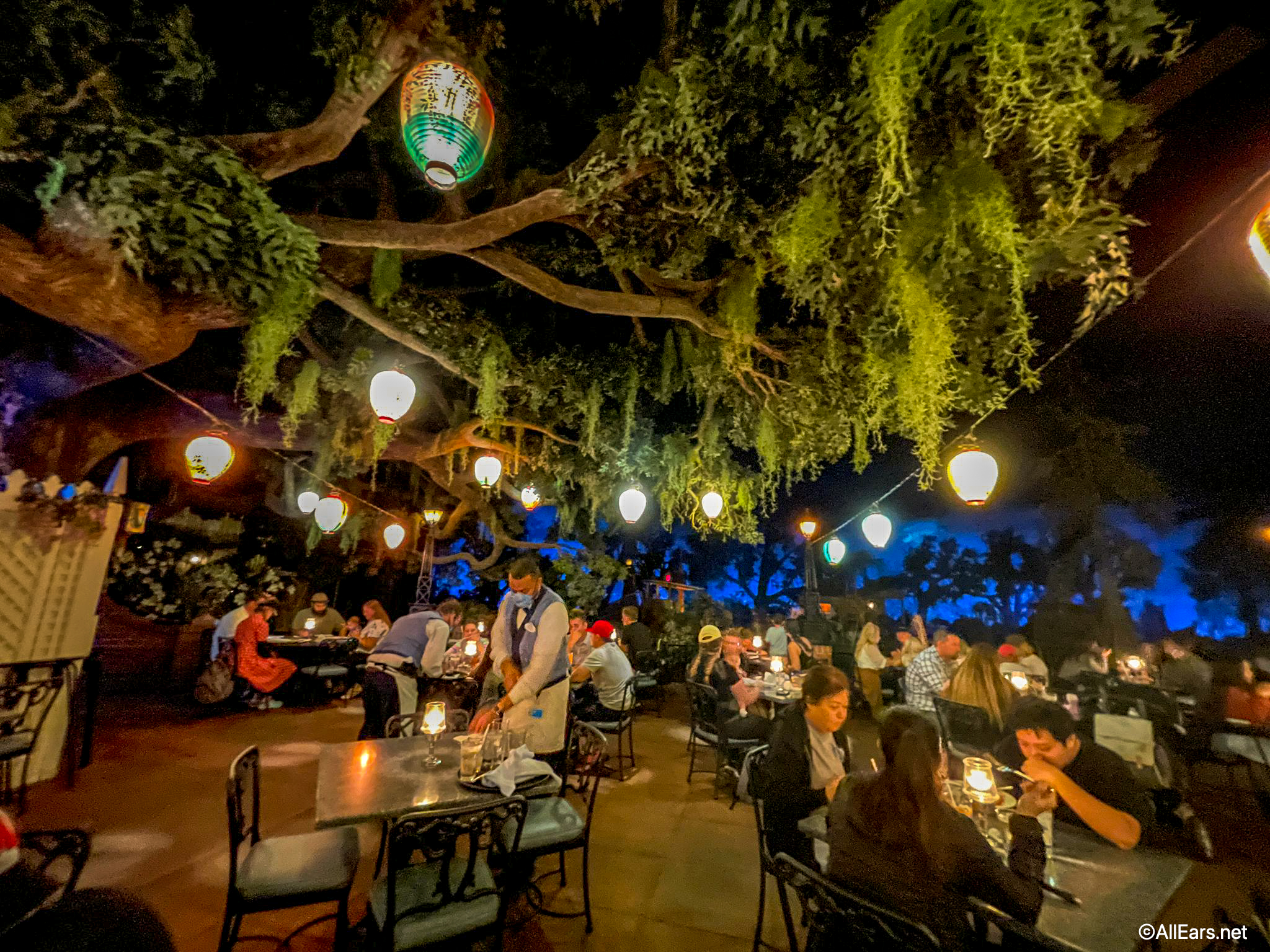 There's also a difference in spending (traditionally) when it comes to regular ticketed guests and annual passholders.
Disney CEO Bob Chapek has previously noted that Annual Passholders spend less in the parks. During the 2020 Q3 earnings call (transcript obtained via The Motley Fool), Chapek specifically said, "different guests, depending on where they're coming from, have different relative values in terms of their contribution as a guest to the park. And typically, someone who travels and stays for five to seven days is marginally more valuable to the business than someone who comes in on an annual pass and stays a day or two and consumes less, you know, merchandise and food and beverage." Note, however, that this comment was not made specifically about Disneyland Resort or Magic Key passes (Magic Key passes didn't exist at that time).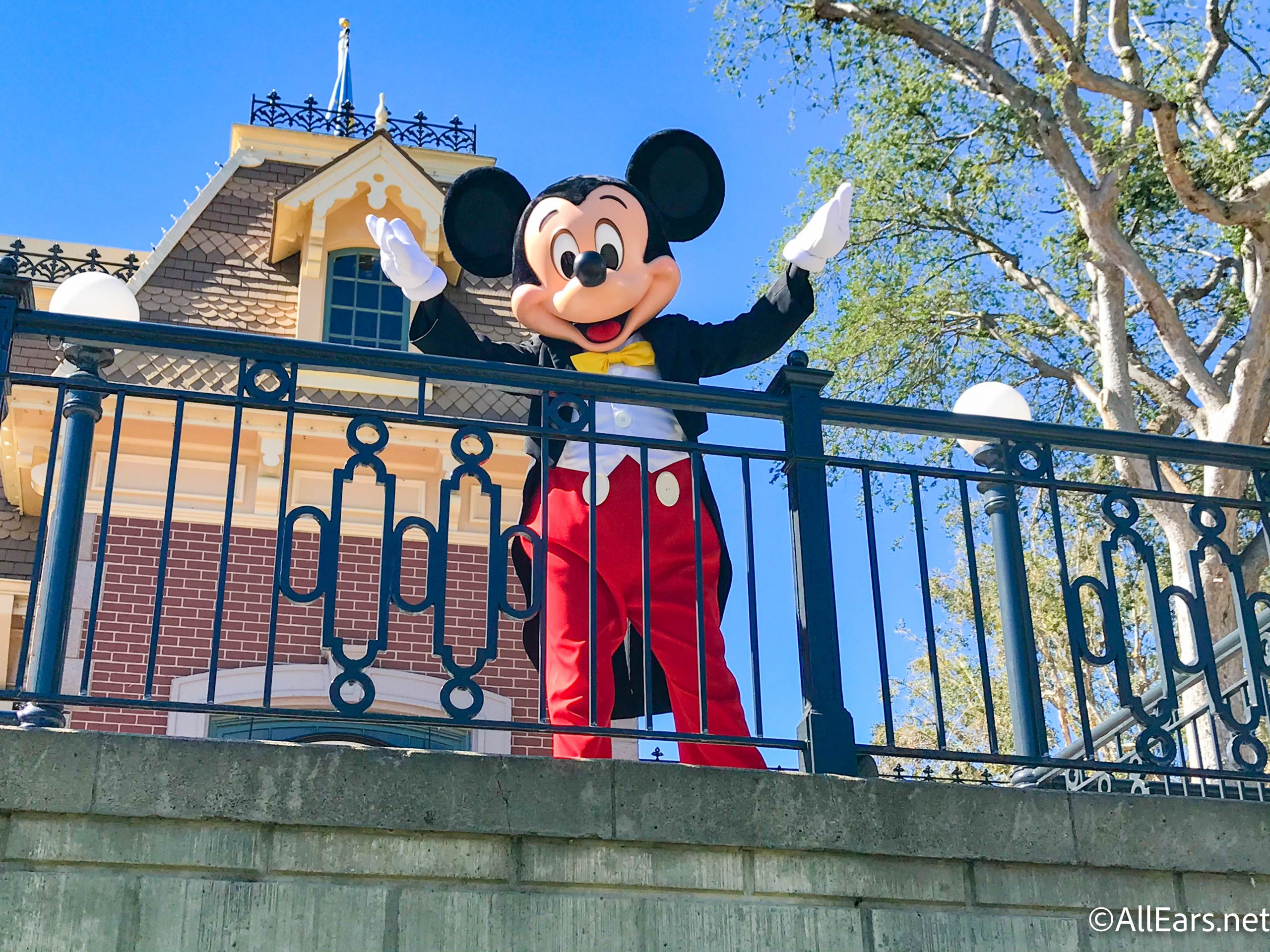 All we know is that some kind of unfavorable attendance mix offset some of the increased spending seen in other categories.
The entire situation follows the pause of Magic Key Pass sales at Disneyland along with the million-dollar Magic Key lawsuit related to Park Pass reservations. As of yet, Disney has not provided an update regarding the renewal of Magic Key pass sales, though a Cast Member did previously tell that Disney would offer "all current Magic Key Holders who are in the renewal window the opportunity to renew into one of several passes available in the program."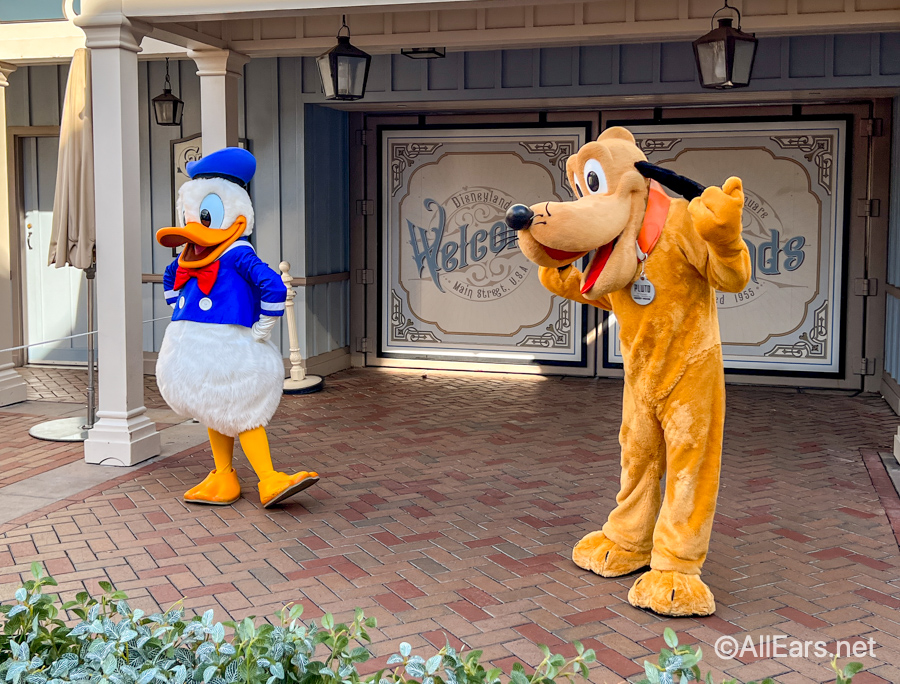 We'll keep an eye out for more updates and let you know what we find.
In the meantime, click here to see our full update on the earnings call/report and learn about Disneyland's upcoming holiday celebrations.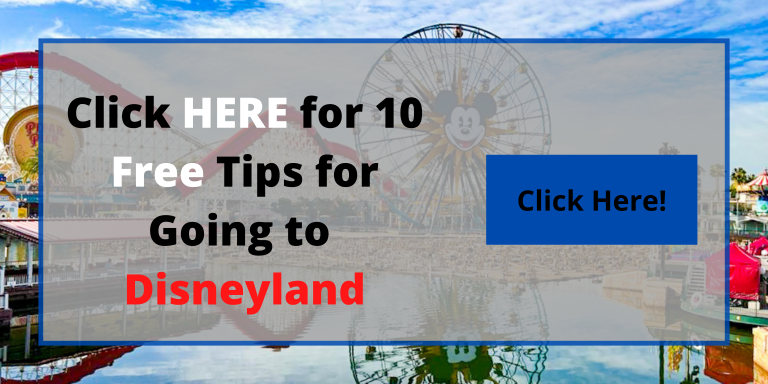 Have you been to Disneyland lately? Tell us in the comments.