The Walt Disney Company has been no stranger to legal and political matters lately. From the situation surrounding the dissolution of Disney World's Reedy Creek Improvement District to Florida's Parental Rights in Education Bill and a bill introduced that could impact Mickey Mouse's copyright protections, Disney has been in the news a lot.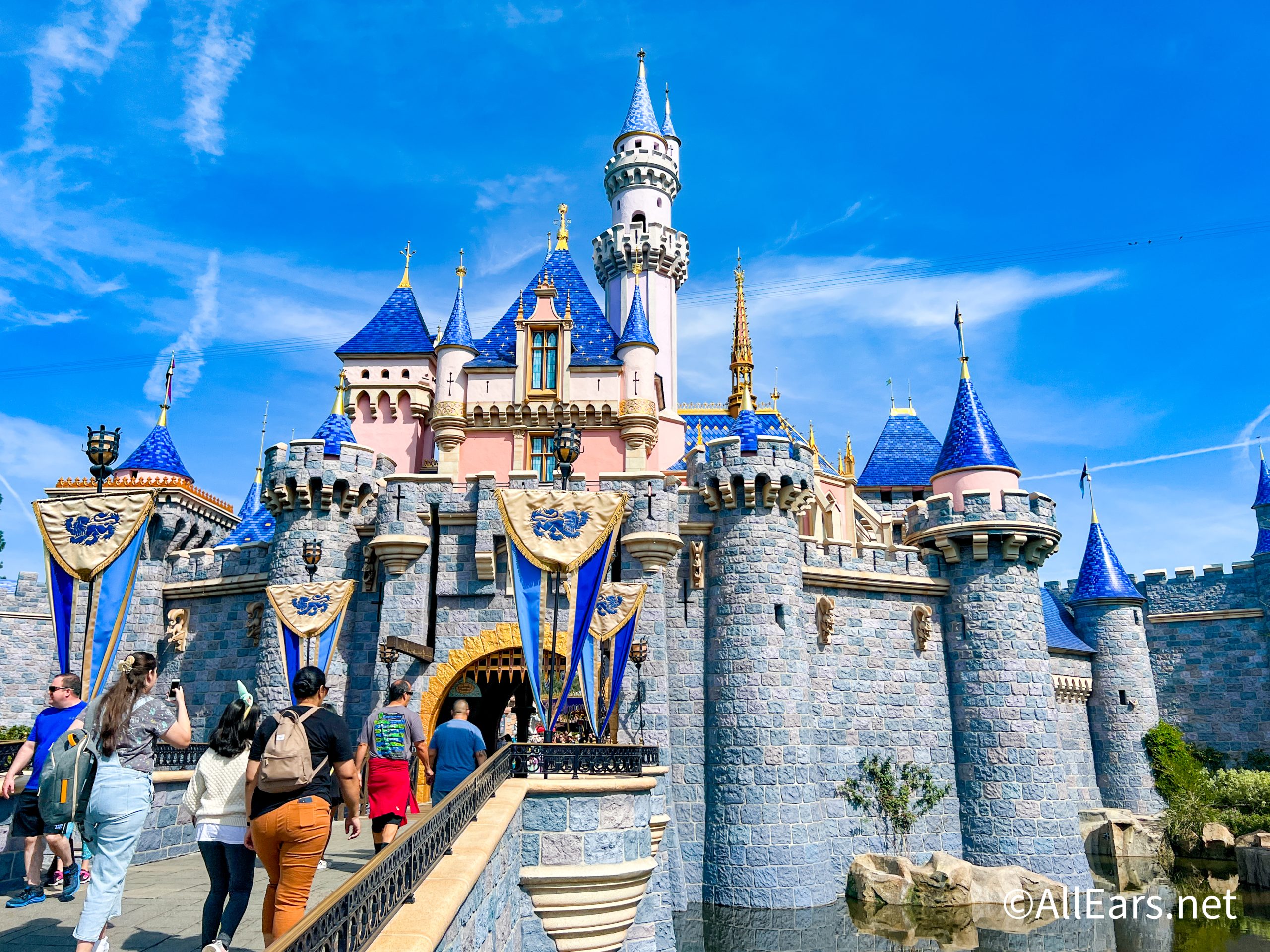 Concerning Disneyland specifically, a $5 million lawsuit was previously brought by a Magic Key Holder (Disneyland's annual pass program) which accused Disney of falsely advertising the Dream Key tier for stating there were "no blockouts," and then blocking out reservations for Dream Key holders, among other things. Disney responded to the allegations of the lawsuit, but we really hadn't heard any further updates…until now.
It looks like Disney tried to get the case dismissed, but a federal judge is allowing it to move forward on certain counts. 
According to the Orange County Register, the lawsuit alleging that Disneyland deceived guests by "artificially limiting capacity and restricting reservations" will be allowed to continue per a federal judge.

The case was filed by Magic Key Holder Jenale Nielsen back in November 2021, and Disney tried to get the case dismissed starting in March 2021.
In early April, a Central District of California judge dismissed four of Nielsen's claims, but is allowing two claims to move forward. Disney answered the complaint in late April and then an amended complaint was filed in May.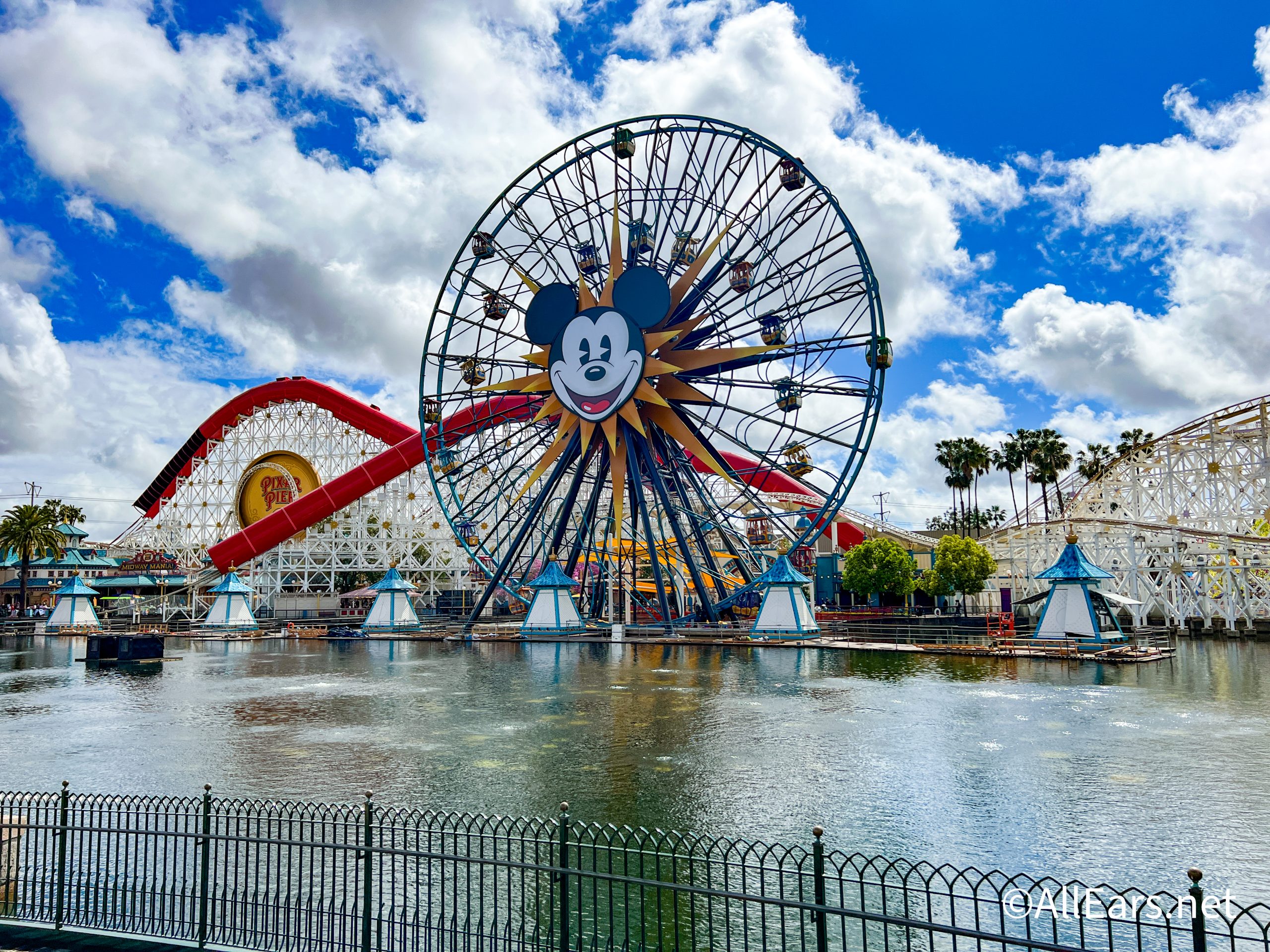 U.S. District Court Judge David Carter is allowing the case to continue on claims relating to breach of contract and the California consumer protection act, but the Judge did grant Disney's dismissal motions as to the claims of negligent misrepresentation, false advertising, legal disclosure, and unfair competition.
A Quick Recap
In case you're unaware of what the complaint alleges, it claims the Nielsen bought a Dream Key Magic Key pass (the highest tier), which is said to have no blockout dates. Nielsen claims that they were unable to make reservations for certain dates in November of 2021.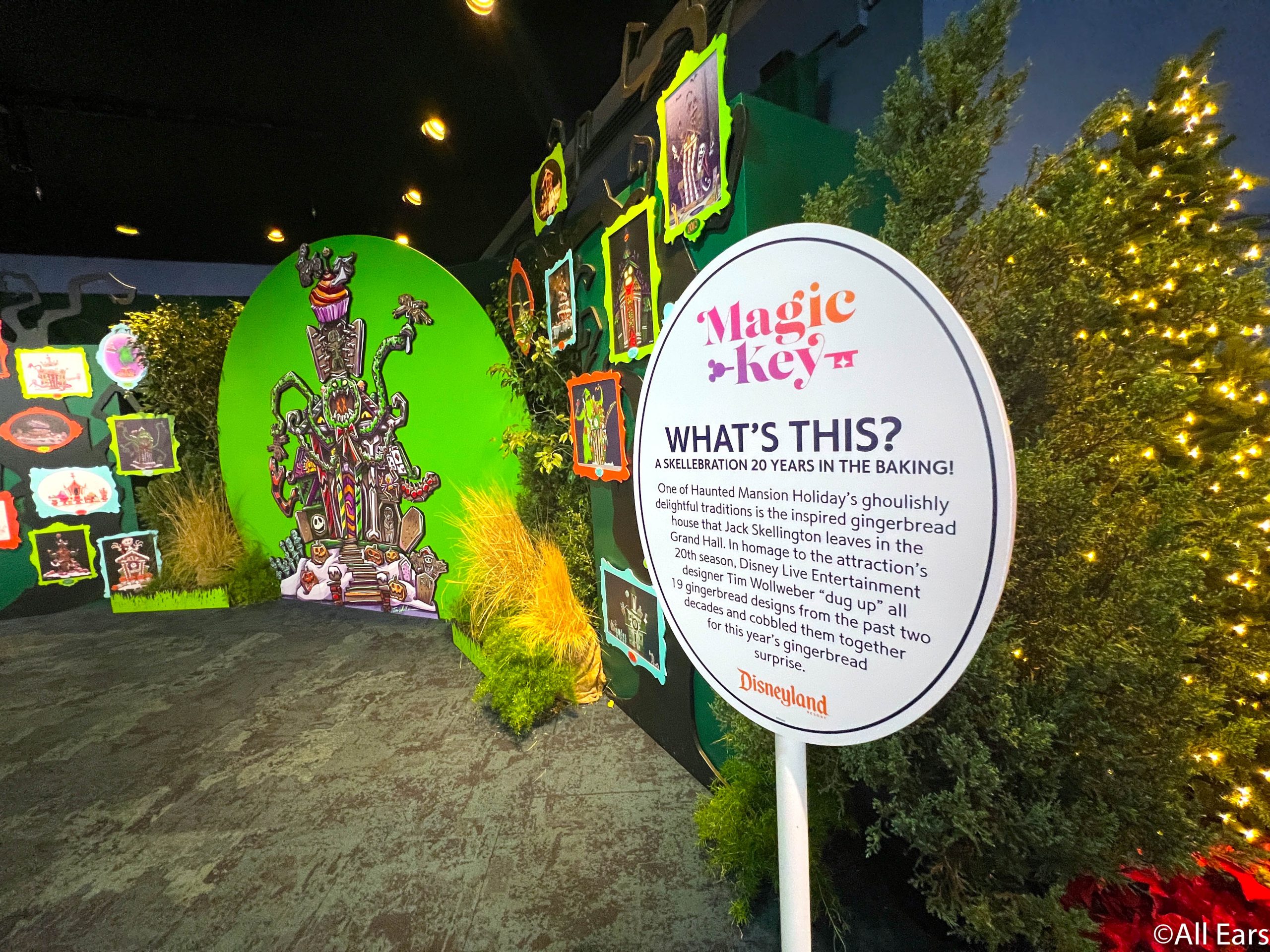 The lawsuit alleges that Disneyland relegated its Magic Key holders to "'second class' ticket holders by artificially limiting Magic Key reservations and the number of passholders that can visit on any given day," through the use of the Park Pass system.
The Complaint also alleges that, despite certain dates being "sold out" to Magic Key Holders, the Park Pass calendar for daily admission tickets would sometimes show availability on those same "sold out" dates.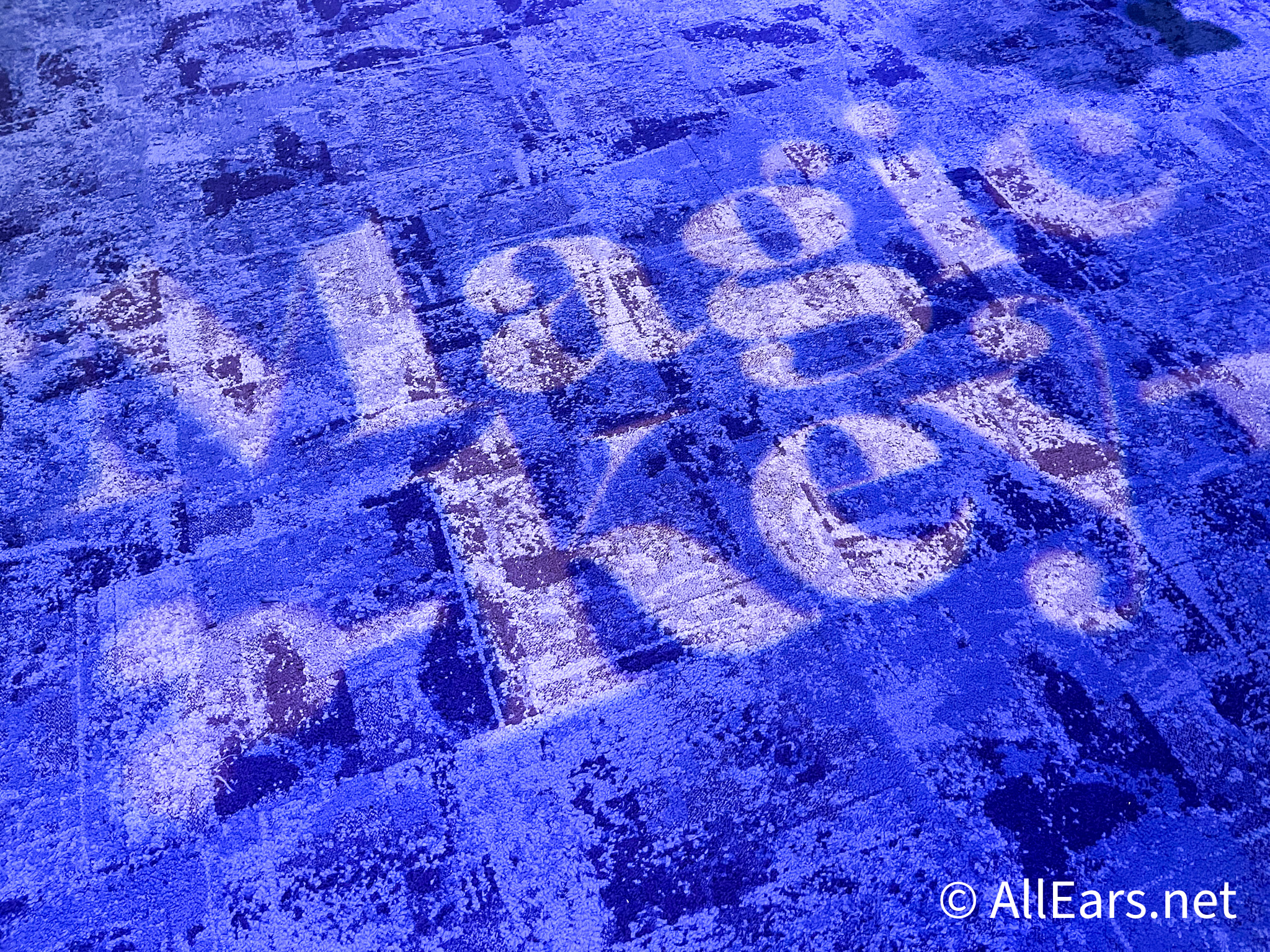 According to the Complaint, the Plaintiff "understood the advertisement's statement that 'park reservations are subject to availability and are not guaranteed for any specific dates or park' to mean that 'if park reservations were available and being offered to the public, Dream Key holders could use their passes to make reservations for entry to the parks.'"
Disney has denied each allegation in the complaint. According to the OC Register, Disney officials have stated that they have been "clear about the terms of the Magic Key product."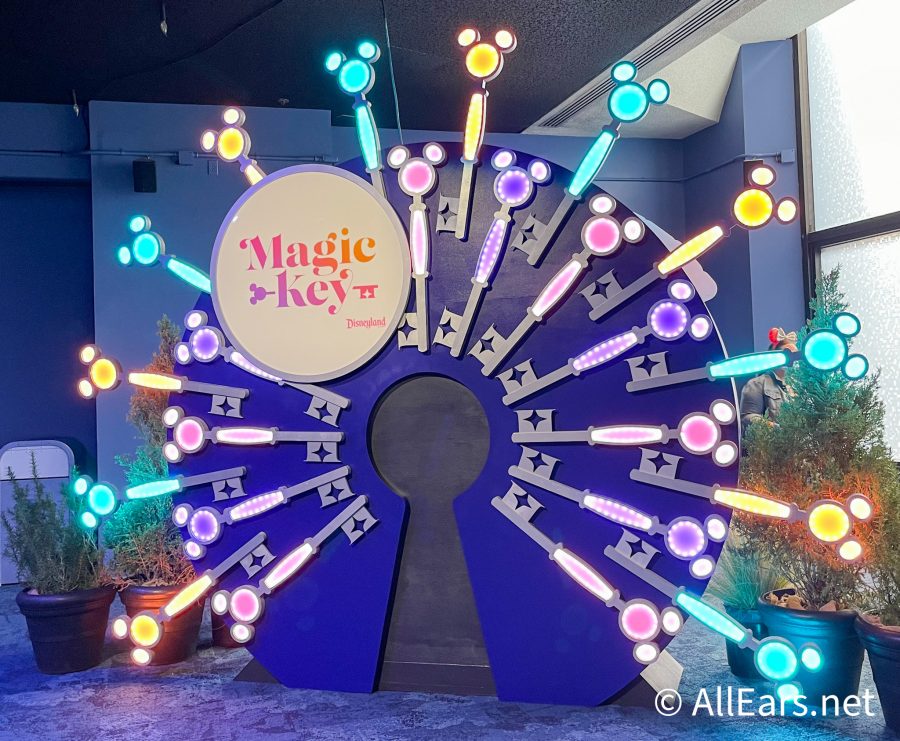 Disney has admitted to promising no blockout dates for Dream Key pass holders, but has denied intentionally blocking dates out for the top tier pass.
The Orange County Register says, "Magic Key reservations were frequently unavailable when the new annual pass program first launched while the daily ticket calendar often showed widespread availability."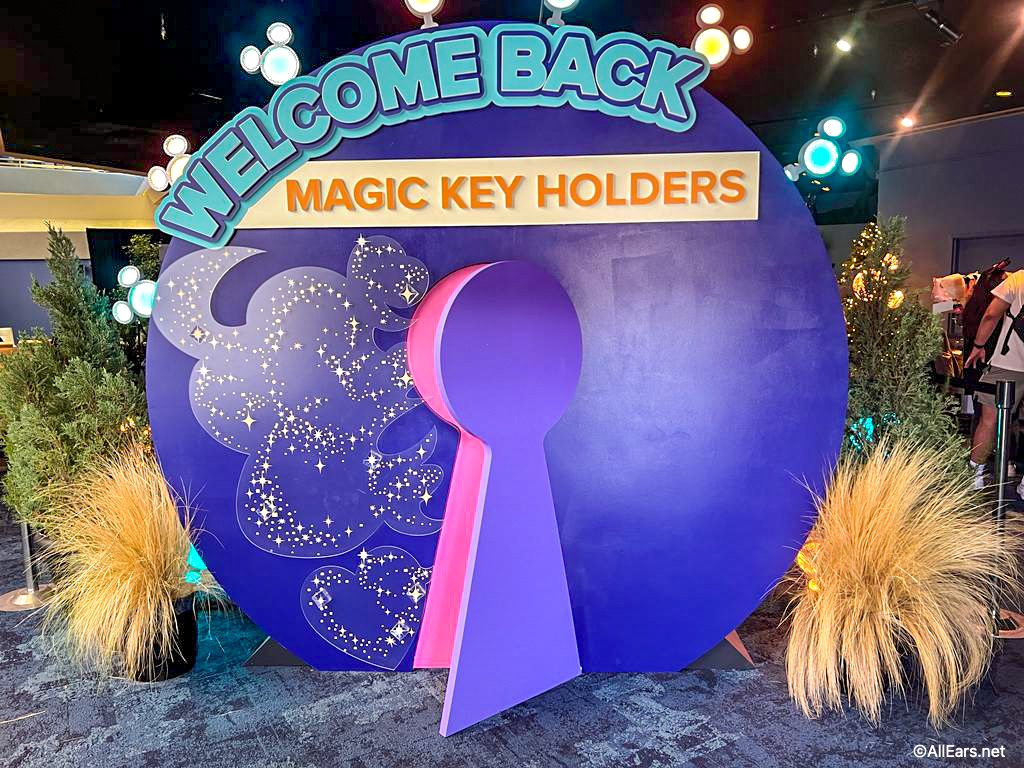 Nielson's attorneys have said, "Disney appears to be limiting the number of reservations available to Dream Key pass holders on any given day in order to maximize the number of single day and other passes that Disney can sell…This practice directly contradicts Disney's advertised promise that the Dream Key would not be subject to blockout dates."
We'll be keeping an eye on this story as the lawsuit moves forward, so stay tuned to AllEars for the latest.