Going to Disney World doesn't have to be difficult, people!
In fact, that's kind of our whole thing. We love being able to bring you tips and tricks that make your Disney vacation the best it can possibly be. Need to know about Disney Resort hotels? We've got you. How do you make park pass reservations? We've got you there, too. But, sometimes we can be our own worst enemies — that's why we're bringing you this list of ways you're making your Disney World trip harder than it has to be!
There are so many ways a Disney trip can be the most magically frustrating experience of your life, but luckily we're bringing you our top tips so that your Disney World vacation is as easy as possible. So, without further ado, let's dive in!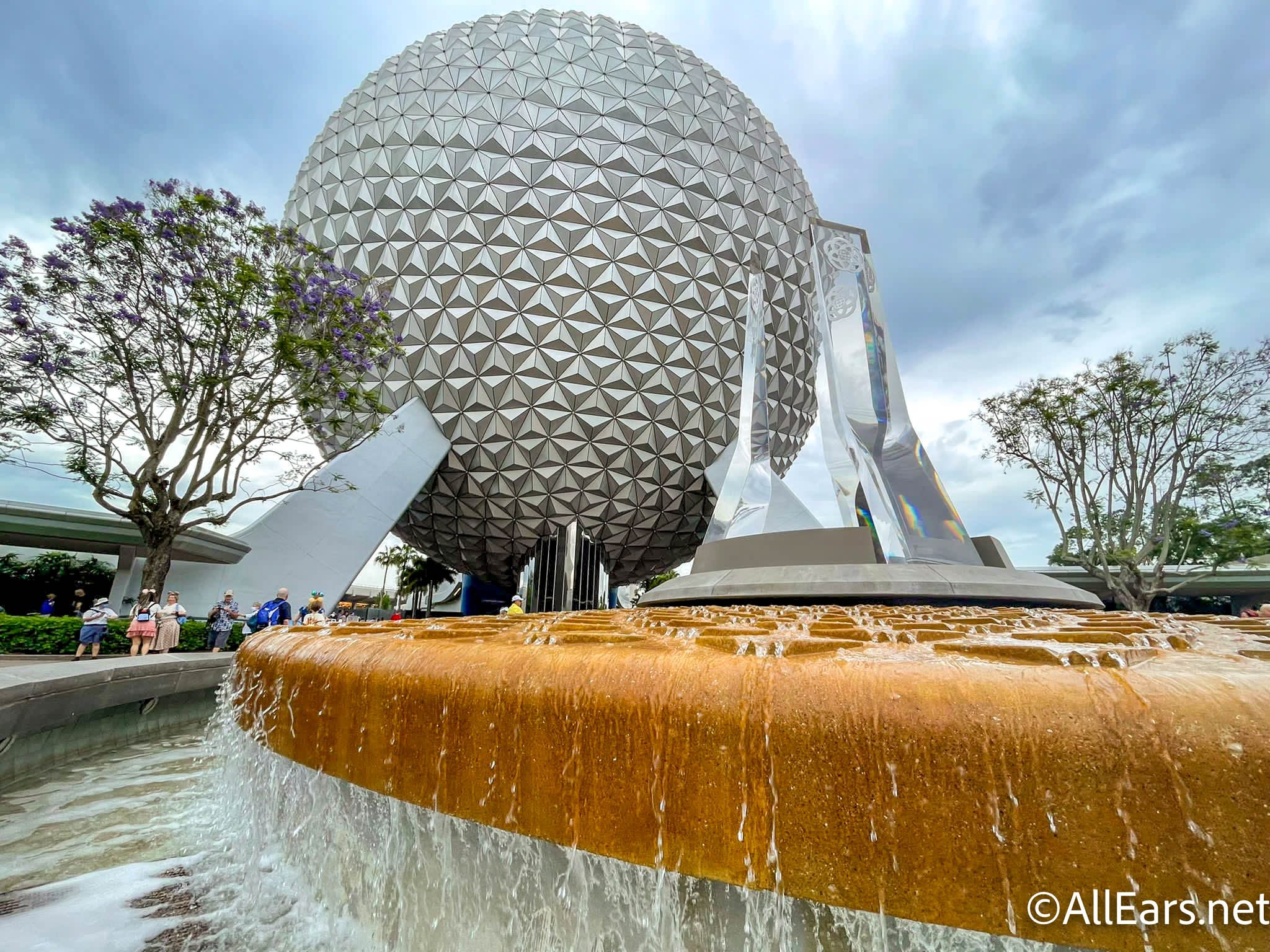 You're Trying to Plan Every Minute and Do Absolutely Everything
If there's one thing that's certain about Disney World, it's that things are constantly changing. Trying to plan every minute of your day might lead to disappointment, as attractions can break down and experiences can be unavailable — try to be flexible and go with the flow. Go into each park day knowing that it's okay if you aren't able to do every single thing you planned!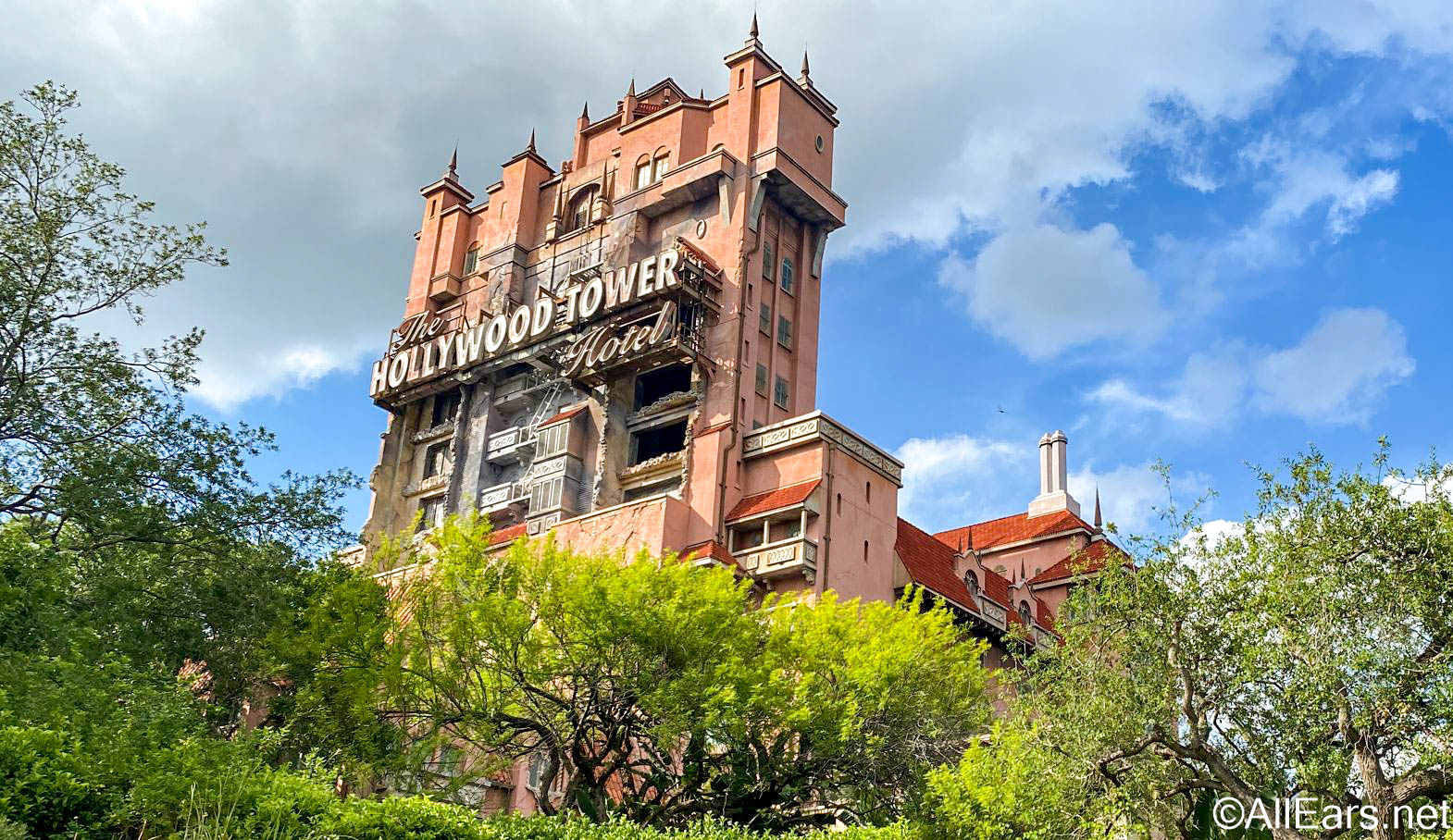 You're Not Considering Using Disney Genie+
Disney Genie+ is a paid service in the My Disney Experience app that allows guests to choose return times for attractions and bypass standby lines (read our Ultimate Guide here!). If you are trying to experience as much as possible on your trip, this can be a huge time-saver as the less time you're in line — the more time you're off riding other attractions. In addition, don't knock Genie+ until you try it! The reviews from our readers who have actually used it are generally positive.
You're Not Familiar With or Are Not Using My Disney Experience
The My Disney Experience app is your one-stop shop for all things Walt Disney World throughout your vacation. On MDE, you can learn info about Disney World, make dining and Genie+ selections, mobile order food, use maps, and even purchase items from shopDisney. You don't have to use it while you're in Disney World, but we promise your visit will be a lot more streamlined if you do. And, MDE goes even further with the addition of Disney Genie, the free version of Genie+ that can help customize your Disney day with just a few short questions and some Genie magic.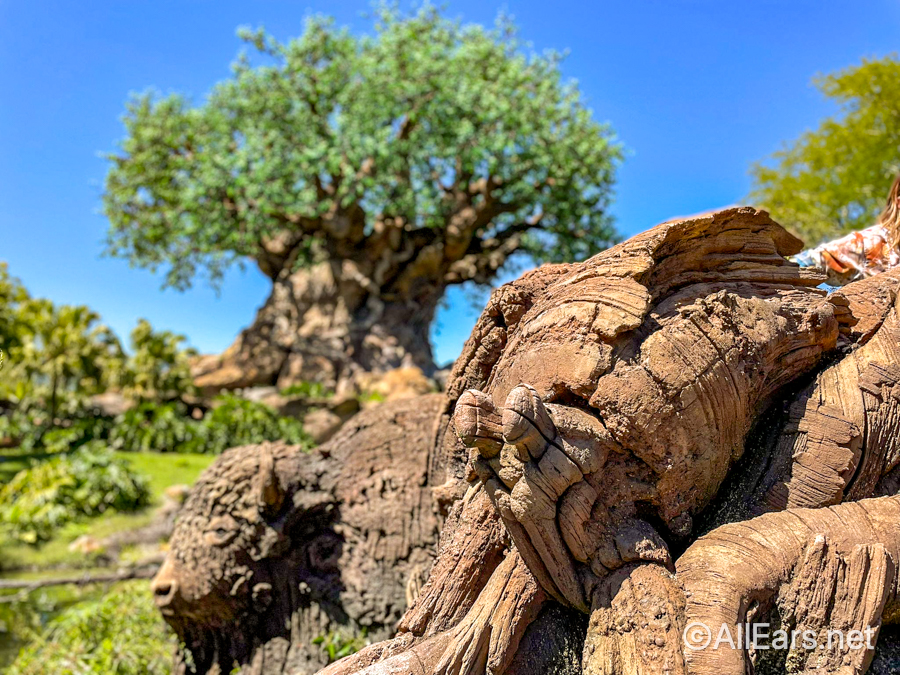 You're Buying Park Hopper Tickets When You Don't Really Need Them
Don't get us wrong, park hopping can be extremely beneficial if you've only got a day or two to see everything in Disney World, but if you're staying for 3 or more days, you can probably skip out on the added expense. Park hopping days can be exhausting, and oftentimes hopping from one Disney World park to the next can take quite a long time depending on your mode of transportation.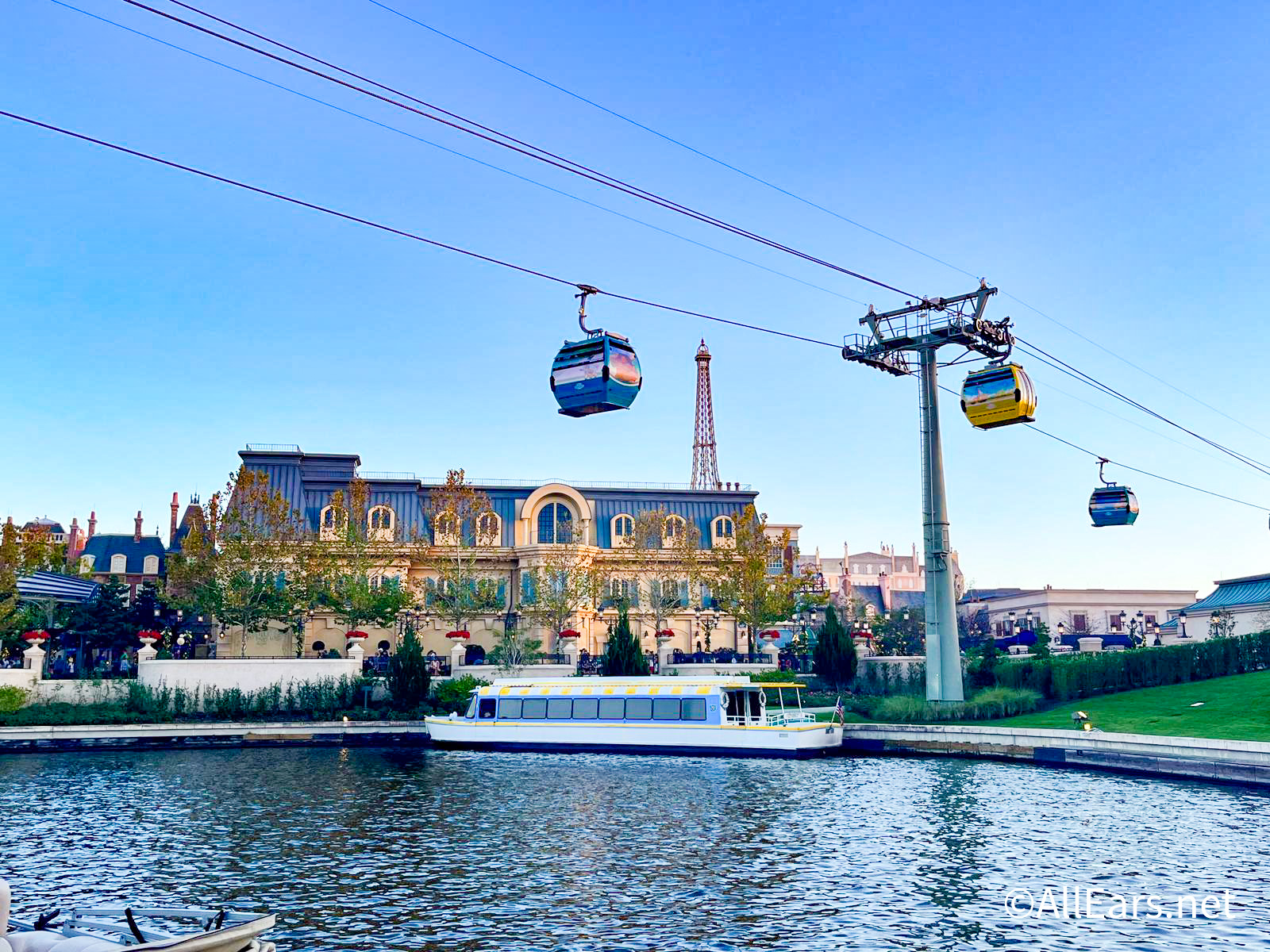 You're Not Planning Rest Days
You might be a Disney World pro, but you're not invincible! Spending every second of a multi-day trip in the parks can really take a toll and can lead to exhaustion, soreness, and even crankiness (In Disney World? Never!). Try to plan for one day or even half of a day at your resort lying by the pool, exploring other parts of the Disney property, or even doing some casual shopping and noshing at Disney Springs.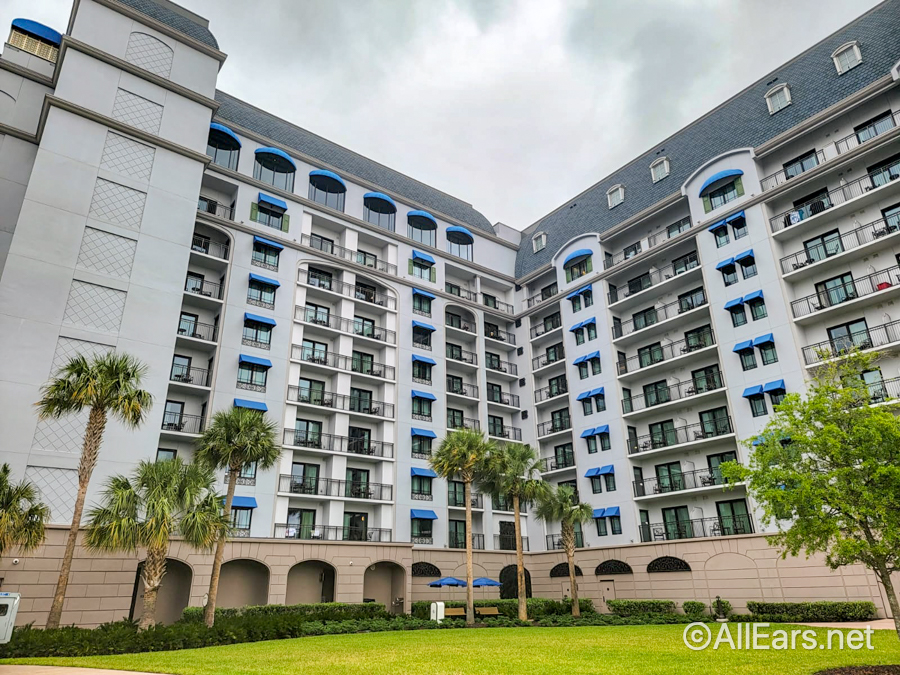 You're Making Too Many Table Service Reservations
Too many table service restaurant reservations?! Okay, there might technically not be such a thing, but trying to fit more than one table service meal in one day can be… less than ideal. Table service meals can take up a lot of time, and if you're trying to fit in as much as possible this is obviously not a good thing. Not to mention, table service meals typically offer large quantities of food, and you might not need more than one large meal per day!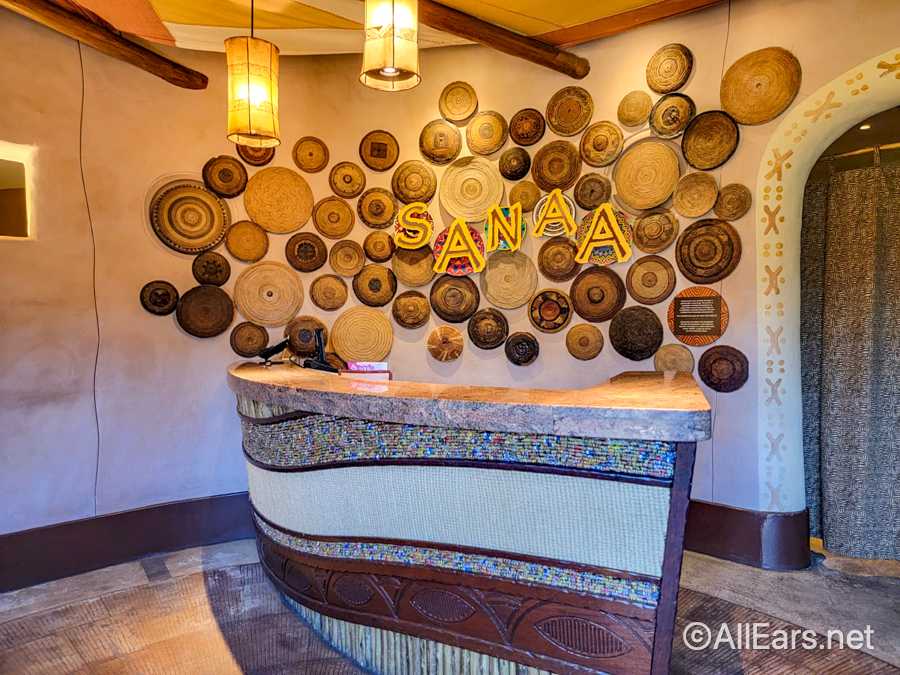 You're Asking the Wrong People for Advice
We might be just a little bit biased, but when it comes to Disney World advice, you can't ask just anyone. Many people discover that asking on Facebook, and then listening to the tips offered there by your Aunt Carol, who last visited Disney World in 2003, was not necessarily the best idea. Try to ask Disney pros, and if you don't know any — we happen to have quite a bit of information on AllEars — our team is in the parks on the daily. It's also important to keep in mind that what works for some people might not work as well for you and your family.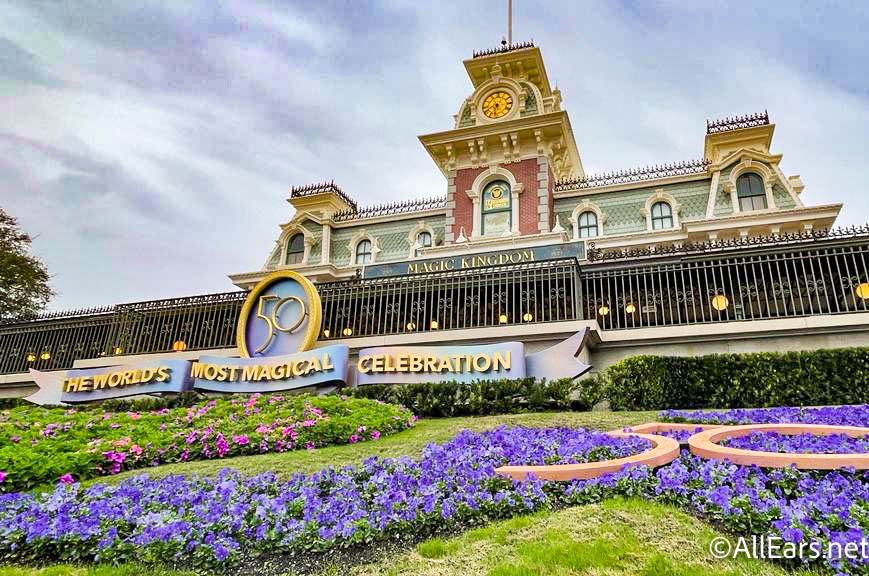 Disney World vacations can be some of the most rewarding and magical experiences, and we want to do everything we can to help you have the best trip! So, for the latest Disney tips, tricks, and news, be sure to stay tuned to AllEars.
Join the AllEars.net Newsletter to stay on top of ALL the breaking Disney News! You'll also get access to AllEars tips, reviews, trivia, and MORE! Click here to Subscribe!

How do you make your Disney trips easier? Let us know in the comments!