It's been a BIG week in Disney World!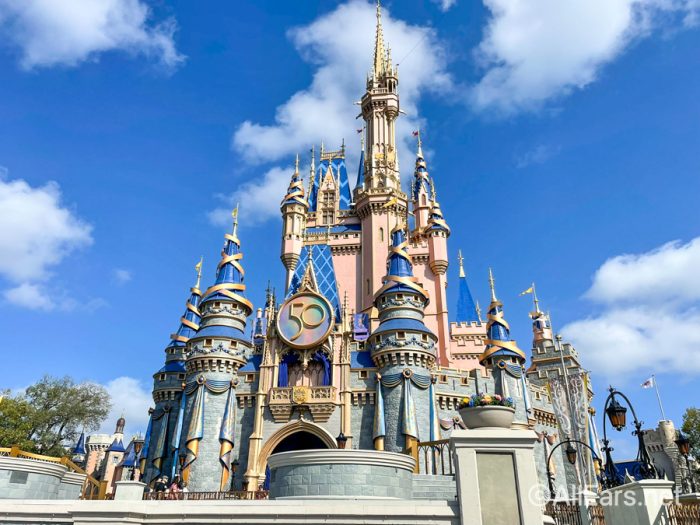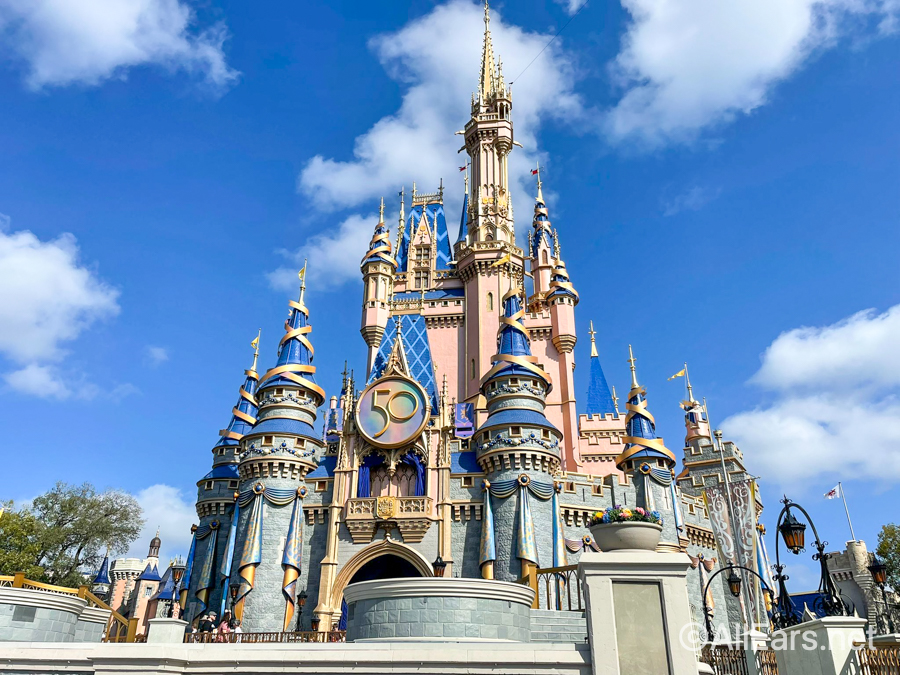 With new restaurant openings, Halloween announcements, new merchandise, and so much more, it's hard to keep track of all the updates! But if you're going to Disney World soon and you're wanting to get the scoop on what the parks are like right now, then you're in the right place. Today, we're sharing all the construction updates that you need to know for your next trip!
Magic Kingdom
We'll kick off our construction update with a look at the TRON coaster! We've been keeping a close eye on this one for months, but this week there was a big update as the full canopy over the exterior appears to have been installed. How exciting! We've also noticed that Disney is continuing to test the ride.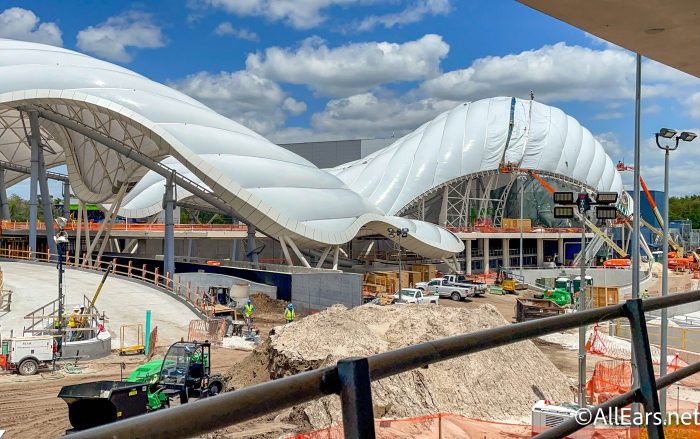 In front of Casey's Corner on Main Street, U.S.A., there seems to be some work happening on the sidewalk. It doesn't look like it's anything major (from what we can see), just a construction wall that blocks off part of the walkway.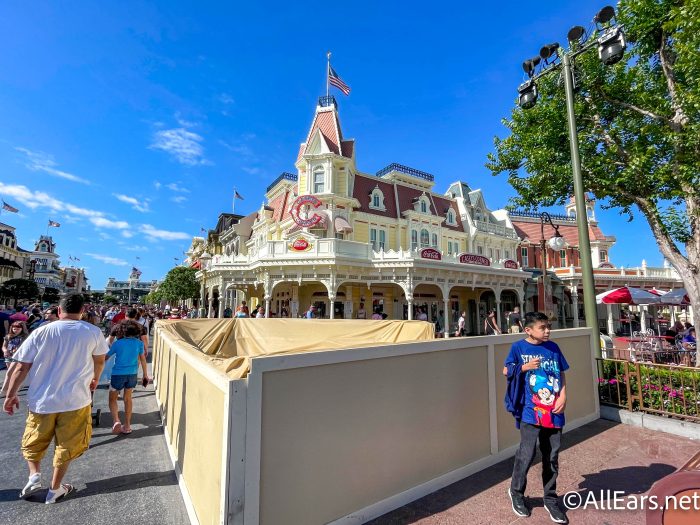 Currently, it's not affecting the restaurant, so the only problem you may encounter is having to take a few extra steps to go around the structure.
EPCOT
All kinds of excitement is happening in EPCOT this week, as we started to see some big progress with the Moana — Journey of Water attraction. Some structures associated with this experience are now starting to take shape. And a MASSIVE rock structure has arrived.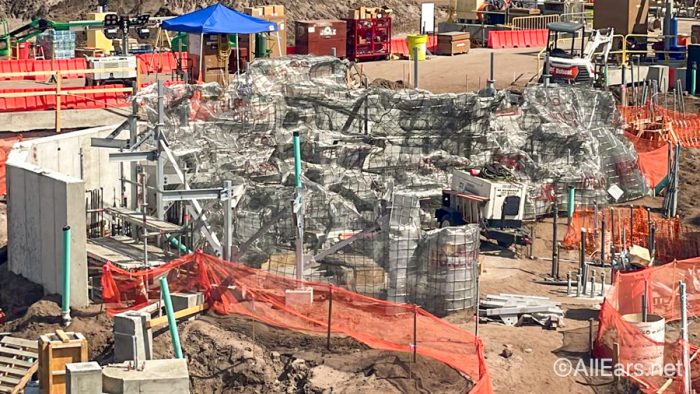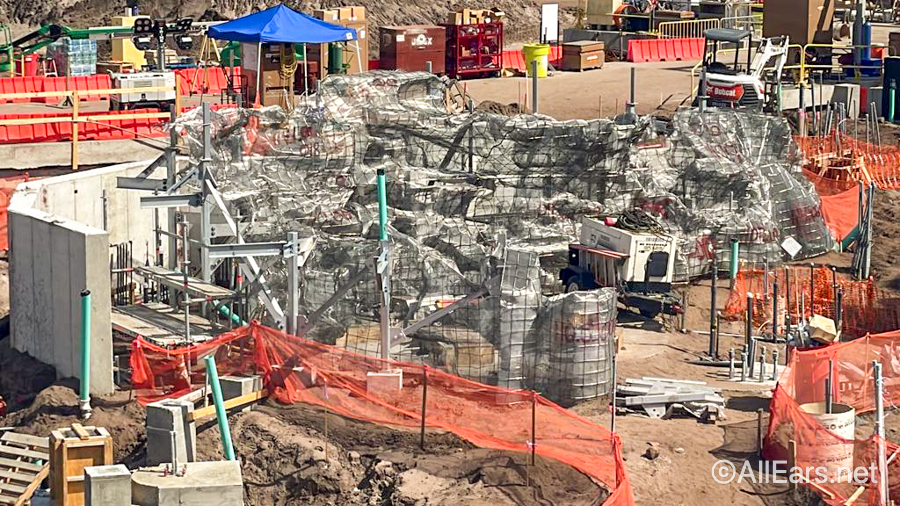 It reminds us a lot of some of the concept art that we've seen for the attraction. We can't wait to see it when it's all finished!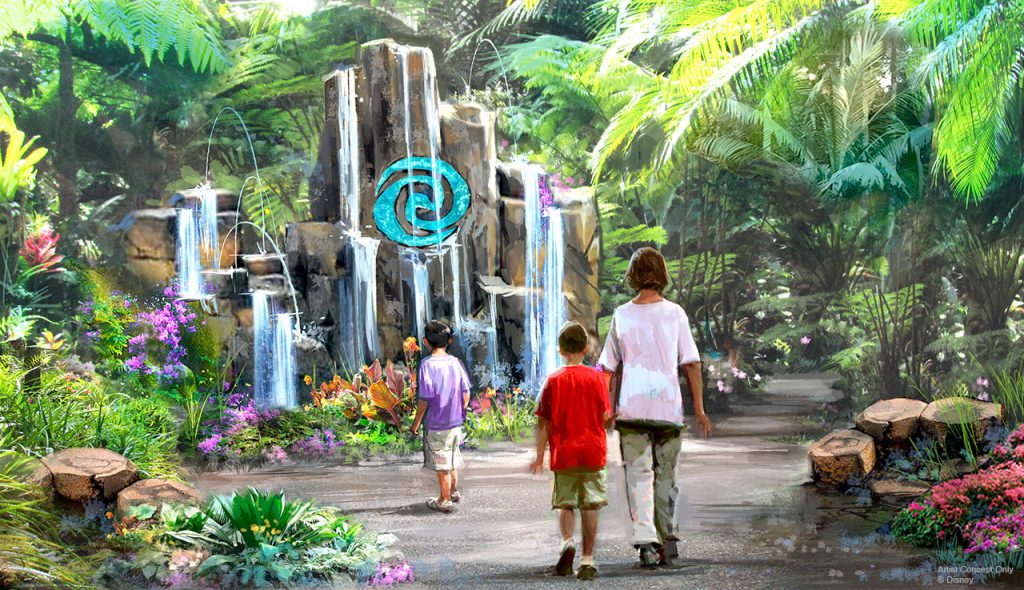 And in other big news — Connections Cafe and Eatery officially opened on April 27th! The construction walls are all down around the restaurant and guests are free to walk in and enjoy a delicious quick service meal. Stop by on your next visit!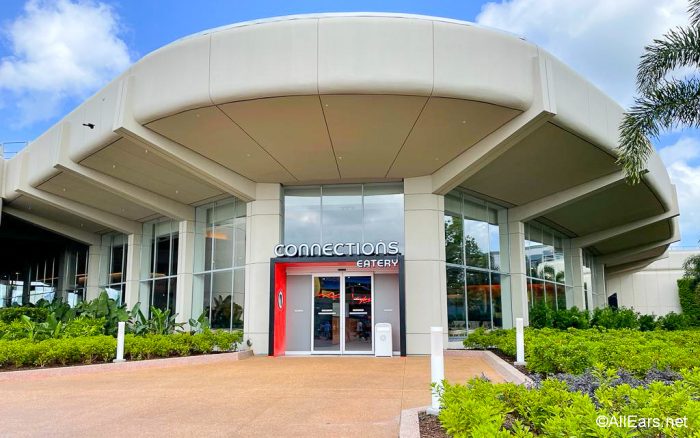 We noted last week that the construction walls had come down around Guardians of the Galaxy: Cosmic Rewind (even though regular guests can't get up close yet), but now, the nighttime lights are operating as well.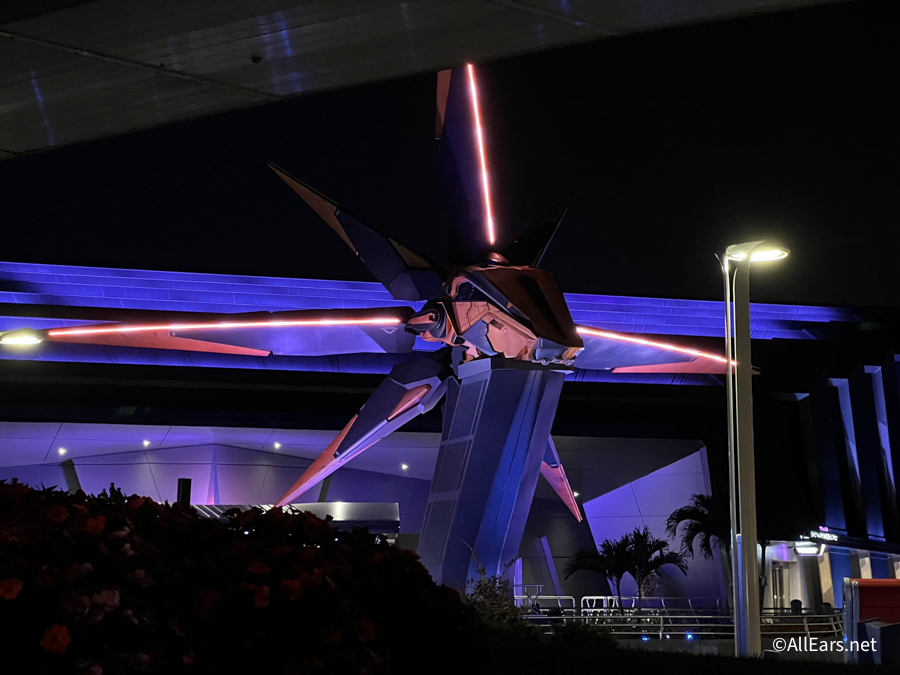 The Nova Corps Starblaster ship looks pretty incredible when lit up at night, and we can't wait to ride this new coaster soon!
Hollywood Studios
Construction continues over near Toy Story Mania in Hollywood Studios. The ride still operates while the gift shop at the end of the attraction gets a refurbishment.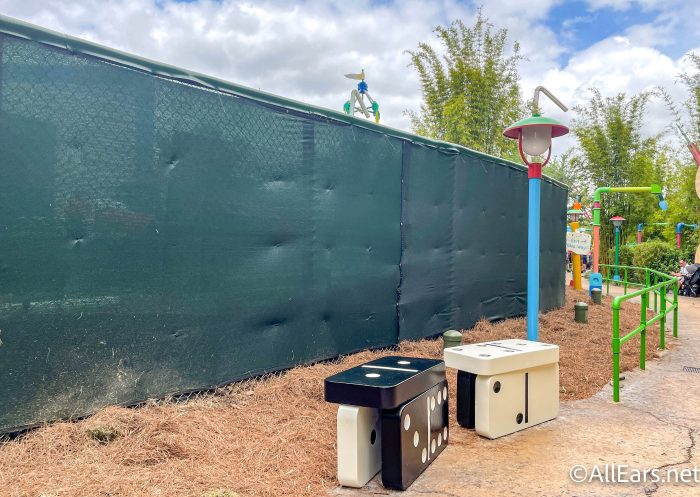 This week, we spotted another construction wall outside of the ride building.
Disney Hotels
And finally, we need to mention the ongoing construction over at Disney's Grand Floridian Resort! The Big Pine Key building is being converted into new DVC rooms, and so far, they seem to be making decent progress. Keep in mind that you may hear construction noise if you're staying at this resort.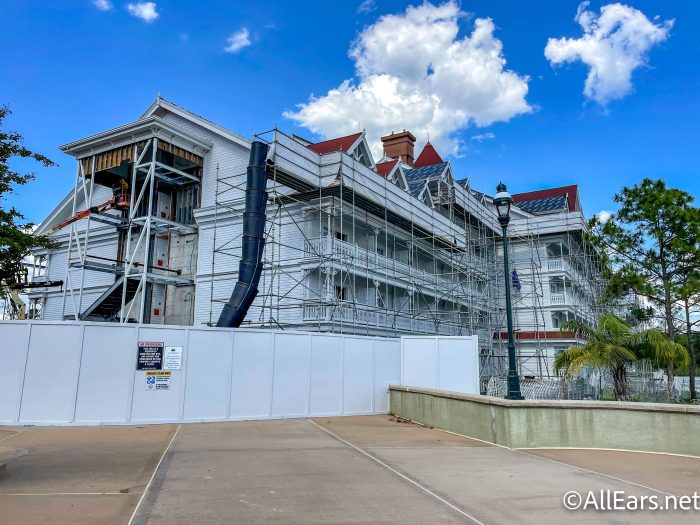 Those are all of the major construction updates that we have for you this week! Stay tuned to AllEars for the latest news from Disney World and beyond.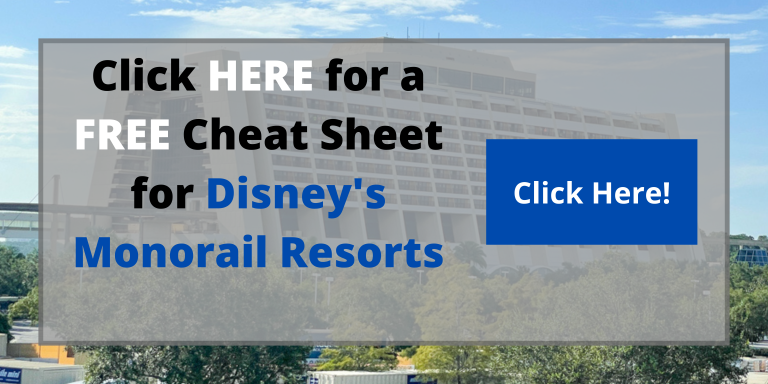 Are you excited about the changes coming to Disney World? Tell us in the comments!