If planning for Disney World dining is stressing you out, you're not alone.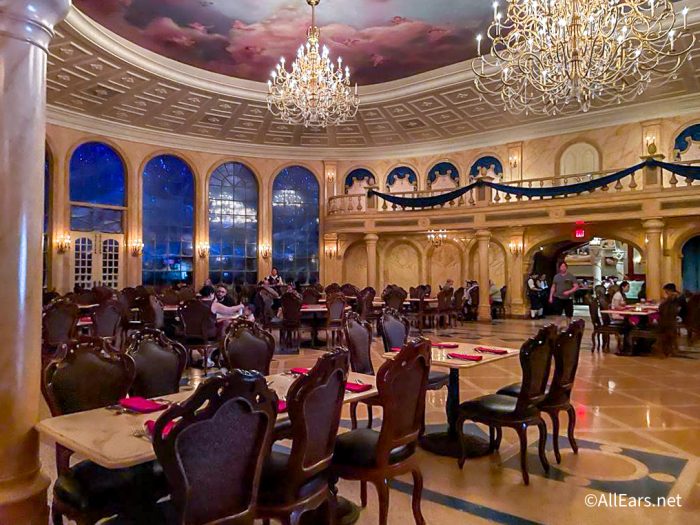 There are a lot of puzzle pieces to put in place to get the dining reservations you want at the time you want, and it may feel overwhelming and confusing — we've been there! However, when it comes to booking dining reservations, we've found that not everything works the way we believe it will. So, here are a few things you may want to know before booking.
When You Can Book Reservations
Although we know that you can begin scheduling dining reservations 60 days before your Disney World visit, there's no official word on when exactly reservations populate online. That means even if you mark your calendar 60 days out from your stay, depending on when you hop online to schedule those advance dining reservations, some restaurants might already be fully booked during your visit.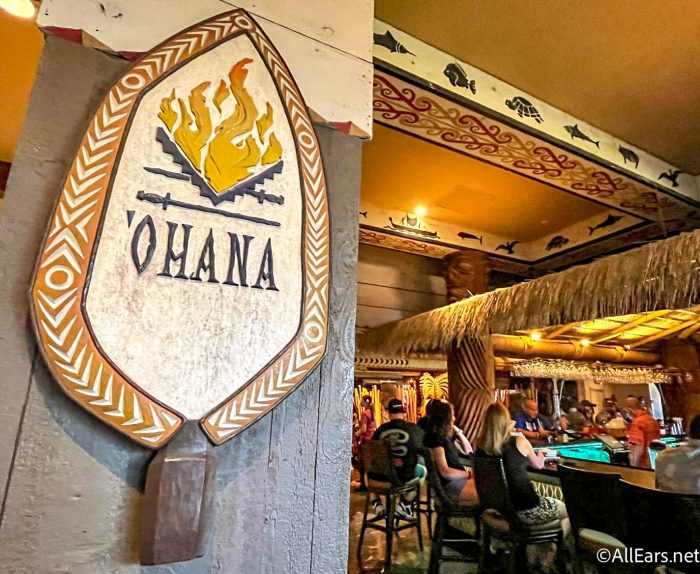 Disney's website states that reservations open "each day at approximately 5:45 AM [Eastern Time]," but that's not always the case in our experience. You might want to add a reminder to keep checking for reservations as often as you can, because they could still populate at another time. If you never check, you'd never know!
Restaurant Availability
Even though a Disney World restaurant can show no reservations available, there might actually be walk-up or waitlist availability. There are generally two main ways to check on this. First, you can join some restaurant waitlists through the My Disney Experience app, but you do typically need to already be within a certain distance from the restaurant to join the list.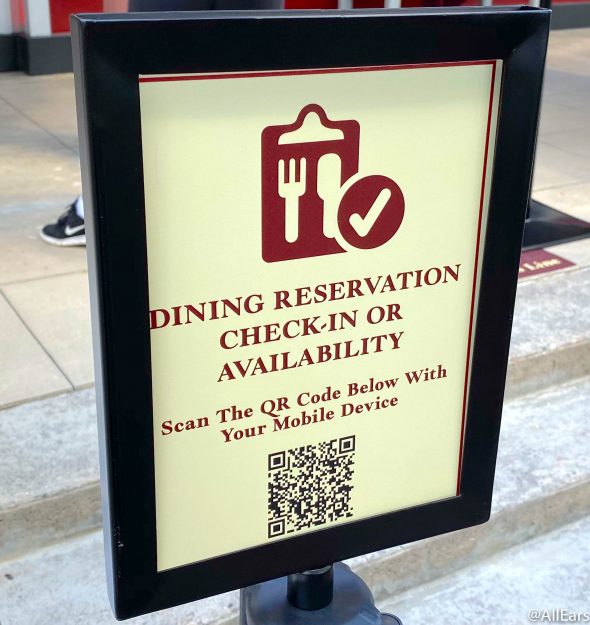 The other way to check is by visiting the restaurant in person. There have been times we've seen "waitlist full" on My Disney Experience, only to visit the restaurant and still be able to join the list. You never know, so what's the worst that can happen by asking?
Modify versus Cancel
When you make a dining reservation, you can then choose to either cancel your reservation altogether or modify it to find a different time. Sometimes you're better off modifying your reservation rather than canceling because you might be able to select times you wouldn't otherwise see if you were making the reservation for the first time.,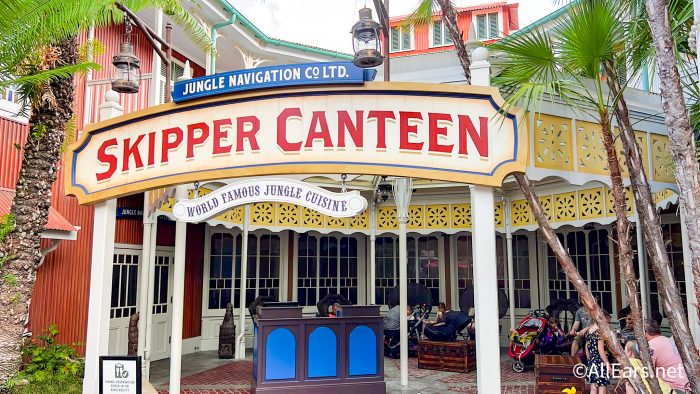 However, keep in mind that you never really know for sure what times others are seeing, and there might not be an advantage at all to modifying. If you're more comfortable canceling, it may be a better plan for you.
Unlimited Dining Reservations
Disney World guests can generally schedule as many dining reservations as they want (as long as they don't have time conflicts), which means that some people make reservations at multiple popular restaurants before making a decision about which reservations to keep. This leads to many Disney restaurants showing no reservations, even though the guests with the extra reservations are likely going to cancel later.
We're not mind readers (unfortunately) so it's difficult to predict which reservations might open later — but this is why last-minute reservations can pop up. Guests can generally cancel up to 2 hours before a reservation so it's not uncommon to find reservations open suddenly for the following day. That's why it's so important to check for reservations as often as you can — don't give up!
Last-Minute Cancellations
Disney's dining cancellation policy generally stipulates that diners can cancel up to 2 hours before a dining reservation or your card will be charged $10 per person. But you might be able to get a last-minute cancellation if absolutely necessary.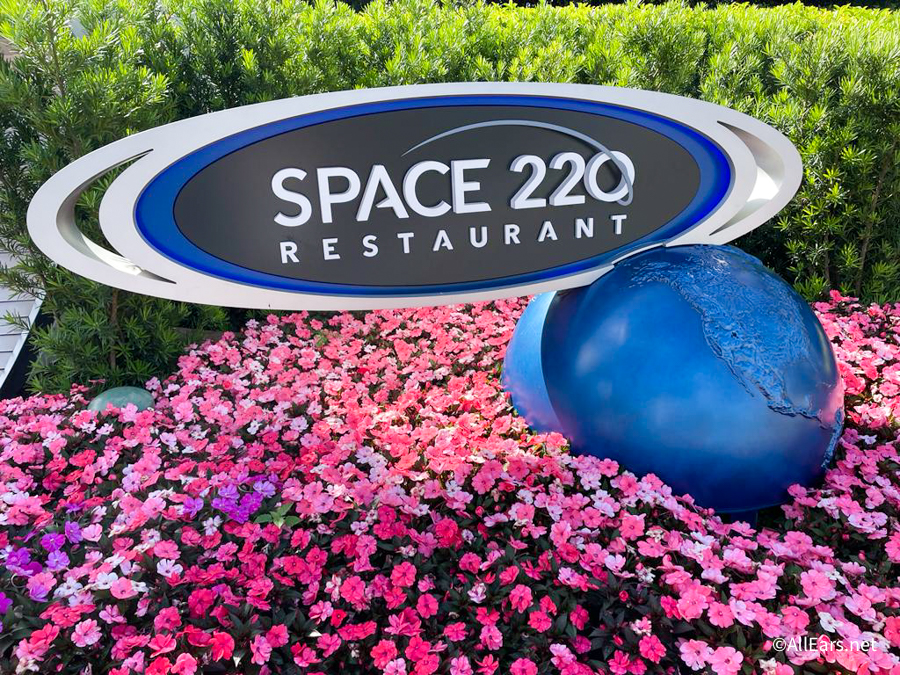 Your mileage may vary, but if you need to cancel within 2 hours of your reservation, you might be able to find a phone number listed in the My Disney Experience app. The phone number should be attached to your reservation, and it usually pops up if you try to cancel within 2 hours.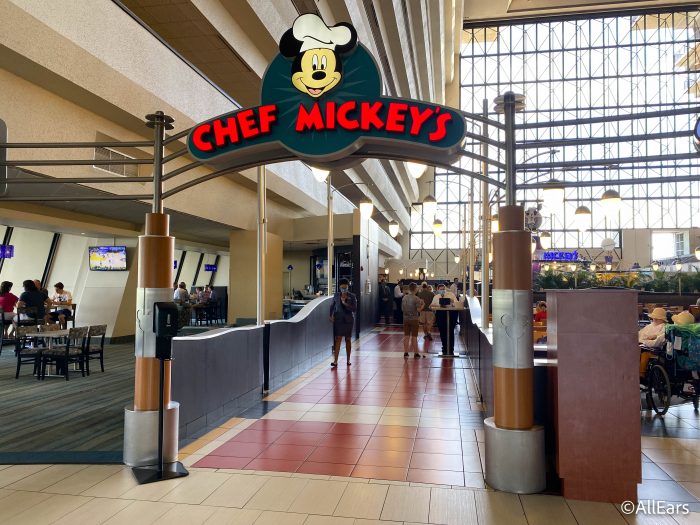 You never know what Cast Members will actually be able to do, but if you have an emergency (like getting sick, or your car is broken down, etc.) it's a good idea to call and see what they can do. There are no promises or guarantees, but it never hurts to ask. The worst that can happen is that you get charged that $10 anyway – oh, well.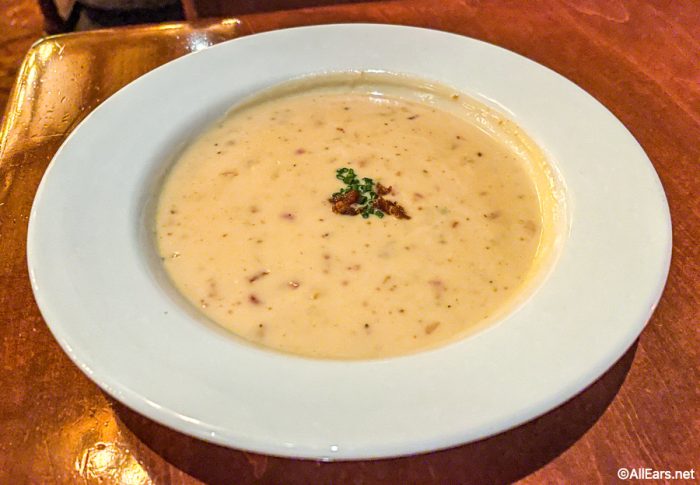 Keep in mind that some restaurants or dining experiences have special cancellation terms or specify "the day before," so you might want to review your restaurant's policy before it's too late.
Next time you're tearing your hair out over dining reservations, keep these tips in mind, and keep checking for more reservations! Stay tuned to AllEars for more Disney dining tips!
Join the AllEars.net Newsletter to stay on top of ALL the breaking Disney News! You'll also get access to AllEars tips, reviews, trivia, and MORE! Click here to Subscribe!

What are your biggest Disney dining tips? Tell us in the comments!