Two things are true — there are a LOT of restaurants in Disney World, and Disney fans have strong opinions.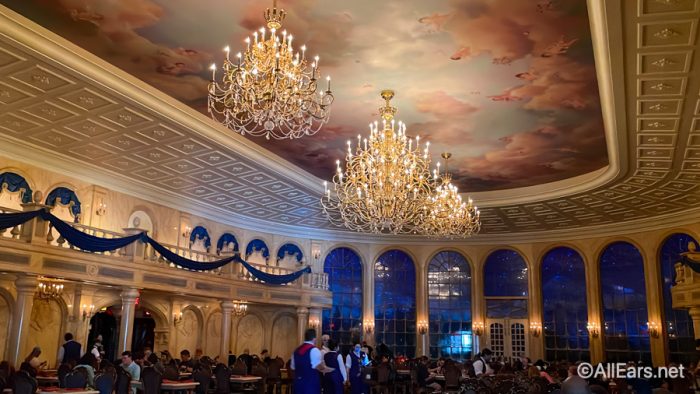 Some of the Disney World restaurants are controversial with both devout fans and dedicated haters.
So, let's take a look at 11 of the most polarizing Disney World restaurants!
We're starting with a big one! Be Our Guest in Magic Kingdom has a beautiful atmosphere and pretty tasty dishes. That's brought in a lot of fans!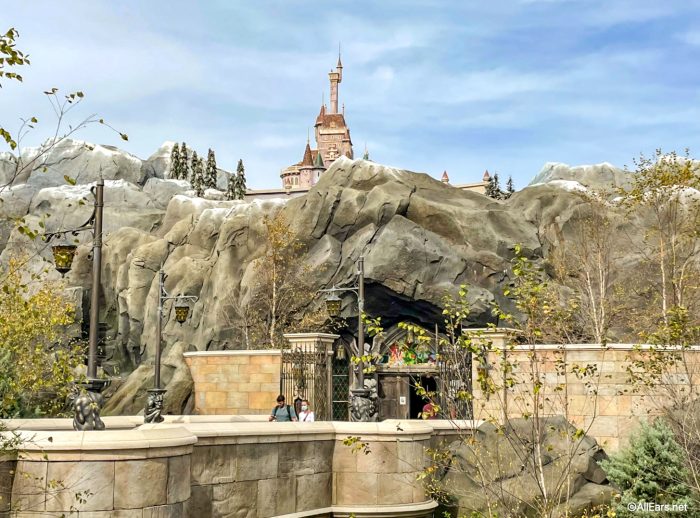 Still, this spot has gotten rid of the previously popular Quick Service options in favor of a prix-fixe offering with steep prices. Now, there are many that don't consider this spot worth the price or the time out of a day in Magic Kingdom.
See our video all about Be Our Guest Restaurant below.
Nearby, Tony's Town Square Restaurant is a controversial one as well. Though many say it has notoriously mediocre dishes, it's not unanimously hated.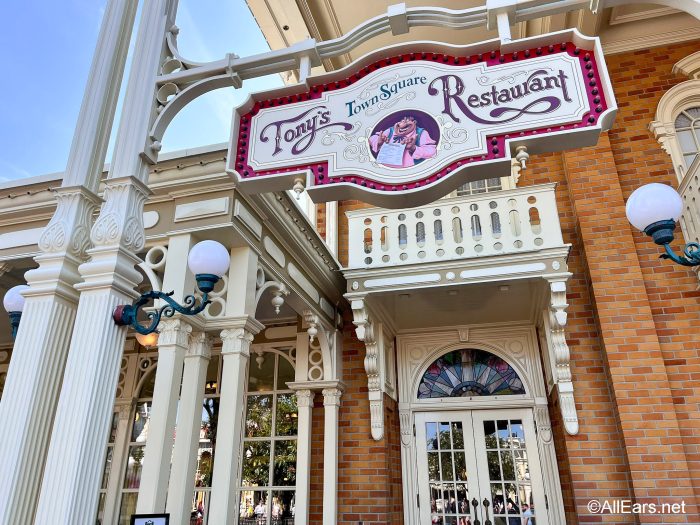 There are some who make it a point to go to Tony's every single time they're in Disney World thanks to the charming theme, great location, and what they consider good eats.
What do Emma and Quincy think of Tony's Town Square? Find out by watching the video below!
'50s Prime Time Cafe in Disney's Hollywood Studios has a very cool retro atmosphere and super delicious eats, but there's one aspect of this spot that makes it so controversial.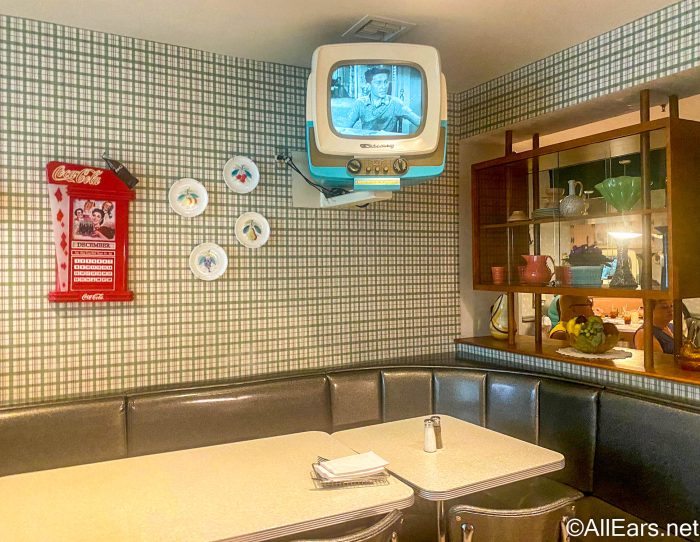 '50s Prime Time also comes with some antics from your waiter that's meant to make you feel like you're eating in a '50s family home. For some, that's a fun and unique experience. Others don't like to be heckled during a meal.
We've got another Italian option on the list. Mama Melrose's Ristorante Italiano features a menu of classic Italian favorites. Lots of Disney fans tend to think it's just meh though.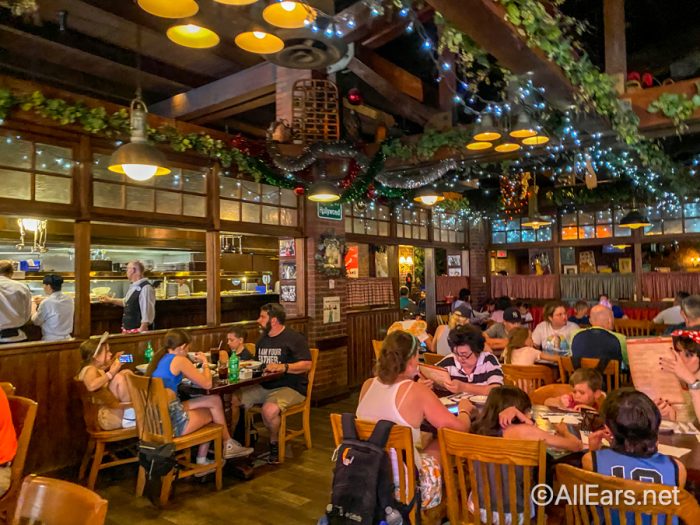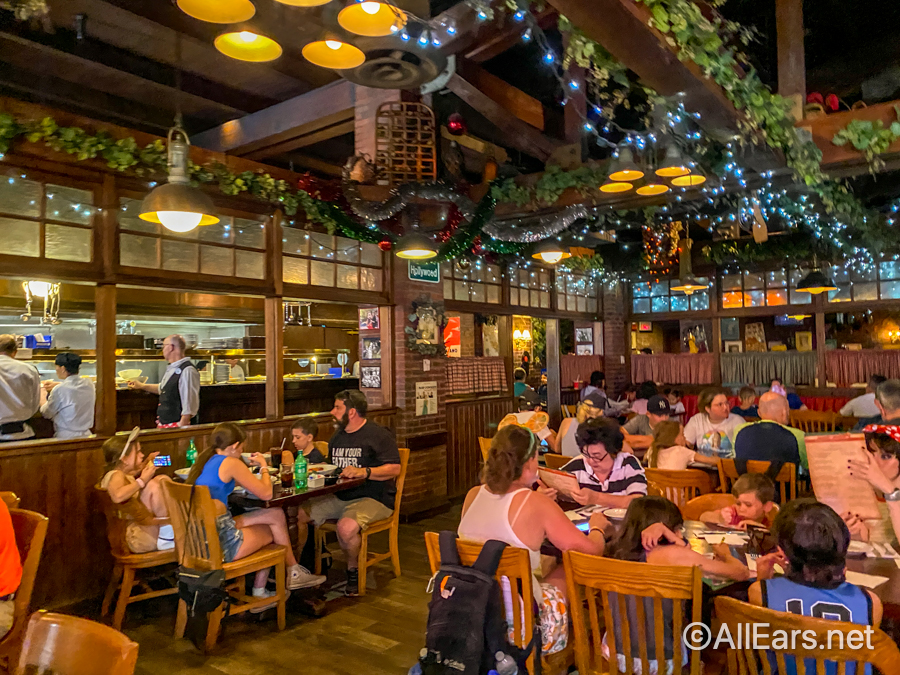 But there are others who find it to be a favorite! Even some of our writers make a visit to Mama Melrose's regularly for those comforting flavors.
See what some members of the AllEars team think about Mama Melrose's in the video below!
This next one is a two-for-one. Rainforest Cafe and T-REX are similar chains that feature an extremely themed dining experience. Neither is run by Disney but you'll find two Rainforest Cafe locations and one T-REX in Disney World.
Many guests avoid these spots at all costs because of the noise and because they're not "special" in Disney World. Others have kiddos that wouldn't miss them for the world.
Next up, we're back in Hollywood Studios at Sci-Fi Dine-In Theater. This spot is super fun and unique thanks to the car seating and the old movies they play during your meal. So, lots of people love this one.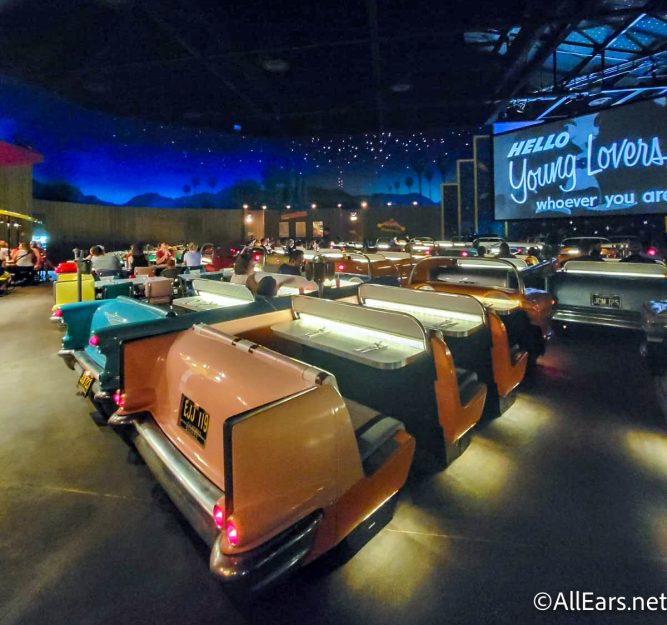 On the other hand, the food tastes like any burger chain and you're eating in the dark, facing away from your party. It's not ideal for some groups.
Cinderella's Royal Table is very controversial! The food tends to be mediocre for the cost, so a lot of folks consider it overrated.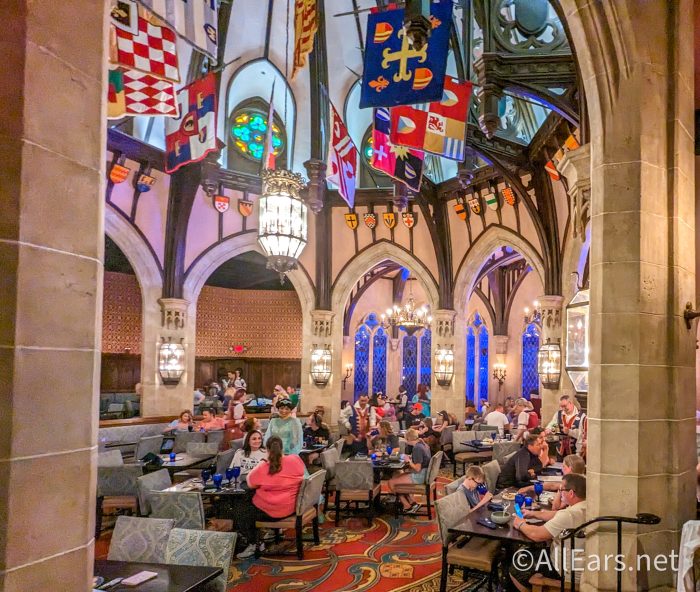 But, you're dining IN Cinderella Castle looking out over Fantasyland and you're meeting Cinderella. You might understand why it's easy to consider this spot a must-do!
See if Craig and Quincy feel like it's worth $160 to eat INSIDE the castle by watching the video below!
We've got another character meal on the list! Chef Mickey's is loud and expensive with food that many would skip — especially for the price.
But if you've got a kiddo, it's hard to beat seeing the Fab Five in their chef's outfits and doing the napkin dance!
Coral Reef is a restaurant in EPCOT that serves seafood with views of the surrounding aquarium.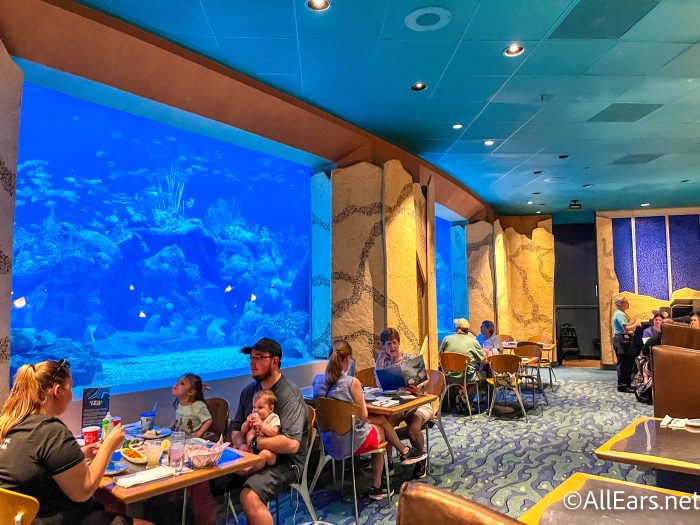 It's a very cool atmosphere but the food can be disappointing. With so many amazing meals in EPCOT, many folks consider this a skip — despite the unique atmosphere.
Le Cellier is one that is surprisingly divisive! This Canadian steakhouse is often raved about for its delicious food and cozy atmosphere.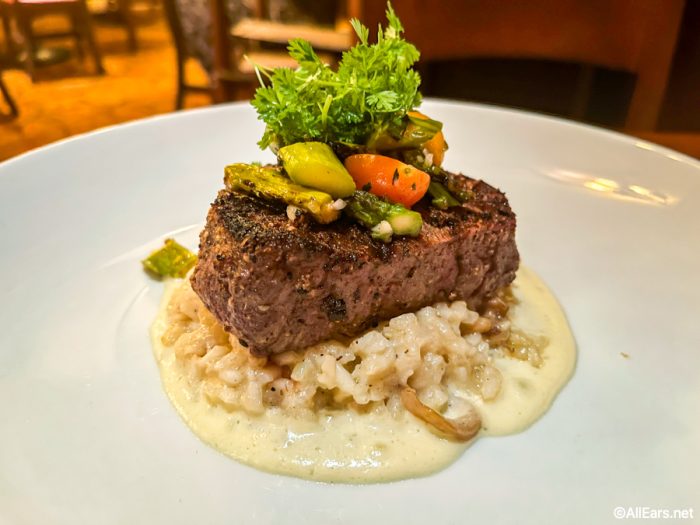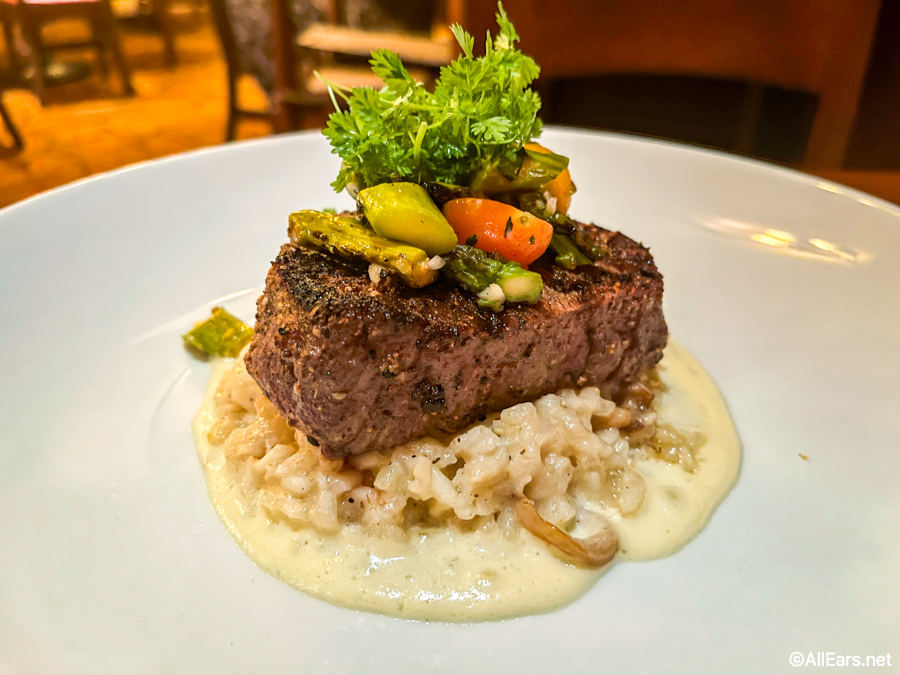 Some, though, have had less than stellar experiences and wouldn't return.
Disney Springs is home to Planet Hollywood and we've heard from some readers that it's go-to when they're visiting Disney World.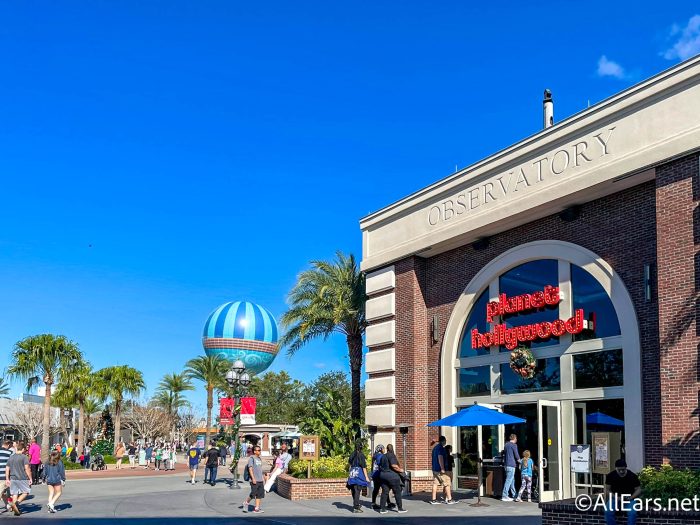 However, as you can see from the rating, this is not a popular spot for everyone. Guests cite less-than-stellar food and a mediocre experience overall.
And that's a look at some of the more controversial restaurants in Disney World. What restaurant would you add to this list? Tell us in the comments!
For more food tips, click here to see a restaurant detail you've probably NEVER noticed, or click here to find out where you can find the BEST snacks in Disney World!
Keep checking back with AllEars for more Disney roundups and tips!
Do you agree with any of these controversial opinions? Tell us in the comments!