It's a huge day for Disney news!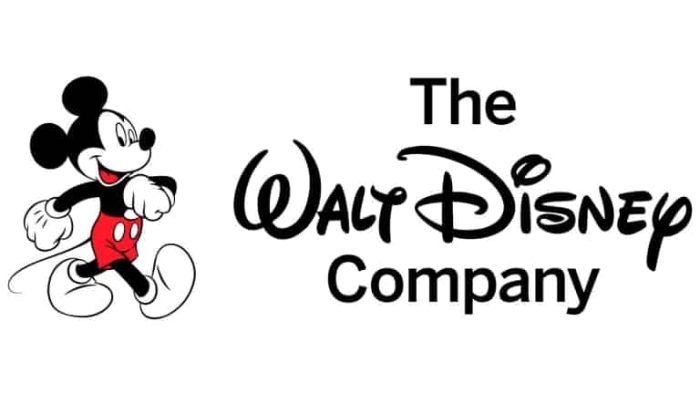 The Walt Disney Company's 2022 Quarter 3 Earnings Call is underway, and we're receiving a ton of updates about various areas of Disney's operations. One of those areas of focus is Disney+, Disney's streaming service. Disney just revealed a huge update for the streaming platform…and just how much MORE it'll cost you in the future.
On December 8th, 2022, Disney+ will launch its ad-supported subscription tier called Disney+ Basic (with ads). Because of this change, some of the pricing for the Disney+ service without ads (which will be called Disney+ Premium) will go up.
As of December 8th, 2022, Disney+ Premium (the no-ad plan) will be $10.99 a month, or $109.99 a year.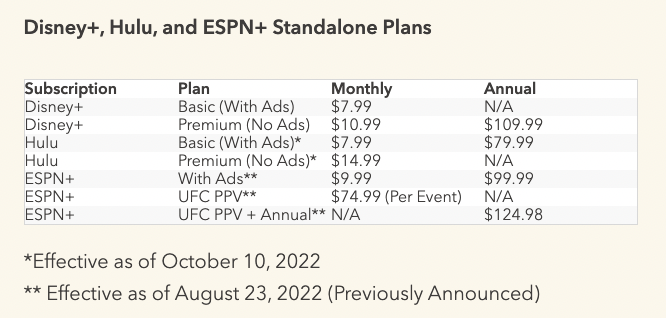 This is a pretty significant price increase as the no-ad plan is currently $7.99 or $79.99 for the year.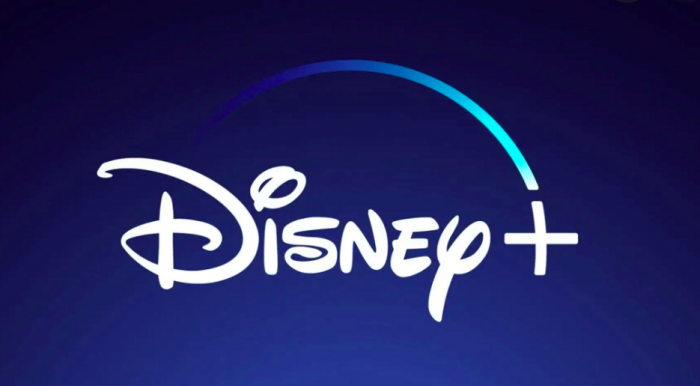 Customers will be able to choose from other plans, however, with Disney+ Basic (no ads) coming in at $7.99 a month. This plan will launch December 8th.
We'll continue to bring you the latest information from the Quarter 3 Earnings Call. In the meantime, check out the subscriber numbers Disney just released for Disney+. Or get more information about ads on Disney+ by clicking here. 
And, as always, stay tuned to AllEars for the latest Disney news.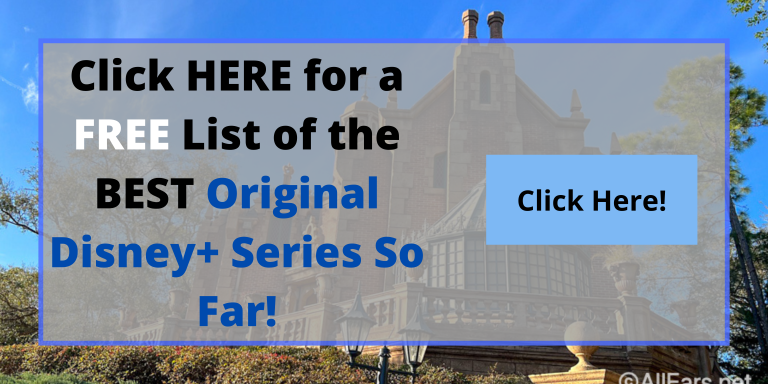 What do you think about the price increase? Let us know in the comments!