Not long ago, Disney announced plans to add an ad-supported account option on Disney+, their digital streaming service.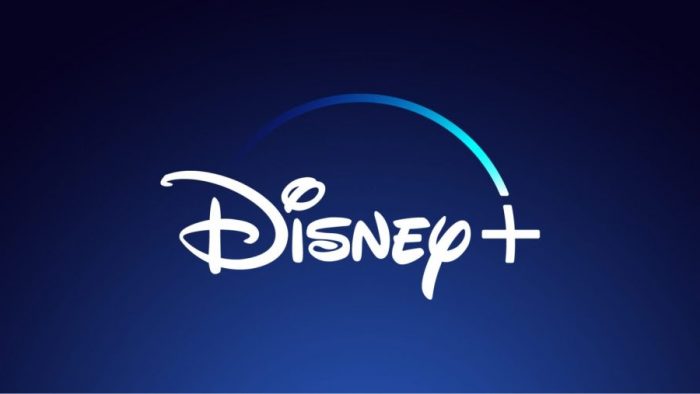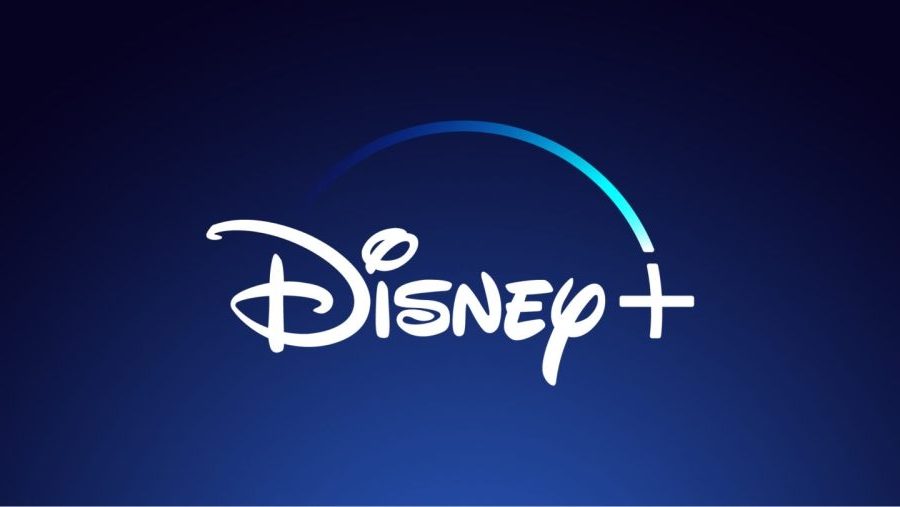 Disney has already shared that their ad-supported tier will have about 4 minutes of commercials per hour, with advertisements featuring "brand-safe content." We already knew that the ad-supported Disney+ subscription will be available in late 2022, and now we know exactly when it will launch and what it will cost.
Disney just shared that the new ad-supported Disney+ plan will launch on December 8th, 2022 for $7.99 per month, and it will be known as "Disney+ Basic." There will be no annual payment option for this subscription plan.


The existing Disney+ plan that does NOT include ads will be known as "Disney+ Premium," and it will increase to $10.99 per month (a 38% increase). You can also opt to pay $109.99 for the year.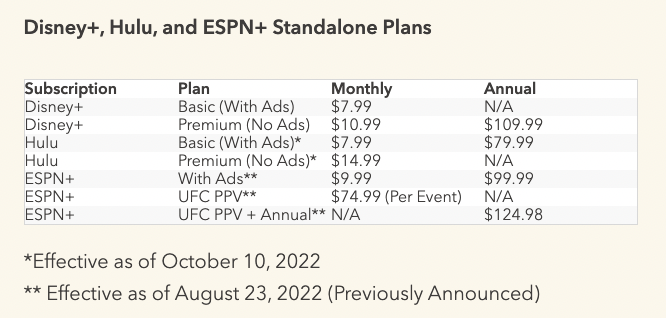 Monthly bundle pricing will also be changing, with the Disney+ (without ads) and Hulu/ESPN+ (with ads) bundle increasing from $13.99 to $14.99. This bundle will be known as the "Legacy" plan for existing customers only. Other bundle prices will include the following:
Ad-supported Disney+ and Hulu bundle: $9.99
Ad-supported Disney+, Hulu, ESPN+ bundle: $12.99
Disney+ (no ads), Hulu (with ads), ESPN+ (with ads) bundle: $14.99
No ads Disney+, No ads Hulu, and With ads ESPN+ bundle: $19.99
Here's a look at some updated Hulu + Live TV costs as well.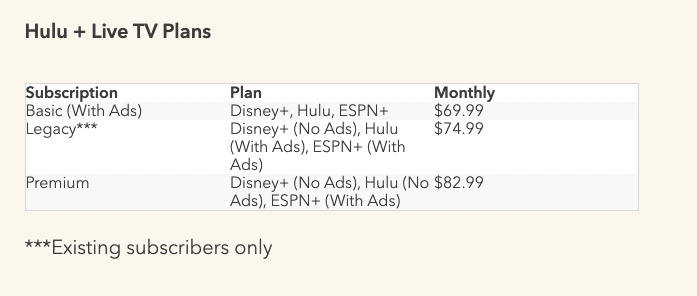 Most of these new prices will go into effect as of December 8th, though note that some changes take place later in October (particularly for Hulu). Follow along with AllEars as we learn more about this new Disney+ account option!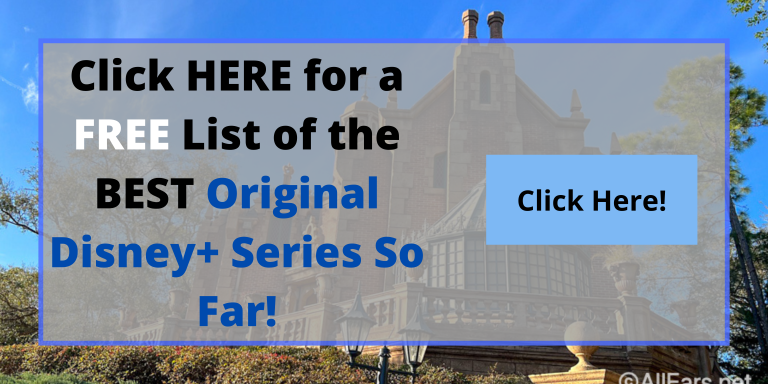 Do you have a Disney+ account? Tell us in the comments!