Disneyland's Magic Key Program replaced the Annual Pass system in 2021.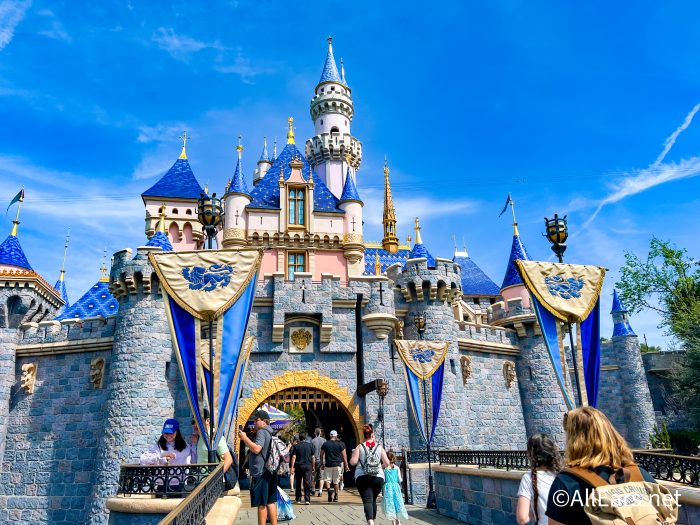 The program has been the center of controversy ever since its launch. The amount of blockout dates and lack of reservations have left some guests to feel that the Magic Keys aren't worth the cost (or what was advertised) — with some even suing Disney over the discrepancies. Nevertheless, a few Magic Keys tiers quickly sold out, and now, ALL Magic Key sales have been halted.
The highest tier of the Magic Key Program, the Dream Key, sold out in October of 2021. That was quickly followed by the Believe Key, which sold out in November of 2021.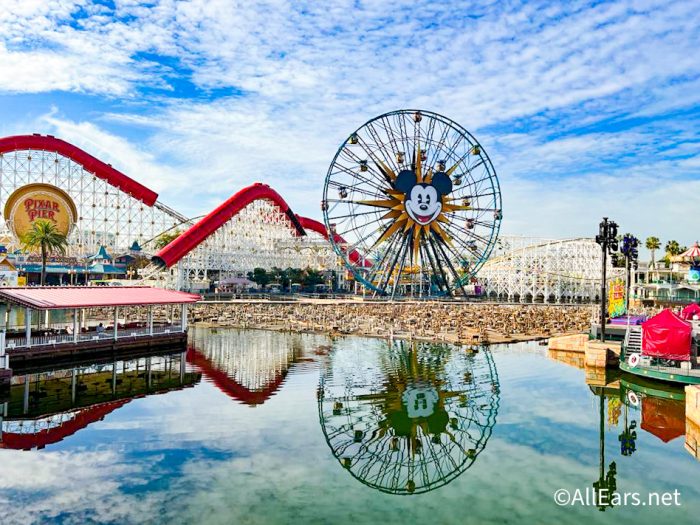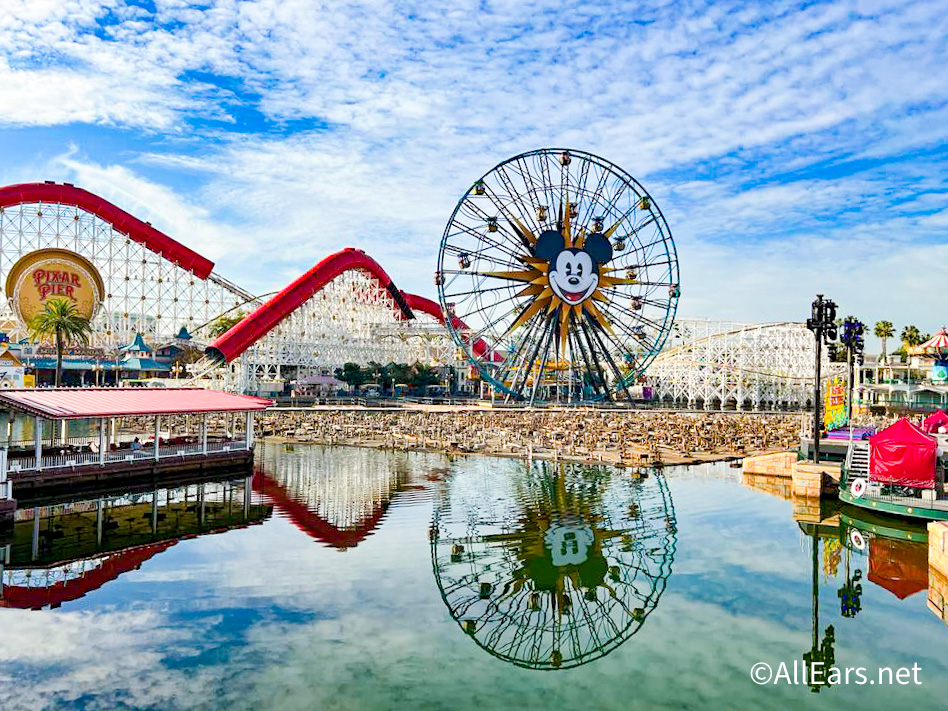 That left the Enchant Key and Imagine Key as the only options left for Disneyland guests wanting to join the Magic Key Program. However, that's no longer the case, as all sales of Magic Keys have halted.  The website shows that the Imagine Key…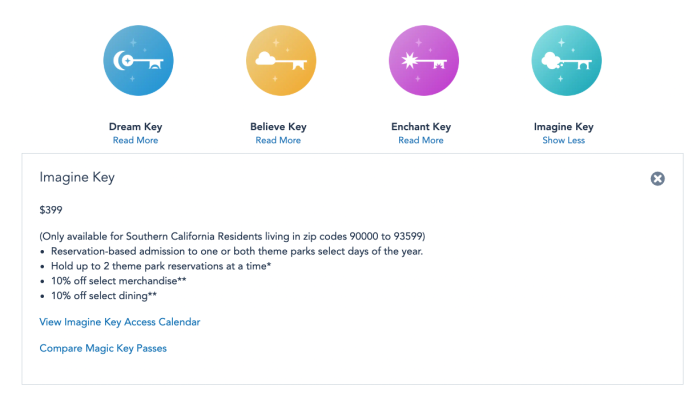 …and Enchant Key are currently unavailable.
We also confirmed this with a Disney rep, who was able to confirm that ALL Magic Key Passes are unavailable at this time. As far as renewals go, the Cast Member also shared that, this summer, Disney will offer "all current Magic Key Holders who are in the renewal window the opportunity to renew into one of several passes available in the program. We will share details about renewals at a later date."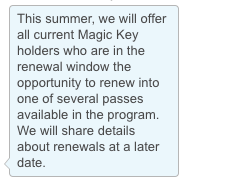 The news is hitting at the same time as Disneyland's announcement of their limited-time ticket offer for California residents.
We'll continue to keep you updated on this situation. Stay tuned to AllEars for the latest!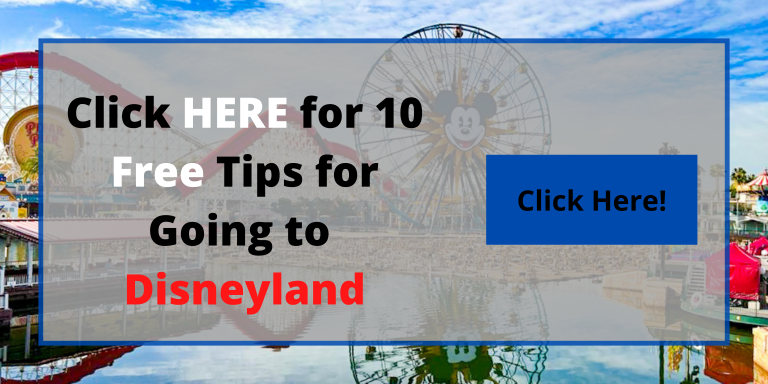 Do you have a Magic Key, and will you be renewing if given the opportunity to? Let us know in the comments!