Disneyland's Magic Key Program has been the talk of the town recently!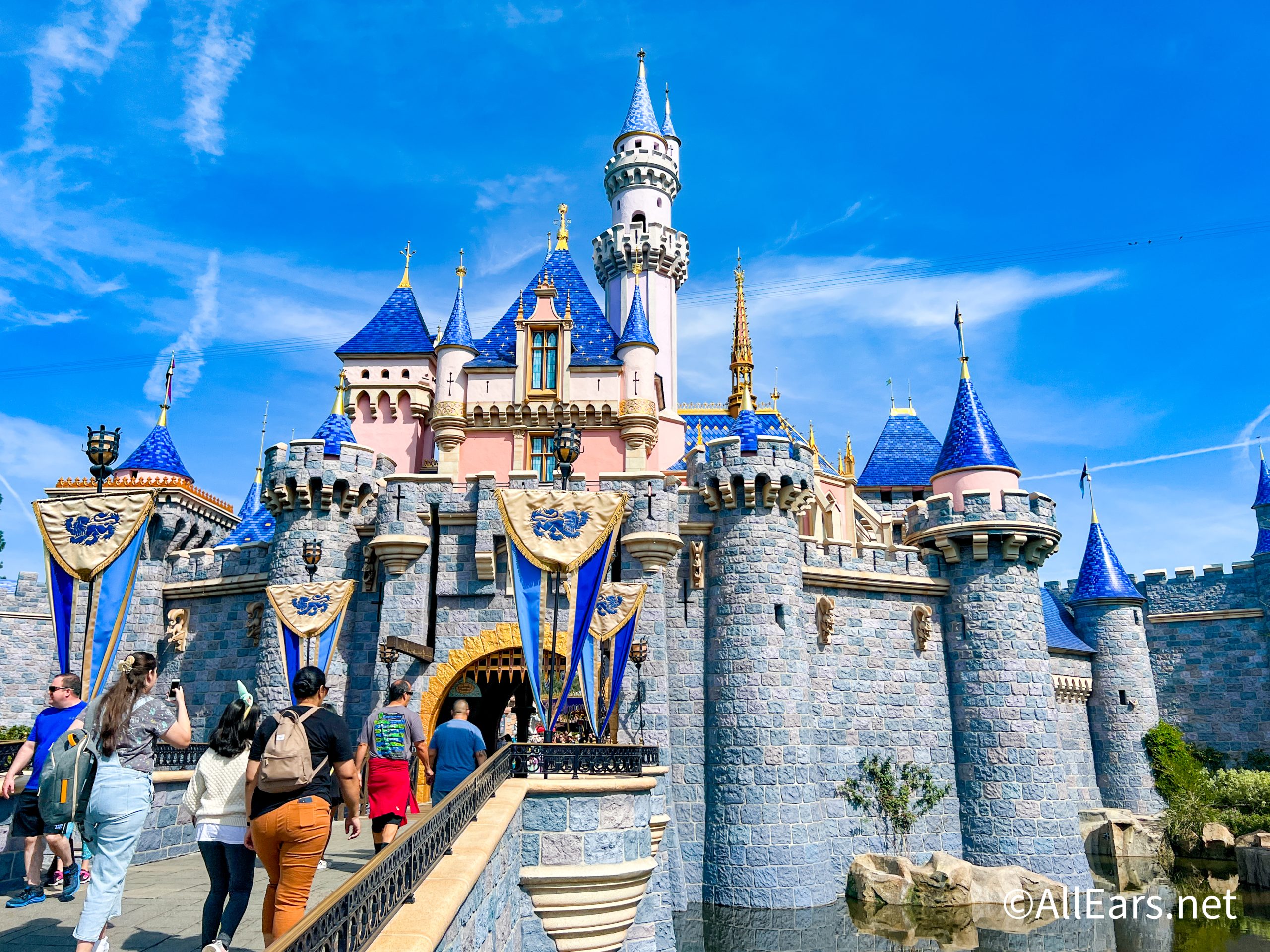 And for good reason, too — Disney first introduced the new program in 2021, then two pass tiers quickly sold out. Then, Disney paused all new Magic Key sales and left current Magic Key Holders wondering when and if they'd be able to renew their passes before the expiration date arrives. Now, it looks like we've finally got an update on Disneyland's Magic Key Program!
Magic Key Holders can breathe a sigh of relief (well, kind of) because annual pass renewals will go on sale to existing passholders on August 18th, 2022! At this time, this only applies to current Magic Key passes, and NEW Magic Key Passes will not be available to purchase yet.
NEW: Disneyland Magic Key renewals open Aug 18.

Renewals only – no new sales (for now). Dream Key gone.

Inspire $1599 (new)
Believe $1099 (was $949)
Enchant $699 (was $649)
Imagine $449 (was $399)

All passes have blockouts. Inspire: Dec. 21 – Jan. 1. No pass gets 365 days. pic.twitter.com/w6q5YEKH8t

— Scott Gustin (@ScottGustin) August 16, 2022
Disney has stated that the "quantity of passes and pass types available for renewal or purchase may be limited and passes or a pass type may not be available from time to time or at any given time" — something to remember if you're up for renewal.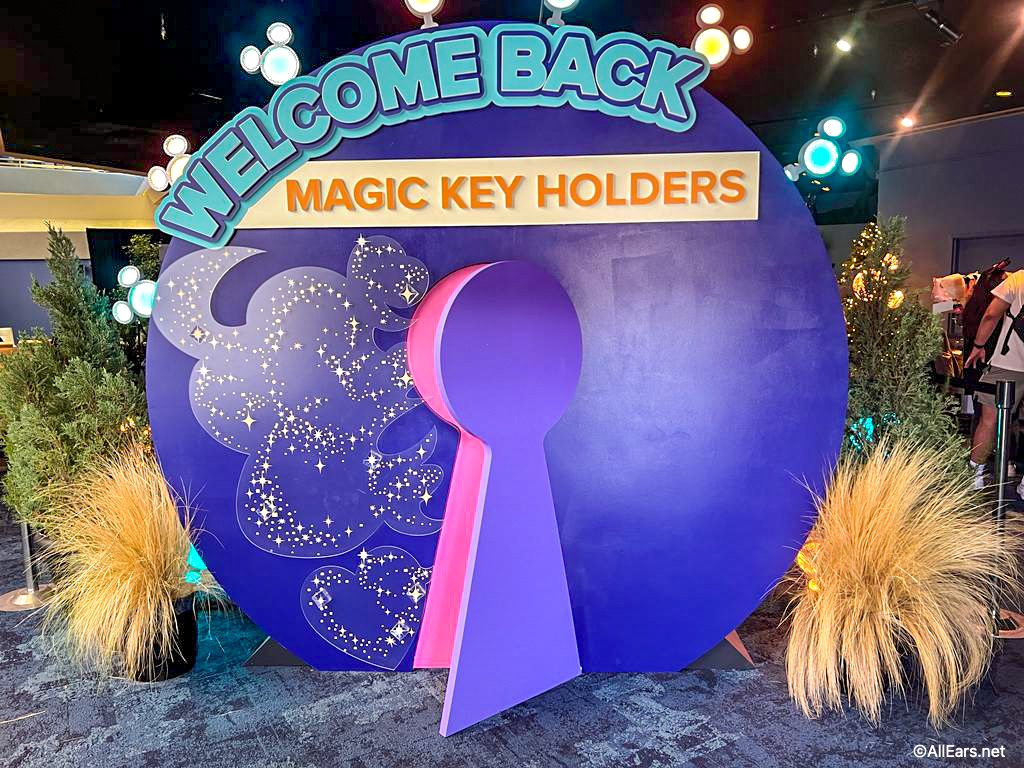 But, there are a few new program perks this year like 20% off Genie+, discounted standard parking for some pass tiers, and unlimited PhotoPass digital downloads for others. Disney has also added more "magical benefits" to be used throughout the year.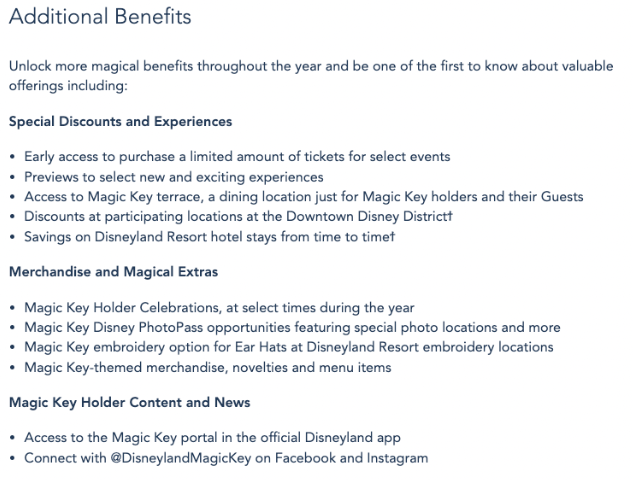 There is one pretty important change to the Magic Key Program as well — the Dream Key is being replaced by the new Inspire Key. Current Dream Key Holders can use that pass until it expires, but it will not be available for renewals or new purchases in the future.
You might remember that the Dream Key offered "no blockout dates" and is currently the subject of a multi-million dollar lawsuit regarding Disney's park pass reservation system.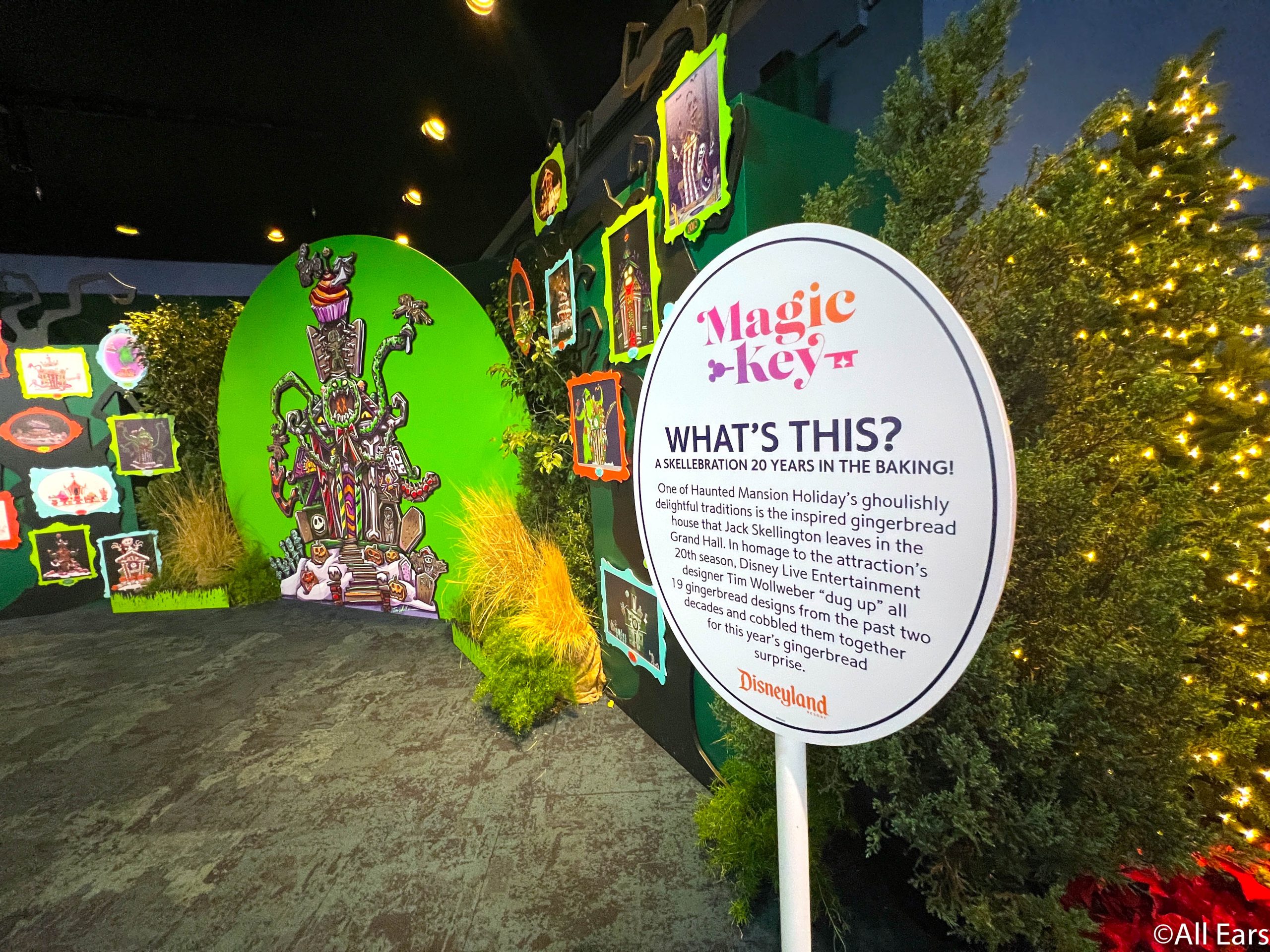 In its place, the Inspire Key takes the reigns as the most expensive pass tier at $1,599. This is a significant price increase from the previous $1,399 Dream Key. The new Inspire Key features "reservation-based admission" and is subject to "applicable pass blockout dates" But, this isn't the only tier to receive a price increase, as other Magic Key tiers are now a bit more expensive.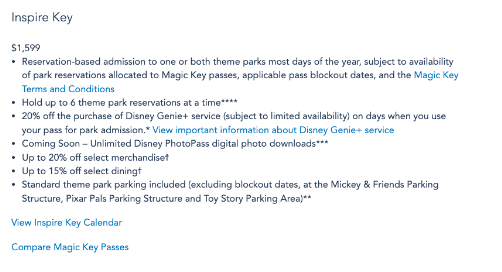 The Believe Key can be renewed for $1,099 and will require reservation-based admission as well. Last year, this key was $949.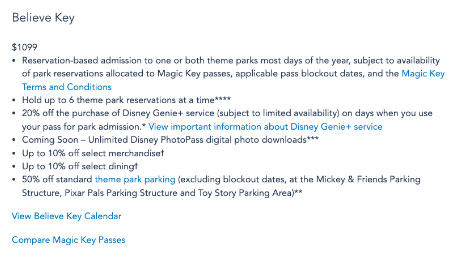 Guests can renew the Enchant Key for $699, which is the only tier that remains the same price it was last year…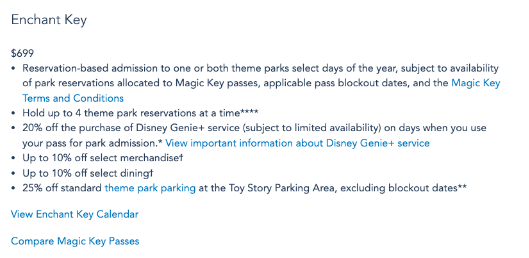 …and the Imagine Key can be renewed for $449. Keep in mind that this tier is only for California Residents living in specific zip codes.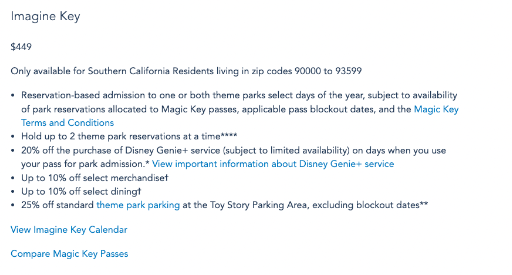 You might have noticed that all passes now have blockout dates — Magic Key Passes will be blocked out from December 21st through January 1st, and there are no new pass sales as of now — only renewals.
As this situation develops, we'll continue to update this post. Be sure to stay tuned to AllEars for the latest Disney news!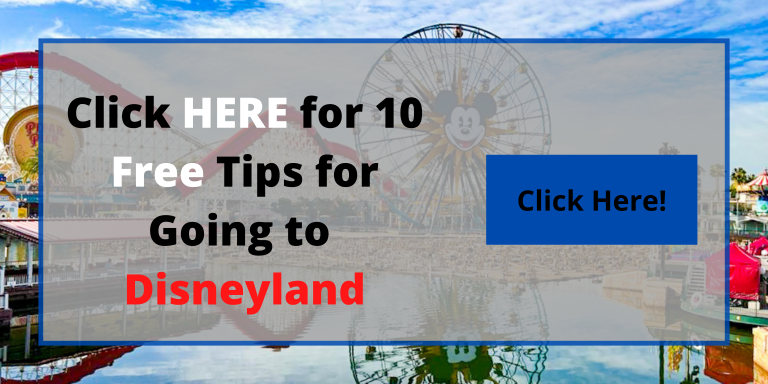 Are you a Magic Key Holder? Let us know in the comments!