Last year we may have had Disney World's 50th anniversary, but this year we're celebrating a different birthday!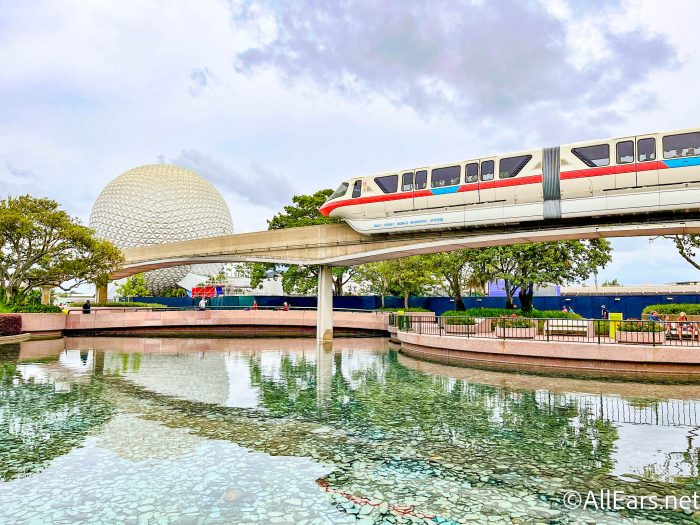 EPCOT will be celebrating its 40th anniversary on October 1st of this year, and the park has been celebrating with a MASSIVE transformation that is still ongoing. And amidst these big changes, Disney has now announced the return of some fan-favorite experiences at the park!
Not just one, but THREE popular tours will be returning to EPCOT in time for the 40th anniversary! The Behind the Seeds tour, EPCOT Seas Adventures – DiveQuest, and EPCOT Seas Adventures – Dolphins in Depth will all be returning to the park starting on October 2nd, 2022.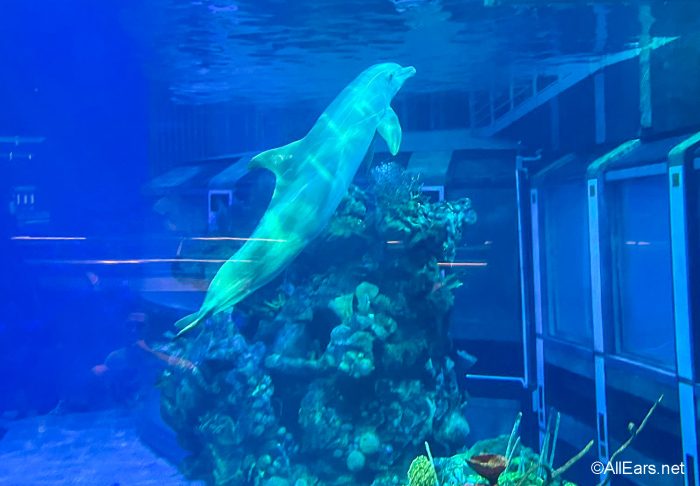 The Behind the Seeds tour takes guests behind-the-scenes at the popular Living with the Land, with the one-hour walk showcasing the plants, bugs, and fish at the greenhouses of the attraction.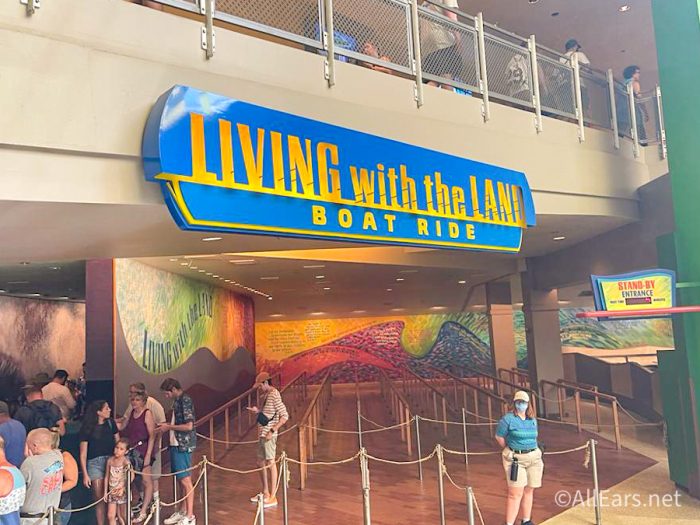 The other two tours take place over at the Seas, where you'll get the opportunity to experience a dip into the massive tanks! DiveQuest is available for SCUBA-certified guests to dive into the tank and get an up close look at the occupants.
Dolphins in Depth does not require you to be SCUBA-certified, but will instead give you the chance to meet with the bottlenose dolphins living at the Seas.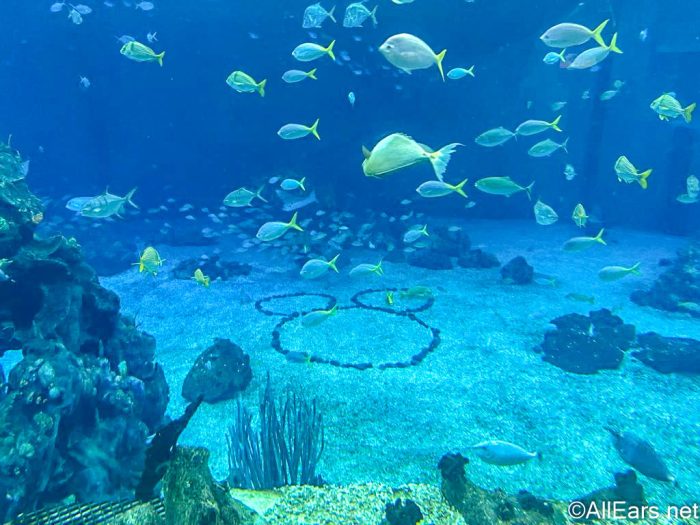 All three tours will be available to book starting August 22nd through the Disney World website or app, so be sure to mark the date if you're looking to take part in these unique experiences! As always, stay tuned to AllEars for all the latest Disney news.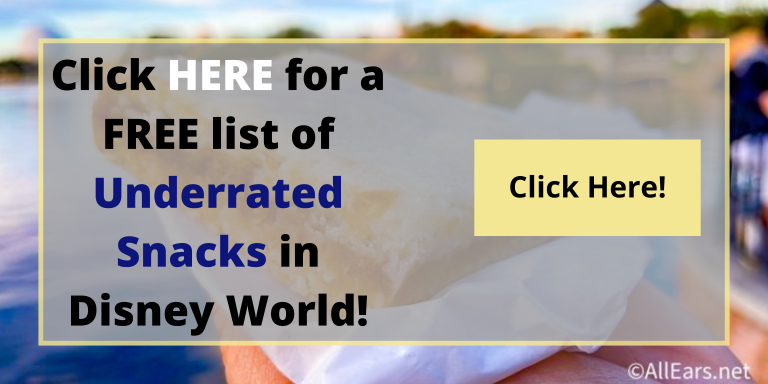 Are you excited for the returning EPCOT tours? Let us know your thoughts in the comments below!