Walt Disney World's 50th Anniversary Celebrations kicked off in style on October 1st, 2021.
From exclusive experiences and shows to limited-edition eats, drinks, and of course — merchandise — the 50th Anniversary of Walt's first Florida park, Magic Kingdom, has been quite the party. But, another Disney World park is celebrating an anniversary later this year — and Disney hasn't said a word about it. So, what is going on with EPCOT's 40th Anniversary, and what can we expect from the event (or lack thereof!)?
The Experimental Prototype Community of Tomorrow — better known as EPCOT — officially opened to the public on October 1st, 1982, and in doing so, Walt's dream was finally realized (well, sort of). EPCOT quickly became a destination where guests could experience several different worlds all in one.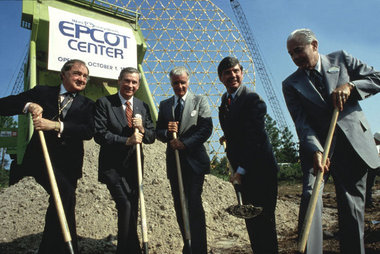 From Future World to the World Showcase, guests took in the sights and sounds of this new park — and the rest is history. One might think that Disney would be chomping at the bit to celebrate the 40th anniversary of EPCOT, but it appears as though Walt's second Florida park is getting second child treatment.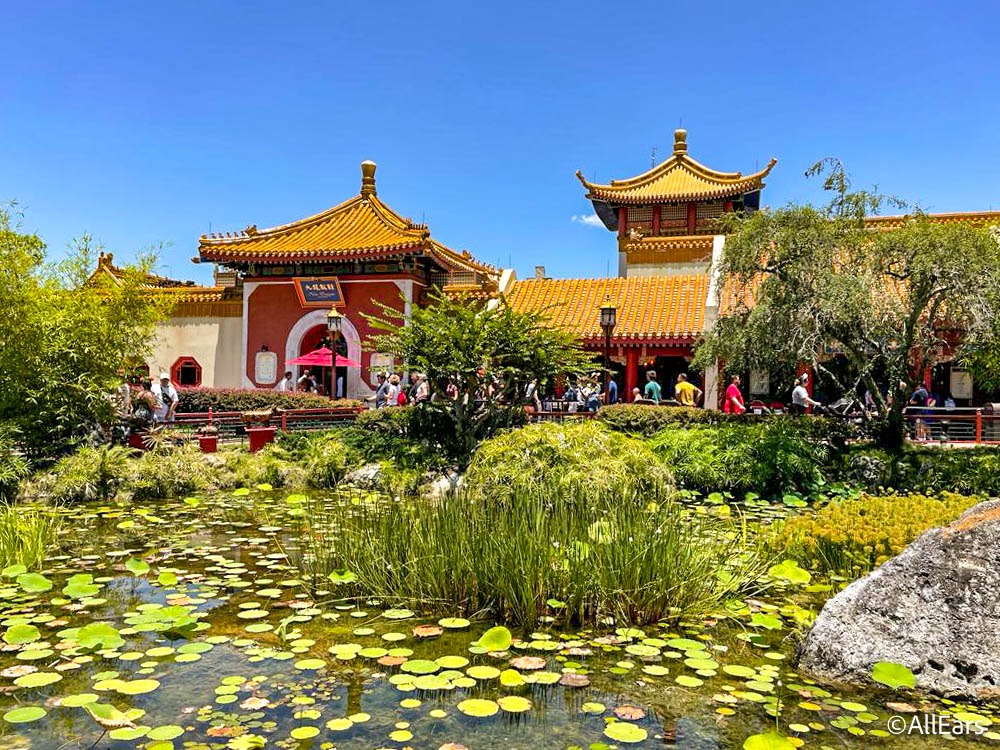 When Disney first shared that The Most Magical Celebration on Earth would be taking place for Magic Kingdom's 50th anniversary, a whole slew of announcements came right along with it — from new shows and costumes to even new restaurants and attractions. The celebration is scheduled to last through March 2023 — completely bypassing EPCOT's birthday on October 1st, 2022.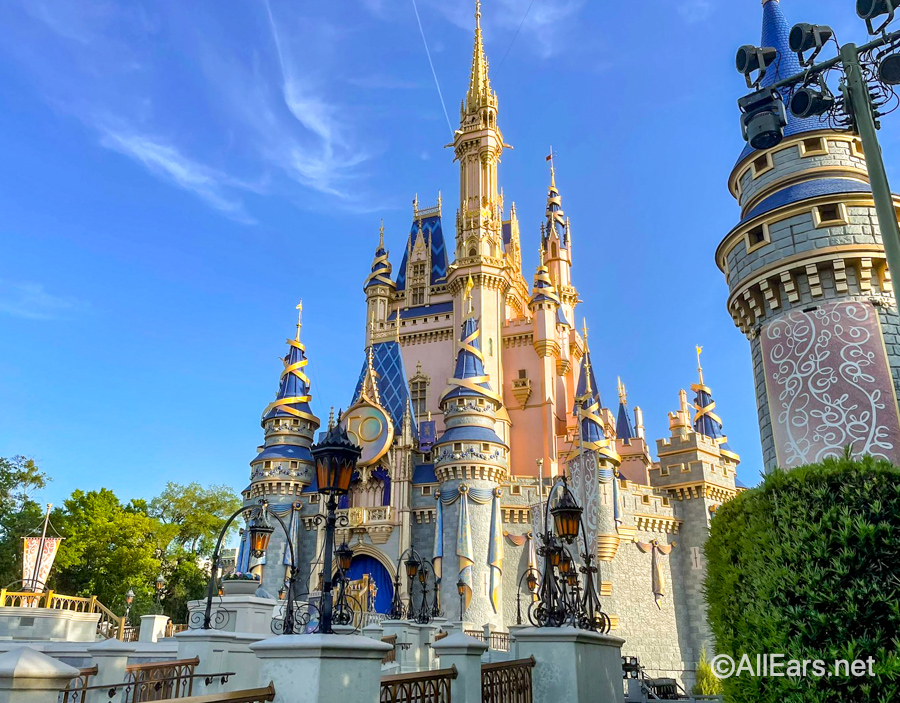 When Disney World celebrated EPCOT's 30th anniversary, there was no 18-month-long party complete with costume revamps and total park overhauls. Instead, the park was celebrated for just one day on October 1st, 2012, with special Imagineer presentations and a show featuring Mariachi Cobre and Voices of Liberty. There was also a special version of IllumiNations shown on the World Showcase Lagoon.
If you're anything like us, you're wondering just how Disney could deign to throw a party for EPCOT and invite all us guests over with such disarray everywhere you look. The EPCOT transformation is well underway, and given that the park's 40th anniversary is just under four months away, it doesn't look like construction will be finished in time.
For now, Disney is keeping us in the dark about any potential plans for EPCOT's 40th Anniversary, so it looks like we will just have to wait and see. We'll be keeping an eye out for updates, though, so be sure to stay tuned!
EPCOT isn't the only Disney World park changing — over in Magic Kingdom, construction is well underway on the TRON roller coaster, and you can read our latest updates here.
Thinking about heading to EPCOT for the park's 40th anniversary? Don't forget that guests are still required to have park pass reservations in addition to valid theme park admission. Be sure to book yours before your trip!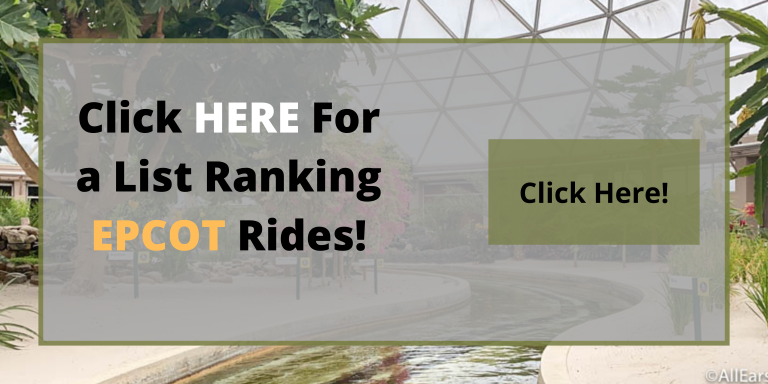 What would you like to see for EPCOT's 40th anniversary? Let us know in the comments!