When Walt Disney World's 50th Anniversary Celebration officially kicked off on October 1st, 2021, we knew we were in for an 18-month-long party.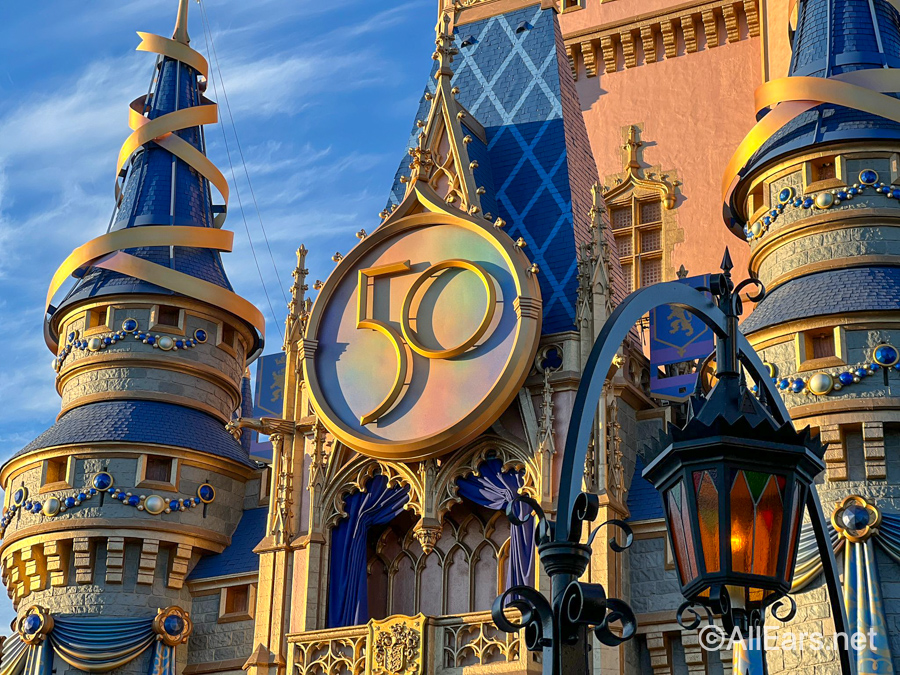 Now, we don't know if you've ever attended an 18-month-long party before, but no two days are alike. When it comes to Disney World's 50th Anniversary, things are certainly no different. Disney World has changed in drastic ways since October 2021, with changes to the 50th Anniversary Celebration happening right alongside. So, just exactly HOW is Disney World's 50th Anniversary different now? Let's find out!
When it comes to Disney World's 50th Anniversary, we've been celebrating for quite some time. The party isn't stopping anytime soon, either. The festivities are scheduled to stick around through March 2023, and with so much time between the start and end of this celebration, things are bound to change.
We're taking a look at how Disney World's 50th Anniversary is different now!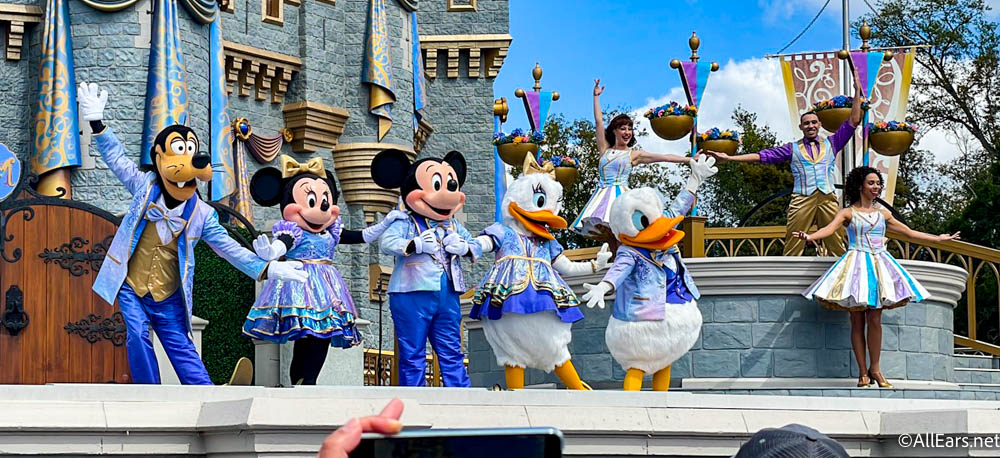 Entertainment
Disney World's 50th Anniversary started out with a bang, featuring brand new entertainment including Disney Enchantment, Harmonious, and Mickey's Celebration Cavalcade.
But, one show that debuted for Disney World's 50th Anniversary has not remained the same since it first began. KiteTails began as a dynamic water-based show that featured massive character kites being flown (or pulled) by Cast Members on watercraft. Shows were performed multiple times per day and ran for about 10 minutes.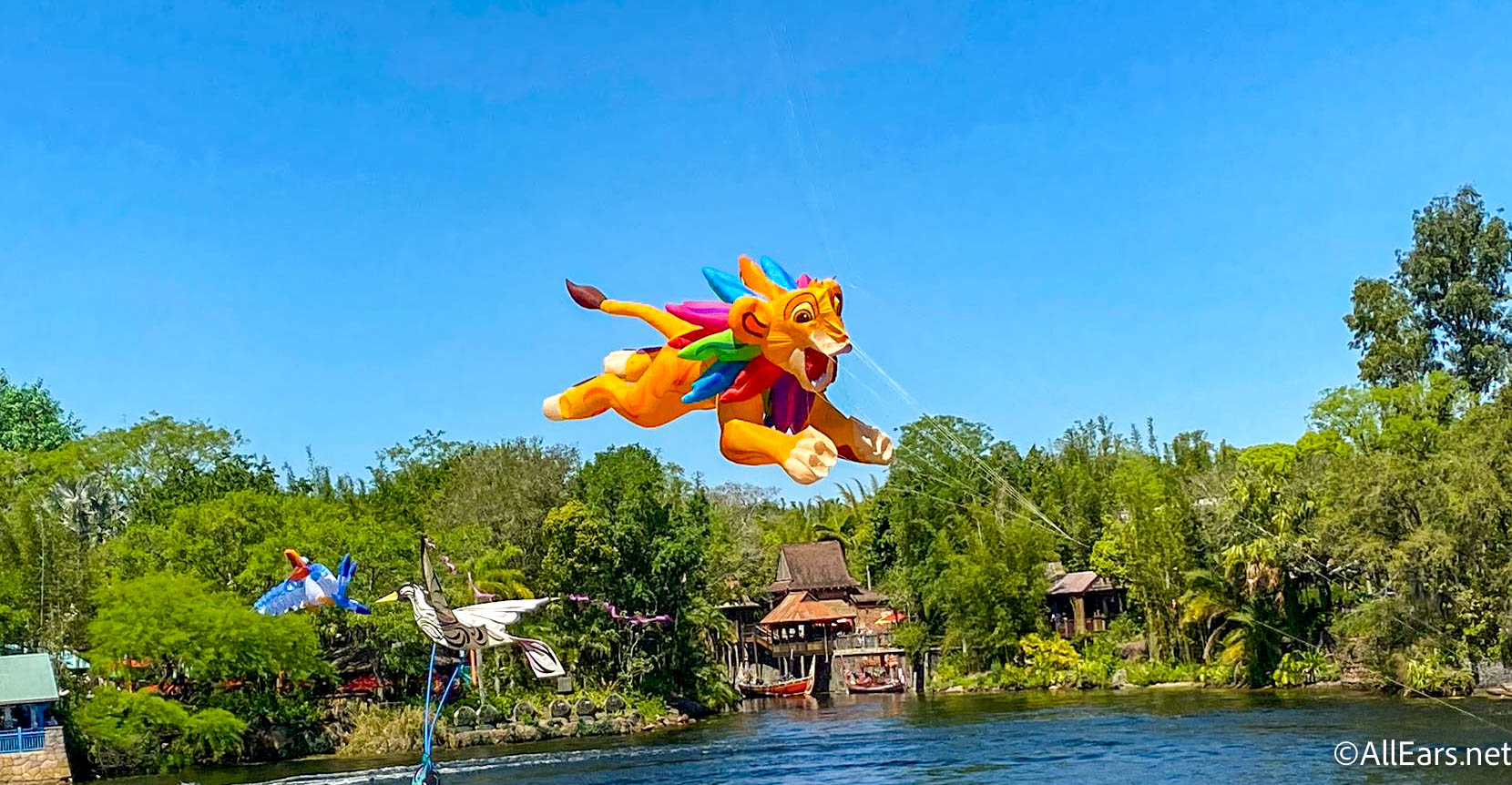 While most of that remains true, Disney has updated KiteTails to be shorter but with more shows throughout the day. In addition, the show is now able to be viewed anywhere from around the Discovery River Lagoon.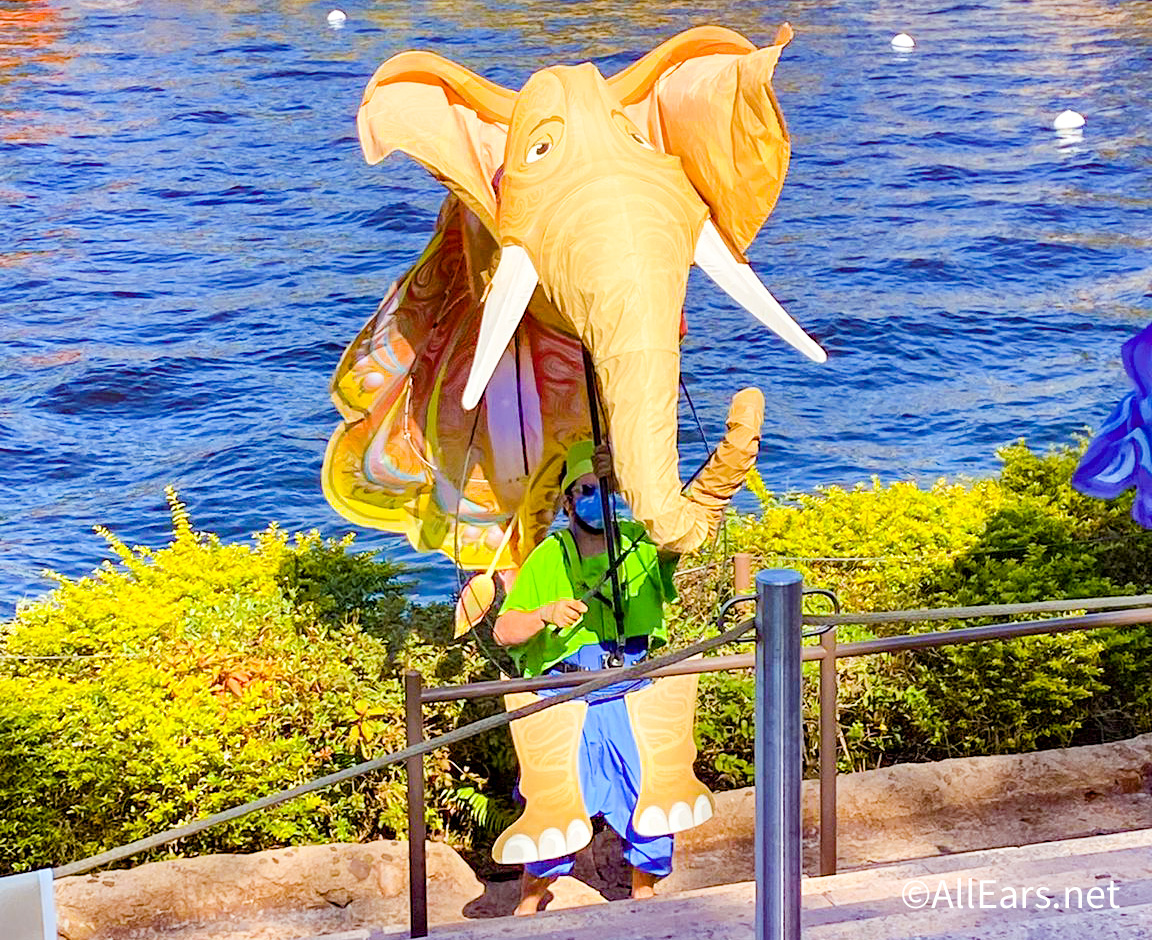 You may have noticed quite a few golden character statues found throughout the parks. At first, they just appeared to be regular old statues — until Disney shared that we would eventually be able to interact with them thanks to MagicBand+.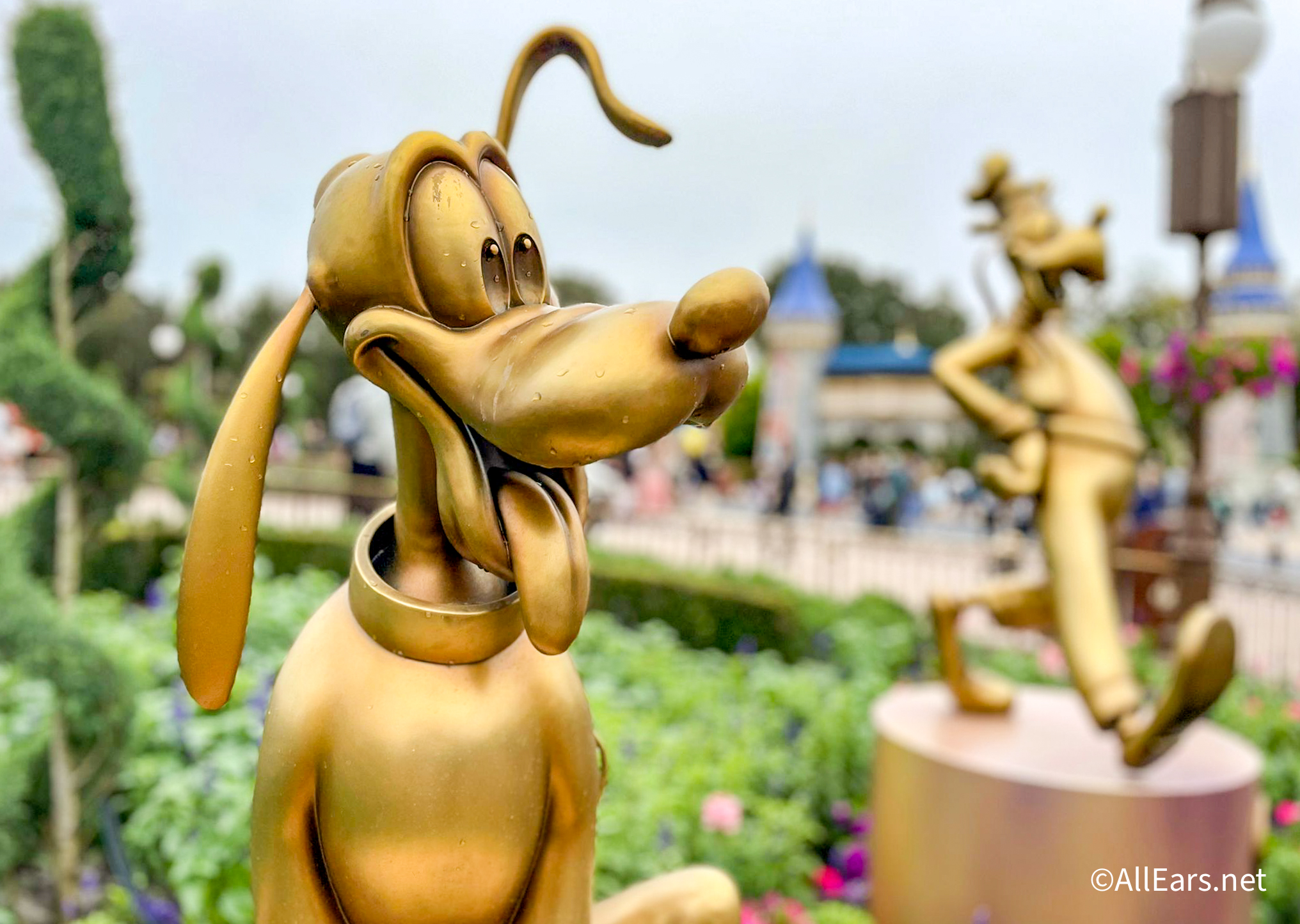 Now, when wearing a MagicBand+ and waving your hand near them, the statues can come to life and interact in a new way. While the MagicBand+ has not officially been released yet, Disney did mistakenly place some on the shelves for sale and we've since been able to see them in action!
Merchandise
Disney World saw the 50th Anniversary as an opportunity to create several different merchandise collections and collaborations. From home goods to apparel to toys — we've seen it all.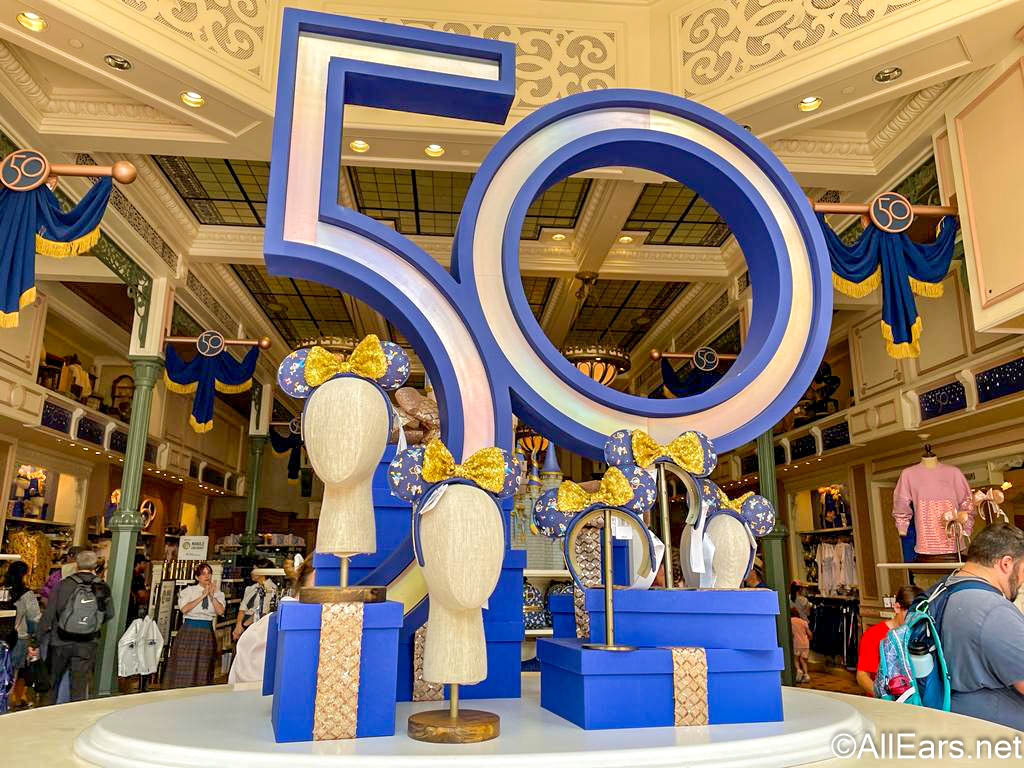 But, not every merchandise item has stuck around. Many popular pieces of merch were snatched up quickly, never to be seen again. Sometimes you'll find a restock here and there around the parks, but you never know when something might sell out, so if you want it — don't wait!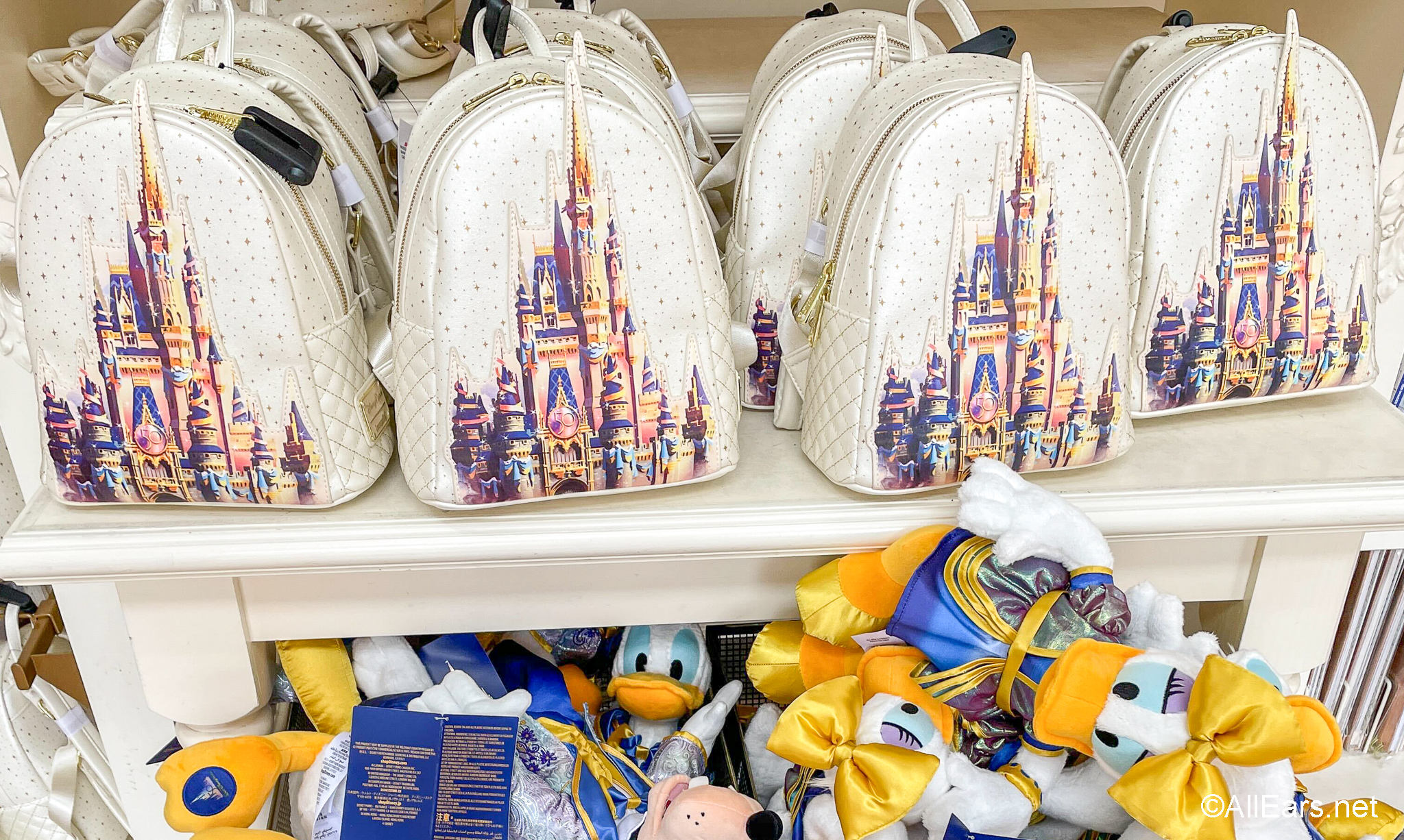 There is a TON of 50th Anniversary merchandise available online and most of the items are typically restocked. Plus, Disney is still releasing NEW 50th Anniversary merchandise collections that we hadn't seen at the beginning of the celebrations.
Food and Drink
Much like the 50th Anniversary merchandise, Disney World also released exclusive foods and beverages for the celebrations — because what's a party without something to eat and drink?! But, not everything that was originally released for the 50th Anniversary is still around.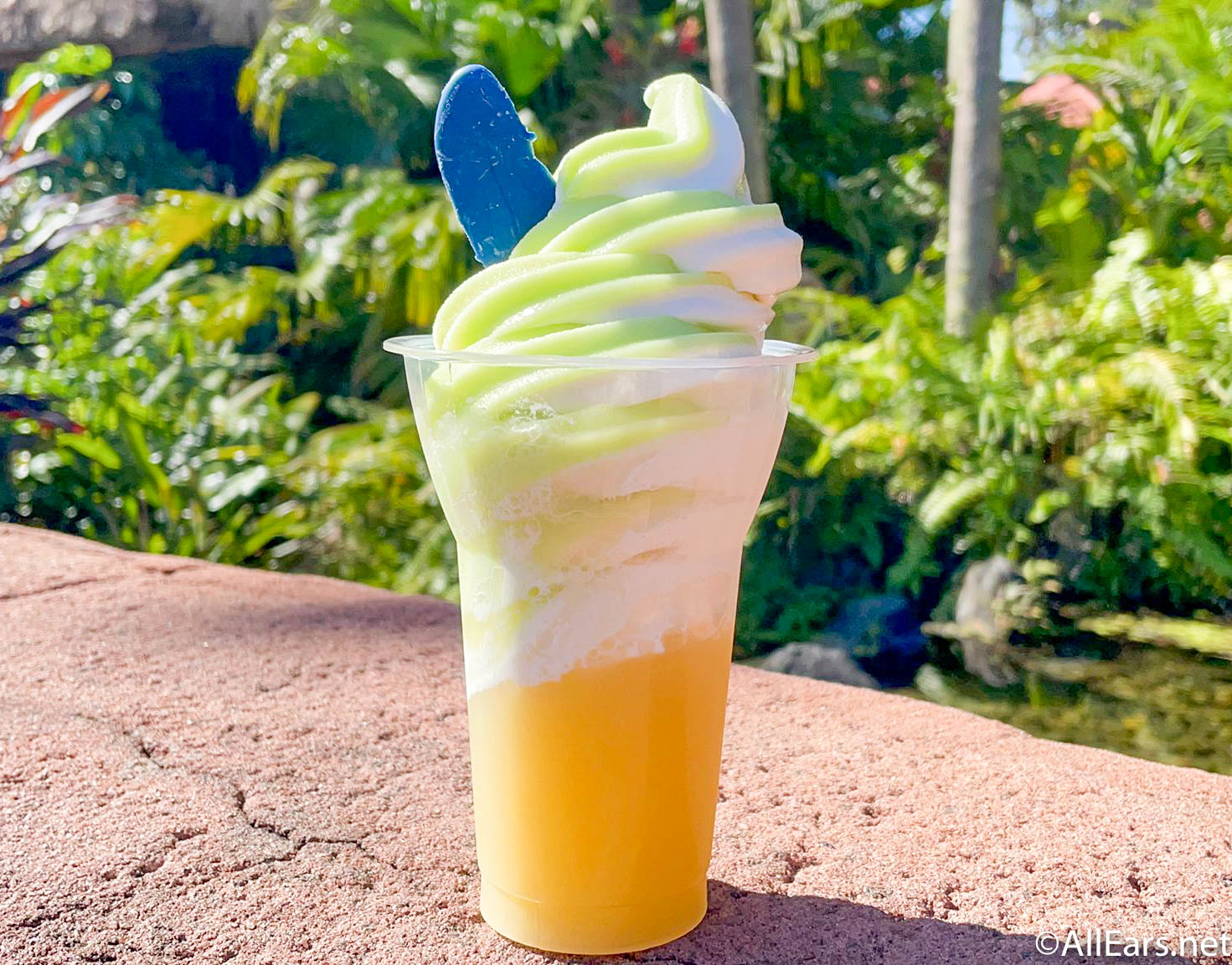 Over at Gaston's Tavern in Magic Kingdom, we've seen the Mickey Dome Cake be replaced with the Donald Dome Cake, and now the Goofy Dome Cake. At Storybook Treats, the Seven Dwarfs Ice Cream Cone has gone through Grumpy, Sneezy, and Doc — but there are more to come!
It's likely that even more new treats are imminent, as the party isn't over anytime soon. The most important thing to remember when it comes to Disney World's 50th Anniversary food is to check the menu in the My Disney Experience app to stay updated as things can change frequently.
And, although it's not technically part of the 50th Anniversary celebrations, Disney Genie+ debuted at the same time and has gone through some changes as well. Most recently, Disney updated the way you purchase Genie+ — instead of being able to purchase it in advance, guests are now only able to purchase Disney Genie+ the day of their park visit.
If you're heading to Disney World soon, don't forget that guests are required to have valid Park Pass Reservations in addition to theme park tickets — so make sure you book yours before your trip.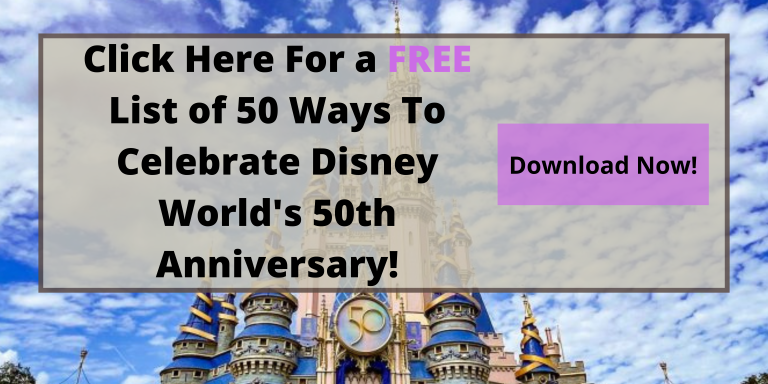 How have you celebrated Disney World's 50th Anniversary? Let us know in the comments!