Did you know there's a FREE part of Disney Genie?! It doesn't get talked about much but it's a super computer that's supposed to plan your perfect day! But…is Molly smarter than the Genie?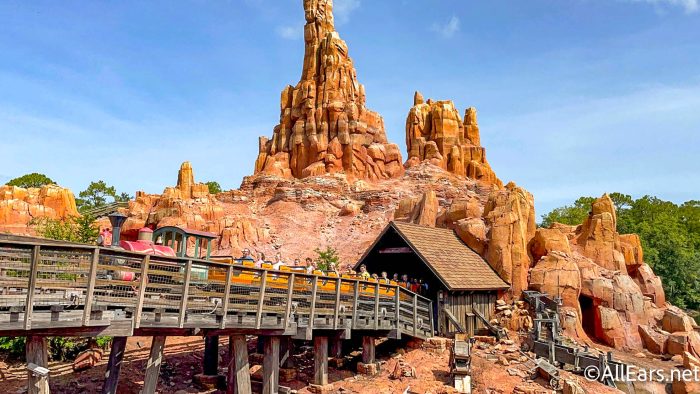 We're about to put it to the test in Magic Kingdom! Molly and Quincy are headed to the park with the same list of rides. Molly is using her brain and Quincy the Genie to see who has the more successful morning in Disney World!
Click Below to See if Genie+ is Best for Your Magic Kingdom Vacation!