After much waiting and anticipation, Disney recently announced that Disneyland's Magic Key holders will be able to renew their passes.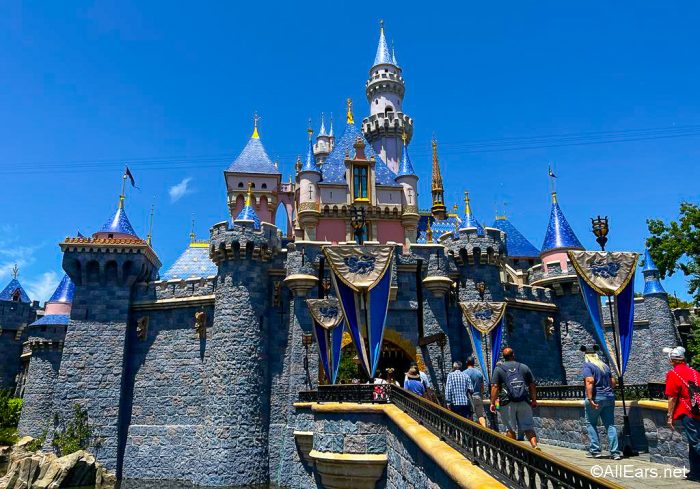 This came as a relief for many Magic Key Holders who had been wondering if they would be able to renew as their pass's expiration date grew nearer. The Magic Key program at Disneyland is an Annual Pass program. It was introduced in 2021 and, following its introduction, two tiers of the passes quickly sold out. Then, much like with Disney World's Annual Passes, Disneyland paused all new Magic Key sales. New Magic Key sales are still paused, but renewals are now available for current Disneyland Magic Key Holders who fall within their renewal period!
Magic Key renewals are available NOW on the Disneyland website. The queue opened earlier today, and when we entered the queue, we were told that our wait would be more than an hour!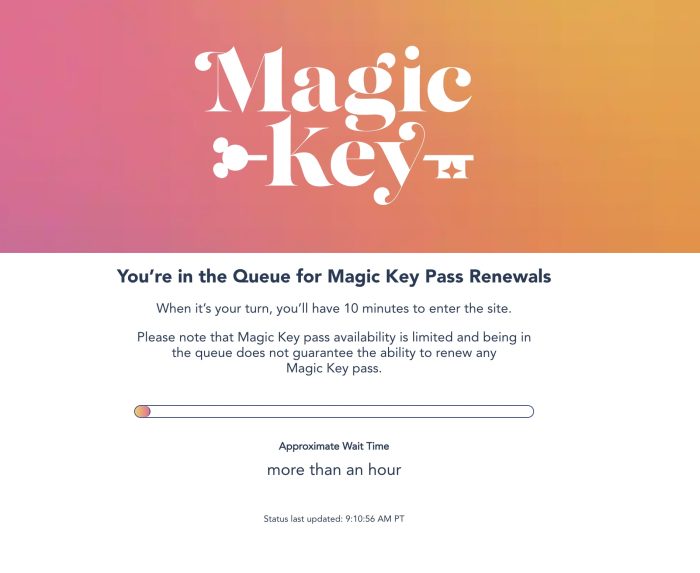 The page also told us that when it was our turn to renew, we would have 10 minutes to enter the site and that availability is limited, and being in the queue does not guarantee your ability to renew.
Things are also a little different in terms of what will be offered (when compared to Disneyland's original Magic Key offerings). The Dream Key (previously the highest tier offering no blackout dates) is no longer available. Instead, the highest tier is the Inspire Key, and it does come with blackout dates. That means that there is no Disneyland annual pass option that comes with zero blackout dates.
The Inspire Key is also more expensive than the Dream Key at $1,599 (up from the Dream Key's $1,399). Current Dream Key Holders will be able to use their pass until it expires, but if they want to remain Magic Key Holders, they will need to renew into another tier.
The Believe Key also saw a price increase and can be renewed for $1,099 (up from $949), the Enchant Key can be renewed for $699, and the Imagine Key can be renewed for $449.
There is some good news, though. Magic Keys do come with some additional perks, including 20% off Genie+, discounted standard parking for some pass tiers, and unlimited PhotoPass digital downloads for others (coming soon). Disney has also shared some other perks that will be available with the passes, like discounts, access to the Magic Key terrace, and Magic Key Holder Celebrations, among others.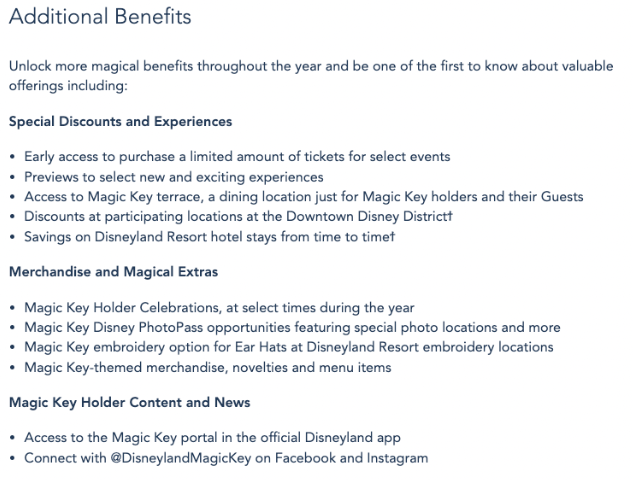 If you're looking to renew your Magic Key, we'd recommend acting fast, because there's no telling how long they will be available.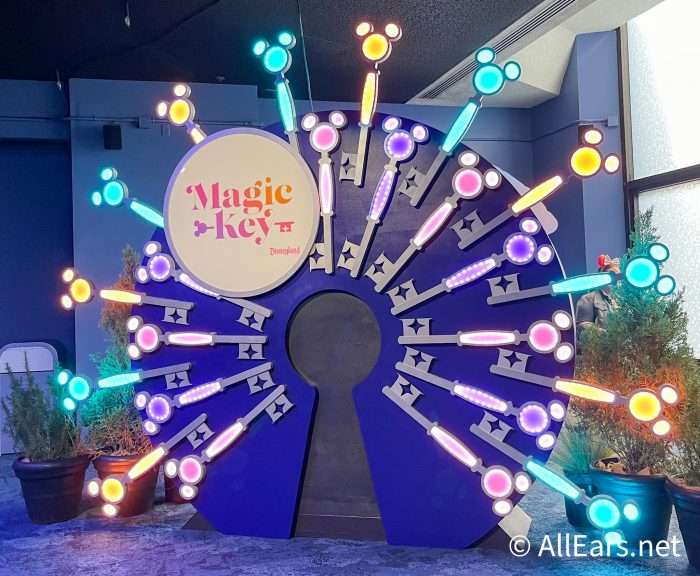 Are you heading to Disneyland soon? Make sure you check out the Halloween decorations that have now arrived in Cars Land, plus 2023 Disneyland vacation packages are now available for booking! We're always on the lookout for more Disney news, so make sure to stay tuned to AllEars for the latest!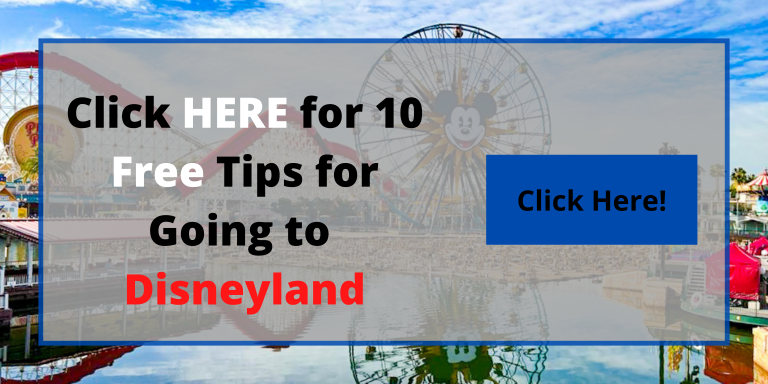 Will you be renewing your Magic Key? Let us know in the comments!