Dates for the 2028 Olympic Games have officially been announced! But what does that have to do with Disney?
Believe it or not, The Walt Disney Company has been involved with the Olympic Games for a long time, dating back even before the games were hosted in Los Angeles in 1984. Looking ahead to 2028, we can guess that Disney will once again play a role when the Games return to Los Angeles. So what could that mean for your travel plans?
The 2028 Olympic Games are going to be held in Los Angeles from July 14th through July 30th, according to the Orange County Register. The 2028 Paralympic Games will be held in Los Angeles from August 15th through August 27th.
According to the LA28 Olympic Games Chief Athelete Officer, "The LA28 Games will be unlike any other, showcasing the best of Southern California's exceptional stadiums and world-class culture to athletes and fans alike. This milestone makes the Games real for every athlete actively training for their LA28 dream and the fans who follow the journey."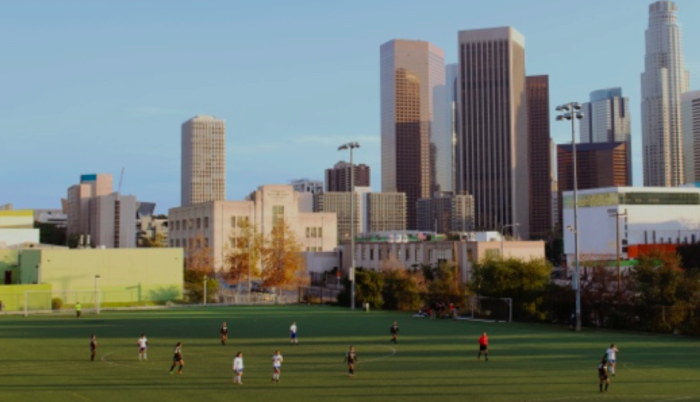 Los Angeles previously hosted the 1932 and 1984 Olympics. For the 1984 Games, Disneyland Resort held a big fundraiser event for the US Olympic Team and also "hosted thousands of officials and dignitaries from more than 140 nations during the games themselves" (Disney Parks Blog). Disney legend Bob Moore designed the US Olympic Mascot for that year, Sam the Eagle (who looked very different from the Muppets' version of Sam Eagle).
In addition, Disney has created some Olympics-themed movies as well, such as Miracle and Cool Runnings (both based on true stories from the Games).
While you may not have quite finalized plans for your 2028 vacation (although we'll be very impressed with your planning skills if you have), you might want to consider the Olympic Games when scheduling your next Disneyland trip. If you wanted to visit for the games, make sure you book your hotel and park reservations as early as possible! (Although reservations still won't open for a few years yet.)
But for those who aren't planning to watch the games in person, the summer of 2028 is likely going to be a bad time visit Disneyland. Millions of people from around the world attend the Olympics, so it's a safe guess that the Los Angeles area will be very crowded for a couple of months.
Before the 2028 games, we'll see the Olympics in Paris, France, from July 26th through August 11th, 2024. Keep following AllEars for more news that could impact your Disney vacation!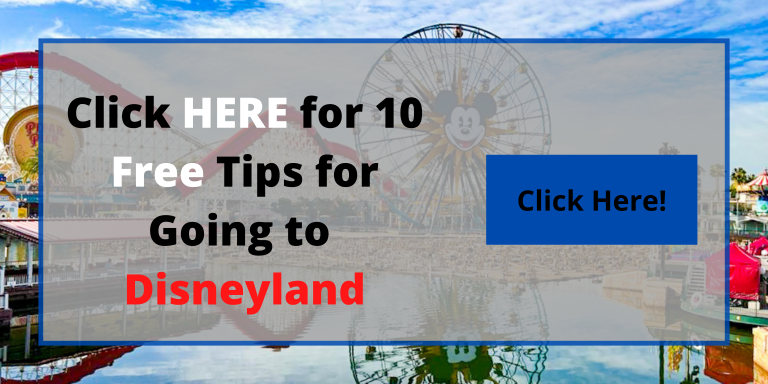 Are you hoping to attend the upcoming Olympic Games? Let us know in the comments!