If you haven't been to Disneyland in a while, things are DIFFERENT.
Not only are the Disneyland Forever Fireworks and the Main Street Electrical Parade leaving soon, but Bibbidi Bobbidi Boutique is reopening soon for the first time since 2020. Disneyland also just announced some big price increases and a date for Magic Key Pass renewals, and there are some big changes due to the $5 million lawsuit. So, if you want to check out the fun over at Disneyland soon, we've got some important news for you!
As of now, Disneyland vacation packages have opened for 2023! You can now book a vacation package for arrival between January 1st, 2023 and December 31st, 2023.
This includes buying theme park tickets, booking a hotel room at a Disney hotel or Good Neighbor hotel (which are non-Disney-owned hotels that are close to the parks with which Disney has a partnership), making your required park pass reservations, and booking full vacation packages.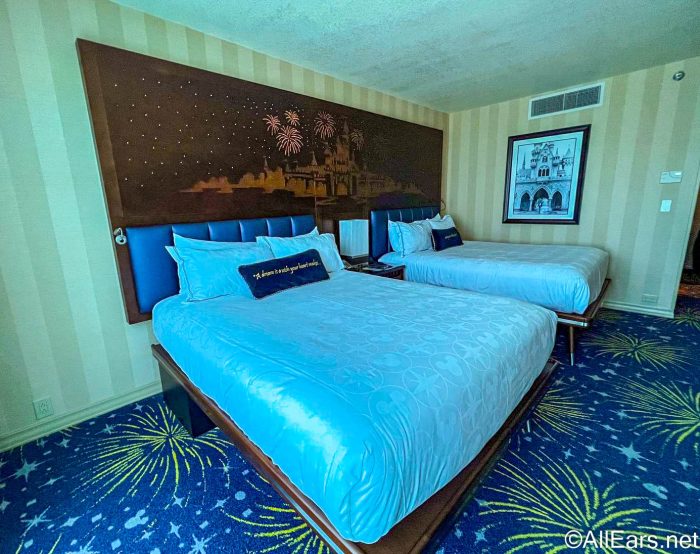 There is a LOT that goes into planning a Disney vacation, but we're here to help! We've got guides on the best off-site hotels for your trip, a guide for first-timers, a list of rides you'll only find at Disneyland, and tips for planning your Disneyland trip like a pro!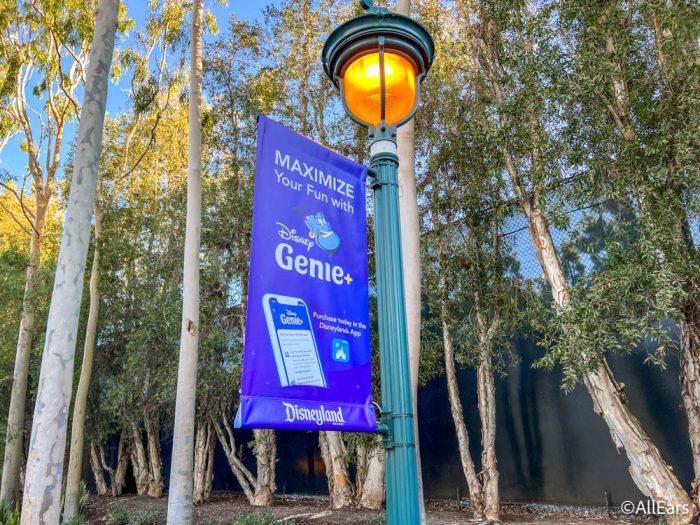 Disneyland also has Genie+ which is available for $20 a day per person. Luckily, we've got tips and guides on how to purchase, use, and get the most out of the new service. It can be a real time-saver if you are set on accomplishing EVERYTHING.
If you want a travel agent to help you plan your trip, we recommend using Mouse Fan Travel. For the latest Disney news and information, be sure to stay tuned to AllEars!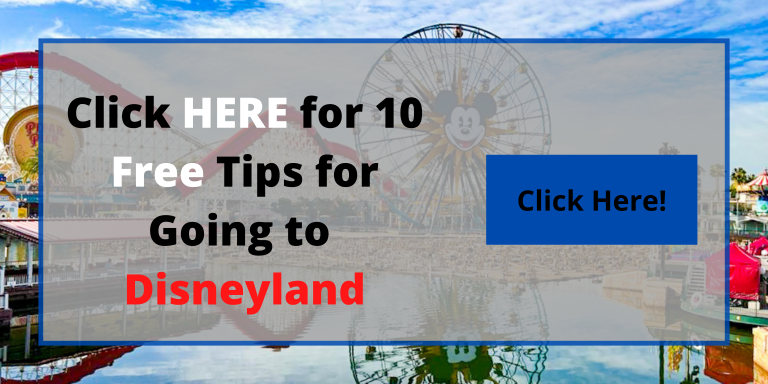 When is your next trip to Disneyland? Let us know in the comments!