Disneyland's new passholder program, Magic Key, has proven to be popular since it first debuted in 2021. The top two tiers quickly sold out after going on sale, and then Disney announced that further sales of Magic Key Passes would be paused with no word as to when they would resume.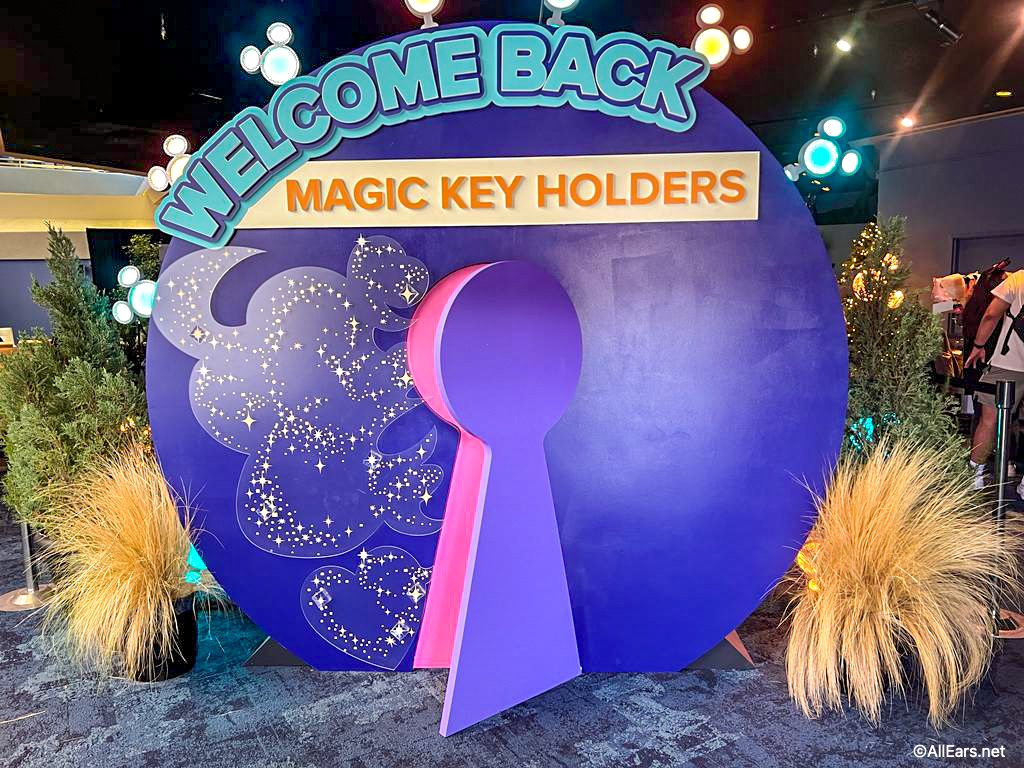 This announcement came not long after a $5 million lawsuit was filed regarding Magic Key Passes, blockout dates, and the park pass reservation system, though Disney did not attribute the sales halt to this specifically. It was just announced that Magic Key renewals would start on August 18th, and we found out quite a bit has changed about the program — including blockout dates. Is the lawsuit the reason for some of these new changes? We're taking a look at just how this lawsuit might have changed Disneyland's Magic Key Program.
Disneyland introduced its new passholder program, Magic Key, in 2021 with four different tiers — each with its own set of benefits and perks. The most expensive option, the Dream Key, quickly sold out followed by the second-most-expensive option, the Believe Key.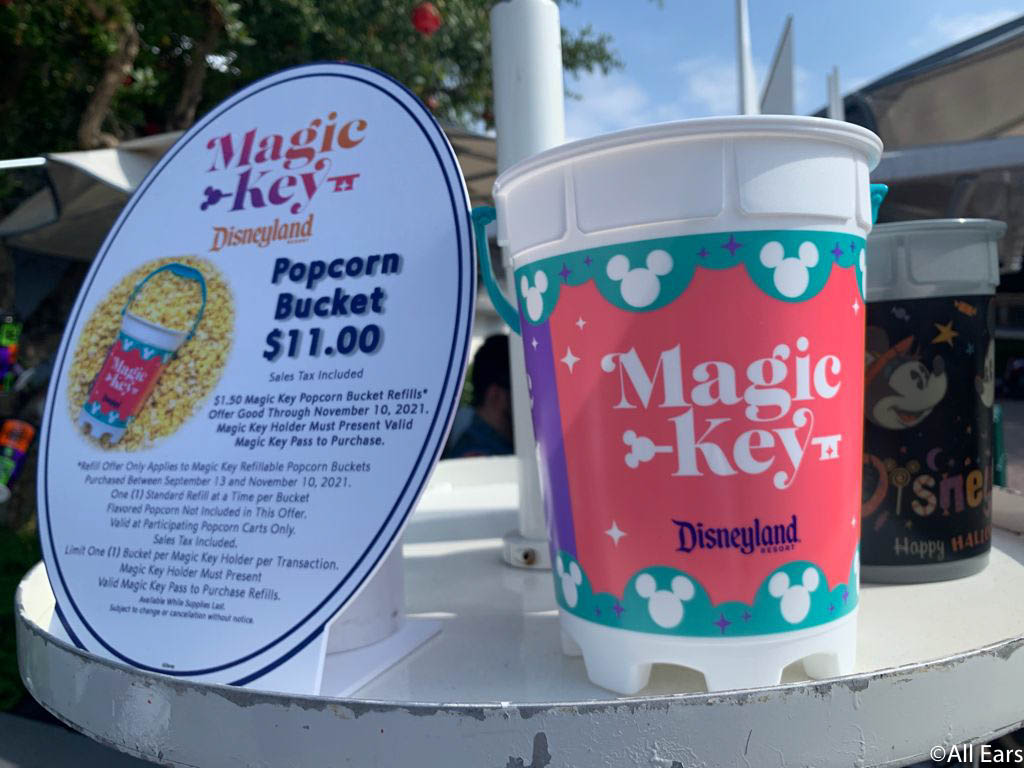 In May 2022, Disney announced that new Magic Key sales would be paused but failed to share a reason, at least publicly. The decision did come suspiciously soon after Disney found itself in the middle of a $5 million lawsuit relating to the Magic Key Program and park pass reservations, but nothing was confirmed.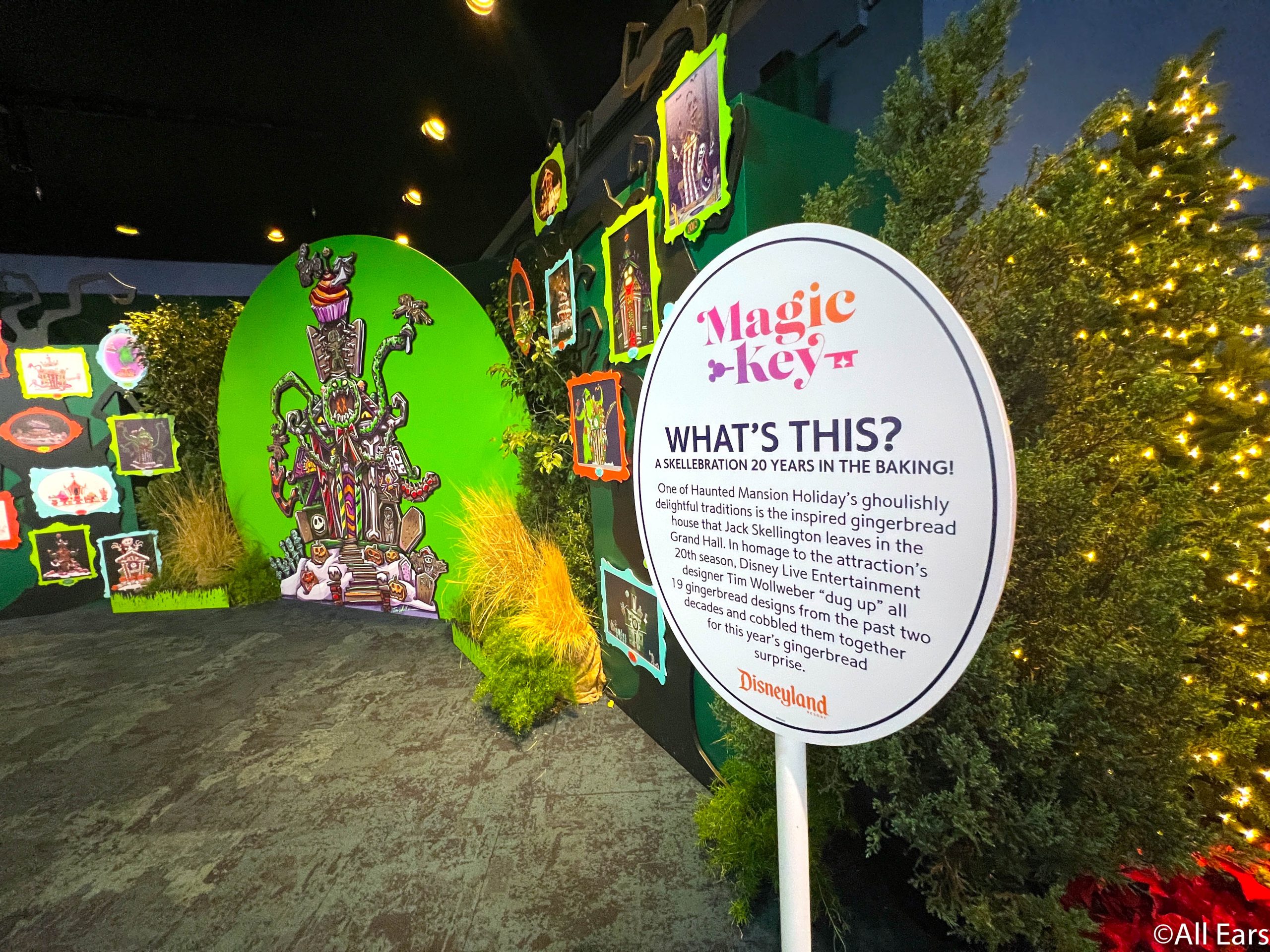 The lawsuit was filed by a Magic Key Holder who states that Disneyland falsely advertised their Magic Key passes, claiming that they artificially limited park capacity and blocked passholders with "no blockout" annual passes from making reservations. It's important to note that the Dream Key was touted as having no blockout dates, though all ticket holders are required to make park pass reservations to enter the parks.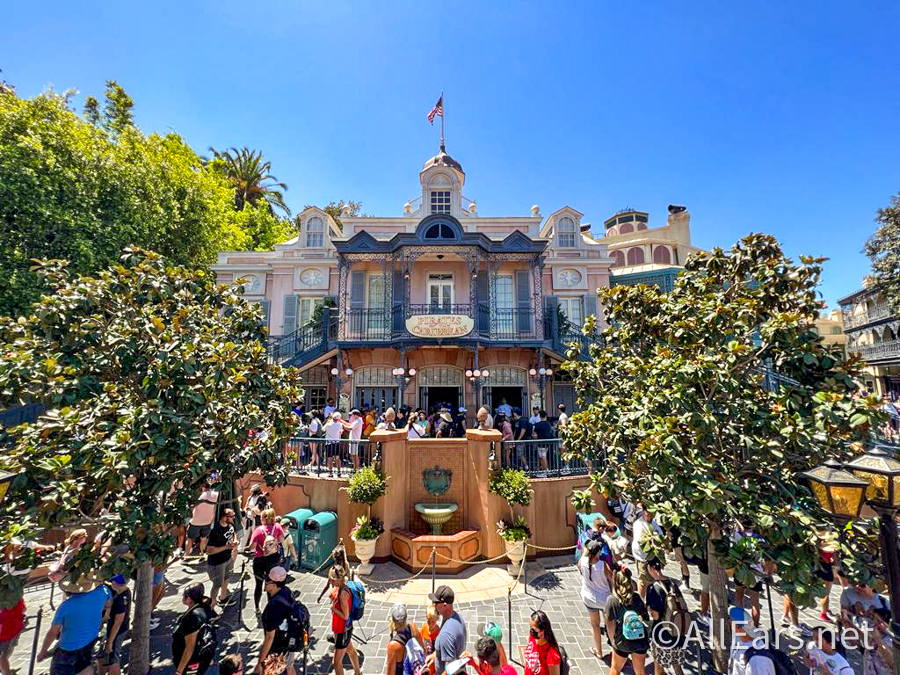 Essentially, the plaintiff in the suit alleges that reservations were often unavailable to Magic Key Holders on the weekends while guests with daily admission tickets were shown more availability on dates that Magic Key reservations were shown to be "sold out."
Disney did respond to the lawsuit requesting that the case be dismissed, but a judge allowed two claims to move forward: one relating to the California Consumer Protection Act and one relating to breach of contract. This decision came just days before Magic Key Pass sales were paused.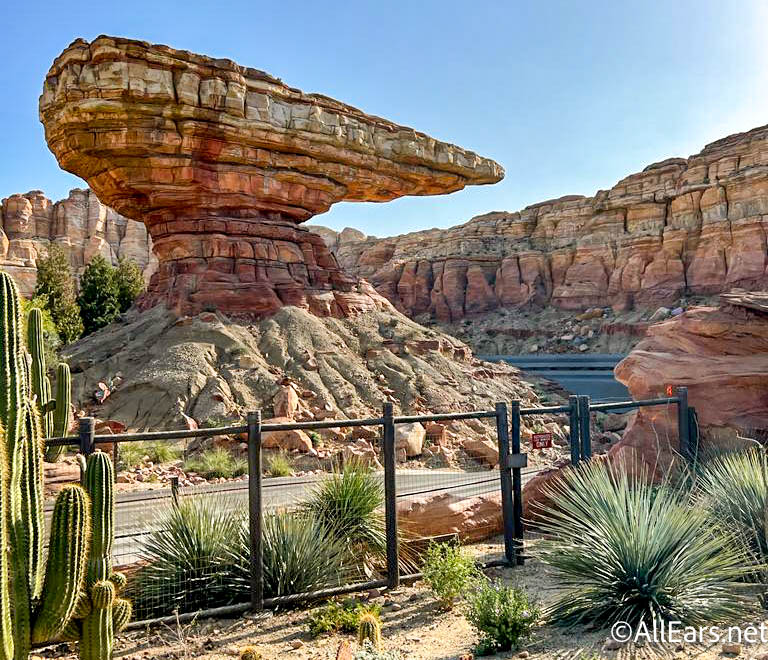 This had left existing Magic Key Holders wondering how, when, and if they'd be able to renew their passes. Luckily, Disney recently announced that Magic Key Passes would go on sale for renewals only on August 18th, 2022 — but there are a few caveats.
Almost every pass tier has gotten a price increase, except for the Enchant Key. Additionally, the Dream Key is being replaced with the Inspire Key and all pass tiers will now have blockout dates, including the Inspire Key, which will be blocked out from December 21st through January 1st, 2022.  No pass tier gets 365-day access to Disneyland.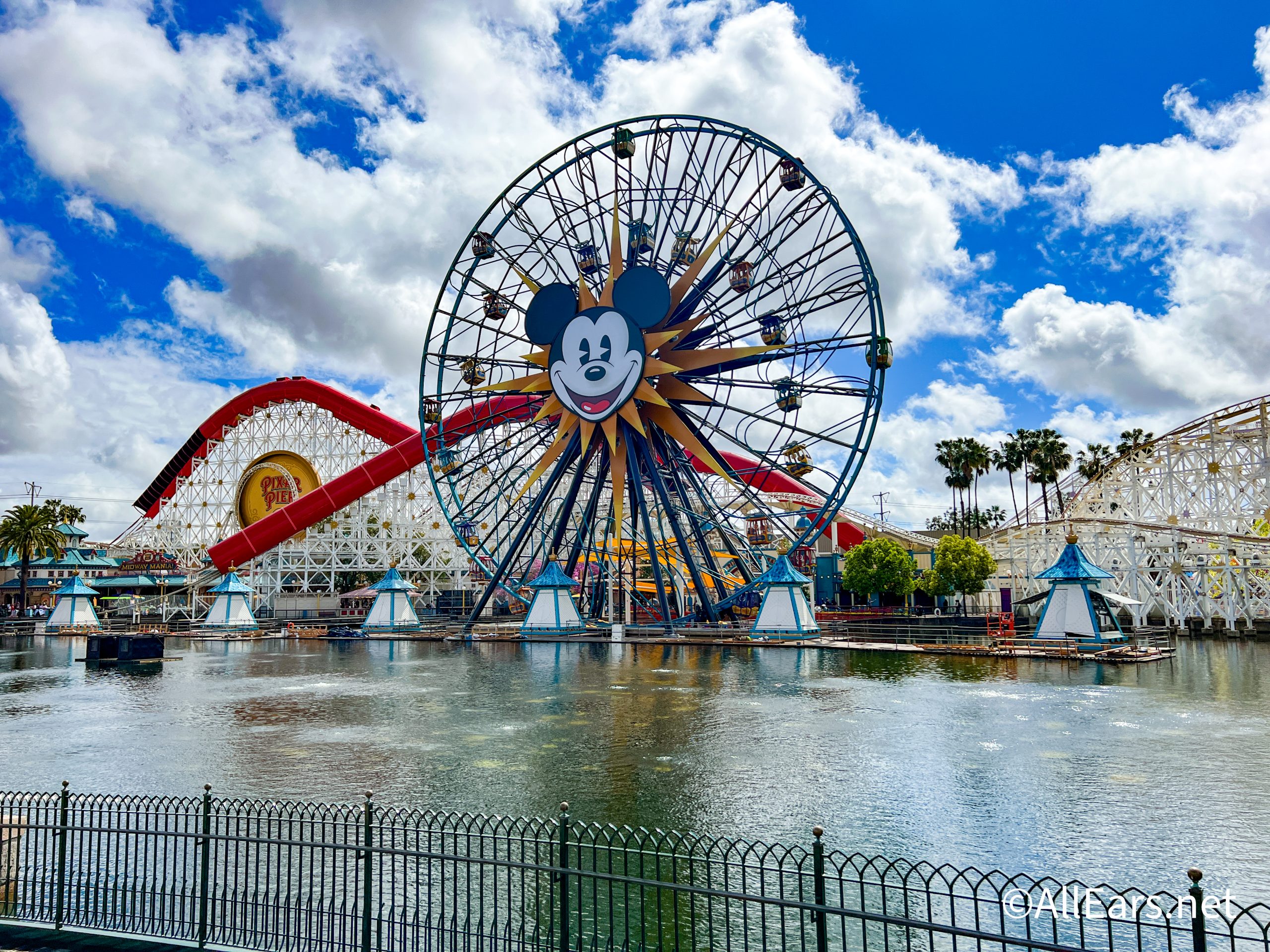 Since Disney is still using the park pass reservation system, it could be that the new Magic Key Program is the company's way of avoiding any further litigation relating to blockout dates and park reservations. But, this could also be another way that Disney is attempting to control park capacity and limit crowds — either way, the Magic Key Program has changed.
No word has been shared on when or if Disneyland will open the Magic Key Program for new passholders, but we're keeping an eye on this situation for updates.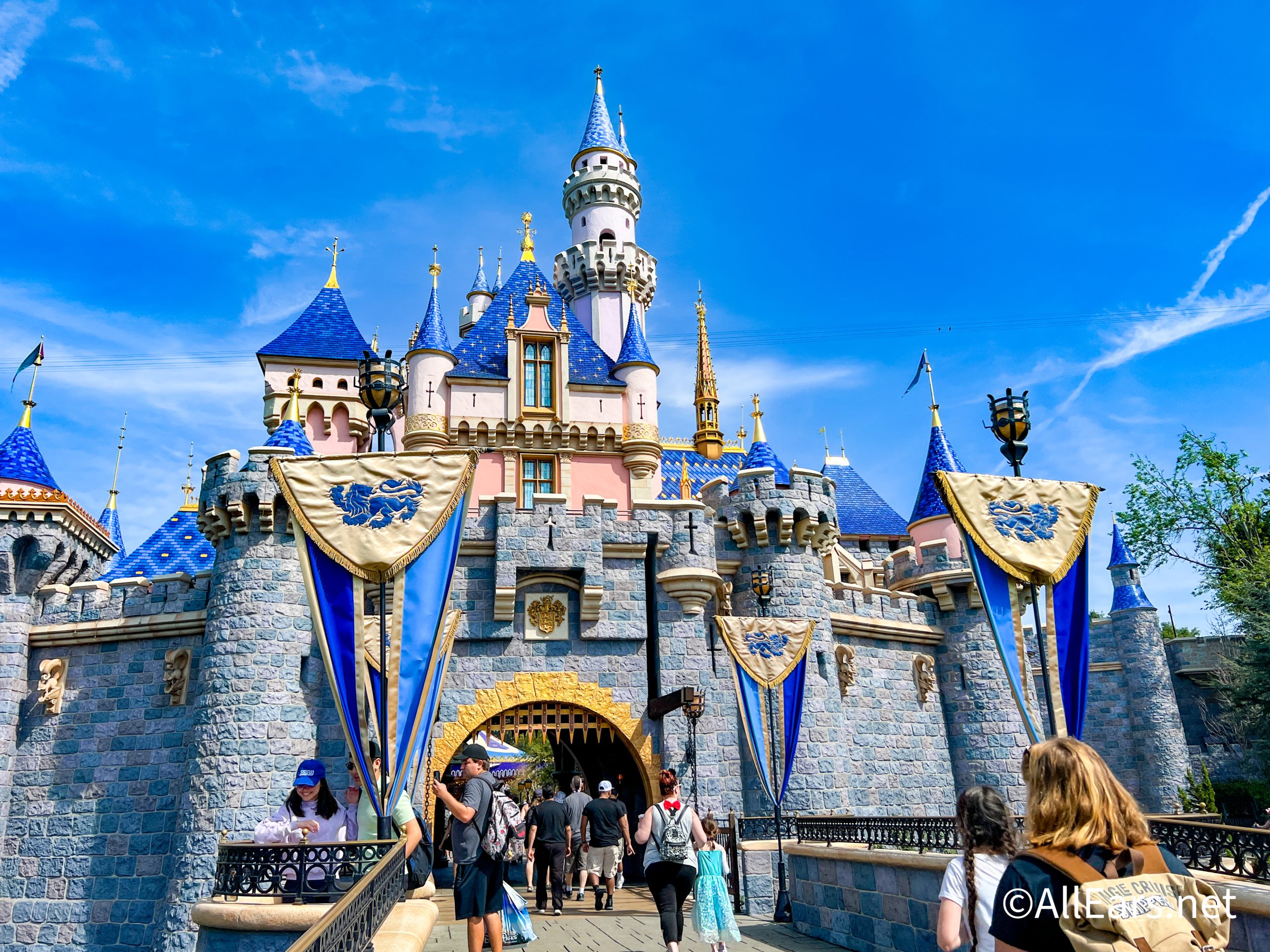 If you're looking for more Magic Key news, you can read more about the recent price increases and changes here. For our ultimate guide to Disneyland's Magic Key Program, click here. Want to learn more about Disney's park pass reservation system? You can read more here.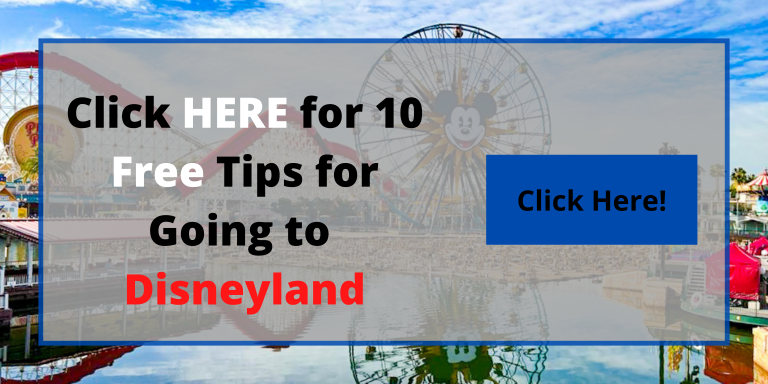 Are you a Magic Key Holder? Let us know in the comments!