I visit Disney World often… and when I say often, I mean often. I go for every break and vacation that I have during the year. I can't help myself, I just love that magical, tingly feeling I get when I walk into the parks — it happens when I hear the music of the Festival of Fantasy Parade coming down Main Street U.S.A. or smell the mix of cotton candy and popcorn wafting in the air in Fantasyland.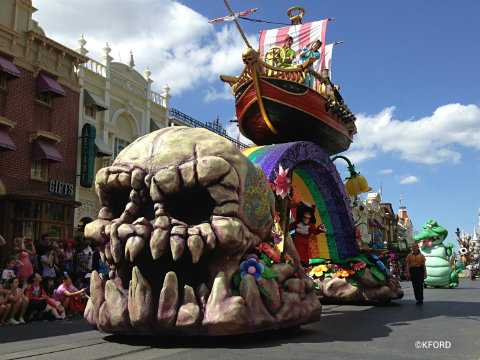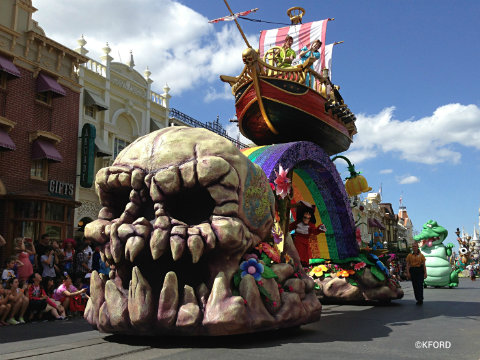 Yes, my friends think I am crazy. They do not get why I and thousands of other people choose to vacation at Walt Disney World over and over again. For me, the answer is simple, Disney is more than just a place to vacation — it's almost way of life.
Here are just a few reasons we believe people return to Walt Disney World,  even if they've been many, many times before.
1. Disney is an Escape From Reality
When you enter a Disney theme park, you forget about the world beyond the walls around you. When you see Cinderella Castle or the "big ball" at EPCOT, whether it's the first time or the sixth time or the 600th, you are transported to another time and place. You forget that you have just walked 1,000 miles to get into the park in the hot Florida sun. You forget the crazy number of hours spent in the car to drive halfway across the country.
The parks allow us to go beyond our usual realities. We can be pirates in Adventureland or we can visit Japan, or we can do BOTH… all in one day.
The Disney World resorts are the same. Wilderness Lodge makes you believe you're exploring the Pacific Northwest, while the Polynesian Village Resort transports you to a South Seas tropical island. At Walt Disney World you can visit loads of different places in just one stay, all while forgetting about the so-called "Real World."
2. The Parks are Constantly Changing
There is always something new and exciting to see, whether that is a new attraction, restaurant, or parade. Disney likes to keep things fresh. As Walt himself said, "I do not like to repeat successes, I like to go on to other things."
Disney is always changing menus and food offerings as well, so not only is there always something new to see or do, there is typically something new to eat as well!
With that being said, new lands are always in development, like the latest addition,  Star Wars: Galaxy's Edge.  And new attractions are always in the works, too,  like the new Guardians of the Galaxy: Cosmic Rewind ride.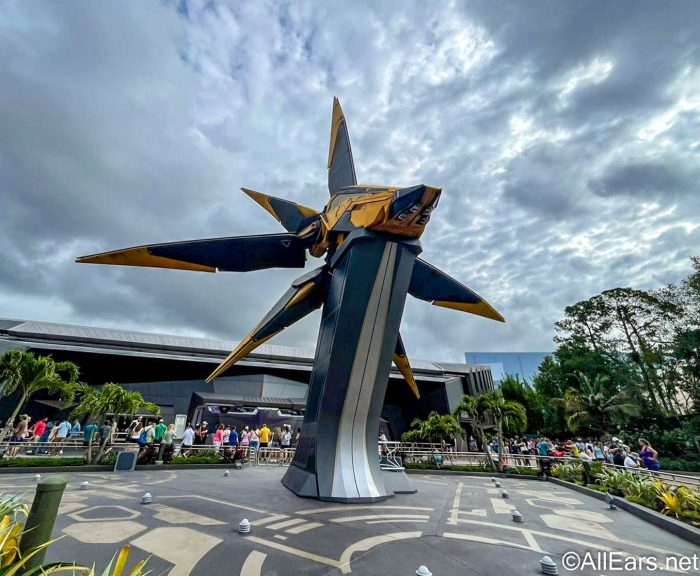 Disney also refurbishes rides to keep them up to code and Disney standards, tweaking little things here and there. And of course there are new tours, or other interactive experiences being offered. And just look at Disney Springs! There are new shops and restaurants added — it seems almost daily. We can't keep up!
There's literally always something new happening at Walt Disney World!
3. The Number of Options  is Amazing

The range of options you have at Disney World is sometimes overwhelming. One day you can stay at your resort and relax by the pool, another day you can try your hand on the golf courses, the next you can spend your day shopping at Disney Springs. You do not necessarily have to be in the parks every day riding rides and seeing shows because there is something at Disney for everyone.
The number of restaurants to choose from is also unbelievable. You can eat everything from authentic African cuisine to strawberry-topped funnel cakes. You can try a gourmet meal at a high-end restaurant, or you can grab a sandwich at the food court. Your choices are practically limitless.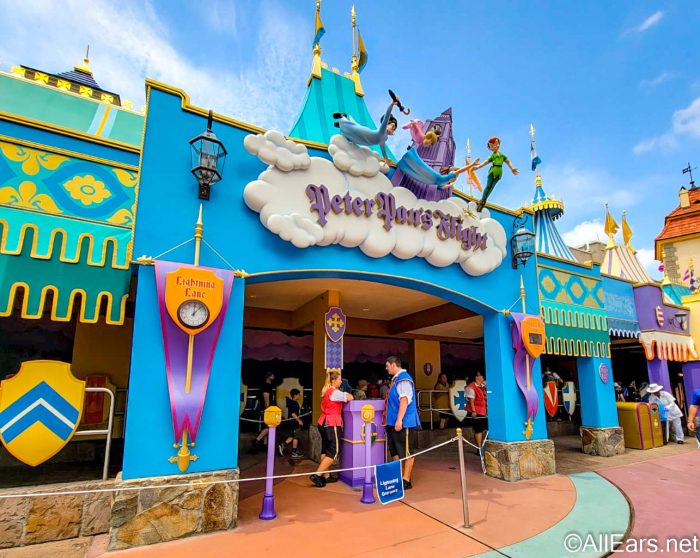 When it comes to rides, Disney can appeal to the littlest of nuggets all the way up to the adventurous adrenalin junkie. With rides from the nostalgic and tame, such as Peter Pan's Flight, to the thrilling and cutting-edge, like Avatar Flight of Passage, everybody in any group can find a ride they enjoy.
4. You Know What You're Getting
If you've visited Disney World before, there's a certain comfort level in returning again… and maybe even again. Yes, as I said earlier, Disney World is always changing, but there are certain aspects that you know you can count on to not change. You know, for example, that the hotels are going to be clean and comfortable, whether you're staying at a Value or a Deluxe. You know that there are numerous dining choices, enough to satisfy anyone. You know, if you have dietary restrictions, that Disney is great at accommodating them. And you what the quality of the entertainment will be.
In addition, Disney is very upfront when it comes to ticketing, payments, and dining plans (when available), therefore you can easily plan what your expenses are going to be.
5. Everything Has a Purpose or Meaning
If you've spent any time at all in the Disney World theme parks, you know that everything has a purpose or meaning. Each attraction was carefully thought out and designed to create an overall picture or a bigger story. You don't just walk through a queue to get on a ride. Instead, you experience the backstory of the attraction and become a part of it, before finally embarking on the journey that the Disney Imagineers had planned for you.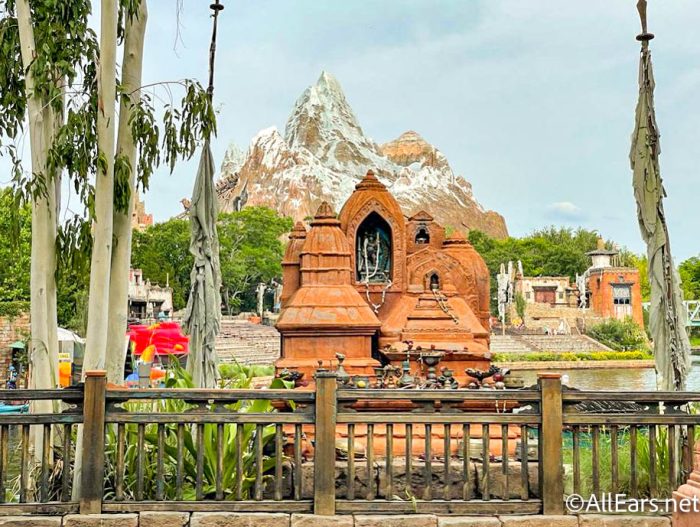 Take the fully immersive queue of Expedition Everest, for example. As you meander through the queue, you see so many rich details and learn about the Yeti, before you eventually board the coaster that takes you to your encounter with the snowy beast. That's when you realize that every little detail that came before had a purpose.
6. It's All in the Details
Related to everything having a purpose is Disney's fabled attention to detail. From the measured distance between the trash cans to the hidden Mickeys found inside the attractions and around the entire resort. The details are endless.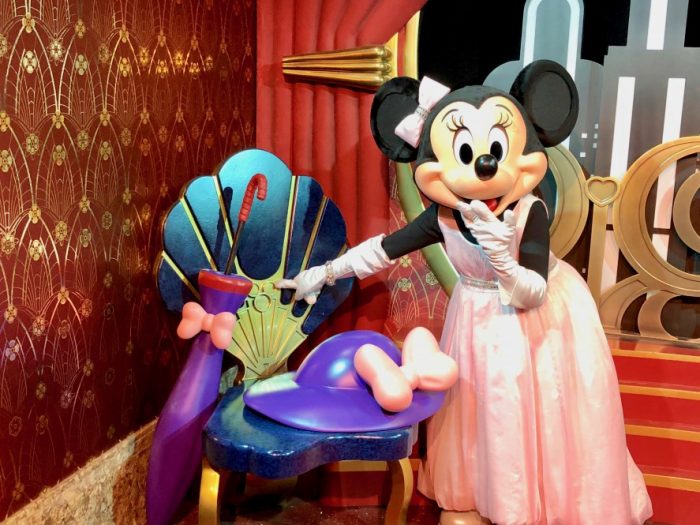 This means that people who have visited the parks multiple times can still look around and spot something new that they never noticed before. For example, there are hidden Pascals located around the Tangled restrooms in Magic Kingdom. And while on the topic of bathrooms, there are none found in Liberty Square, because those facilities weren't available during that time period. How's that for attention to detail?
7. The Level of Quality Disney Holds
Disney cares for its parks and all of the people within them. The great thing about this is that it shows. The parks are kept clean and pristine. You won't get gum on the bottom of your shoe as you run for your Lightning Lane and you shouldn't feel disgusted after using their public restrooms. Attractions and buildings are well-maintained, the gardens are beautifully manicured. Everything is kept in tip-top shape, as much as possible.
The thing about Disney, though, is that quality goes beyond the upkeep of facilities. The quality is in the people who work there as well. Disney cast members are typically helpful and excited to assist you. Don't believe us? Our readers routinely write in to tell us about Disney cast members who have gone above and beyond the call of duty.
8. People Fall in Love With Particular Attractions
More than likely you have a favorite Disney ride, even if you have only visited the parks once. Mine, for example, is the Haunted Mansion due to the incredible amount of storytelling details and the intricacy that went into creating each room.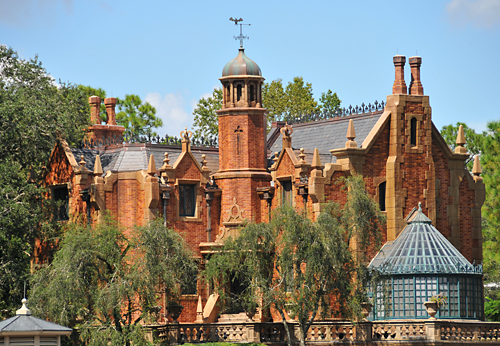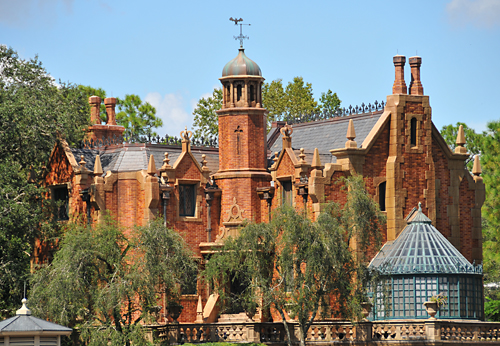 For some, these rides create an emotional response.  Others just love them because they're the biggest, longest, or fastest. The point is that people return to the parks so they can have the opportunity to experience their favorite ride again and again. And again!
9. Memories Run Deep

People associate some of their fondest memories with their Disney vacations. Those who were taken to the parks by their parents or loved ones when they were younger are now taking their kids to the parks, giving them the ability to build upon the fond memories they have already created.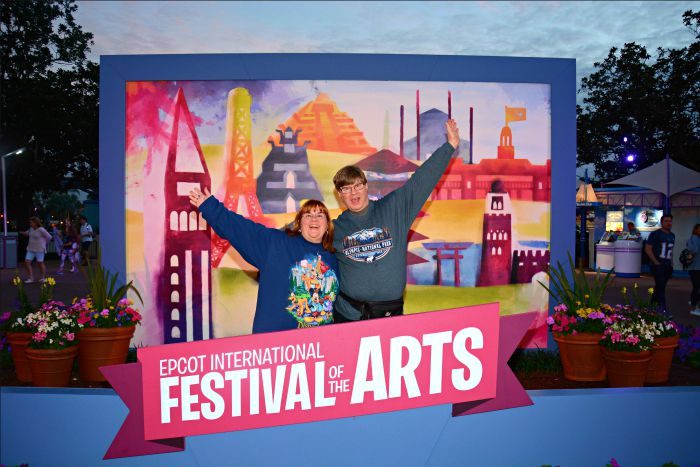 Disney is known for creating memories that last a lifetime. Through experiences like surprising character meet-and-greets and sharing a laugh while taking silly photos, it is easy to create those special moments that will linger in your heart and mind for years to come.
I think this just may be the main reason most multiple-timers would give for why they return to Walt Disney World over and over again. It's my reason, for sure!
What about you? Why do you keep going back to Disney World? What is your favorite Disney memory? Let us know in the comments below!